In mid-April IAG (the parent company of British Airways) acquired a 4.61% ownership stake in Norwegian. This seemed to come out of left field, as there weren't really rumors of this leading up to the announcement. IAG also expressed interest in the possibility of a full takeover of Norwegian.
Long term this move isn't surprising — Norwegian is trying to grow but is losing money, while British Airways is profitable and views Norwegian as their biggest competitor. It's only natural that they'd love to eliminate their biggest competitor. While British Airways has been claiming they don't need Norwegian, they've made at least two takeover attempts, with more on the horizon.
At this point it seems like a given that Norwegian will be taken over, it's just a question of how much it'll cost. As it turns out, though, it looks like it's not just British Airways that's interested in Norwegian anymore.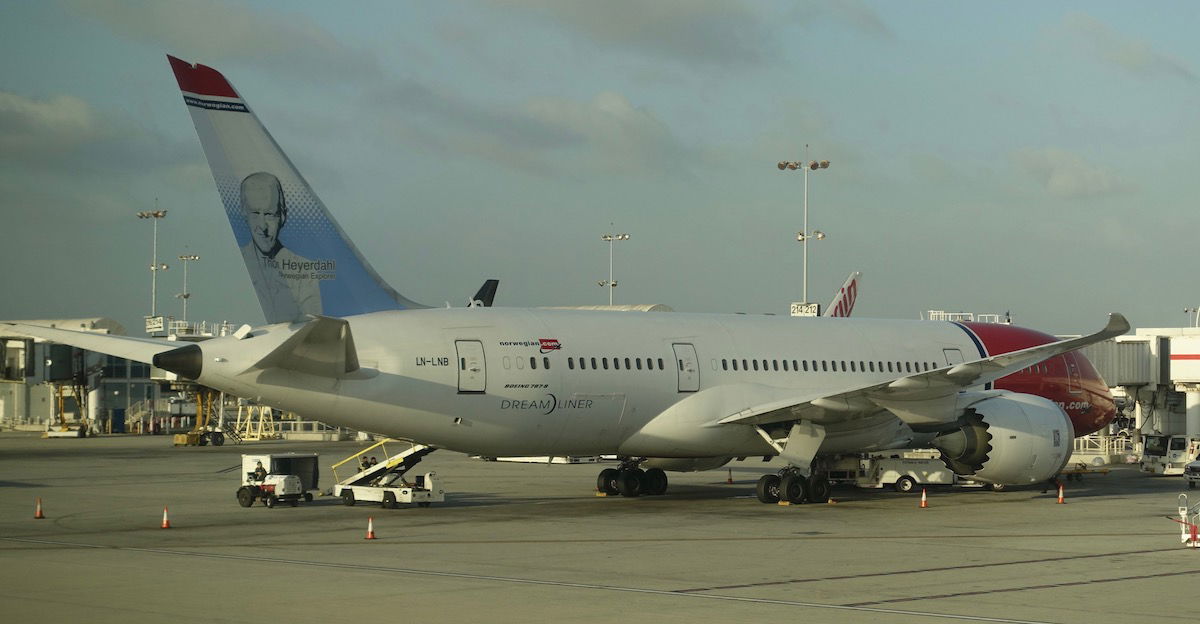 Norwegian shares are way up today as there are reports of Lufthansa also being interested in a Norwegian takeover. Lufthansa's CEO has revealed that the airline has been in touch with Norwegian regarding a possible takeover:
"In Europe, everyone is talking to everyone. There's a new wave of consolidation approaching. That means we are also in contact with Norwegian," Carsten Spohr was quoted as saying by Sueddeutsche Zeitung on Monday.

Asked whether Norwegian would fit with the Lufthansa group, Spohr said: "Takeovers are always a question of strategic value, the price and anti-trust. There are no easy answers."
At this point it sounds like discussions are still in the early stages, though it's still interesting to hear the CEO of another major European airline talk about interest in Norwegian. Call me crazy, but I almost wonder if Lufthansa's CEO isn't too serious about this, but rather has just revealed it in hopes of driving up Norwegian's shares and preventing a British Airways takeover, or at least greatly increasing the purchase price.
IAG and Lufthansa Group are two of Europe's biggest airline conglomerates, and they both have their own low cost carrier subsidiaries — IAG has Vueling and LEVEL, while Lufthansa has Eurowings.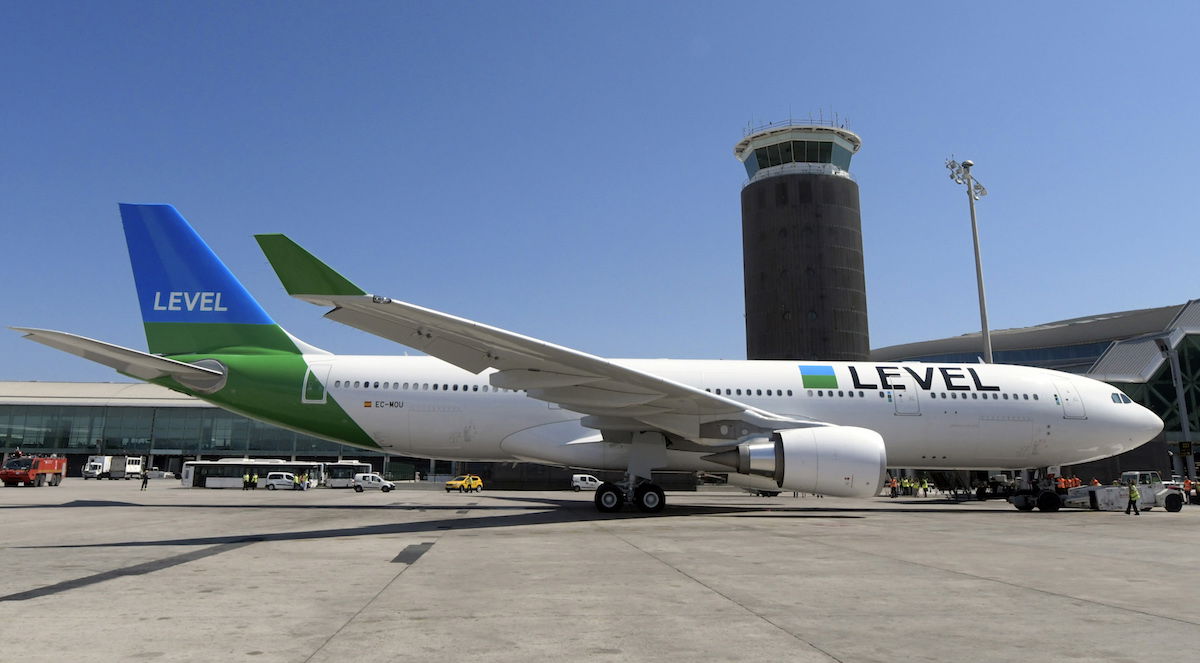 If IAG were able to take over Norwegian, they'd become even more dominant in the UK, as they'd be able to combine British Airways and Norwegian. This would be bad for consumers, as it would lead to higher fares and less choice. Right now Norwegian keeps British Airways in check when it comes to pricing, and if the two airlines have the same parent company, you can bet that won't happen anymore.
Lufthansa's rapidly growing low cost carrier is Eurowings. While Eurowings flies to the UK, they're much stronger in Germany and other parts of Europe. I do think it would be better news for consumers in the UK if Lufthansa took over Norwegian, since they'd presumably continue to compete with British Airways. Alternatively, I could see Lufthansa using Norwegian as a way to quickly grow their Eurowings division, and position those planes out of other areas of Europe. Given the expected high cost of a deal here, I don't think that's too likely, though.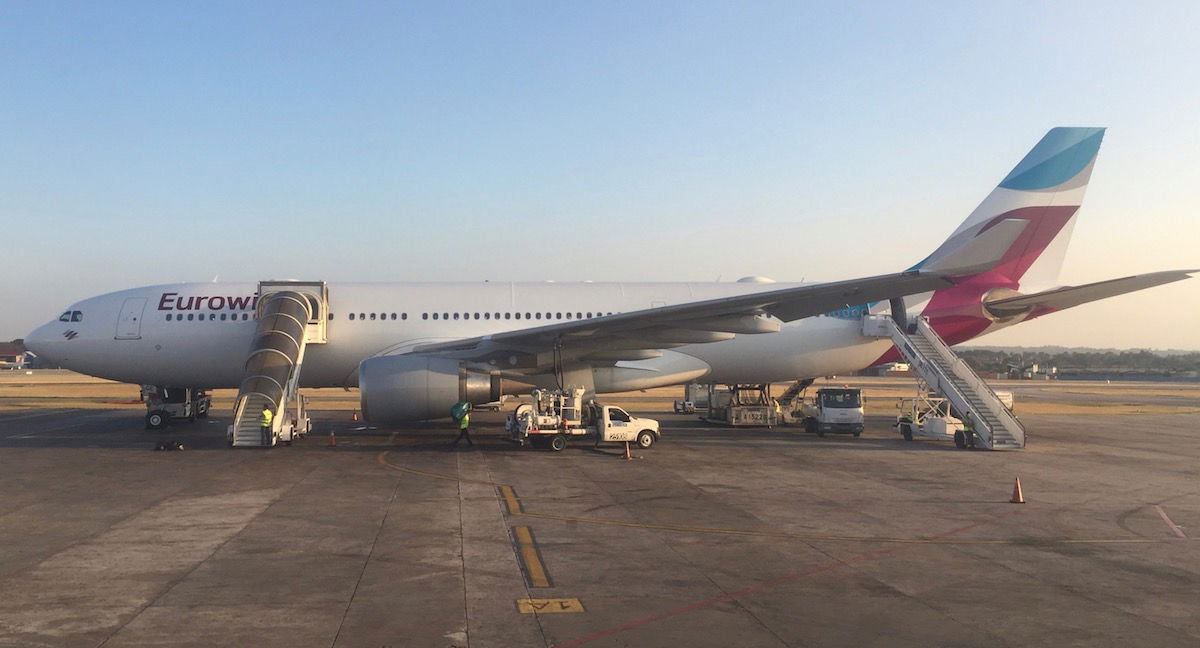 Bottom line
Norwegian is losing money, and it looks like that won't be changing anytime soon. At the same time, the airline is good for consumers, not just because of the low fares for those who fly with them, but also because of the competition they give other airlines, which helps to drive down fares.
Norwegian remaining independent would be best for consumers, assuming they can stay in business. But given that they lose money, that seems unlikely. I suspect at this point it's just a function of finding the price at which they can be bought. We might even see a good old bidding war.
What do you think — would you rather see IAG or Lufthansa Group take over Norwegian?