Last week Ben wrote about the sad decline of Etihad Airways. This exact topic has been on my list of topics to write about since Day 1 of joining the team, but I couldn't have said it better myself. When they released their A380 product and their new 'Flying Reimagined' marketing campaign, they were absolute game changers.
Now, I know they are still around but have no real desire to fly them again, especially when I can chase products like QSuites.
I would be amazed if Etihad does not eventually merge with Emirates.
Well the news for Etihad continues to worsen.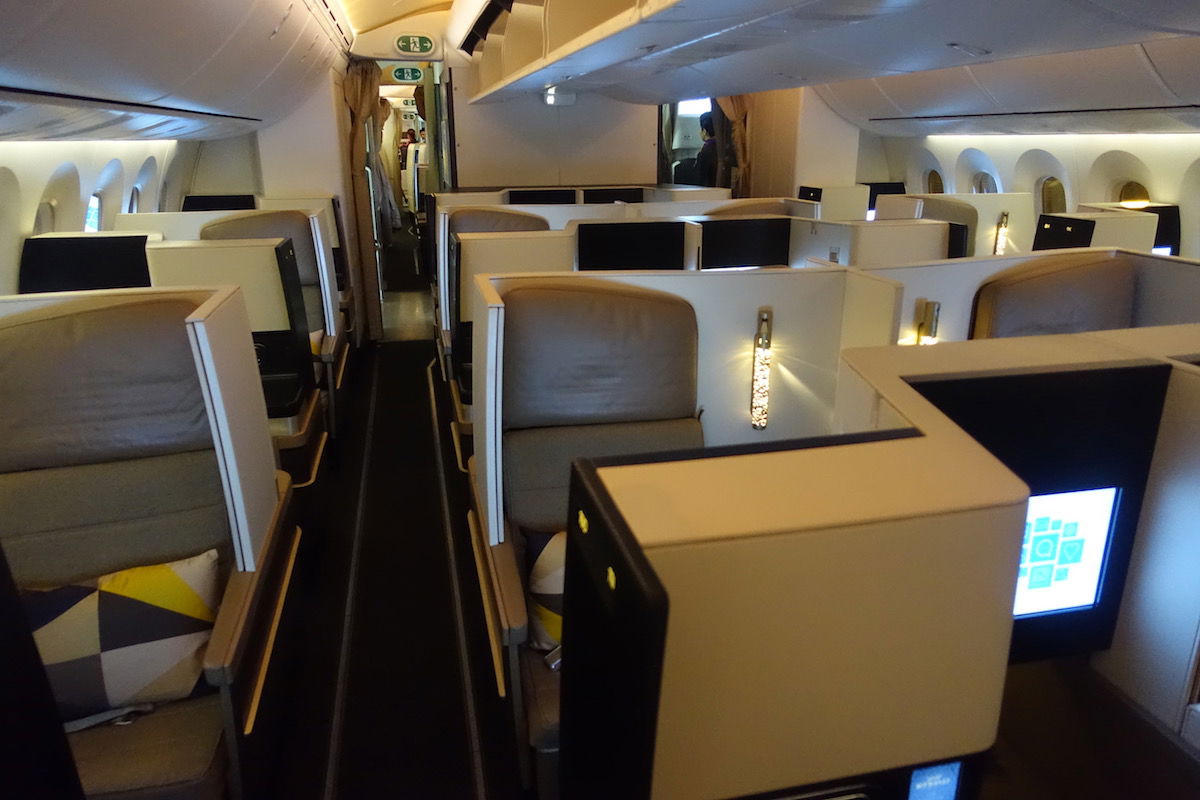 Huge Annual Loss
Etihad has released their most recent annual reports and has recorded a loss of 1.5 billion USD in 2017. Although the loss is lower than the 2 billion USD loss they recorded in 2016, for any airline, this is a huge disappointment.
Etihad blames this loss on:
rising fuel costs (which all airlines are suffering from, though many other airlines do well in spite of that);
the costs of implementing its ambitious cost-cutting program; and
the disastrous performance of its Etihad Airways Partners investments, especially airberlin and Alitalia
You may recall that Qantas posted an enormous loss back in 2014, and then embarked on a major cost-cutting and restructuring exercise. Fortunately for them, this worked spectacularly well and the airline is now extremely profitable, and bold CEO Alan Joyce is very respected in the airline industry. While I have high hopes for Etihad's cost cutting initiatives, they are far more severe than Qantas' ever were, and may actively turn customers away from choosing them as a premium airline.
Interestingly passenger numbers did not increase at all, and average load factors were only 78.5%. As a guide, of those airline who publish annual load factors, all of the top 30 airlines had load factors of over 83%.
At least if the current loss has reduced by 25%, it shows that the plan is working, but they still have a long way to go to return to profitability, and I'm not sure how many more cuts their customers can endure before they start to look elsewhere. Etihad managed to cut costs by 7.3% while its revenue rose by less than 2%.
I'll be very interested to see if their load factors have dropped further next year, though chances are that they're addressing that by cutting some capacity.
There's not much I can say about Etihad Airways Partners that hasn't already been said. Etihad wasted hundreds of millions of dollars investing in unprofitable airlines that continue to be unprofitable, causing Etihad to lose most, if not all of their investments.

Boeing 777X Orders
While Emirates and Qatar have been rapidly expanding and adding new destinations, Etihad has not. I've realised I've hardly seen a new Etihad destination in years, while they've continued to cut routes and reduce frequencies. They have only received a handful of new aircraft over the past 12 months, and these have been mostly to replace retired aircraft, rather than growing their fleet.
Etihad is a launch customer of the long-awaited Boeing 777X model, which will eventually replace the very popular Boeing 777-300 model. Etihad has 25 777X aircraft on order, which have a list price of $426 million each.
Qatar and Emirates are also launch customers of this model.
Reuters is now reporting that Etihad is considering cancelling, or deferring some, or all of their 777X orders. Etihad has 160 aircraft on order (both Airbus and Boeing) worth tens of billions of dollars, but given their financial troubles you have to wonder when they will take any of these.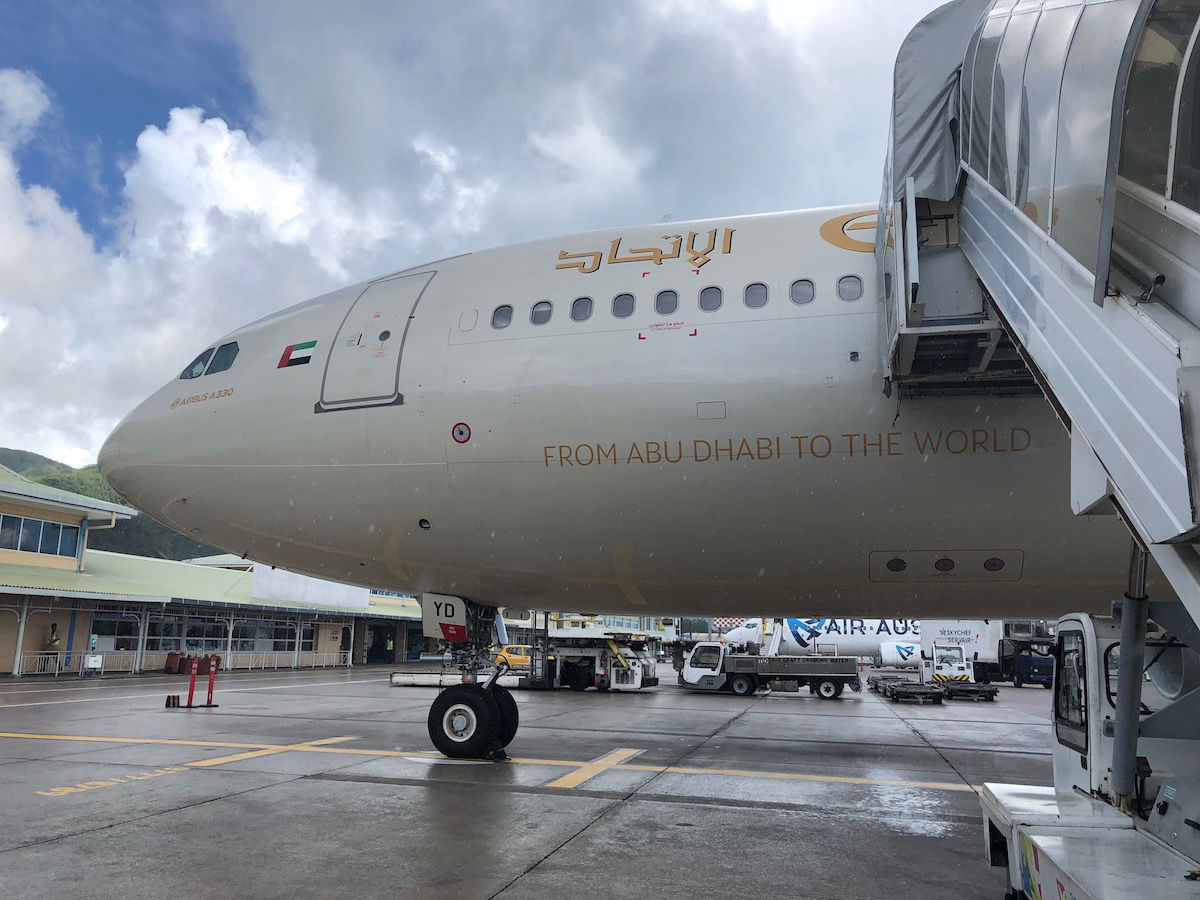 Bottom line
Deferring aircraft orders when an airline is under intense financial strain is a sensible option. Qantas deferred their 787 orders for years, as Alan Joyce remained firm that the airline would not spend money on new long-haul aircraft until the airline returned to profitability.
This was a prudent decision and worked well, and Qantas is now making record profits.
A big difference between Qantas and Etihad's turnaround strategies, is that Qantas only made very minimal cuts to the customer experience, that were hardly noticed by passengers and turned few away. The cost cutting at Etihad has been so severe already that it is tarnishing their good name and reputation so much, that they may struggle to retain their customer base.
Do you still consider Etihad an aspirational airline?