For the past couple of months, Emirates has had a pilot shortage. This has caused the airline to park planes at Dubai World Central, cut routes, and reduce pilot staffing on some routes. Emirates pilots are leaving the airline to work at other airlines (especially in China) that offer more attractive compensation packages.
There's a global pilot shortage at the moment, and other airlines offer more pay and allow commuter contracts, while Emirates requires all of their pilots to live in Dubai. What they're offering their pilots just isn't as compelling as it used to be.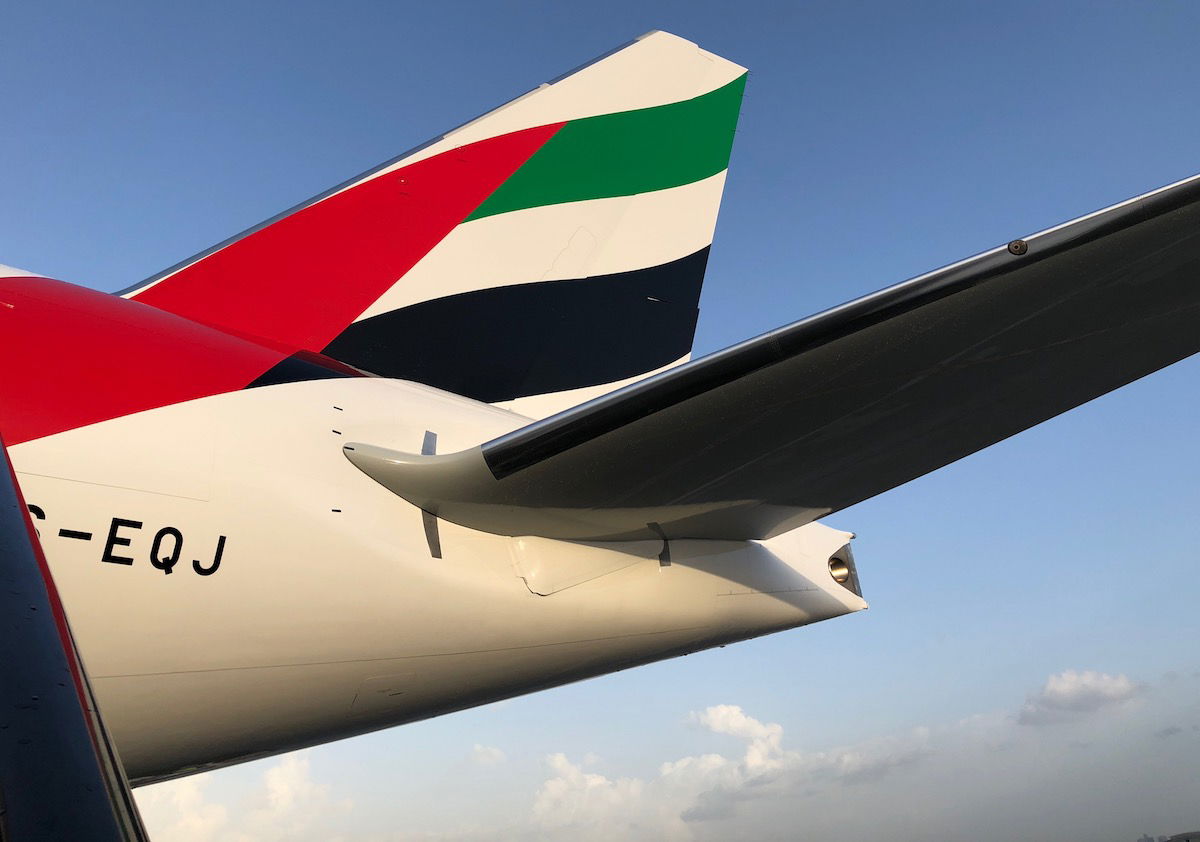 Emirates' president has indicated that the airline is just a "tad short" on pilots at the moment, and that they should be fine by this fall. That's largely because they have cadet pilots that are being trained right now. The problem is that this doesn't address their long-term issue, which is that many pilots are still leaving, so do they just plan on having a revolving door of pilots forever?
On some level it's also concerning that presumably over time the quality of pilots will decrease. That's not to say that a cadet who just graduated doesn't know what they're doing, but rather there's something to be said for experience. I expect the average number of hours of experience among Emirates pilots will be decreasing over the coming years.
It looks like Emirates has now found their latest source of pilot, and they're just about 100km down Sheikh Zayed Road. As we know, Etihad has been suffering financially and is greatly decreasing their growth plans, so they've been offering pilots leave without pay. They're now adding another option to the mix.
Etihad is giving their pilots the opportunity to go work for Emirates for a period of two years. Per a letter sent to pilots:
The appropriate management of pilot resources is a priority for Fleet Operations and something we constantly review.

Following the introduction of the "leave without pay" programme, we now have an opportunity for some pilots to take up a secondment opportunity with Emirates Airlines.

The opportunity will see these pilots that successfully complete the Emirates selection process, seoncded to Emirates for two years, upon completion of line training. During the secondment period:

You will be placed on leave of absence from Etihad Airways
You will receive your salary and full benefits from Emirates package
You will continue to retain your seniority at Etihad during your leave of absence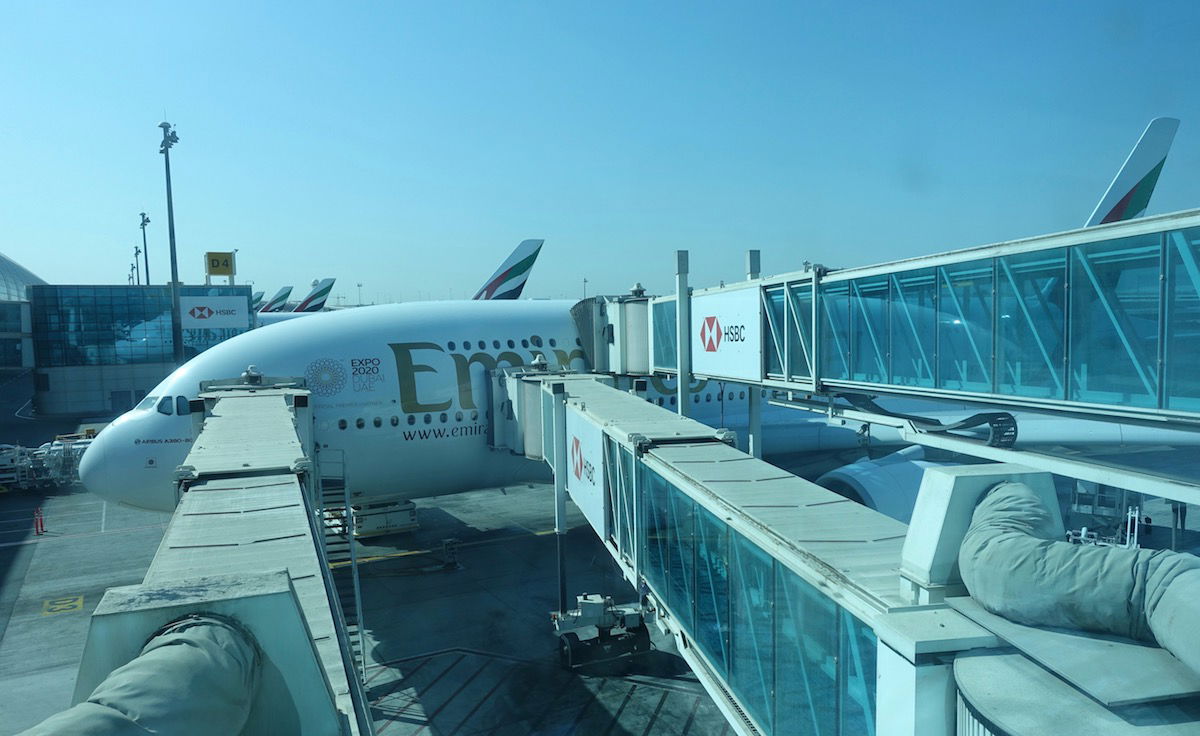 Emirates and Etihad are both government owned airlines, though they're owned by separate governments. Given the history between the ruling families, there's usually a lot of pride involved, and in a way I'm surprised Etihad is even offering this.
At the same time, this is a mutually beneficial solution. Etihad was putting pilots on unpaid leave, but there are still costs associated with that, as they still receive certain benefits while on leave. With this solution, Emirates can get new pilots, while Etihad can save money compared to putting pilots on leave, not to mention this gives pilots an interesting alternative to unpaid leave. .
I imagine some pilots will be taking the airlines up on this offer, and I'm curious what this looks like in two years. Technically this contract is for a period of two years, though I don't see Etihad's financial situation getting much better (and further growth on their part is unlikely). Furthermore, I don't see Emirates' pilot shortage getting much better, since pilots are continuing to resign.
So if you take an Emirates flight in a couple of months and the pilot accidentally welcomes you onboard an Etihad flight, now you know why.