While many of the exciting innovations in aircraft technology have centered around new widebody models, like the Boeing 787 Dreamliner and Airbus A350, there have also been new narrowbody models, like the Boeing 737 MAX and Airbus A320neo.
Another new model has been the CSeries, by aircraft manufacturer Bombardier.
Ben flew this new model earlier this year, and described it as a 'joy to fly on.' The wider cabin means that the 2-3 seating is wider than standard narrowbody economy seats.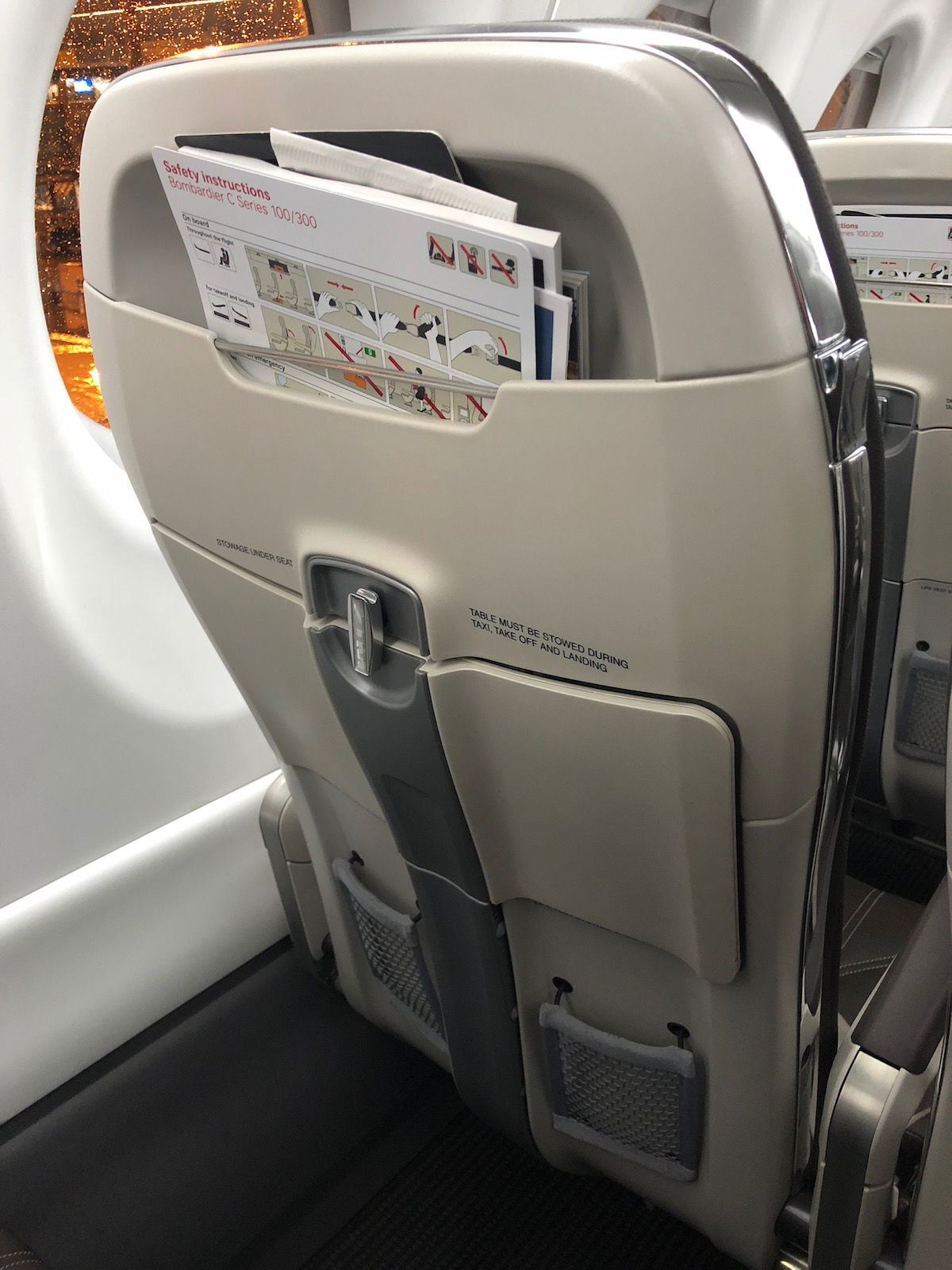 Moxy
Well, this aircraft type is making some people really sit up and take notice. David Neeleman, who co-founded JetBlue, is planning on launching a new airline called Moxy.
Neeleman is well known and highly respected in the airline industry. He started at Southwest, then helped create WestJet, then JetBlue, and then Azul in Brazil. He is currently in charge of the majority shareholder at TAP Portugal, but never seems to stay in one job for too long.
Neeleman was at one stage so highly regarded at Southwest that he was considered a possible successor to the legendary Herb Kellerher, who founded Southwest. If you ever get the chance to listen to a podcast series called 'How I Built This,' there is a fascinating episode where Herb is interviewed, and he is an incredibly smart operator.
Airline Weekly is reporting that plans for the new airline are already well underway, with $100 million of funding already raised, some of which is from former Air Canada CEO Robert Milton.
Moxy reportedly intends to order 60 of the CS300 aircraft, to be made in Mobile, Alabama. This would be the largest order for the CS300 and the second largest CSeries order behind Delta, which has 75 CS100 on order. Moxy is planning to take first flights in 2020.
Bomboardier stock rose 6% earlier this week after this news broke.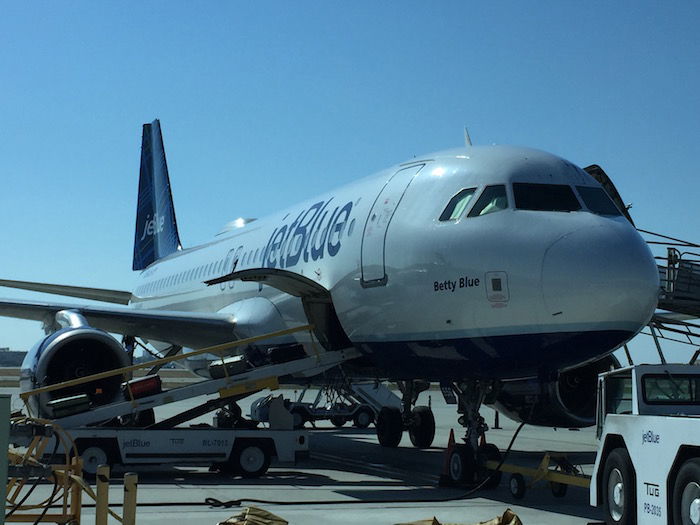 Moxy's Strategy
Start-up airlines are rarely successful, but this venture is being led by someone who is an absolute expert at building non-conventional airlines. Moxy will initially target secondary airports, namely:
Providence, Rhode Island
Forth Worth, Texas
Burbank, California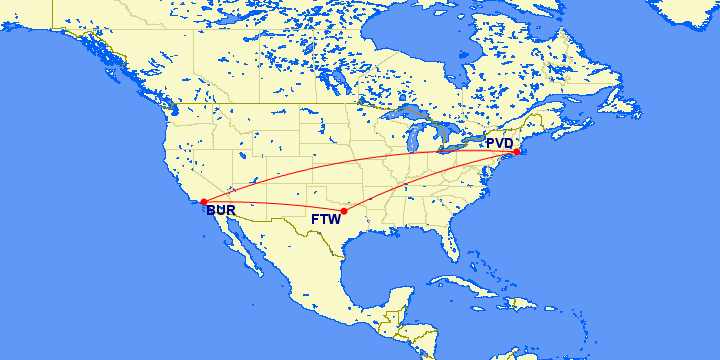 As for the service model, Moxy says it will not compete with Spirit and Frontier, which presumably would be impossible to do if they are starting out with brand new aircraft anyway. Moxy says it will adopt a low cost model in charging for seat assignments and food and beverage onboard, however it promises to offer spacious seats and complimentary Wi-Fi compared with its low cost competitors.
Bottom line
While the choice of airports may seem a bit strange, I imagine Moxy's strategy is that they can secure far lower landing fees by utilising airports close to major airport hubs, i.e. Burbank is close to Los Angeles, Fort Worth is close to Dallas, Providence is close to Boston.
David Neeleman is one of the most successful airline creators in the world, so I have no doubt he has already done his homework in order to make this a commercial success.
What do you make of the plans to launch 'Moxy?'