I've covered Air Belgium extensively, partly because I'm interested in start-up airlines, and partly because I was supposed to fly them shortly after they started operations, so was impacted when they rescheduled flights.
Air Belgium is a new airline that intends to operate a fleet of Airbus A340-300s between Charleroi (outside of Brussels) and China (including the mainland and Hong Kong). The airline was initially supposed to start flying to Hong Kong as of April 30, though finally ended up starting service as of June 3, so they've now been flying for a couple of weeks.
The airline already has two A340-300s — they use one for their Hong Kong flight (which they only operate twice per week at the moment), and they've leased one of the planes to Air France on a temporary basis.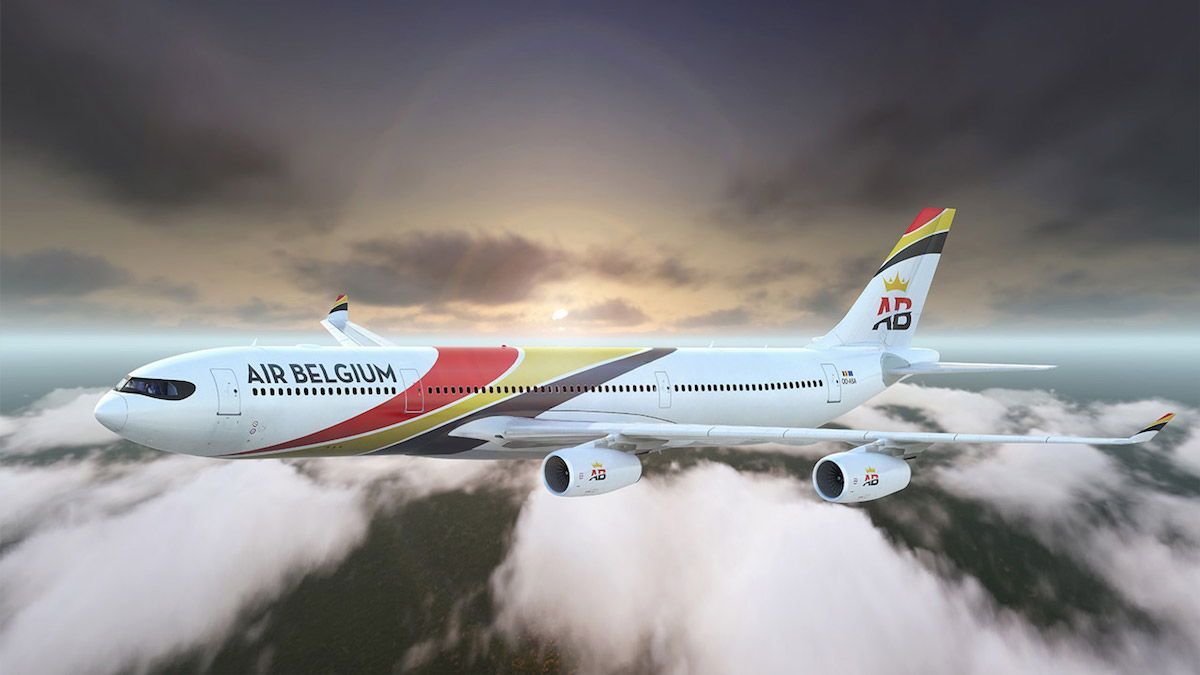 Their business model is mind-boggling on so many levels. I'm not sure what market they see here, or how they plan to make money without partnerships, or how they plan to sell tickets while still not having their flights in the GDS.
The airline has said that they'll announce their second destination soon, though I think it's telling that they haven't yet officially done so, in spite of already having two planes. Until recently, rumor had it that their next two destinations would be Zhengzhou and Taiyuan. Suffice to say that they'd have a monopoly in the Charleroi to Zhengzhou/Taiyuan markets. 😉
Well, it looks like Air Belgium has just had another change in strategy, as reported by ch-aviation.com. Air Belgium has just applied with the US Department of Transportation to operate flights between Belgium and the US. The airline intends to first offer charter flights, and then later add scheduled service.
As stated in the filing, "Air Belgium requests expedited approval of this application so that marketing and sale of the proposed services can begin without delay."
As I've said from the beginning, I think if this airline has any chance of survival, they'll simply be operating as a charter company that operates flights on behalf of other airlines. With the issues we're seeing with the 787 at the moment, as well as all the short term needs airlines often have for planes, I could see Air Belgium turning into something like Hi-Fly. That's of course completely different than what they initially intended.
My guess is that Air Belgium is hoping to first offer wet lease flights to the US on behalf of other airlines. For example, Norwegian has big issues with their shortage of planes due to the 787 engine issues, so maybe they're hoping to get them as a customer.
But long term it seems they're hoping to offer scheduled service to the US. What could possibly go wrong with an airline operating flights between the US and Charleroi with no connecting opportunities, and flights that aren't even in the GDS?
(Tip of the hat to @fotograaf)