Aeroplan is Air Canada's spun off frequent flyer program (at least until 2020, at which point Air Canada is reclaiming their program), and is transfer partners with Amex Membership Rewards and Starwood Preferred Guest. They're generally a good program for redeeming miles on Star Alliance airlines, though not for travel on all airlines to all regions.
Historically Aeroplan has had issues with booking award travel on some partner airlines, including Air China, Avianca, Copa, and Swiss. Aeroplan has described these as "technical difficulties." I'm not sure what exactly the root of these problems was, and I suspect it varies by specific airline.
For example, many Star Alliance loyalty programs have had issues with accessing Air China award space for whatever reason, so that wasn't exclusive to Aeroplan. Meanwhile their issues with Copa were unusual, since it's not a problem other programs had.
Last summer Aeroplan made some progress when it comes to resolving these "technical difficulties." Last May Aeroplan fixed their issues with Swiss, and then a couple of weeks after that they fixed their issues with Air China. Then a couple of weeks after that they fixed their issues with Copa, though there continue to be cases of them not seeing all Copa award space.
While it has been a year since they've made their last positive change in this regard, there is finally some good news on that last airline. Aeroplan once again seems to have access to all Avianca award seats. This is an exciting development, since this has been an issue with Aeroplan for a long time.
While Aeroplan charges carrier imposed (aka fuel) surcharges on many award redemptions, Avianca is one of the airlines on which they don't impose surcharges, making them a great airline for redeeming Aeroplan miles.
I've reviewed Avianca's longhaul business class product on the 787, as I flew them from Los Angeles to Bogota and from Bogota to Madrid.
As far as award costs go, Aeroplan charges the following amounts for one-way travel originating in the Continental US and Canada:
To Central America: 20,000 miles economy, 30,000 miles business class
To Northern South America: 25,000 miles economy, 37,500 miles business class
To Southern South America: 30,000 miles economy, 55,000 miles business class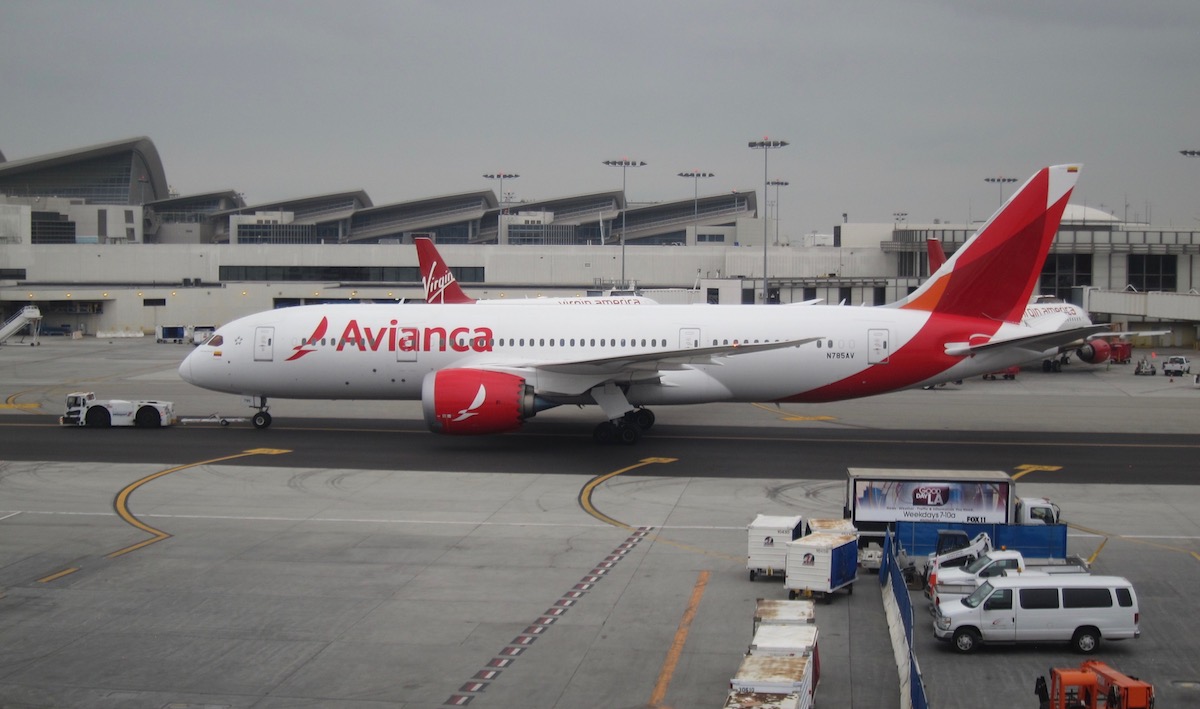 You can do two stopovers on a roundtrip award ticket, so this would be a great opportunity to visit Bogota or one of Avianca's other hubs, as well as another destination. No stopovers are permitted on one-way tickets, though.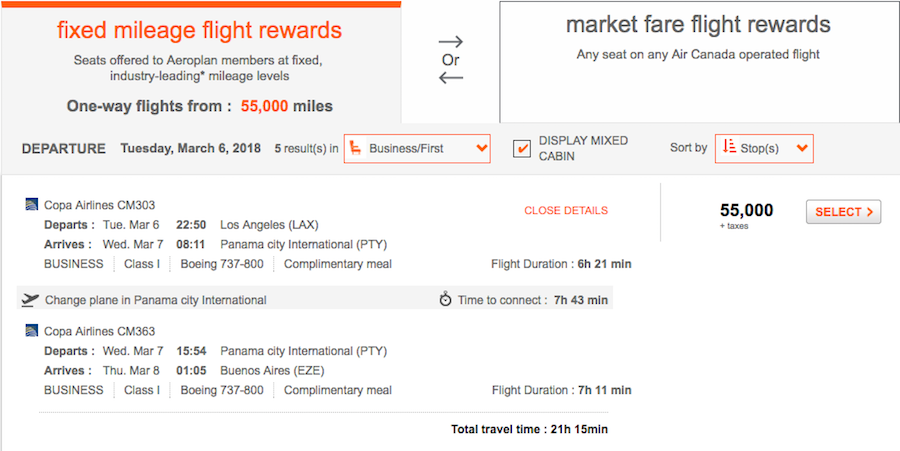 So for the first time in a long time, Aeroplan now has access to award availability on all Star Alliance partner airlines, given how long this Avianca issue has been lingering.
Anyone have plans to redeem Aeroplan miles for travel on Avianca?
(Tip of the hat to Prince Of Travel)