Airlines take a complex approach to inventory and revenue management, regardless of whether you're paying cash for a ticket or redeeming points. Nowadays we're increasingly seeing airlines use married segment logic for award tickets, so in this post I wanted to discuss that in a bit more detail. I've mentioned married segment logic many times in the past, but haven't written a dedicated post about it, so I think it's time.
What are married segments when redeeming miles?
Many airlines use married segment logic for award tickets. This means that airlines are often willing to make a different number of award seats available depending on whether you're connecting or not. This is probably easiest explained in the form of an example.
Take the below example from Air Canada Aeroplan's website. You can book a business class award on TAP Air Portugal from Miami to Berlin via Lisbon.

Want to book an award just on that Miami to Lisbon flight, without a connection to Berlin? Well, it's not available.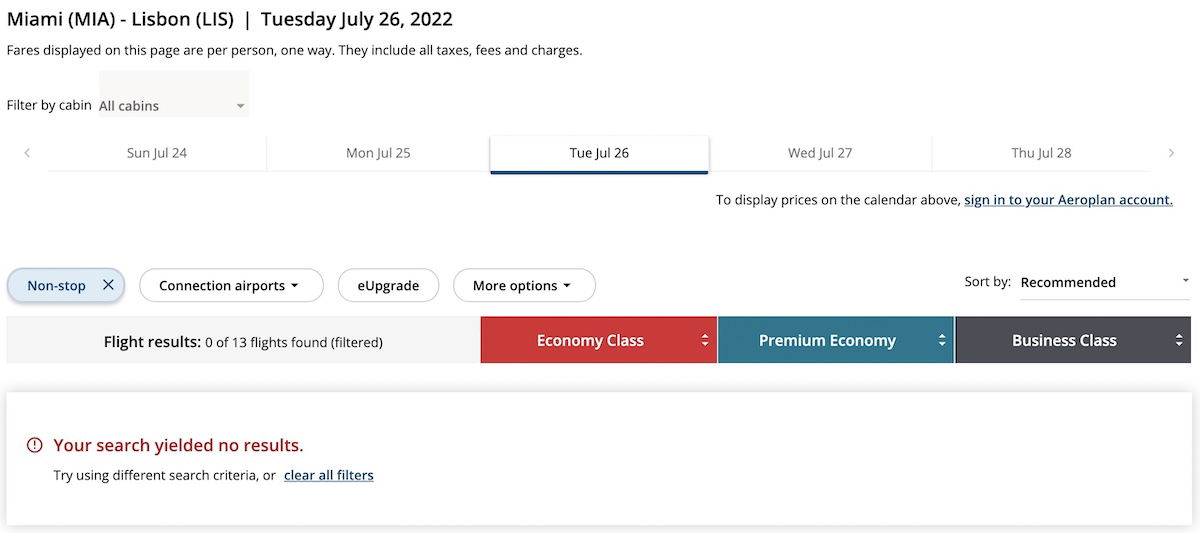 As you can see, the airline is only making award seats available on that Miami to Lisbon flight if it's "married" with another segment. This happens all the time nowadays, where you might not see award availability when searching a route nonstop, but do see it when searching a connecting itinerary.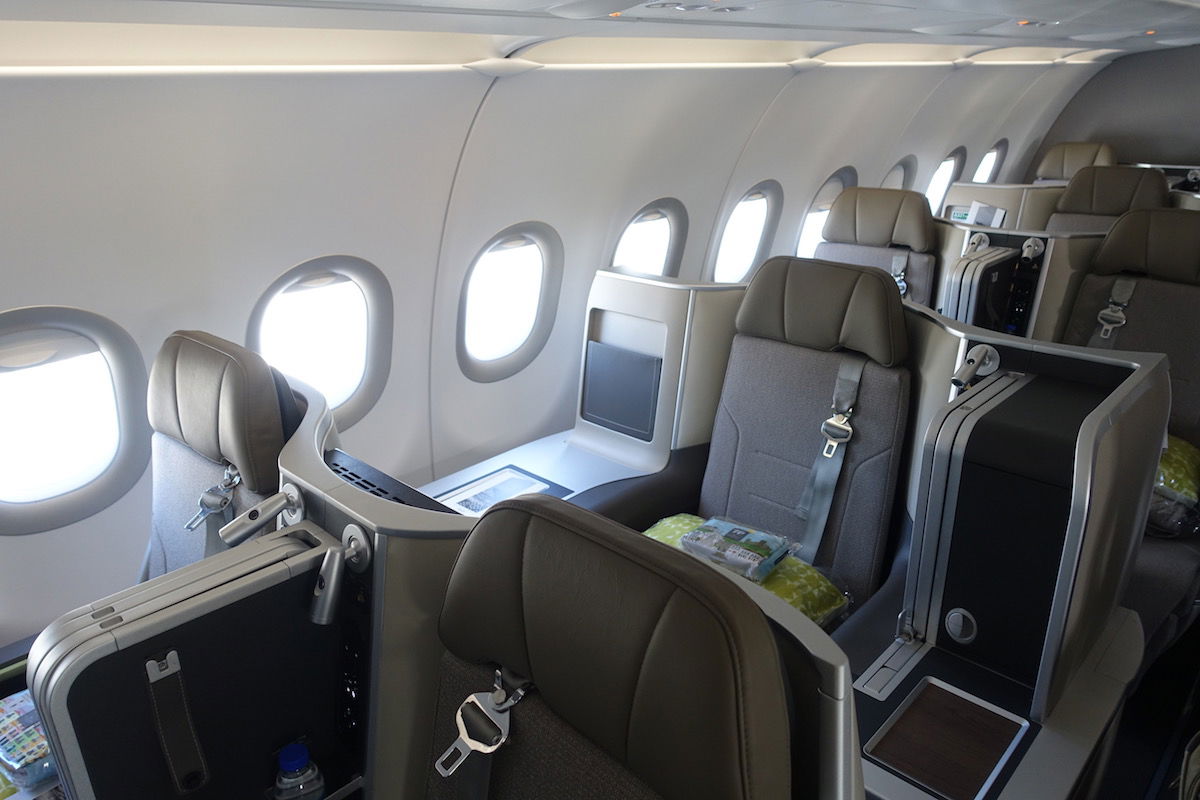 Why do airlines use married segment logic?
Why would an airline make award seats available if you're on a connecting itinerary, but not if you're trying to book just one segment? Airlines use a variety of techniques to maximize revenue and minimize the opportunity cost of allowing people to redeem points.
Many consumers think airline pricing isn't rational, in the sense that the cost of a ticket doesn't reflect the cost of operating a flight. That comes down to airlines trying to maximize how much they can get consumers to pay based on their travel patterns.
In the case of married segment logic, the idea is that airlines know that consumers are willing to pay a premium for a nonstop flight. You'll generally pay more for a nonstop flight than one with a connection, and that's because airlines know that people value the convenience.
The same logic applies with awards. Just as an airline might decide it wants to charge more for a nonstop flight if paying cash, an airline might also decide it only wants to make award seats available if you're connecting and not flying nonstop.
Note that if you're redeeming points for travel on a partner airline, the restrictions are imposed by the airline operating the flight, rather than by the frequent flyer program through which you're booking. I find married segment logic to be common on airlines like Cathay Pacific, Lufthansa, Qatar Airways, and many more.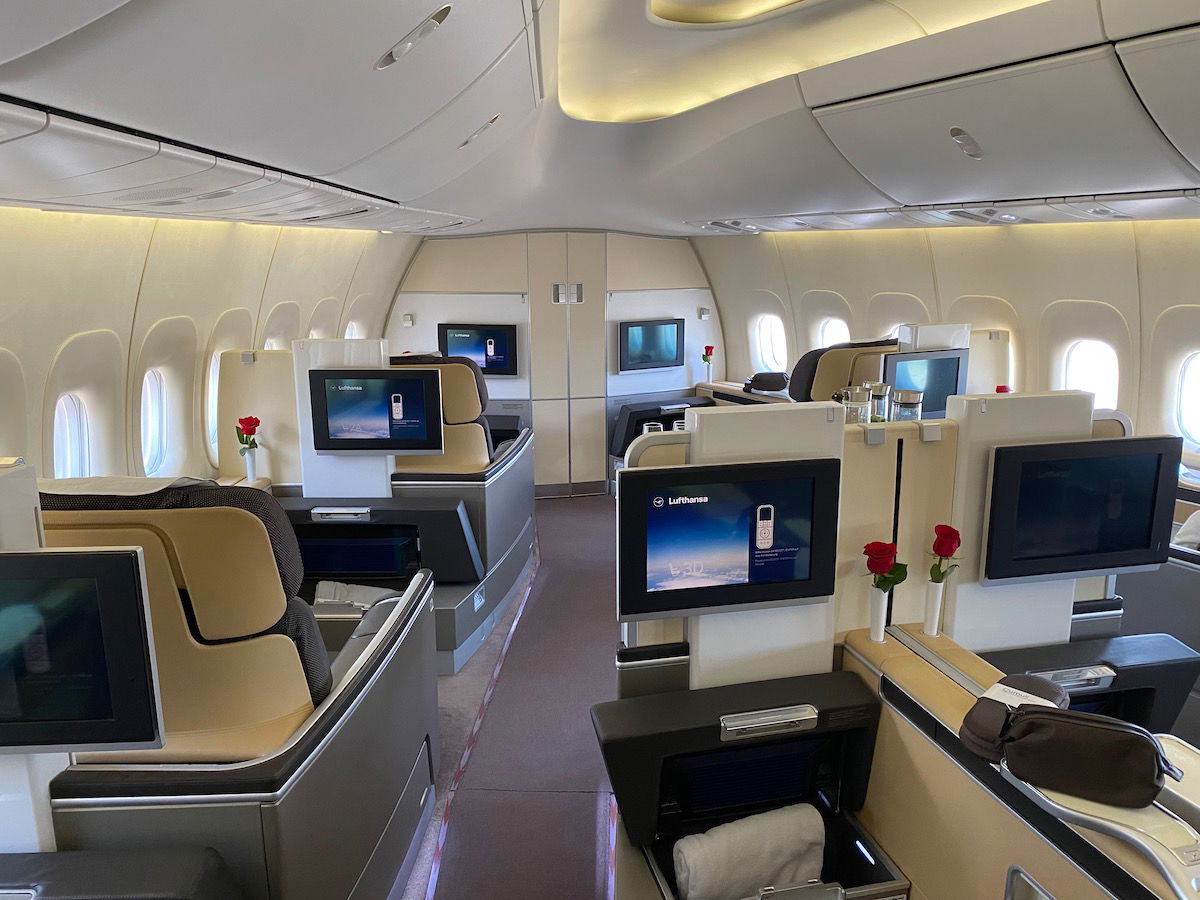 Can you "divorce" flight segments?
If you find yourself in a situation where there's award availability with married segments but not on only one of the flights, is there a way to "divorce" those flights? Can you ticket an award that has both segments, and then call the airline and remove the segment you don't want?
The answer is almost always no. Airline systems are pretty savvy, and if an agent tries to manually break up married segments, that flight will likely no longer show as available, and there will be an error message if they try to delete just one segment.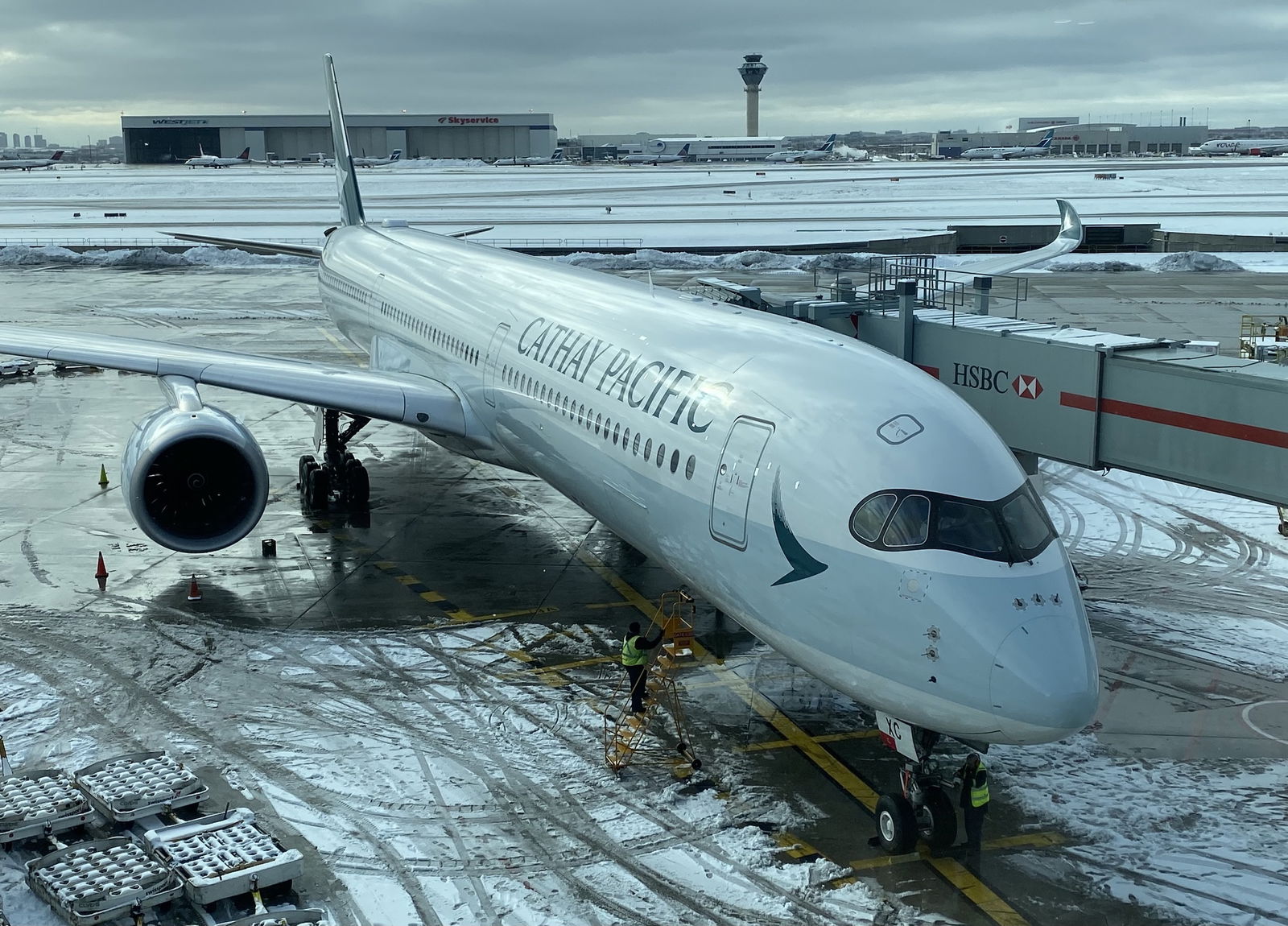 Why should you care about married segment logic?
While it's worth being aware of married segments (since it might explain some quirks with award availability), why should you actually care in practice? After all, you can't separate out the segments, so there's not really a trick here to using this in order to create your own award availability.
There are a few considerations with married segments, as I see it:
Many people search award space by first trying to find availability on the long haul segment individually, and then adding on other segments; this can work against you when there's married segment award availability
While I wouldn't recommend this, I know some will book a married segment itinerary and then skip the last segment; note that this generally violates the airline contract of carriage, and this also won't work if you have to check a bag, since that will be going to your final destination
Many might assume it requires more miles to travel further, so you might be pleasantly surprised to see that adding a connection makes a flight cheaper (take the below Air France business class example, where Toronto to Paris costs 70,000 miles, while Toronto to Paris to Prague costs 56,500 miles — this is more dynamic pricing than married segment availability, though)


Bottom line
Airlines frequently use married segment logic with itineraries. In the case of award flights, this means that there might sometimes be award availability if you book a connecting itinerary, while there's not availability if booking a nonstop flight.
This has become an increasingly common practice in recent years, and it's worth being aware of. Not only does this explain some oddities you may notice when searching award availability, but it should also change how you go about searching availability.
What has your experience been with airline married segment itineraries?