In order to diversify your rewards and avoid devaluations, I recommend earning transferable points currencies whenever possible. These points are racked up with programs like Amex Membership Rewards, Chase Ultimate Rewards, Citi ThankYou, etc.
A large part of the value from these currencies comes from their flexibility. Rather than being committed to a single rewards program that could devalue without notice, you have the opportunity to transfer your points to many other programs, typically instantly. This is fantastic flexibility that leaves you best positioned for redemptions.
While my general advice is to avoid transferring these points without a specific use in mind, are there situations where a speculative transfer is worth it? I wanted to discuss that in more detail in this post…
Avoid transferring points unless you have a reason to do so
Let me start by saying that in general you shouldn't move your transferable points currencies to a specific partner until you're ready to book your ticket. Assuming points transfers are generally instant (and I make an effort to use programs where that's the case), I typically only transfer points minutes before I'm ready to book an award ticket.
Your points lose flexibility the second you move them from a transferable points currency to a specific airline or hotel points currency, since you can't move them back.
For example, say you have Chase Ultimate Rewards points. While Chase has several great partners, you have so much more flexibility when you have the points with Chase, where you can then transfer them to Air Canada Aeroplan for amazing flight redemptions, or World of Hyatt for amazing hotel redemptions. The second you transfer them to either program, you lose the flexibility of making any other type of redemption.
So I absolutely recommend not moving your transferrable points to a partner program until you're ready to book, with one major exception…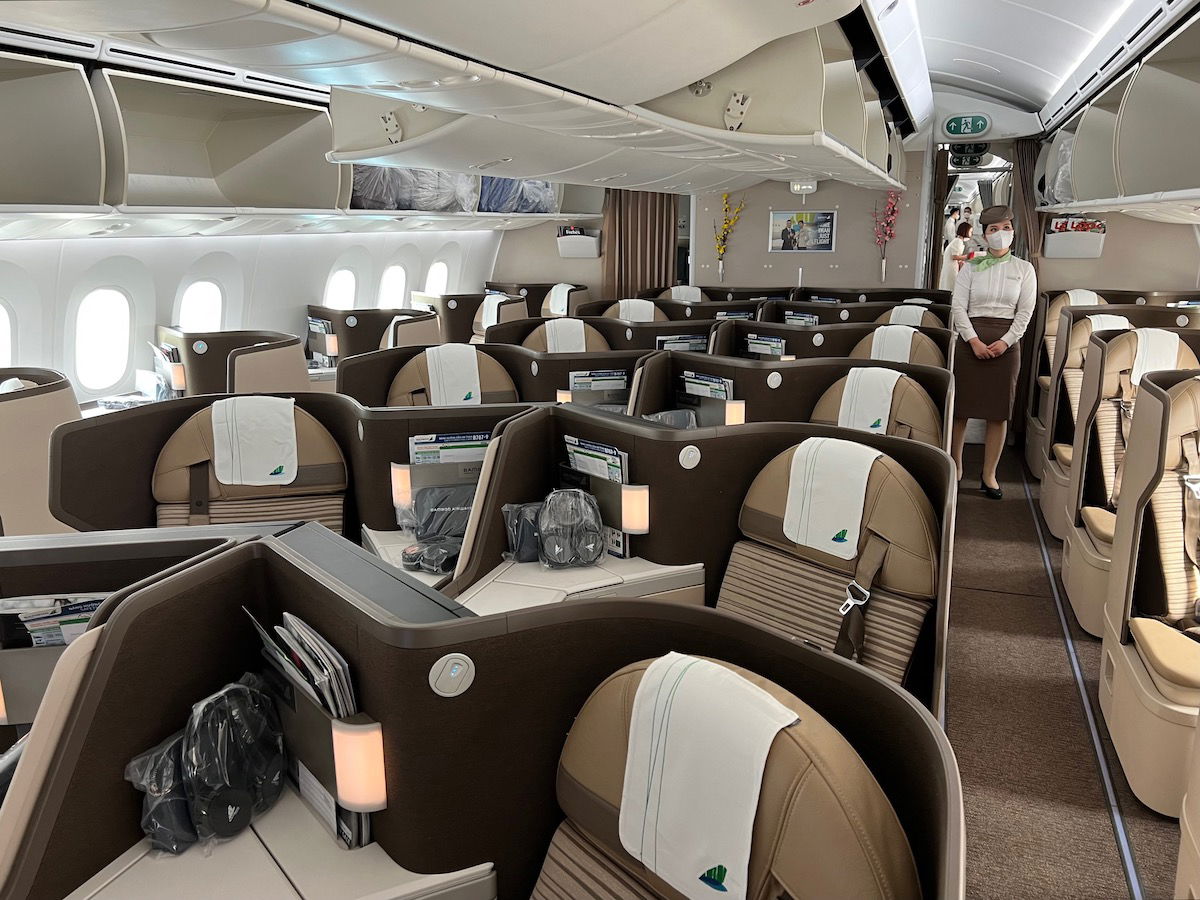 My approach to speculative points transfers
One of the great things about transferable points currencies is that we sometimes see transfer bonuses offered. This could include everything from a 25% bonus from Citi ThankYou to Air France-KLM Flying Blue, to a 30% bonus from Amex Membership Rewards to British Airways Executive Club, to a 20% bonus from Chase Ultimate Rewards to Air Canada Aeroplan.
Most major transferrable points currencies offer a bonus to at least some partners a few times per year, and this could be a great way to maximize points. After all, if you're going to redeem through a program like Air France-KLM Flying Blue, wouldn't you rather use fewer transferable points?
So, how should you go about balancing maintaining the flexibility of transferable points currencies while also taking advantage of transfer bonuses without a specific redemption in mind? As someone who both earns and redeems a lot of points, here's my philosophy:
There are some programs that I constantly redeem points through, like Air Canada Aeroplan, Air France-KLM Flying Club, Avianca LifeMiles, British Airways Executive Club, etc.; if there's a transfer bonus and my balance of points with the program is low, I'll usually take advantage of a speculative bonus, since I'm confident I'd redeem those points in the near future anyway
I try to consider how often we see transfer bonuses to a particular program as well, and time it accordingly; for example, I expect to see a bonus from a major currency to Air France-KLM Flying Blue and Avianca LifeMiles at least every few months, while transfer bonuses to Air Canada Aeroplan and British Airways Executive Club are rarer
I also try to be strategic about which transferable points currency I transfer points from; for example, I'm usually most hesitant to transfer Chase Ultimate Rewards points, since it's the only one of the "big four" programs that transfers to World of Hyatt
I prefer to make speculative transfers to programs where there are many good uses of points, rather than just one single sweet spot, since that could be devalued before I have the chance to book
When there's a transfer bonus that I plan to take advantage of, by default I usually transfer enough points for two premium one-way tickets to where I'd probably consider traveling to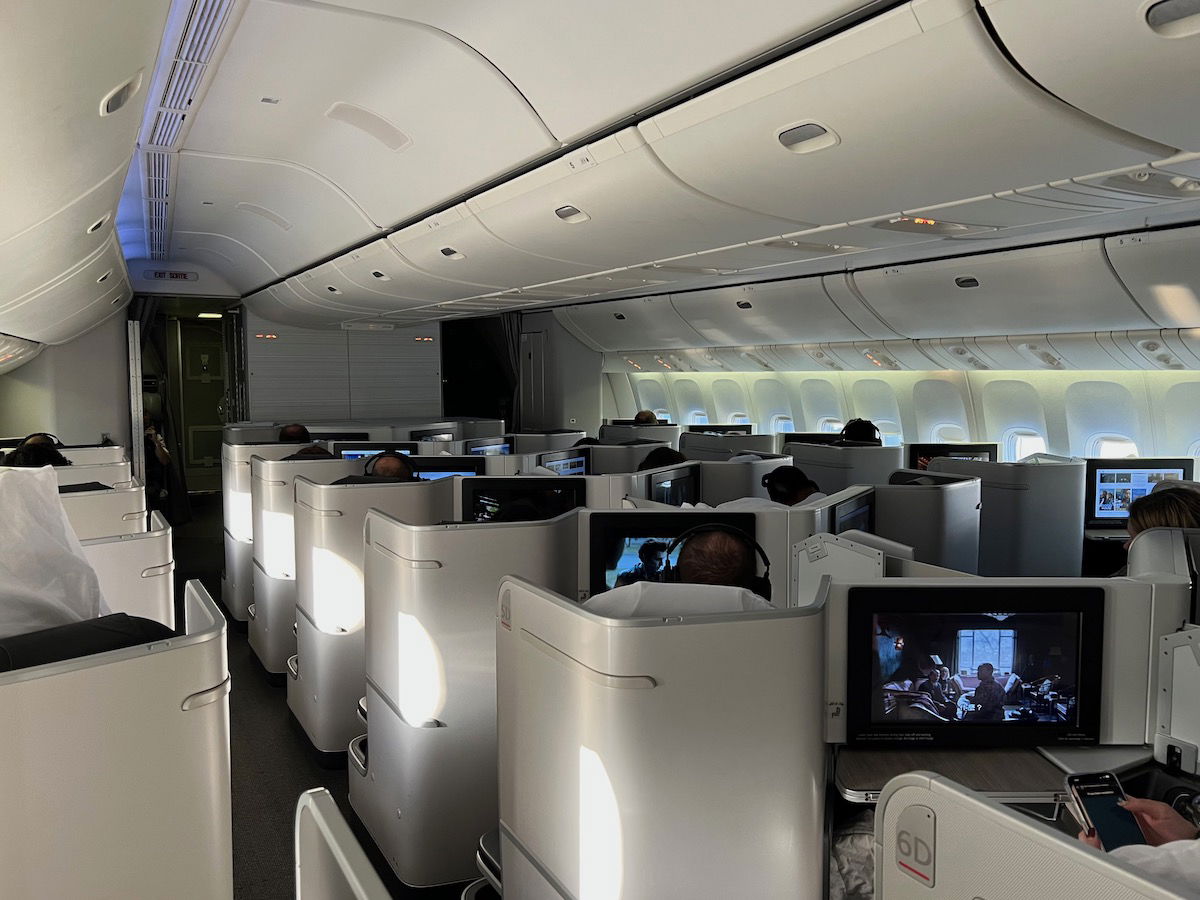 Obviously I don't have a crystal ball and can't perfectly predict my future travels, but I find that taking advantage of transferable points currencies has suited me well. As a general rule of thumb:
I'll take advantage of an Amex Membership Rewards to Air Canada Aeroplan transfer bonus whenever it's available, assuming my Aeroplan points balance is low
I'll take advantage of a Capital One or Citi ThankYou to Air France-KLM Flying Blue or Avianca LifeMiles transfer bonus whenever it's available, assuming my Flying Blue or LifeMiles mileage balance is low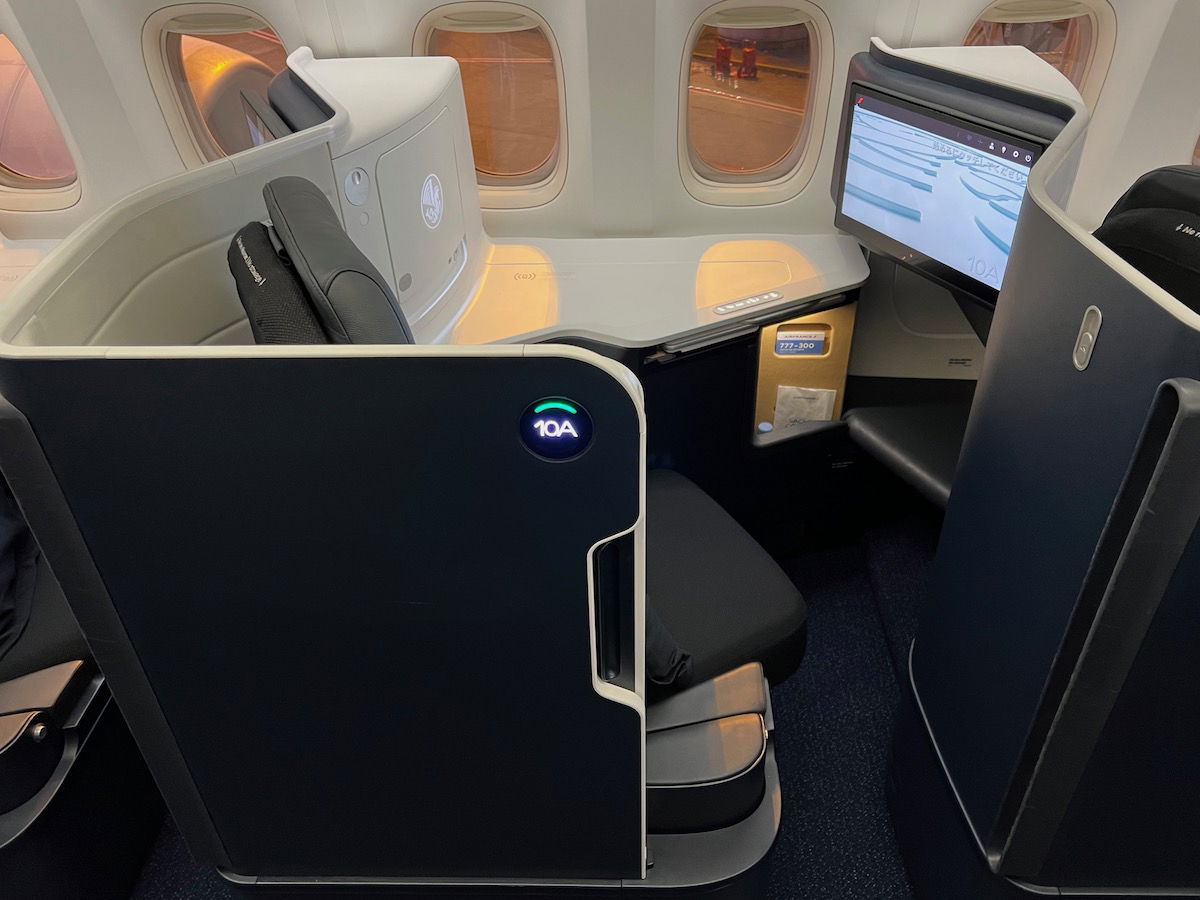 Let me also emphasize that I've been engaged in miles & points thing for a very long time, and have a good sense of my travel patterns, historical program devaluations, etc.
If you're new to miles & points and have just racked up 100K points for the first time with a transferable points currency, absolutely don't take advantage of a speculative transfer bonus, especially if you're not 100% sure what you're doing. You'll be much better suited by having flexibility than taking advantage of a bonus to a specific program.
Bottom line
Transferable points currencies give you lots of flexibility, which is invaluable when it's time to book the award you're looking for. Whenever possible, I'd recommend only transferring points when you're ready to book. The one exception is when there are transfer bonuses, in which case I think a speculative transfer could make sense.
However, I'd only recommend a speculative transfer if it's a program you frequently redeem through, and if it's one where your points balance is low.
What's your take on speculative points transfers? Do you ever take advantage of them?