Hello from Bhutan! As I've already explained, we're having an incredible time here. This place is unlike anywhere I've been. While the snow for the past 24 hours has been beautiful, I'm hoping conditions clear up so we can do some hiking.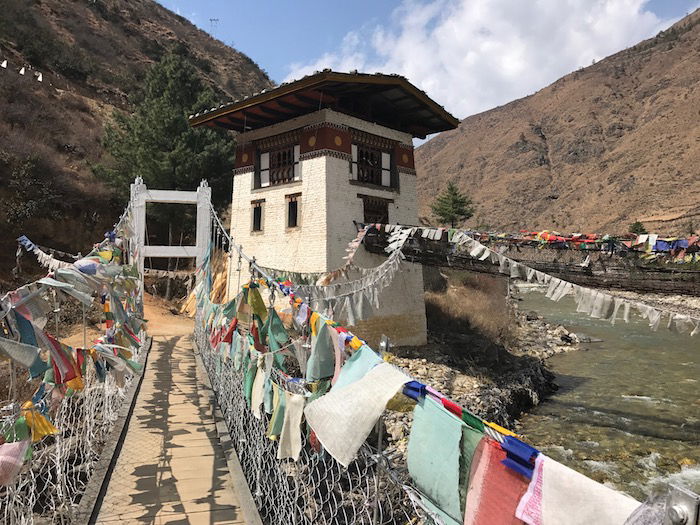 On the airline front this has been an exciting week as well, as Qatar Airways finally revealed their much awaited new business class product. We've also seen some great airfares, continued challenges for Alitalia, Airbus pondering a new version of the A380, and much more.
With that out of the way, here's a recap of this week on the blog:
Featured Stories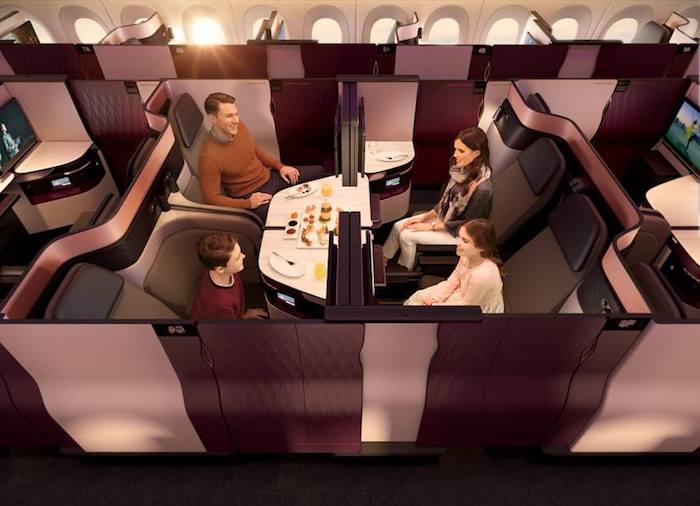 It's insane to see the degree to which business class products have improved over the past couple of decades. I remember back when angled seats were considered cutting edge.
As just about all of you probably know by now, Qatar Airways revealed their new business class "Qsuites" earlier this week. We also learned when the product will be launched, what planes it will be on first, what impact the new product has on seat count, etc. I have some thoughts on the new product as well.
---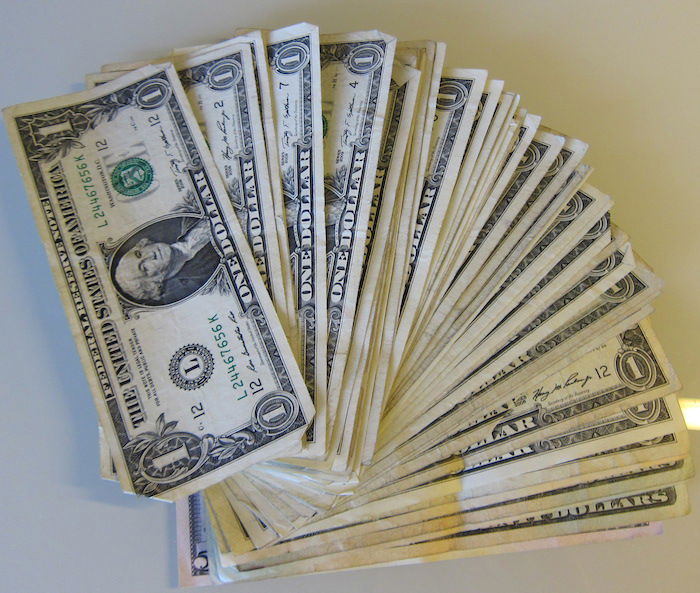 Tax season is in full swing in the U.S., with federal income taxes due in a bit over a month. Of course people have different ways they pay taxes, so not everyone still has taxes to pay next month. If that's the case, maybe you can apply this strategy towards a future tax payment.
While a vast majority of people pay their federal income taxes in cash, does it make sense to pay your taxes by credit card instead? I pay all my taxes by credit card, and think it makes sense for a lot of people to do so. In this post I wanted to outline how that works in general.
---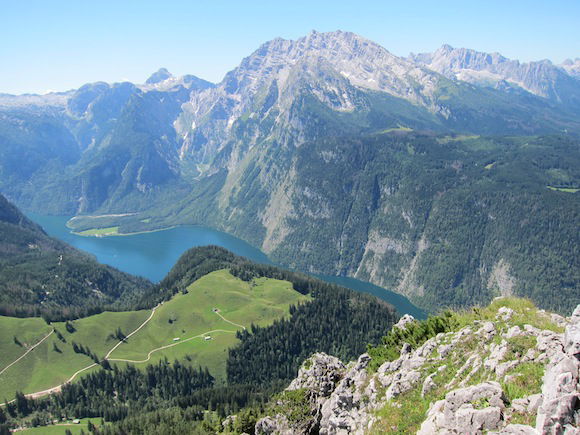 The focus of this blog is the journey rather than the destination, so for years I haven't really had the goal of visiting a certain number of countries, or anything. And I still don't, though I am making an effort to spend more time visiting new places (perhaps largely motivated by my effort to try more unusual airlines).
If I return to a favorite place a dozen times, I'm perfectly happy with that, because overall I'm still getting to visit a lot of new places. I'm sure the peanut gallery will be by shortly to tell me that I don't really travel, that when I visit somewhere it shouldn't count, etc… and that's fine.
I'm not sure how realistic it is, but I'm starting to plot out a summer "road trip" of sorts. I say "road trip" because for once, a trip won't involve flying 10,000 miles from destination to destination.
---

TIPS: Earning Miles & Promos
Great United Business Class Fares To China — Fly Roundtrip For $1,700
Does It Make Sense To Downgrade To No Annual Fee Chase Cards?
Today Only: 8 Bonus Miles Per Dollar Spent On Apple Purchases
Today Only: Earn Additional Bonus Miles For Apple Purchases
Should You Pay Your Taxes By Credit Card?
Great Deal: 20% Off Tumi Products
How To Easily Make Citi Prestige Fourth Night Free Bookings By Email
How I'm Maximizing The 5x Transportation Bonus This Quarter
No Avios For You: Match.com Is Canceling Memberships
How To Decide Between 1.5x Points And 1.5x Points
FlyingBlue Is Offering A 50% Bonus On Purchased Miles
TRICKS: Redeeming Miles
You Can Potentially Get ~2.17 Cents Of Value Per Amex Point!!!
Last Chance: Book Marriott & Starwood Award Nights Before Prices Change
How To Maximize Airline Miles With The SPG Amex Sign-Up Bonus
TRAVEL With Ben (Lucky)
Bhutan. Is. Amazing.
My Experience Landing At One Of The Most "Dangerous" Airports In The World
Thoughts On My Visit To Kathmandu, Nepal
All The International First Class Products I Haven't Flown
Mystery: Why Is My Korean Air Flight So Long?
Which Taiwanese Airline Has The Better Business Class Product?
My Big European Summer Travel Goal
Best Website For Mapping What Countries You've Been To?
REVIEWS & Trip Reports
Tips For Traveling To Jordan
Review: Grand Hyatt Amman Grand Suite
Visiting Petra
Review: Petra Marriott Hotel
Review: Glamping In Wadi Rum
Review: Frankfurt Airport New VIP Services Lounge
Drukair A319 Business Class In 10 Pictures
Korean Air 777 Business Class In 10 Pictures
Korean Air 747-8 Business Class In 10 Pictures
Review: InterContinental Hong Kong
Review: KLM Business Class 777 Singapore To Bali
Review: EVA Air Hello Kitty Business Class 777 Taipei To Singapore
Review: EVA Air Lounge Taipei Airport
NEWS & Updates
Emirates' U.S. Bookings Fell HOW MUCH After The Travel Ban?!
Air Canada Is Selling 787s And Then Leasing Them Back
Airbus Is Considering An "A380-Plus," With Up To 50 More Seats
Qatar Airways To Start A Full Service Airline In India With 100 Planes
Alitalia Has A (Ridiculous) New Business Plan… Will It Keep Them Alive?
And The Winner Of Hyatt Globalist Status Is…
Cathay Pacific Announces Their First A350 Route To The U.S.
Amex Will Begin Limiting Centurion Lounge Access For Families
Which Qatar Airways Flights Will Feature The New Business Class Qsuites?
My Thoughts On Qatar Airways' New Business Class Qsuite
Priority Pass Now Gets You Access To Minute Suites At PHL Airport
First Look At Qatar Airways' "Revolutionary" New Business Class Suite!!!
Tune In: Qatar Airways Is Unveiling Their New Business Class In Less Than An Hour
Last Chance: Enter To Win Hyatt Globalist Status
First Image Of Qatar Airways' New "Super Business Class" (Sort Of)
How JetSmarter Tries To Fine Journalists Who Don't Write Nice Things About Them
I Was Offered A Suite Upgrade On My First Hyatt Globalist Stay (But Turned It Down)
ANA Unveils Special Livery For Their First A380
Changes Are Coming To The Amex Business Platinum Card As Well!
Alaska Flyers Will Soon Have More Reciprocal Benefits On Virgin America
---
I hope everyone has a great rest of the weekend!