As a passenger, my favorite plane in the world to fly is the A380. It's massive, quiet, a smooth ride, has some of the best onboard products in the world, and has a very cool tail camera.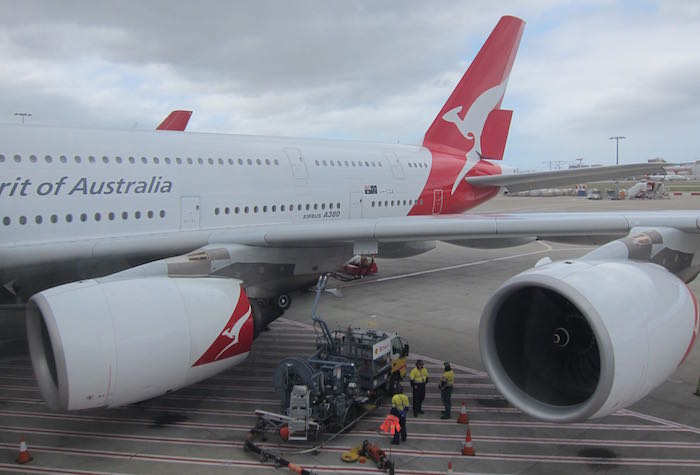 While it's a great plane as a passenger, unfortunately it's a bit of a flop financially. While the A380 is the backbone of Emirates' fleet, other airlines haven't been as happy with the plane.
Why? Because filling as many seats as the A380 has can be difficult, at least at decent yields. Airlines would rather buy planes like the Boeing 787 and Airbus A350, which are also fuel efficient, but lower capacity. This allows them to achieve better yields, and also to operate longhaul routes that previously wouldn't have been practical. Airlines also care about operating competitive schedules, so on most markets they'd rather have two flights a day on a smaller plane than one flight a day on a bigger plane.
So for years we've been hearing rumors of Airbus cutting A380 production. They've only had orders for three A380s in the past few years from ANA, and they were sort of forced to purchase those planes.
Well, Gulf News is reporting that Airbus may be considering an "A380-Plus," which would hold 40-50 more passengers and be more fuel efficient. How would they achieve this?
They would get rid of the grand staircase at the front of the plane in favor of a smaller staircase, as they could accommodate more seats that way; they would also modify the spiral staircase at the back of the plane
They would add wingtips, which would improve fuel efficiency
These changes would add about three tons to the A380's maximum takeoff weight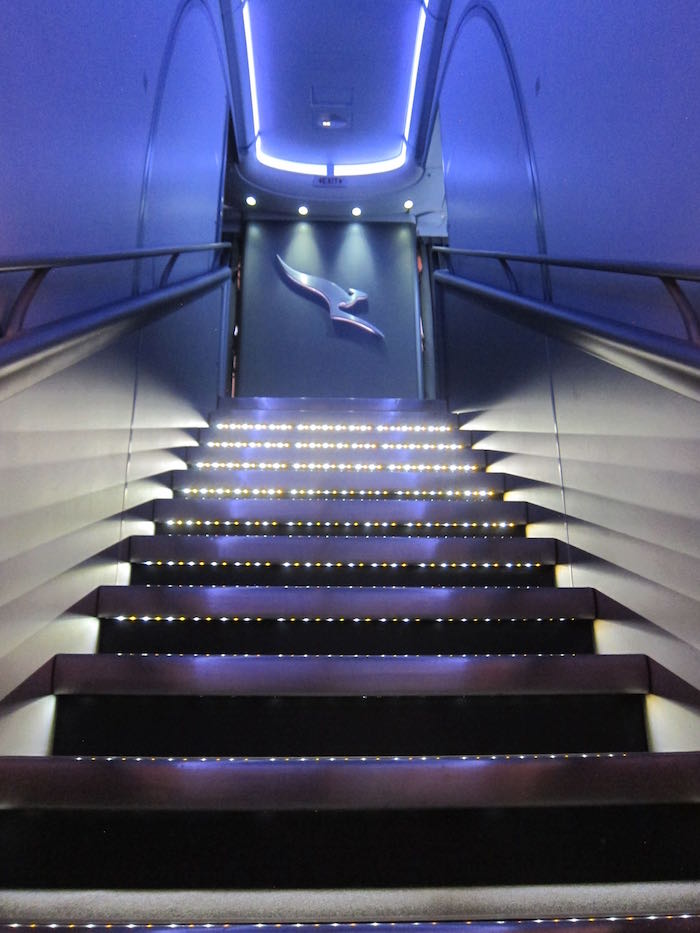 There's a chance they may make these changes available as a retrofit for existing planes, though this isn't clear yet. This all seems far from certain, and Airbus hasn't confirmed or denied it; rather Gulf News is going off of anonymous sources.
While a more fuel efficient and higher capacity plane sounds great, I don't think it'll actually make a difference in terms of demand. The A380's problem isn't that it doesn't have enough seats, but rather that it doesn't allow airlines to maximize their yields.
If airlines wanted to add more seats to the A380, they already could. Emirates, Etihad, Korean, and Qatar could get rid of their lounges on the A380. Airlines could easily squeeze 11 seats per row into A380 economy.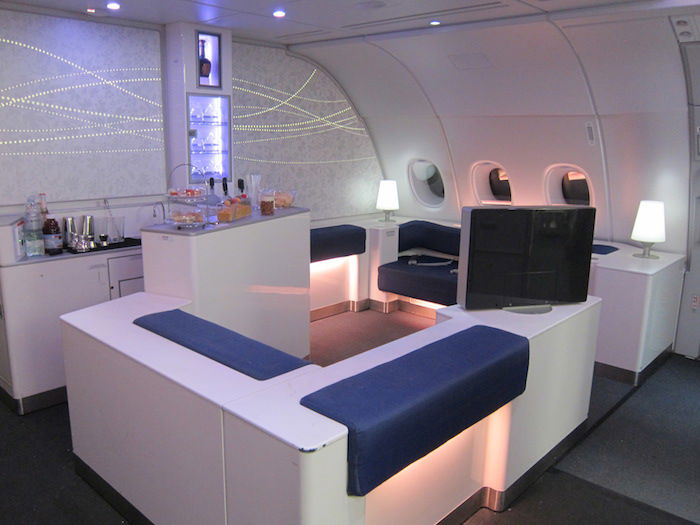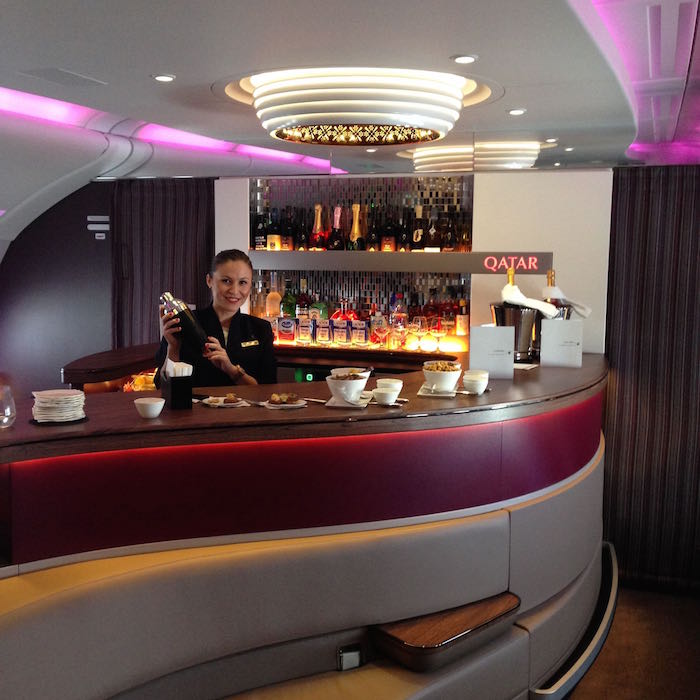 Many airlines operating the A380 have extremely inefficient configurations. For example, Korean Air has only 407 seats on their A380s, when they could potentially add another 150 seats. But they choose not to.
So while a more fuel efficient and higher density plane sounds great, the real problem with the A380 is that it was probably "born" a couple of decades too early. Eventually the demand for the plane will be there, as the world population continues to grow and becomes increasingly mobile. However, that time hasn't quite come yet, unless you're Emirates… and even they're deferring delivery of some A380s.