Marriott's takeover of Starwood closed in September, and on day one they introduced reciprocal status matching and points transfers. That's damn impressive, especially when you consider that the two programs have nearly 100 million members.
Maybe they just set the bar too high, because by comparison it seems like Alaska's takeover of Virgin America is going at a snail's pace. Alaska still hasn't decided how they want to brand Virgin America going forward. I appreciate them taking their time to make these important decisions, though I don't quite get why they can't make progress in other areas.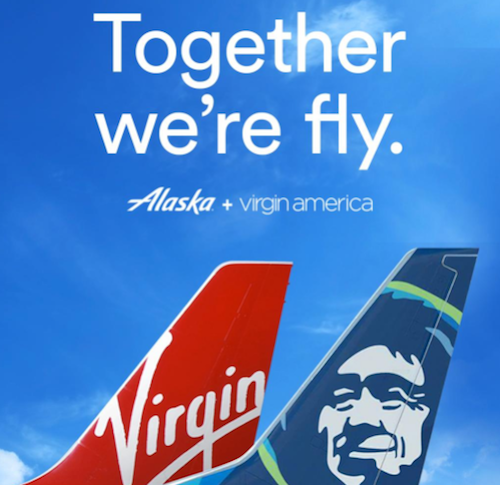 Alaska's takeover of Virgin America closed in December, and there's still not much in the way of reciprocity between the two airlines. As of now:
Alaska flyers can earn miles for travel on Virgin America, and vice versa
Alaska elite members receive priority check-in and boarding on Virgin America, and vice versa
But that's just about it! Alaska has offered status matches to Virgin America elite members, but not the other way around. In other words, a top tier elite on Alaska doesn't even get free checked bags when flying Virgin America, which is ridiculous.
You'd think the easiest short term solution here would be for Alaska and Virgin America to offer reciprocal status matches. That seems only logical, since you'd think Alaska would want to incentivize Alaska flyers to try Virgin America (which they now own) over a competitor.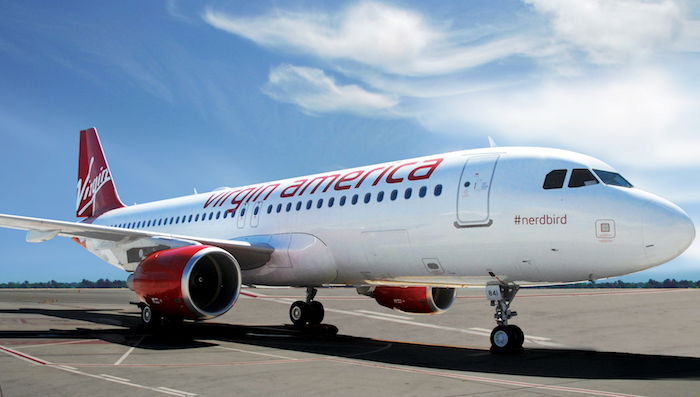 But for example, if you're flying from San Francisco to New York as an Alaska elite you'd receive more benefits flying American than you would if flying Virgin America.
Well, the good news is that it looks like Alaska and Virgin America will be introducing more reciprocal benefits… eventually. The Points Guy notes that Alaska Mileage Plan members will soon receive more benefits when flying Virgin America. Specifically:
Starting in spring 2017, Alaska elites will receive two free checked bags on Virgin America
Starting in late summer 2017, Alaska elites will receive complimentary access to preferred Main Cabin seats, Main Cabin Select upgrades subject to availability closer to departure, and an advance purchase window for buying First Class upgrades, when flying Virgin America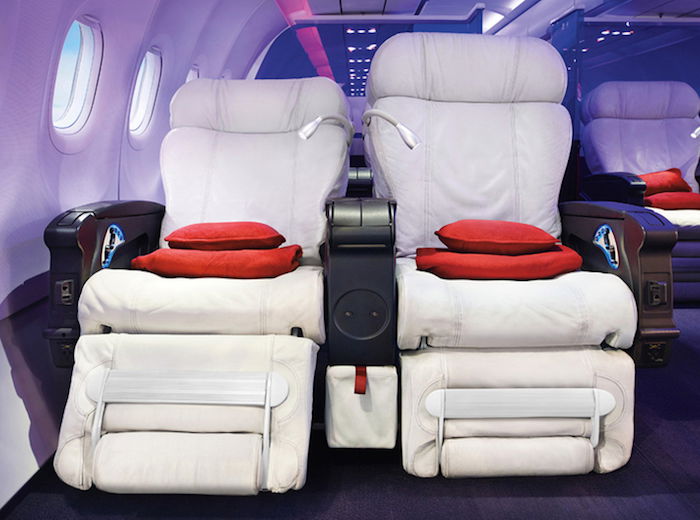 These are all benefits that Virgin America Elevate members get. I don't expect we'll ever see free upgrades on Virgin America, at least not with their current product. However, the discounted paid upgrades can be a good value in many cases.
Bottom line
While I realize there's a lot of work to be done, I've been disappointed by the pace of Alaska's takeover of Virgin America. I'm all for them taking their time figuring out their branding, etc., but it's silly that Alaska flyers are rewarded more when flying American than when flying an airline that Alaska owns.
I realize the underlying technology here can largely be the hold-up, which is why I think a status match is the easiest solution for now. But instead it will be another six months or so before Alaska flyers even get preferred seats on Virgin America.
Am I the only who has been disappointed by the pace of Alaska's takeover of Virgin America?