Well, it looks like Qatar Airways' new Qsuite business class isn't the only interesting development at Qatar Airways this week. Qatar Airways' CEO, Akbar Al Baker, has also announced that they plan to launch an airline in India with a fleet of 100 planes. Now, Qatar Airways has invested in foreign airlines in the past, though those were simply minority stake investments, and not actually fully owning and operating an airline.
This isn't Qatar Airways' first attempt at starting a foreign airline
Beyond just investing in foreign airlines, Qatar Airways tried to launch an airline in Saudi Arabia, and failed. The airline was going to be called Al Maha Airways. The airline had already taken delivery of several Airbus A320 aircraft, though they had an issue getting their license. The airline was supposed to launch in 2014, and that kept getting pushed back.
Then they said they'd launch in the summer of 2016, before finally giving up (for now). Qatar Airways has shelved the idea of their Saudi Arabian airline, though unfortunately only after they took delivery of several planes. Even though Al Maha was a failure, it doesn't look like it's preventing Qatar Airways from trying again in a different market.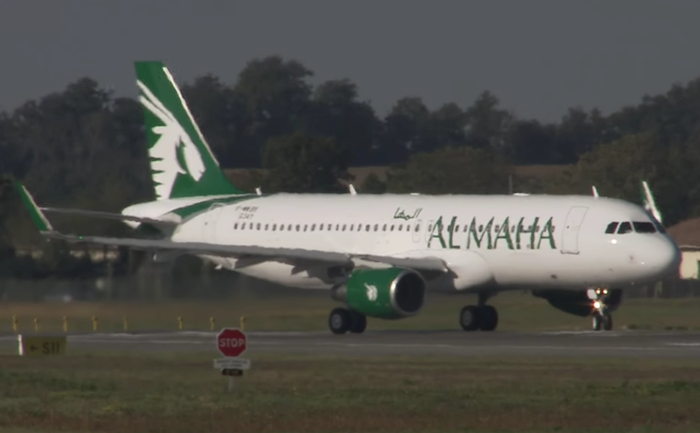 Qatar Airways wants to launch an airline in India
India is one of the world's fastest growing aviation markets, though it's also one of the most challenging. There's a lot of competition, low yields (especially in the domestic market), and a lot of bureaucracy. Still, it's a market that many airlines are trying to crack. A few airlines have been successful, but most haven't.
Well, it looks like Qatar wants a slice of the market. At ITB Berlin this week, Akbar Al Baker indicated he wants to set up a full service Indian carrier to operate domestic routes, with roughly 100 narrowbody aircraft in their fleet.
Now, Qatar Airways' CEO is known for being a big talker, so there's no way to know for sure if this is just a general idea he has, or if it's something they're actually in the advanced stages of finalizing. Per Reuters:
Under current rules foreign airlines are still restricted to holding a maximum stake of 49 percent in Indian carriers, but other foreign investors may own up to 100 percent.

Qatar's sovereign wealth fund QIA could own the carrier, and Qatar Airways would then take a stake, Al Baker said.

"We work in partnership. They may use us to run the airline," he said.
So technically QIA would own the carrier, but in practice it could be run by Qatar Airways, and they'd potentially have a stake in it as well. In the past Qatar Airways has tried to invest in Indian airline Indigo, but they missed out during the IPO.
There are a lot more questions than answers as of now. What kind of planes would the airline use? Just how "full service" would it be, given the competition in India? How would they connect this to the rest of Qatar Airways' route network? Would the airline be in oneworld?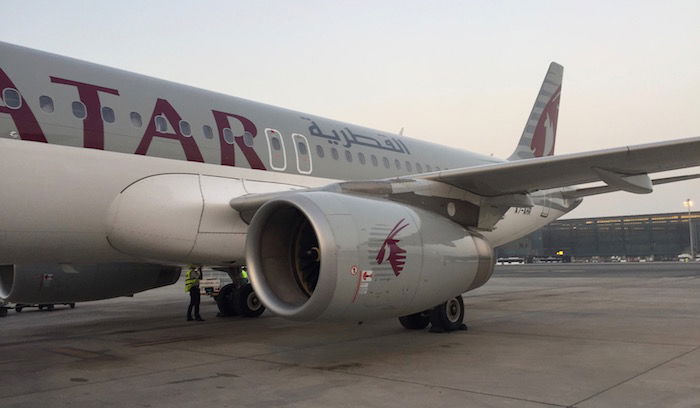 Bottom line
It would be cool to see Qatar Airways launch a carrier in India. It would potentially allow Qatar to connect their route network to more destinations in India, though at the same time it won't be easy to turn a profit, at least based on how other airlines in India are performing.
What do you make of Qatar Airways launching an airline in India?