In the past I did everything in my power to fly international first class as much as possible. That's because historically the number of miles needed for first class was only marginally more than the number of miles needed for business class, so it represented a good deal.
However, over time we've seen airlines devalue award charts, and in many cases the sweet spots are shifting towards business class redemptions. So lately I've been making an effort to review as many new business class products as possible. It goes beyond business class being a better value, though. I've really found it enjoyable to try new airlines and products, because flying the same first class products over and over can only be so fun.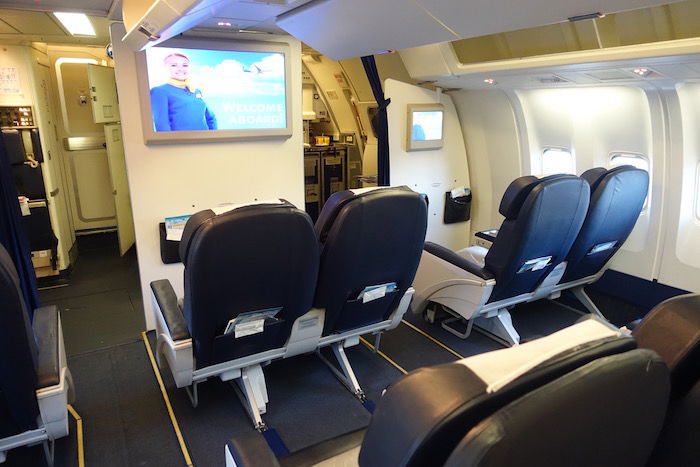 Trying new business class products can be fun, even if it's a sub-par products like Ukraine's
However, as I was working on a couple of posts ranking first class products, I started to think about which international first class products I haven't yet flown.
While there are dozens and dozens of business class products I haven't yet flown (since a majority of global airlines seem to have business class, even if it's just economy with a blocked middle seat), international first class isn't quite as common.
In thinking about it, I could only come up with eight international first class products I haven't yet flown:
Air China
China Eastern
EL AL
Jet Airways
Kuwait Airways
Oman Air
Saudia
TAAG Angola
Now, I'm sure there are some other random ones that I'm missing. I'd love to know what they are, because a random airline I can't think of that has a first class cabin sounds right up my alley, and would likely be at the very top of my list.
Can anyone think of any other airlines that have an international first class product that I haven't yet reviewed?
I'm going to try and review some of the above first class products soon. My general strategy is as follows:
Air China first class is easy enough to redeem Star Alliance miles for. I'm curious to see how it compares to China Southern first class and Xiamen Air first class.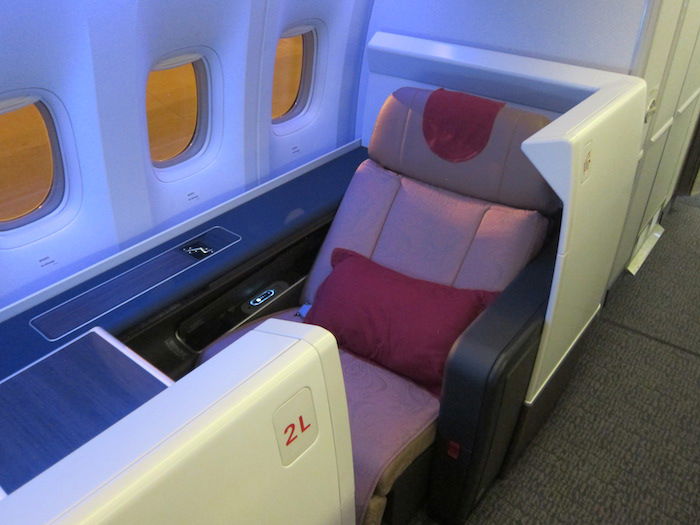 China Eastern first class can be booked through Korean Air SkyPass, which can be transferred over from Chase Ultimate Rewards, so maybe I should give their first class a try in spite of my China Eastern business class experience.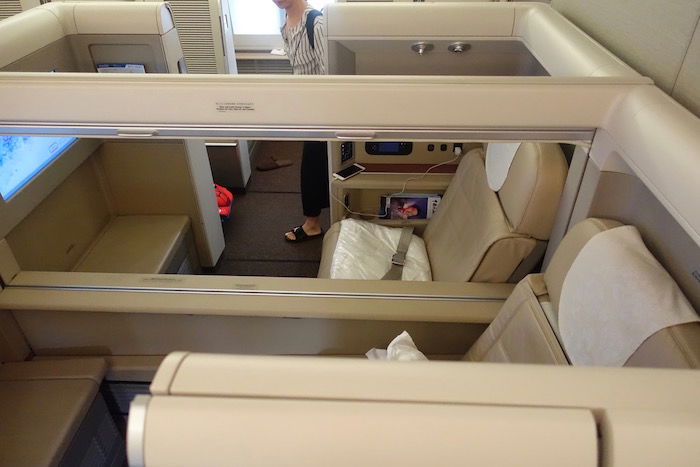 EL AL first class fares aren't too bad in some cases, especially between London and Tel Aviv, so that's how I'll try to book that. Of all the first class products, this is the one I have the lowest hopes for, based on the hard product.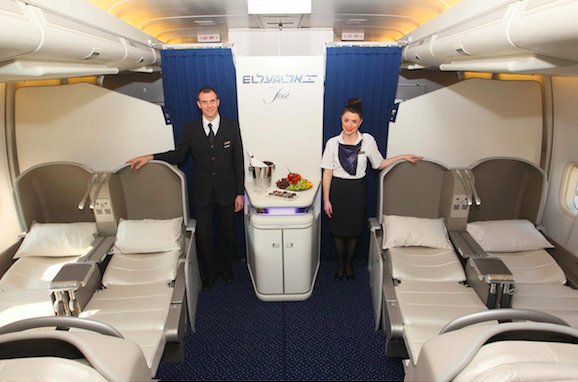 Jet Airways operates a 777 with first class between Toronto and Amsterdam, which can be booked using American miles.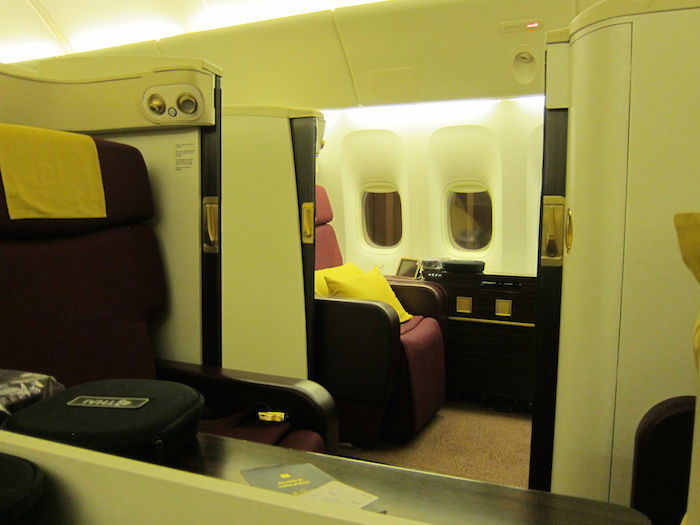 Kuwait Airways finally has a decent first class product on their new 777s, so I'll need to find a good paid fare on them. If anyone knows of any good paid first class fares on them, I'd love to hear it.
كراسي الدرجه الاولى pic.twitter.com/7gXCIWwoNT

— م. عبدالرحمن الغريب (@alghareeb83) December 9, 2016
Oman Air first class looks underwhelming, as much as I like their business class product. It seems like there's very little differentiation between business and first class.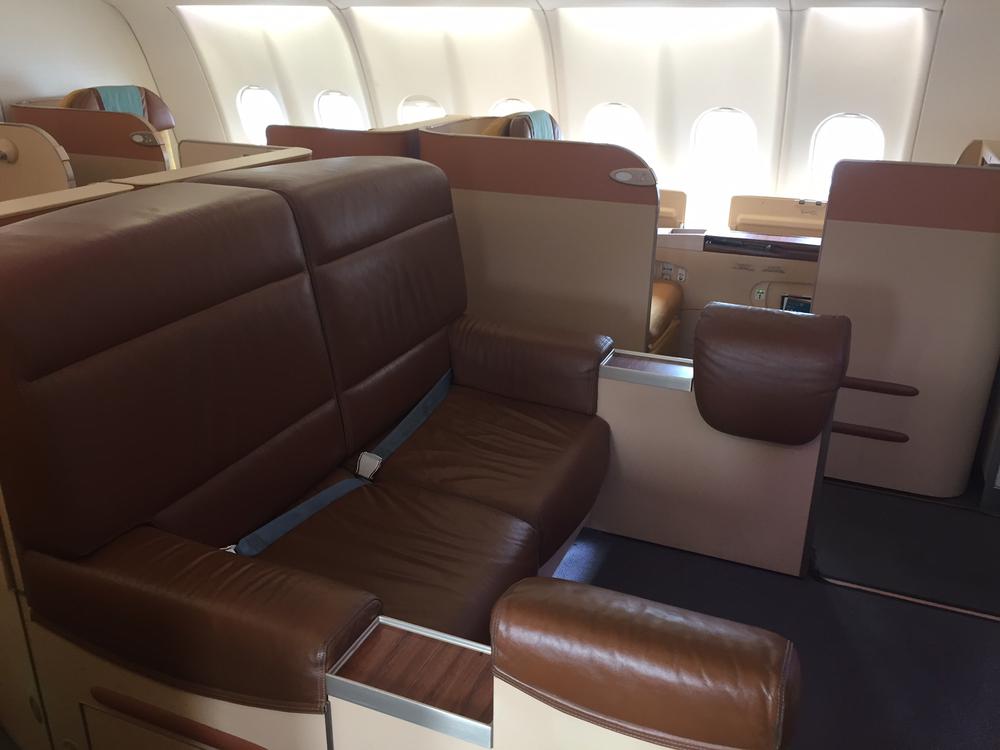 Saudia greatly improved their first class product recently, and now has fully enclosed suites on some 777s. Award availability is wide open using Korean Air SkyPass miles, which can be transferred over from Chase Ultimate Rewards.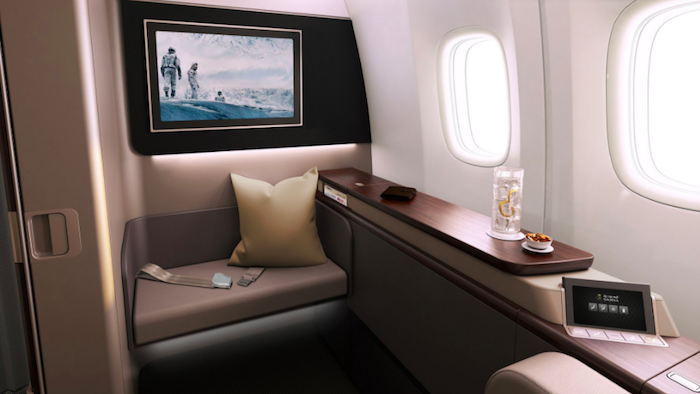 I've been intrigued by TAAG Angola since May of last year, and they're probably the randomest airline on the list to have a first class product. However, I haven't been able to find any good first class fares on them. If I did, I'd probably jump on on of their flights in a heartbeat.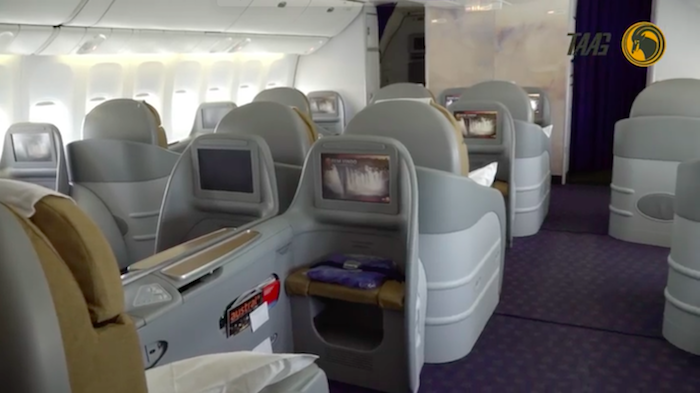 So, what say you guys? Which remaining first class product is most interesting to review, and am I missing any airlines that offer an international first class cabin?