I've spent much of the past week on a crazy round the world trip, and am happy to be back on the ground finally getting caught up on sleep. I have nothing but domestic travel coming up for the next couple of weeks, but am planning my next international review trip for later this month or early August, and will share the details of that soon. This gap in international travel will allow me to get caught up on trip reports.
On the points & travel front, this week Iberia started posting Avios from their 90,000 Avios promotion (and at the same time is trying to find ways not to honor the promotion for others), Amazon had an amazing 20% off promotion, DCA Airport got a Priority Pass restaurant, Etihad announced details of their restructuring, Hi Fly took delivery of their first A380, and more.
With that out of the way, here's a recap of this week on the blog:
Featured Stories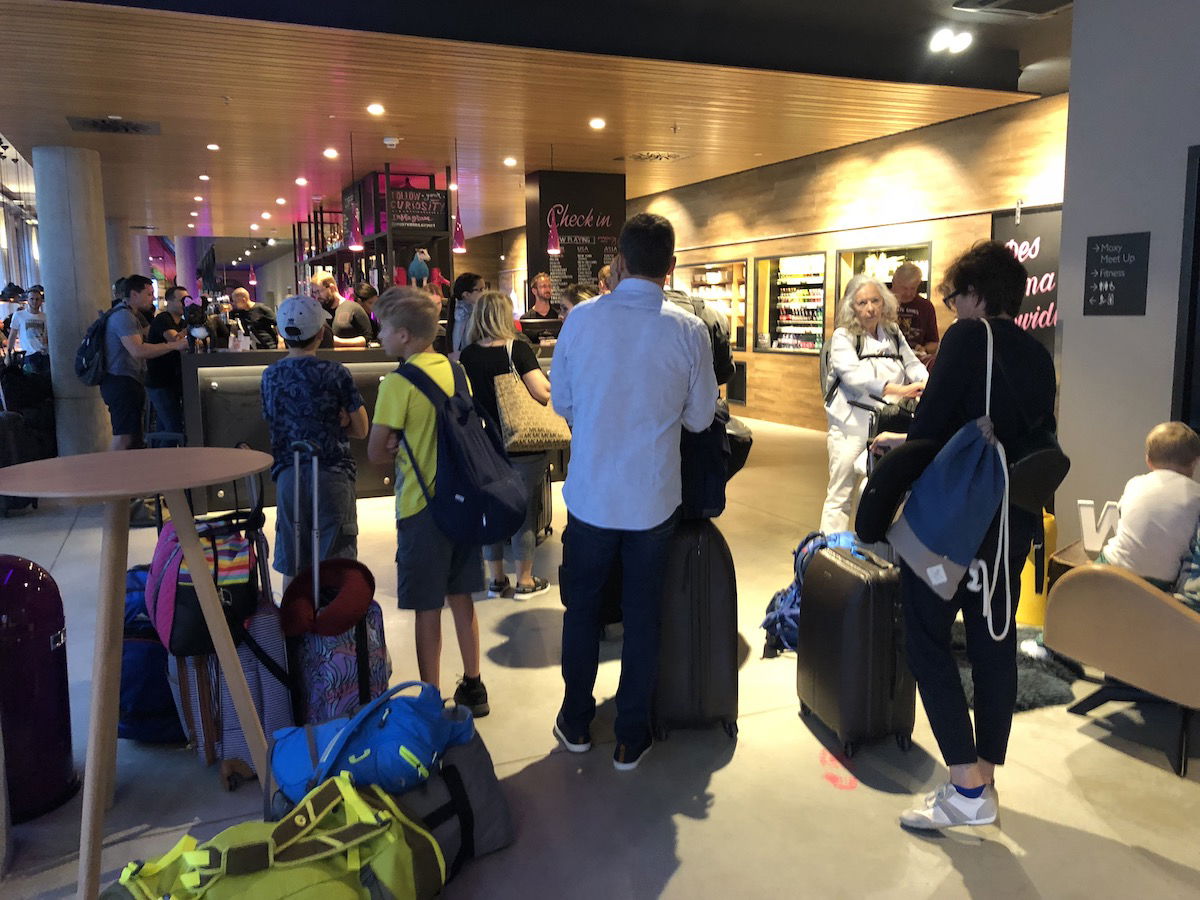 Given Marriott's takeover of Starwood, I've been trying to test out as many Marriott brands as possible, as the combined hotel group has about 30 brands. Historically I've been a Starwood loyalist, and there are more than half a dozen Marriott brands I haven't yet tried. One of those is Moxy Hotels, which I assume is Marriott's answer to brands like Starwood's Aloft.
Aloft is an example of a limited service brand I really like. There's just something about staying at Alofts that I find oddly enjoyable — often all the rooms are the same, they're functional, they have nice public spaces, they're unpretentious, and they get the basics right.
Last week I stayed at the Moxy Vienna Airport, as I wanted to see what the brand is like. Well, I'm happy to have experienced Moxy, because I think this is both my first and last stay with the brand. I don't think I've ever been in a hotel that tried so hard on so many things that don't matter, while failing at the basics.
---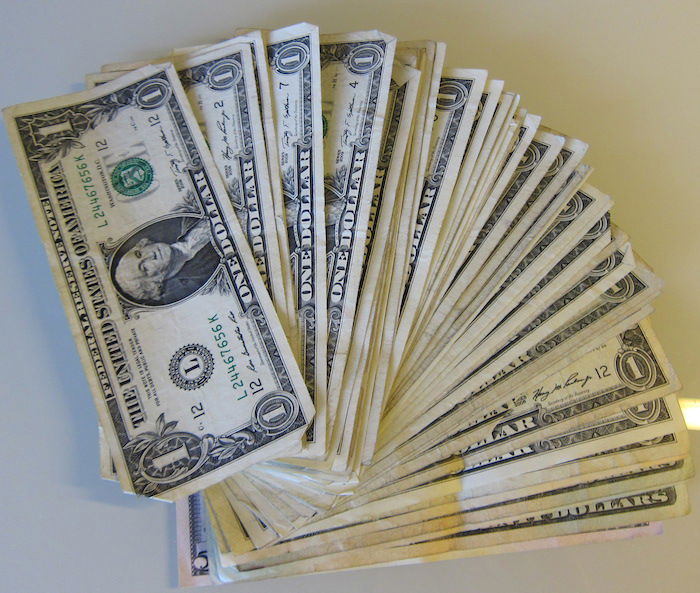 A few days ago I wrote about a great promotion that Amazon is running. A lot of people have asked if it's possible to take advantage of this promotion twice, and amazingly enough it seems like the answer is yes.
Amazon is offering 20% off when you use American Express Membership Rewards points to pay for at least part of your purchase (in other words, you'd want to redeem exactly one point to get a $0.01 discount). The maximum discount per offer is $100, meaning this is valid for a purchase of up to $500. Note that for whatever reason not everyone seems eligible, though a vast majority of people do report being able to take advantage of the offer.
The process of taking advantage of this is easy:
---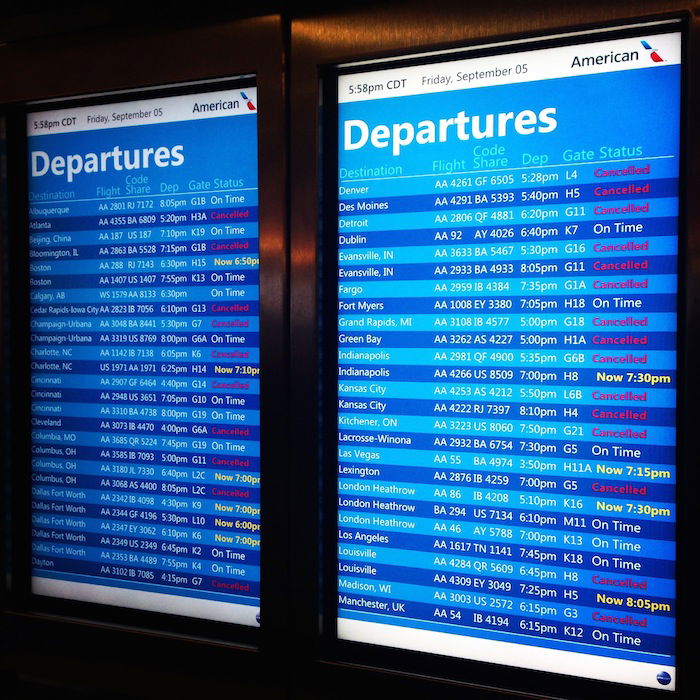 Whether you're a weekly flyer or a first-time traveler, delays can happen to anyone. From weather to mechanicals to strikes (oh my!) there are plenty of reasons why your best-laid plans may go awry, and I've certainly been no stranger to these delays as of late.
While airlines may offer compensation, particularly if the delay is not weather-related, meal vouchers are often paltry, and the comped hotels may not be the easiest to get to. Furthermore, if you're stranded in the U.S. and your delay is weather-related, you may not get anything from the airline.
Luckily, there are a number of credit cards out there that are set up to cover you for precisely these types of situations.
---

TIPS: Earning Miles & Promos
The Credit Card With The Single Best Welcome Bonus
Iberia Trying To Deny Bonus Avios Due To "Booking Inconsistencies"
World of Hyatt Credit Card FAQs
Opportunity Cost Of Earning Globalist Status Through Credit Card Spend?
Improved Offers On Arrival Plus & Arrival Premier Cards
Amazing 20% Off Amazon Promo Working A Second Time
Amazing Deal: ~$1,300 Business Class Fares On The World's Longest Flight
Reasons To Get The Marriott Credit Card In The Next Week
My 90,000 Avios Finally Posted (And A Restriction I Wasn't Aware Of)
What To Do If Your New Iberia Plus Account Is Locked
How I Took Advantage Of Amazon's 20% Off Promo
YAY! Promotional Iberia Avios Now Posting!
Group Travel: Is It Selfish To Take All The Points?
American Extends Best Promotion Of The Year On Purchased Miles
Great Deal: Score An Easy 20% Off Amazon Purchases
Is The SimplyCash Plus Business Card Right For You?
Don't Panic (Yet) If Your New Iberia Plus Account Is Disabled
Should You Book Through Online Travel Agencies You Have Never Heard Of?
Earning Elite Nights With The World of Hyatt Credit Card
Earn 5x Chase Freedom Points Starting Today With Gas Stations, Lyft, And Walgreens
Earn Double Elite Qualifying Nights At Andaz Hotels This Summer
TRICKS: Redeeming Miles
Citi ThankYou Offering 30% Transfer Bonus To Air France KLM Flying Blue
Best Ways To Use Amex Membership Rewards Points To Fly To The Caribbean, Central America, And Mexico [2018]
Best Ways To Use Amex Membership Rewards Points To Fly To South America [2018]
Score 50% Off Select Air France & KLM Awards To Europe This Fall
TRAVEL With Ben (Lucky)
BOOKED: The World's Longest Flight On Singapore Airlines, And More!
What is Trip Delay Coverage, And Does My Card Have It?
My Really Awesome Flight In Air Belgium Business Class!
Using Amex Premium Roadside Assistance
My Terrible Six Hour Connection In Cairo…
SO EXCITED: I'm About To Fly A Nearly Empty Air Belgium Flight!
My First Stay At A Moxy Hotel: This Millennial Is Not Impressed
REVIEWS & Trip Reports
Incheon Airport's New Terminal 2: WOW!
Korean Air A330 First Class In 10 Pictures
Checking Out Oman Air's New First Class Lounge Muscat
My Experience Flying Oman Air's Brand New 787-9 First Class
Review: Emirates Lounge LAX
Oman Air A330 Business Class In 10 Pictures
Introduction: The Very Long Way To Italy & Greece
EgyptAir 737 Business Class In 10 Pictures
NEWS & Updates
Washington National Airport Gets A Priority Pass Restaurant
Qantas Singapore Lounge Woes – Too Many Passengers, Not Enough Space
Etihad Now Serves Caviar In A380 First Class
Delta Premium Select Awards Still Ticketing Domestic Connections In First Class… For Now
Uzbekistan Introducing E-Visa & Transit Without Visa Program
Philippine Airlines Launching Direct A350 Flights From Manila To New York
Hi Fly Takes Delivery Of Their First A380
Etihad Announces Details Of Their Radical Restructuring
Why Don't Emirates And Etihad Just Merge Already?
Delta Premium Select Tickets No Longer Include Domestic First Class
Confirmed: Boeing & Embraer Are Forming A New Venture
Reminder: The Delta & SPG Crossover Rewards Program Is Ending Soon
Asiana Is Having A Meal Crisis That Has Allegedly Led To A Suicide
LEVEL Is Commencing Short Haul Operations (This Month!)
Travelling To Bali Soon? Mount Agung Volcano Has Erupted Again
5 Known Issues (And Workarounds) On The New Delta Website
FlyDubai Is Ending Their Own Loyalty Program & Adopting Emirates Skywards
---
I hope everyone has a great rest of the weekend!