The Daily Mercury newspaper in Australia has published an interesting article entitled: 'Sneaky way friends are stealing your upgrade.' It details how some points collectors will 'volunteer' to put the cost of group expenses, such as restaurant meals, on their points earning credit card, while collecting cash from each friend in exchange.
The article said that:
Qantas has identified a growing trend of "points hogging" among some of its savviest frequent flyers who take advantage of families and friends to cash in on reward flights, upgrades and online shopping sprees.
The friends 'miss out' on the points while the friend can collect a large amount, all in the name of 'making it easier' for the group.
So looking at a few different circumstances in which this opportunity might come up, is it selfish to take all of the points earned by a group?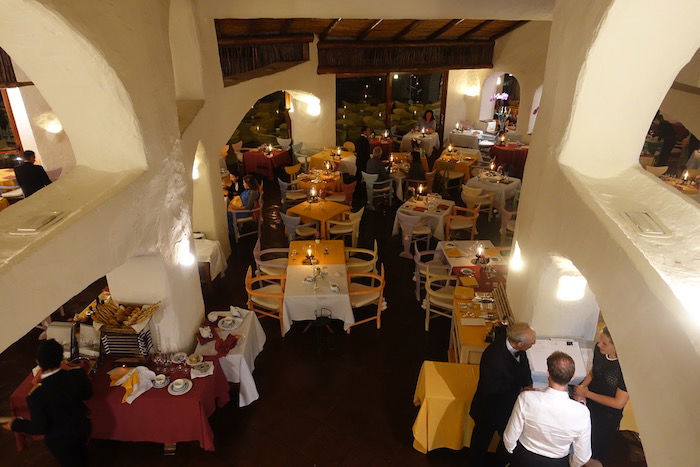 Group dining
I admit that in Australia I have done this numerous times. Most Australian restaurants have a frustrating policy that they do not split bills, so the usual practice in Australia is for everyone to pool their cash, or one person to pay on their card and then each person reimburses them electronically.
In the UK you can split a bill on 27 different cards without staff raising an eyebrow if you like, so it's not an issue there.
I have some disorganized friends in Australia who, without fail, will either not have any small denominations of change, or not bring any change at all. Despite knowing they are going to a group dinner they always seem surprised when the bill does not equal the exact $50 note they brought with them and of course nobody has change.
These friends will always say 'you pay and I'll transfer you the money.'
But they do not have a 100% success rate of doing so.
I always try to bring plenty of change when I'm going to a group dinner, so that I can pay the right amount, rather than more just because I didn't bring any change.
Personally, if each person does bring cash, and I actually take the cash up to the counter to pay for it, I don't see the issue in putting the entire amount on a points earning card. No-one else has asked if they can do so, and it doesn't make any difference to them if they were happy to pay cash.
Had someone in the group said 'do you mind if I put it on my card so I can get the points?' I would have agreed without hesitation, and been impressed that they had thought to do so (I am the real points nerd in most of my friendship groups).
But if every single person is paying cash the points are going to waste — someone should be getting them, even if its not me!
What I do have an issue with, is when the group pays more than they need to, and the person putting it on their card ends up paying less. If the total is, say $47 each for ten people (including tip), it is extremely unlikely each person will have exactly $47 on them, and most, if not all people will just pay $50.
This means for a $470 (including tip) bill, the person paying may have $450 in cash (being 9 x $50) to take to the counter. They may say to the staff 'make it $470,' which includes the tip from everyone but the person paying ends up only paying $20.
I don't do this and would really question the integrity of any friend I saw doing this.
As for booking group dining, as far as I'm concerned if whoever makes the booking goes through a dining portal to earn points for the booking, good luck to them. They have made the effort in organising the booking, so are entitled to the reward.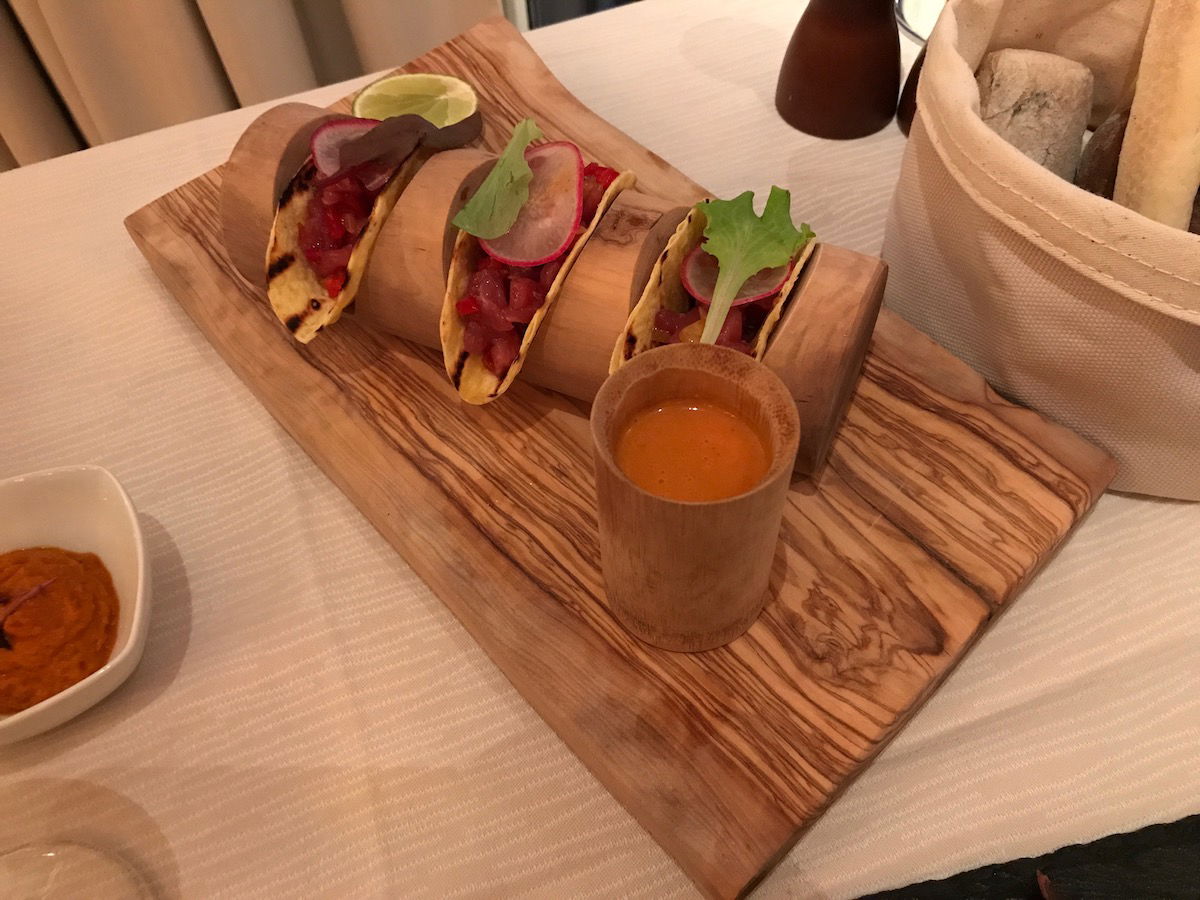 Group accommodation
Another, perhaps more extreme version of this is booking group accommodation. A few years back I was attending a friend's wedding in Koh Samui, Thailand. I had volunteered to find accommodation for four of us to stay together (as no-one else had volunteered and time was running out), and settled on a lovely two bedroom, well-rated beach front resort room which was about USD$2,000 for a week.
I checked the details were fine with the other three, and they encouraged me to go ahead and book it.
I went ahead and booked this through Agoda, which at that stage partnered with Virgin Australia's Velocity program. They were offering 3 points per $ spent (it was the same price through other booking portals), and I paid for it on a Velocity Amex, earning 1.5 points per $ spent.
So, in total 4.5 points per dollar spent — in Australian dollars it was around $2,800, so I earned around 12,600 Velocity points for my trouble.
I had spent a lot of time finding the right accommodation, as well as checking everyone was comfortable with it. I considered this to be a fair reward for doing so. The points would have otherwise been thrown away.
As agreed, each of the other three transferred me their 1/4 of the total price in cash.
Everyone was happy and it was a great trip.
Was this selfish?
I don't think so.
Had someone else wanted to book the accommodation, and I had stepped in an insisted that I did it in order to earn the points, that would have been wrong.
If the other three had questioned if I had received anything for making the booking in my name, and I had lied and said no, that would have been wrong.
But I'm not sure two of the other members even have frequent flyer accounts, so suspected they couldn't care less and that bringing it up would have just caused unnecessary drama during what was a wonderful wedding.
But should I have checked anyway? What would you have done?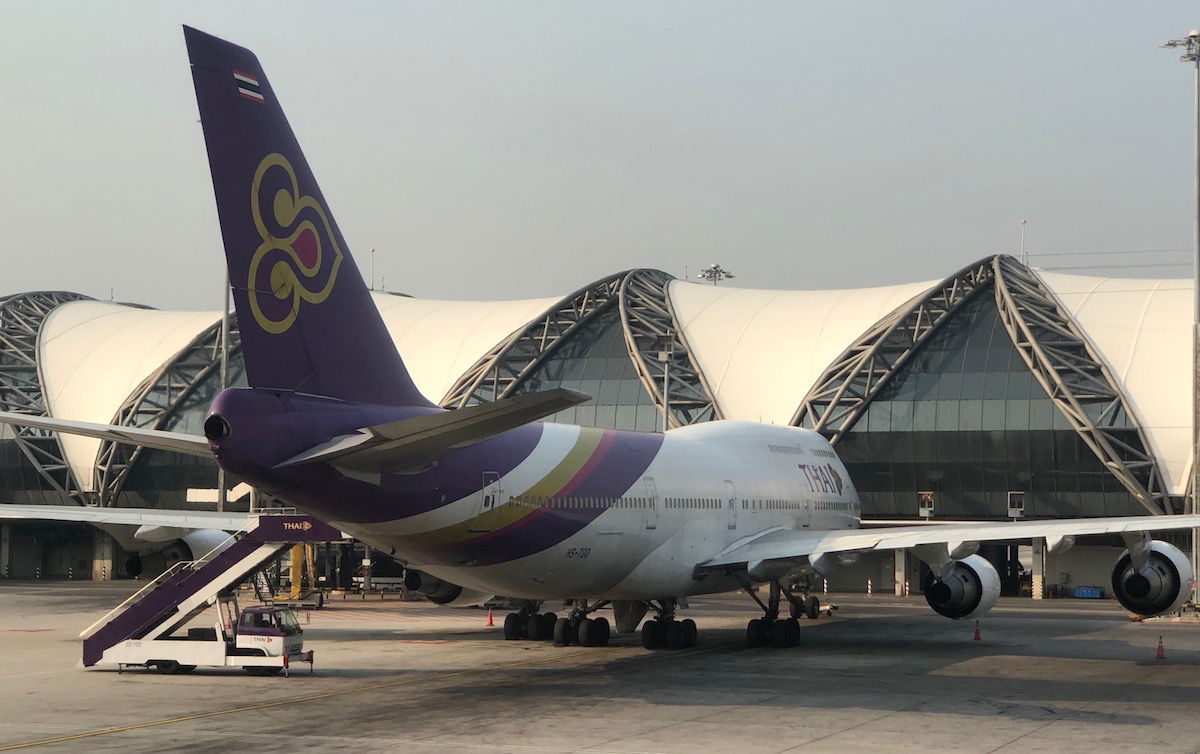 Bottom line
I'm interested to hear what you guys think about this. I have some general moral rules that I operate under:
Each person should pay their fair share, whether they are receiving points or not
Anyone using their card for group expenses should be open and honest about it
No one should choose something inappropriate for the group (whether that is a dining location or accommodation) just because they have an ulterior motive to earn a reward for it
A first in, best dressed policy should apply where points are sitting 'on the table' so to speak — if only one person can use their card (i.e. no split bills), it should be the first person to suggest it
Provided everyone pays their fair share, the additional effort of organising should be rewarded.
Have you encountered any awkward group situations fighting over earning points? Is it selfish to take a group's worth of points if only one person can receive them?