Around the middle of last year, Emirates and FlyDubai announced that they'd greatly strengthen ties, which is a logical move. The airlines' fleets complement one another — FlyDubai's fleet consists exclusively of 737s, while Emirates' fleet consists of 777s and A380s. 737s can operate to destinations that 777s and A380s can't operate to, and vice versa.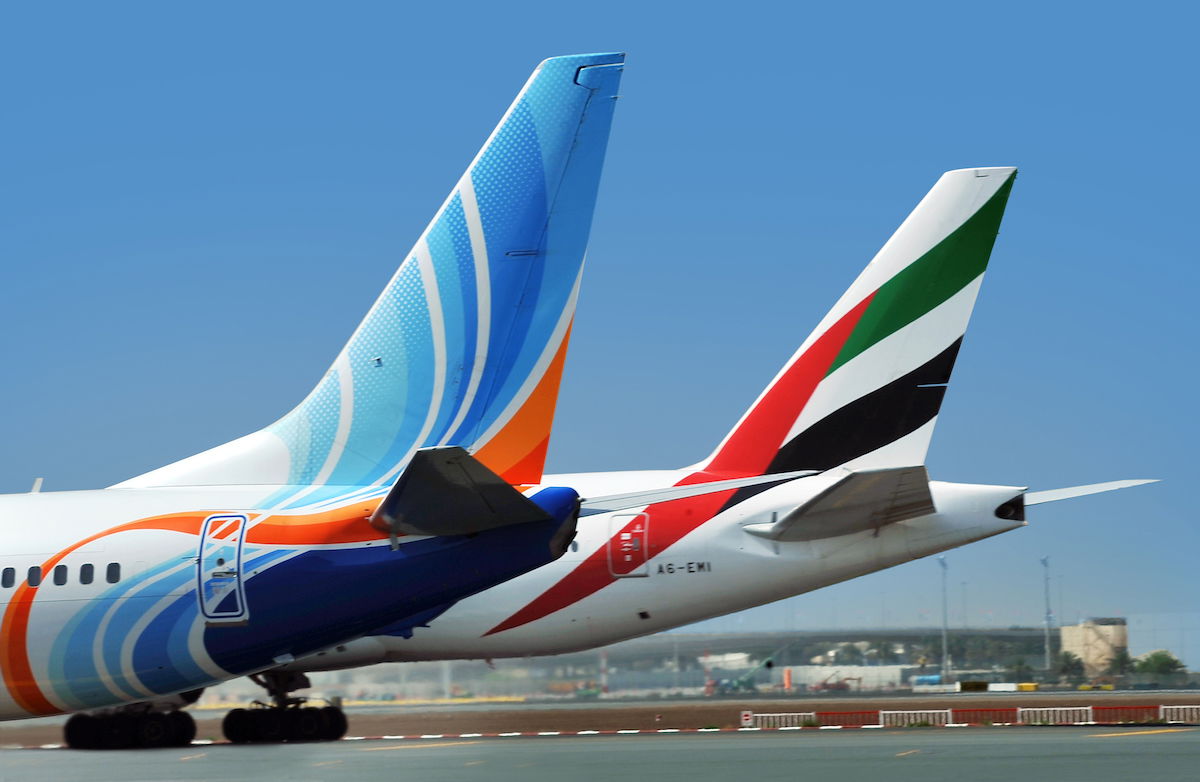 Add in the fact that both airlines are government owned, and it seemed silly that they didn't work more closely together. While there have been discussions of them potentially merging, in the end they announced that they wouldn't. However, they seem to be in the process of doing just about everything short of a full-on merger.
Last fall the two airlines introduced codesharing and reciprocal benefits for passengers, and now they're integrating in yet another way.
FlyDubai will be discontinuing their OPEN loyalty program as of August 1, 2018, and will be integrating it into Emirates Skywards. FlyDubai actually only introduced their own loyalty program in 2016, and it's revenue based, so you're not going to get outsized value from it.
The airlines sure aren't providing a lot of notice of this change, as the program will be discontinued in just a month. With this change, you'll be able to earn and redeem Emirates Skywards miles on all FlyDubai flights, in addition to Emirates flights.
Members have until July 31, 2018, to redeem their OPEN points, and if they don't "there are options to retain the value of your reward points in other ways," including the option of having your points converted into a voucher valid for travel on FlyDubai.
OPEN Gold members will have their status converted into Emirates Skywards Gold, which seems like a positive development as well.
Bottom line
While on principle I'm not a fan of a loyalty program being discontinued with such little notice, I actually view this as a positive. It will finally be possible to earn and redeem Emirates Skywards miles for travel on all FlyDubai flights, which wasn't previously the case. While Skywards is far from my favorite frequent flyer program, the OPEN program wasn't exactly that rewarding either, so I don't think too many people are losing out here.