This has been rumored for several months now, but has finally been confirmed.
Airbus bought a stake in the Bombardier CSeries program
Last October we learned that Bombardier planned to sell a majority stake in the CSeries program to Airbus. For those of you not familiar with the CSeries, it's the popular and attractively priced new jet from Bombardier. It's a bit smaller than a 737, so has a unique place in the market for airlines looking for a 100-150 seat jet.
Previously the CSeries program was owned by a combination of Bombardier and Investissement Québec, while it's now owned 50.01% by Airbus, 31% by Bombardier, and 19% by Investissement Québec.
While talks had been happening for a while, the timing of this was especially interesting, since Boeing had filed a complaint with the US Commerce Department, asserting that the CSeries program was being illegally subsidized by the Canadian government, so that they could essentially dump their planes in the US. The Trump administration sided with Boeing, though the US International Trade Commission ended up siding with Bombardier.
So in the end this was a non-issue, though perhaps it was a catalyst in getting the deal between Airbus and Bombardier finalized.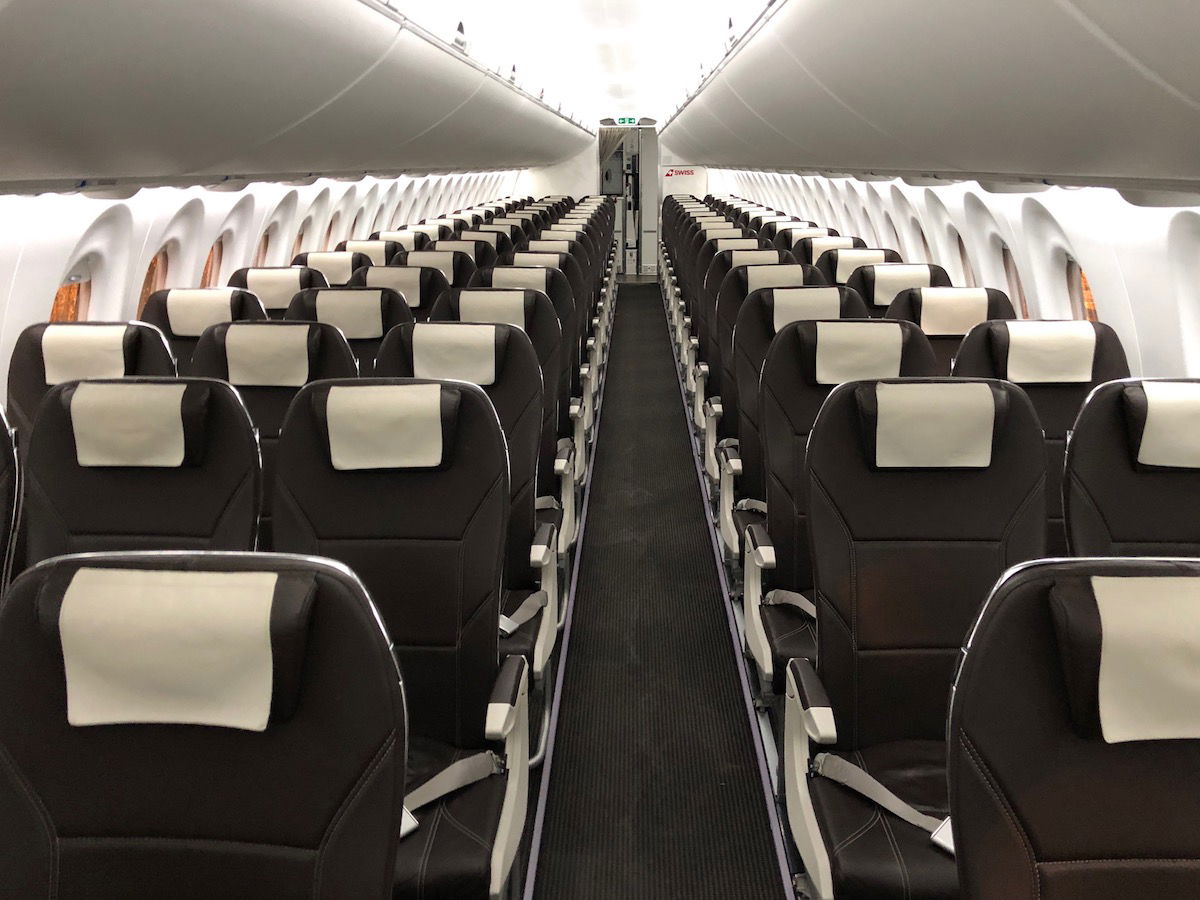 Bombardier CSeries cabin
Boeing responds by partnering with Embraer
Airbus and Boeing are the two biggest competitors in the commercial jet industry, so it's only natural that one company doesn't want to be at a disadvantage. With Airbus and Bombardier having finalized a deal, Boeing knew they needed to do something, or else they'd lose out on a lot of market share.
So late last year rumors emerged that Boeing was in talks with Embraer over working together on smaller single aisle jets. This has now been finalized.
Boeing and Embraer are forming a new $4.75 billion venture that will see Boeing own an 80% stake in a partnership that will control Embraer's commercial airplane and services business, leaving Embraer with a 20% stake.
In the short term this shouldn't lead to too many changes, though in the long term this new venture will allow Boeing to compete with Airbus more effectively. We can expect to see Boeing and Embraer working more closely on technology.
We'll have to see what this means for branding as well. For example, there are rumors that the Bombardier CSeries may be rebranded as the Airbus A200, so we'll have to see if something similar happens with Boeing.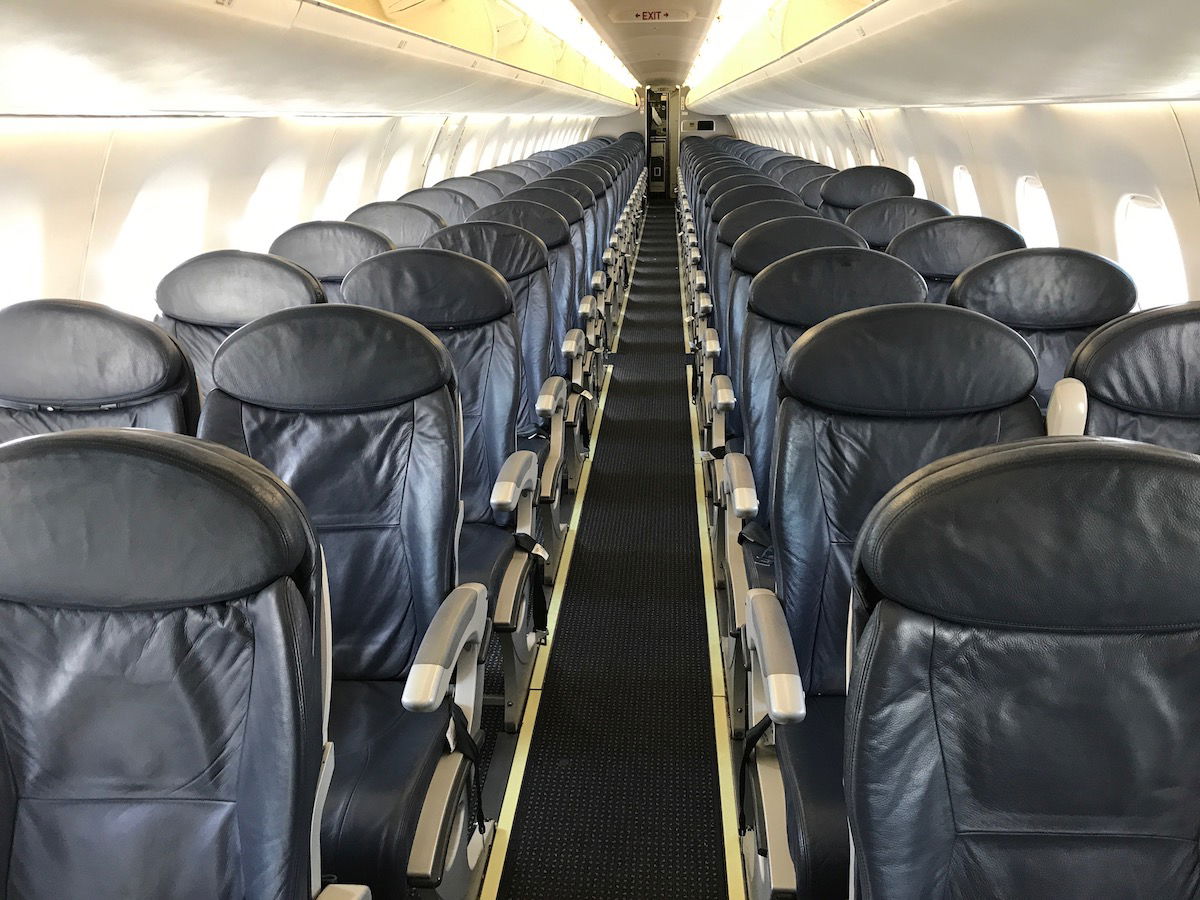 Embraer cabin
Bottom line
It's interesting, though not surprising, to see this amount of consolidation in the industry so quickly. It's not different than what we saw with the "big three" US airlines several years back. With Airbus partnering with Bombardier, it's only natural that Boeing and Embraer would hook up as well.
The implications here aren't huge, as they're likely to continue to operate these product lines separately going forward. Over time we might see future planes evolve differently, thanks to the benefits of multiple manufacturers working together.
What do you make of the prospect of Boeing taking over Embraer?