Etihad Airways has been doing a ton of cost cutting lately, given the financial situation they're in. While I can appreciate their need to cut routes and disinvest in (unprofitable) partner airlines, I've been disappointed by the degree to which they've been cutting back their own product. We've seen some significant cutbacks in all cabins, both on the ground and in the air.
That's why I think it's noteworthy that Etihad seems to be improving their first class service in a pretty major way. Etihad publishes the menus for all of their flights online, and it would appear that all A380 flights now have caviar service in first class.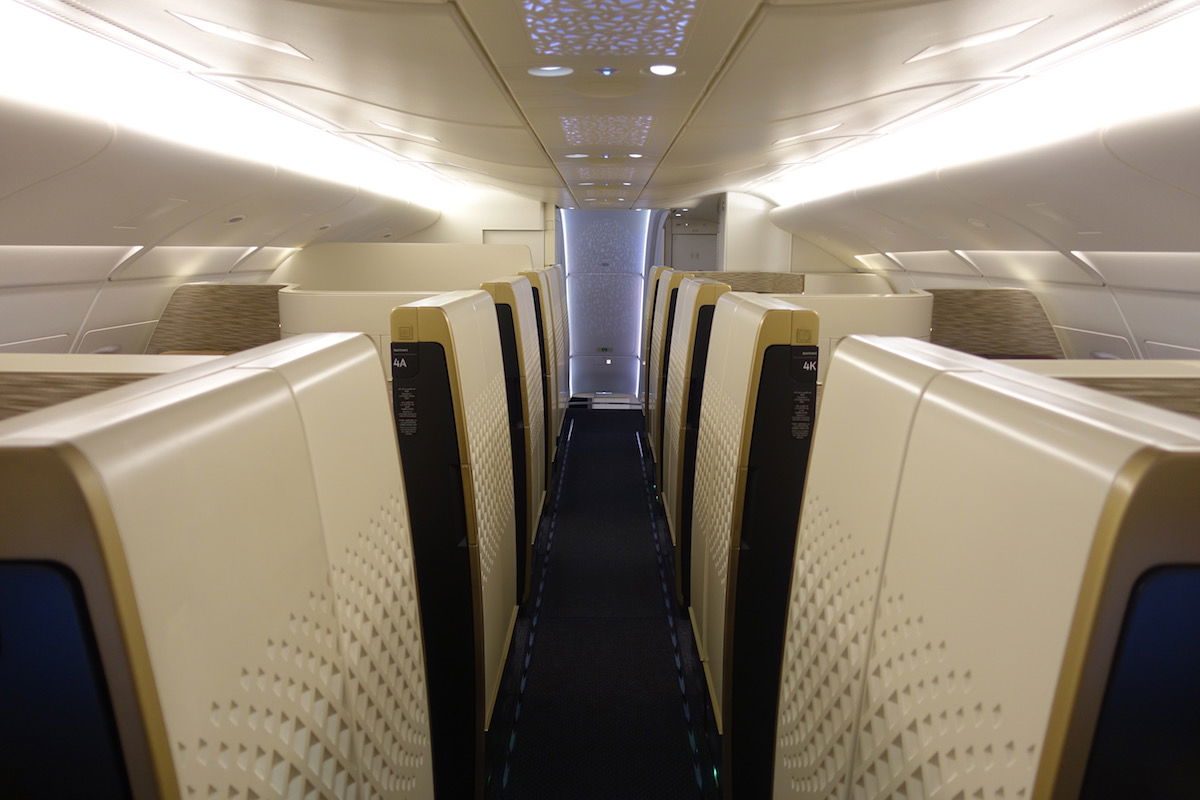 This is a new addition, and the service is described as being a "signature caviar service," consisting of Russian Oscietra with traditional garnishes. It would appear that non-A380 routes aren't getting caviar, so I guess they're differentiating the A380 soft product.

Historically Etihad hasn't served caviar in first class, though they have served it in The Residence, which is the private three room suite with butler service located at the front of the A380 upper deck. When I flew The Residence last year from Abu Dhabi to Sydney, I did indeed have caviar service.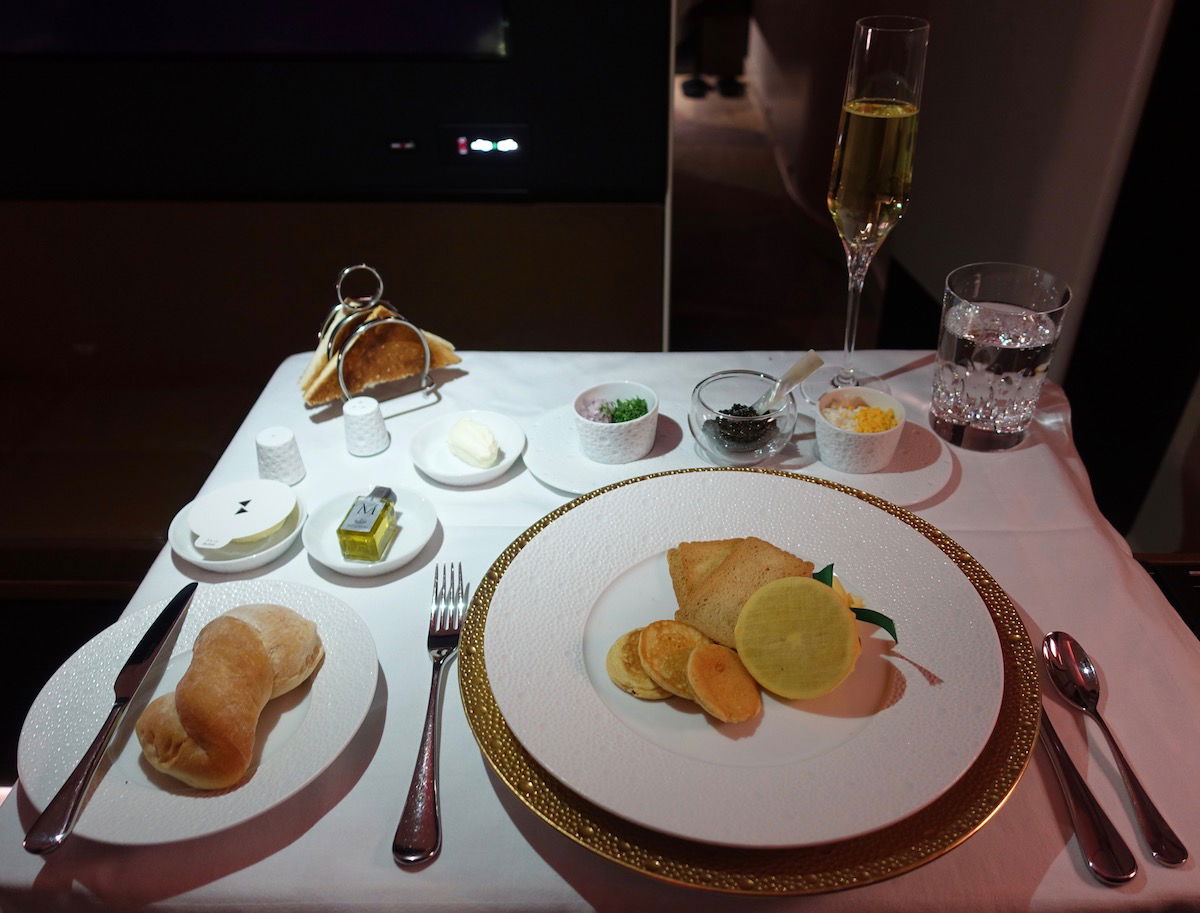 I've always found it odd that Etihad didn't serve caviar, especially as Abu Dhabi is home to the world's largest caviar factory (or at least it was as a couple of years ago). So along those lines I'm also surprised that now that they're serving caviar, they're offering Russian caviar, rather than Abu Dhabi farmed caviar, as you'd think they'd want to feature a product from their home (not to mention that they could probably get it much cheaper). Not that I'm complaining, I just find it odd.
Some will say "caviar, yuck, who cares?" While it's true that this won't materially alter the experience for most, airlines spend a lot of money trying to create the impression that they're premium, and this is part of that. Most people perceive caviar to be a really premium offering given how expensive it is, and it's a fairly significant investment for an airline to make.
Has anyone experienced Etihad's first class caviar service yet?
(Tip of the hat to Joseph)