It has been a while since I've been this excited about a flight! I'm about to board an Air Belgium flight from Charleroi to Hong Kong (after the inaugural flight was canceled in late April), and am excited to the point that I just have to share that before departure.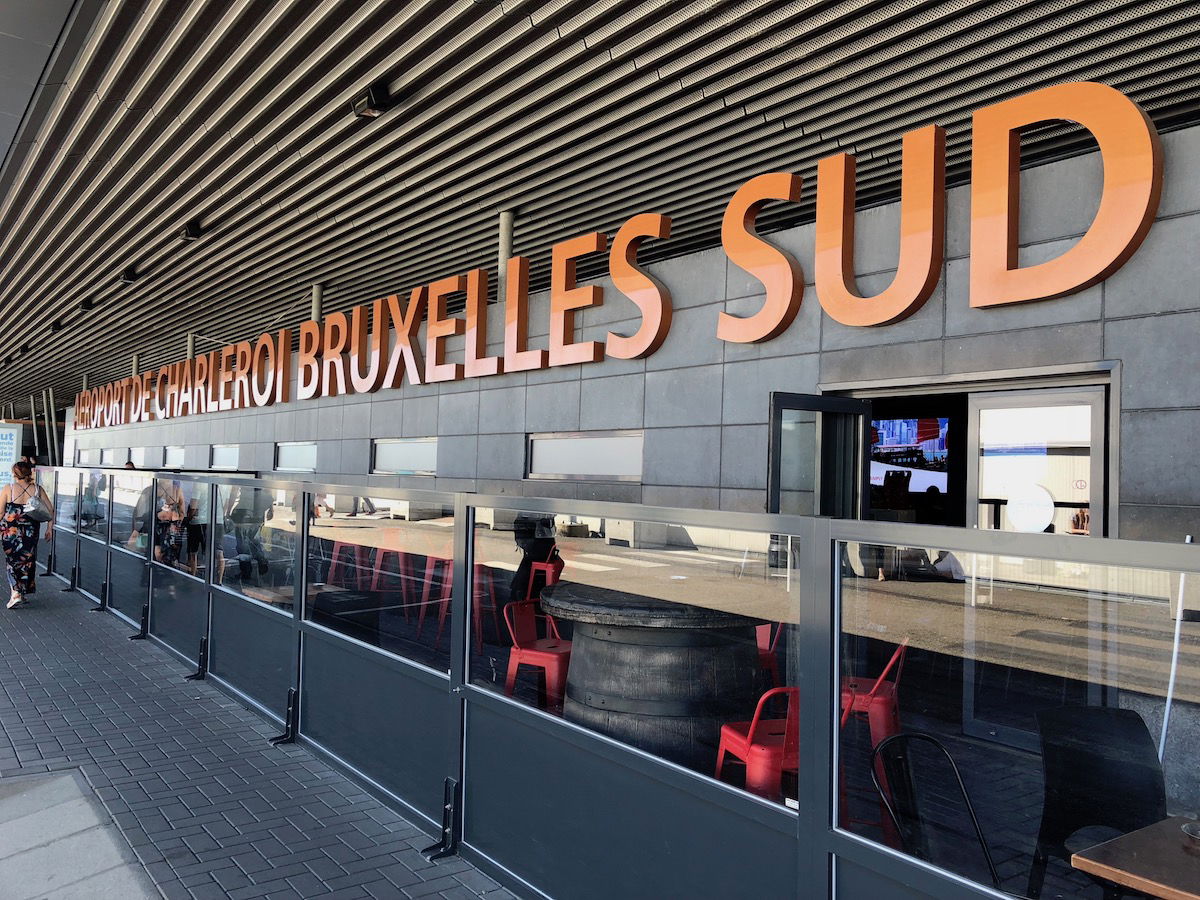 Charleroi Airport is a total dump, though I have to give Air Belgium credit for their ground experience. Check-in was efficient, as you'd expect for an empty flight. 😉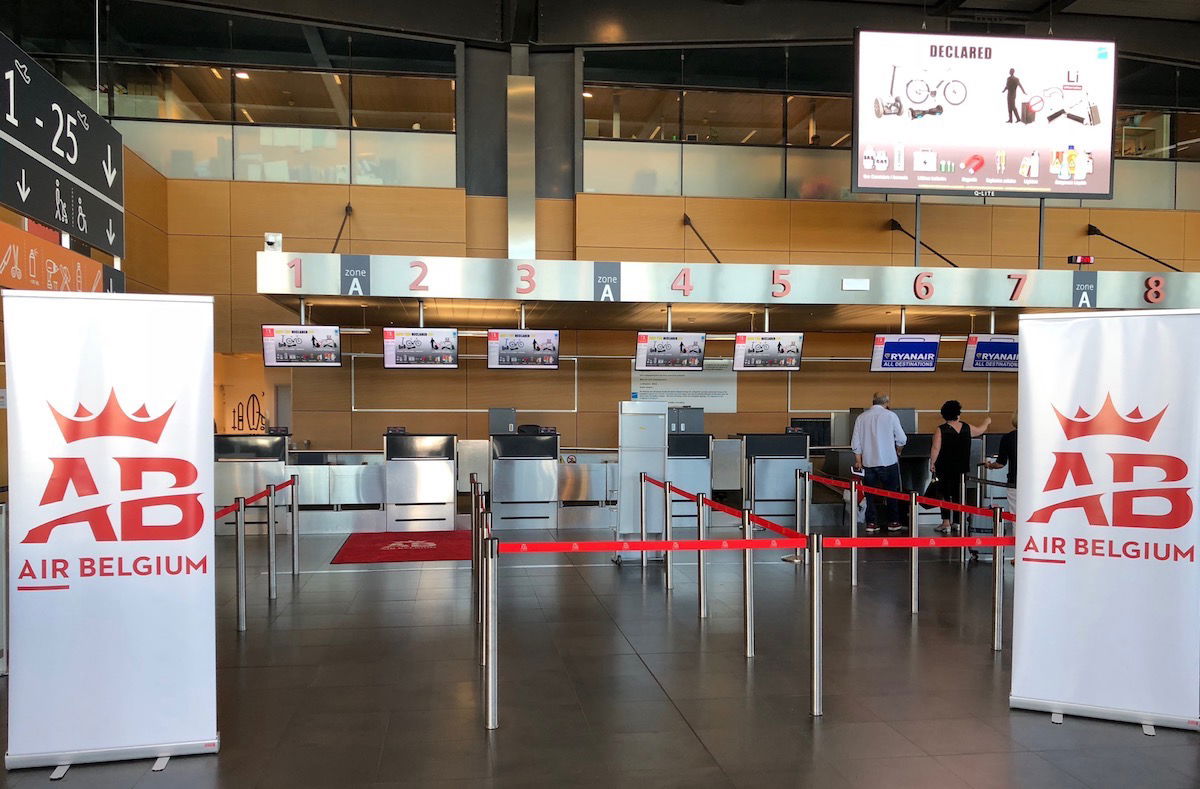 Air Belgium has a private lounge that allows you direct boarding, which is pretty cool. The lounge is surprisingly nice, and given that I have it to myself (could I really be the only business class passenger?), I sort of feel like I'm flying private…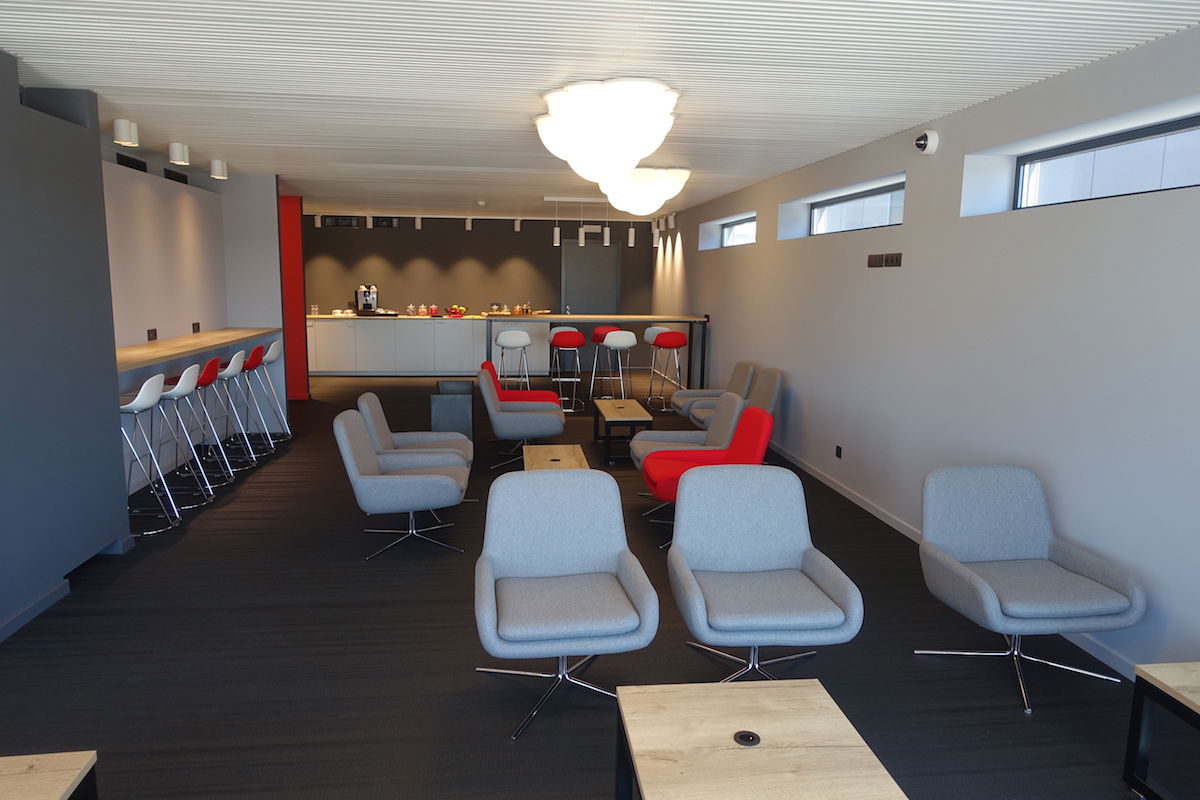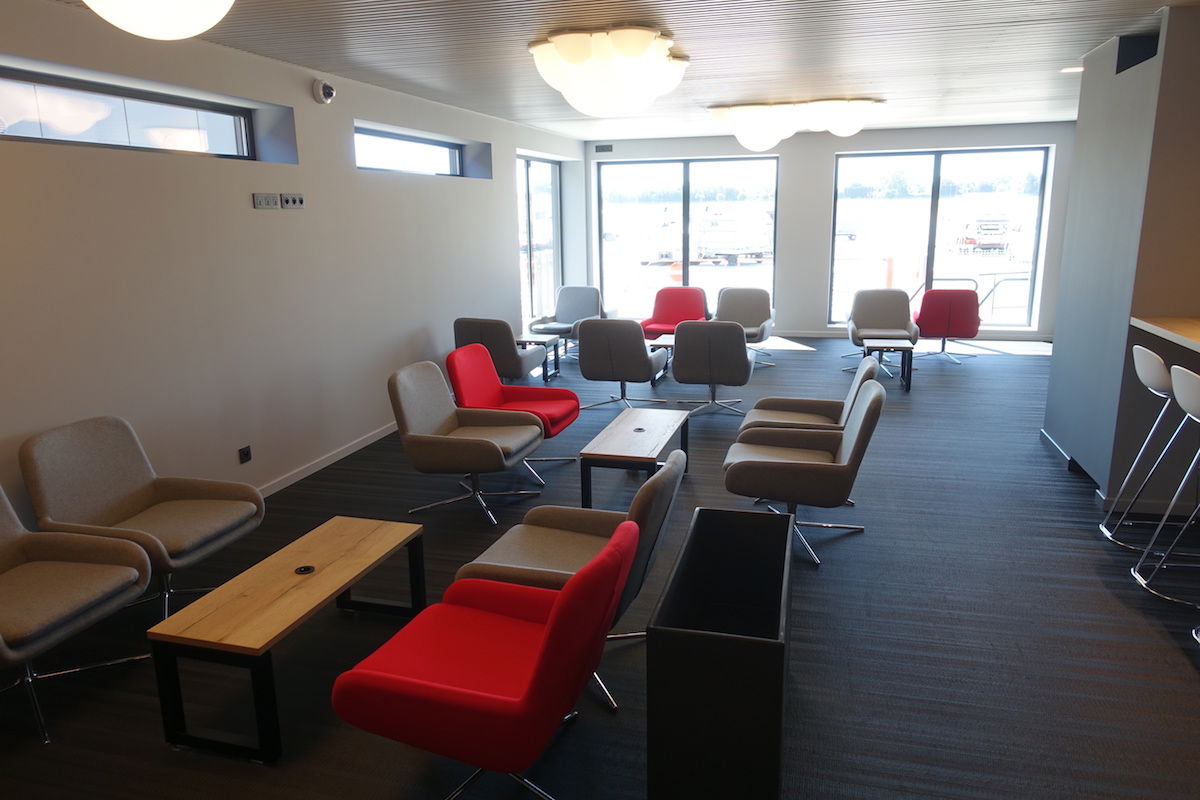 …because I sort of am. I'm told there are 25 other passengers on the flight today. That's more than I was expecting, though that's also somewhat concerning when you consider they've been flying for over a month (then again, they still don't have any partnerships, and their tickets still aren't bookable in the GDS).
I'm curious how much longer they can sustain this…
Stay tuned, I can't wait to see what the onboard experience is like. And if you'd like to follow along live, here's the Flightradar24 for the flight.
Unfortunately they don't have Wi-Fi, or else I'd live blog.
Anyone want to wager a guess as to what the onboard experience will be like?