We're still at home, so there's not much to report on the travel front at the moment. Restaurants and other businesses are starting to open in Miami, though we still haven't actually eaten out. I'm going back and forth on possible summer travel…
On the points & travel front, this week Marriott introduced a great promotion on purchased points, Air Canada added a generous rebooking policy, we learned that Delta will start flying to Cape Town, Air France revealed plans to retire all A380s effective immediately, and more!
With that out of the way, here's a recap of this week on the blog:
Featured Stories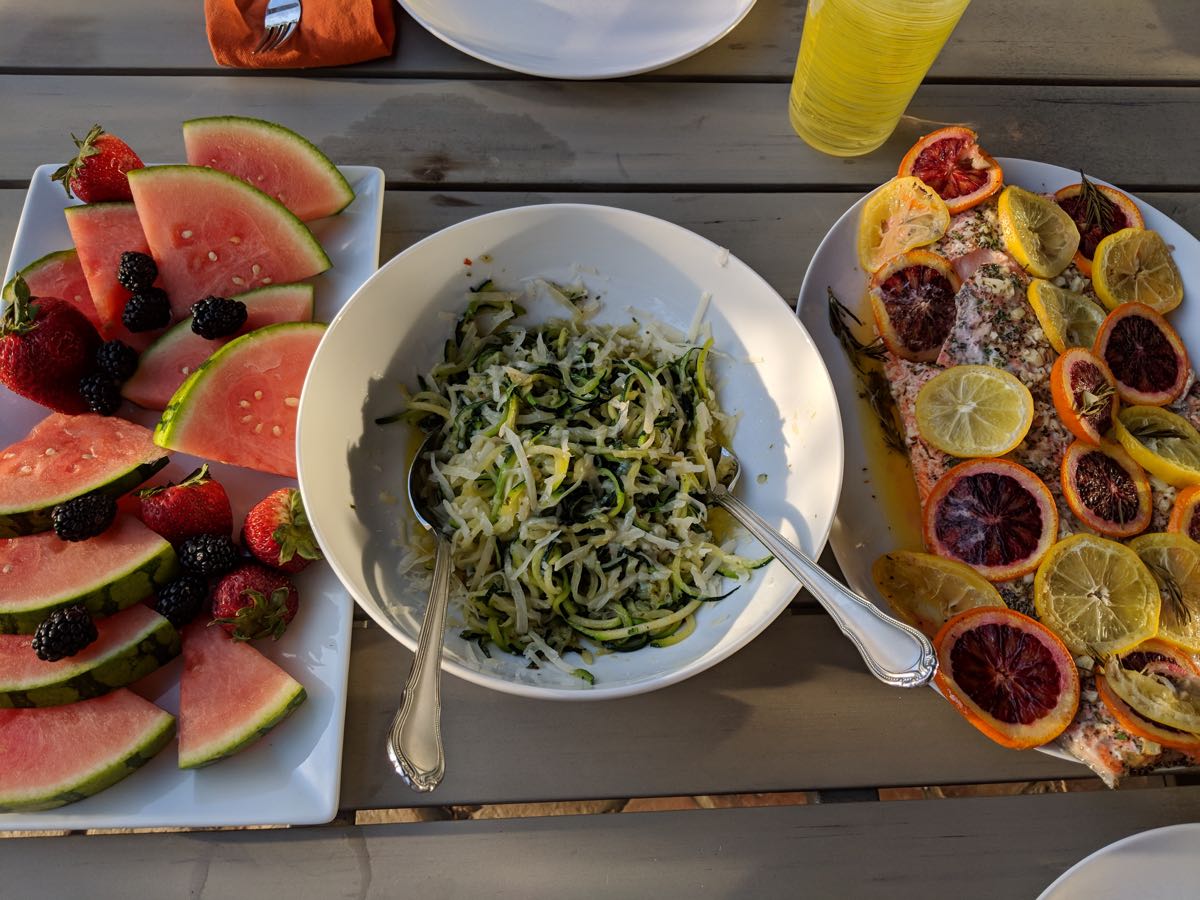 We all have to eat, whether that comes in the form of eating at restaurants or at home. I've written in the past about the best credit cards for dining out, and in this post wanted to write about the best credit cards for grocery store and supermarket spending.
This is a category that's more important to me than ever before, given that we've finally started cooking in our household.
There are lots of great credit cards offering bonuses on supermarket spending, whether you want to earn cash back, transferable points, airline miles, or hotel points.
In all cases, I'll only be looking at cards earning at least 2% back (or the equivalent of that based on my valuation of points).
---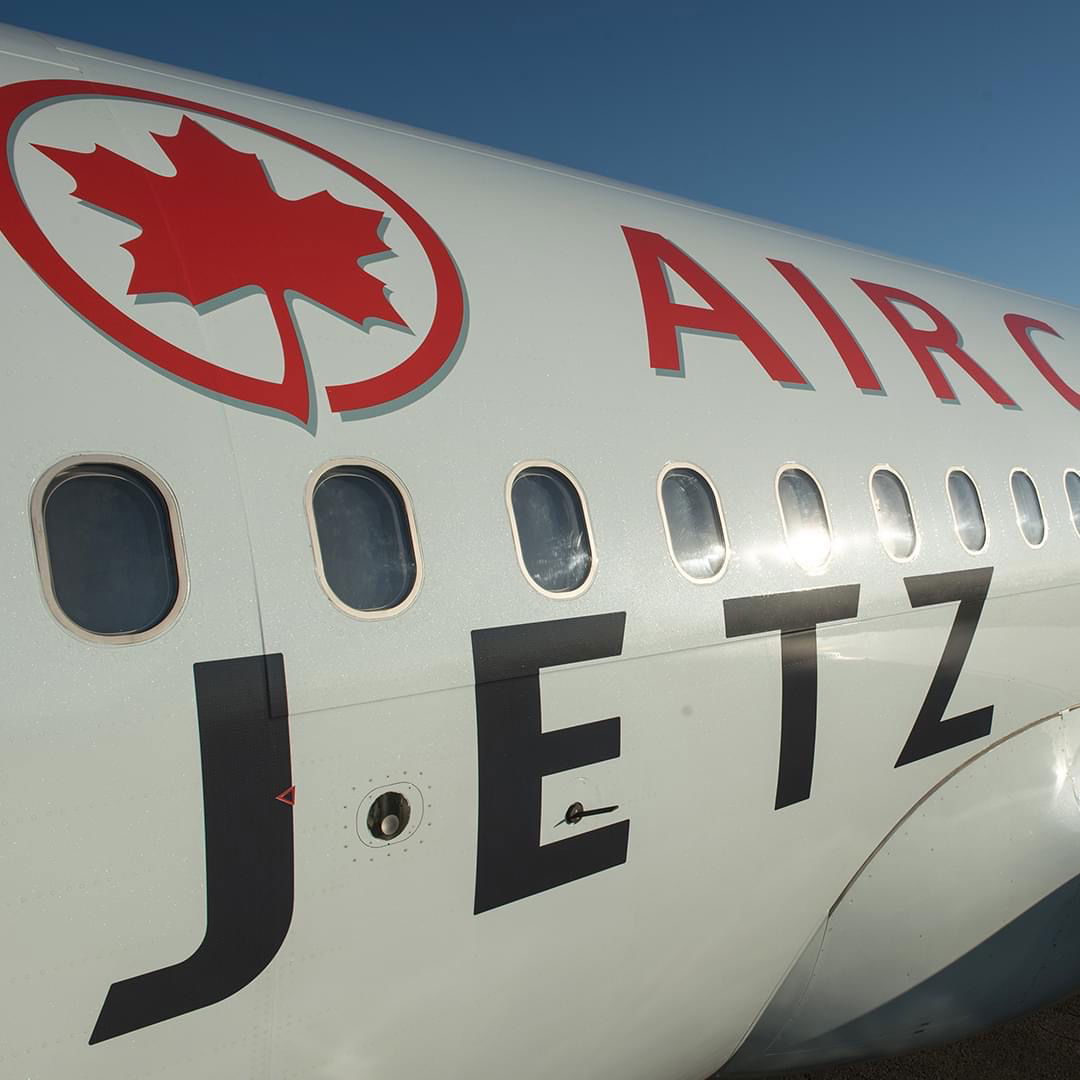 Air Canada will temporarily add some all business class jets to its fleet, though the business class seats will be sold as premium economy.
Air Canada has a charter division called
Air Canada Jetz
, with a fleet consisting of three Airbus A319s. These planes are available for charter, and are typically used by sports teams.
---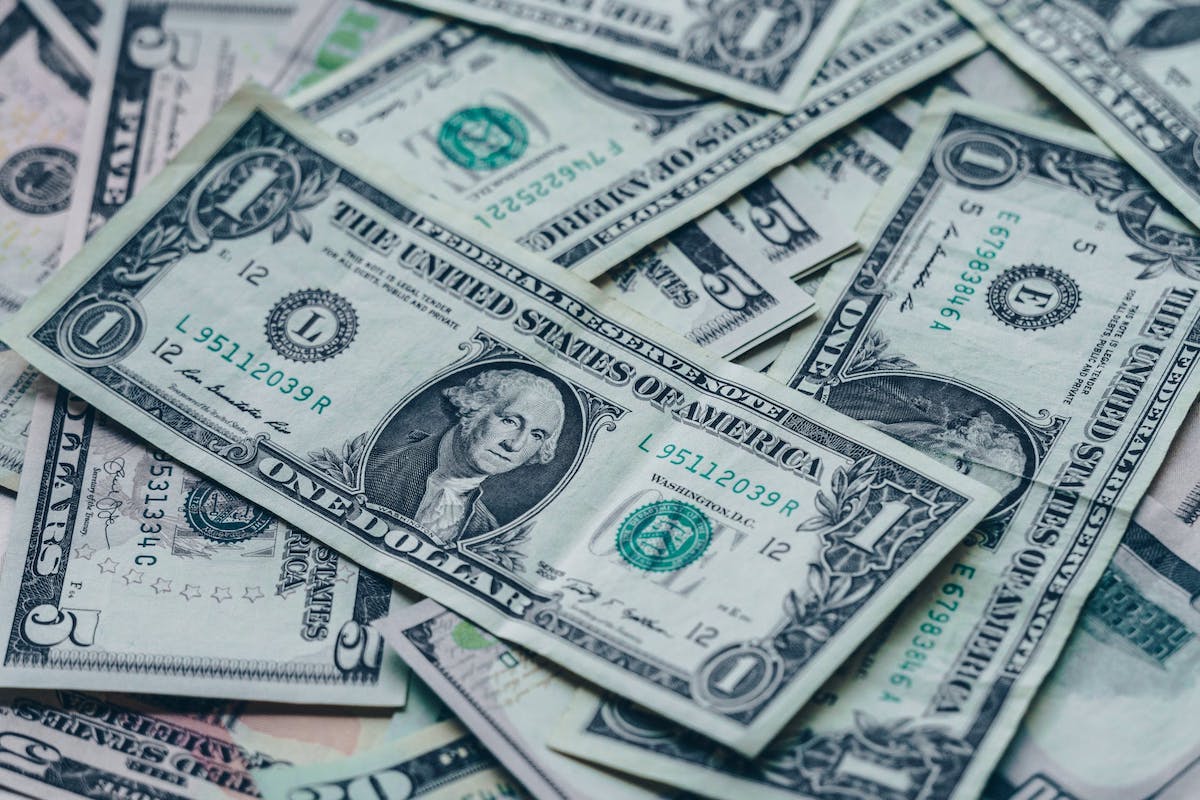 I've written a few times in the past about SoFi's generous referral program. Over time they've made some changes to the program, including the perks and the bonuses for new members, so I wanted to provide an update for both SoFi Money and SoFi Invest.
It's not unusual to see some sort of a bonus when signing up for a checking or savings accounts and completing some activity. However, historically SoFi has been especially generous.
For those of you not familiar with SoFi, they're essentially an online personal finance company offering savings accounts, investment opportunities, and more. Here's what you need to know about how these two SoFi referral bonus opportunities work:
---

TIPS: Earning Miles & Promos
British Airways Selling Avios With 50-75% Bonus (Last Chance)
Qatar Airways Modifies Generous Rebooking Policy
United Club Infinite Card 100K Bonus (Last Chance)
Qatar Airways Status Match Promotion
Buy Marriott Bonvoy Points With 60% Bonus (Best-Ever Offer)
Recap: 7 Opportunities To Buy Points
Amex Appears To Have A New Four Credit Card Limit
Best Credit Cards For Groceries And Supermarkets (May 2020)
Buy United MileagePlus Miles With A Mystery Bonus
Fairmont's Generous "Buy One Get One Free" Promo
Citi American AAdvantage Business Card Review (2020)
Citi Double Cash Card Review: Earn 2x Points Everywhere
Hawaiian Airlines Offering 5x Miles On Gift Cards
Free Cash With SoFi Referral Program (2020)
TRICKS: Redeeming Miles
Interesting Opportunity To Redeem Points At Alila Ventana Big Sur
New Workaround For Old American AAdvantage Award Search
Air Canada Will Let You Convert Cancelled Tickets Into Aeroplan Miles
TRAVEL With Ben (Lucky)
Two (Personal) Positives From 10 Weeks At Home
NEWS & Updates
Hertz Files For Chapter 11 Bankruptcy
Ouch: Emirates Cuts Free Inflight Wifi, Live TV
Rumor: Emirates To Retire 46 A380s, Lay Off 30% Of Staff
Is This The Future Of Airport Lounges (For Now)?
Thai Airways Plans To File For Bankruptcy Protection
Qatar Airways Crews To Wear Full Body PPE
Oops: Emirates' Inaccurate Rapid COVID-19 Testing
British Airways' Disgraceful Offer To Senior Flight Attendants
Six Air China Captains Fly A Boeing 747-8
Qantas' Surprising Face Mask Policy
Philippine Airlines Flying Nonstop From Manila To Miami Today!
EasyJet Data Breach Impacts Nine Million Customers
Why Some Staff At Doha Hamad Airport Will Wear Helmets
Delta Air Lines' Seat Blocking Bet
Etihad Airways Operates Historic Flight To Israel
Iceland Will Offer Free COVID-19 Testing To Tourists (For A Limited Time)
JetBlue's Generous Seat Blocking Policy
Singapore Changi Will Open To Transit Passengers As Of June 2
Air France Becomes First Airline To Retire All A380s
South African Airways Gets Another Bailout?!?!
How Emirates First Class Service Will Be Changing
Turkish Airlines Cancels International Flights Through June 10, 2020
Delta Air Lines Will Start Flying To Cape Town
NFL Player Sues United Airlines Over Sexual Harassment
EDITION Times Square Closing Permanently
Emirates Adds Bathroom Attendants To All Flights
TSA Agents Will No Longer Touch Your Boarding Pass
Hotels Consider Adding COVID-19 Surcharges
Japan May Cover Half The Cost Of Your Visit
Tanzania Opens To (Non-Gay) Tourists Without Conditions*
Etihad Airways May Retire A380s, Never Fly A350s
Pakistan International Airlines A320 Crashes In Karachi
Air Canada Will Fly All Business Class Planes
Mysterious: Swift Air 737 Lands With Part Of Tail Missing
UK Adds 14-Day Self-Quarantine For Arriving Travelers
Incredibly Selfish Person Tries To Fly With COVID-19
---
I hope everyone has a great rest of the weekend, and happy Memorial Day!