Several weeks ago we learned that Delta Air Lines would be adding Cape Town to its route map. We now know the schedule for this flight as it was recently added to the schedule, so I wanted to recap why Delta is adding Cape Town service (this seems like an odd time to do so, on the surface), and also share the full details of this flight.
The problem created by Delta's 777 retirement
Delta will be retiring its fleet of 18 Boeing 777s by the end of 2020. Delta will become the first major US airline to retire all 777s. While it's kind of sad to see that, it also makes sense — international demand will be down for quite a while, and Delta has a lot of A350-900s and A330-900neos on order.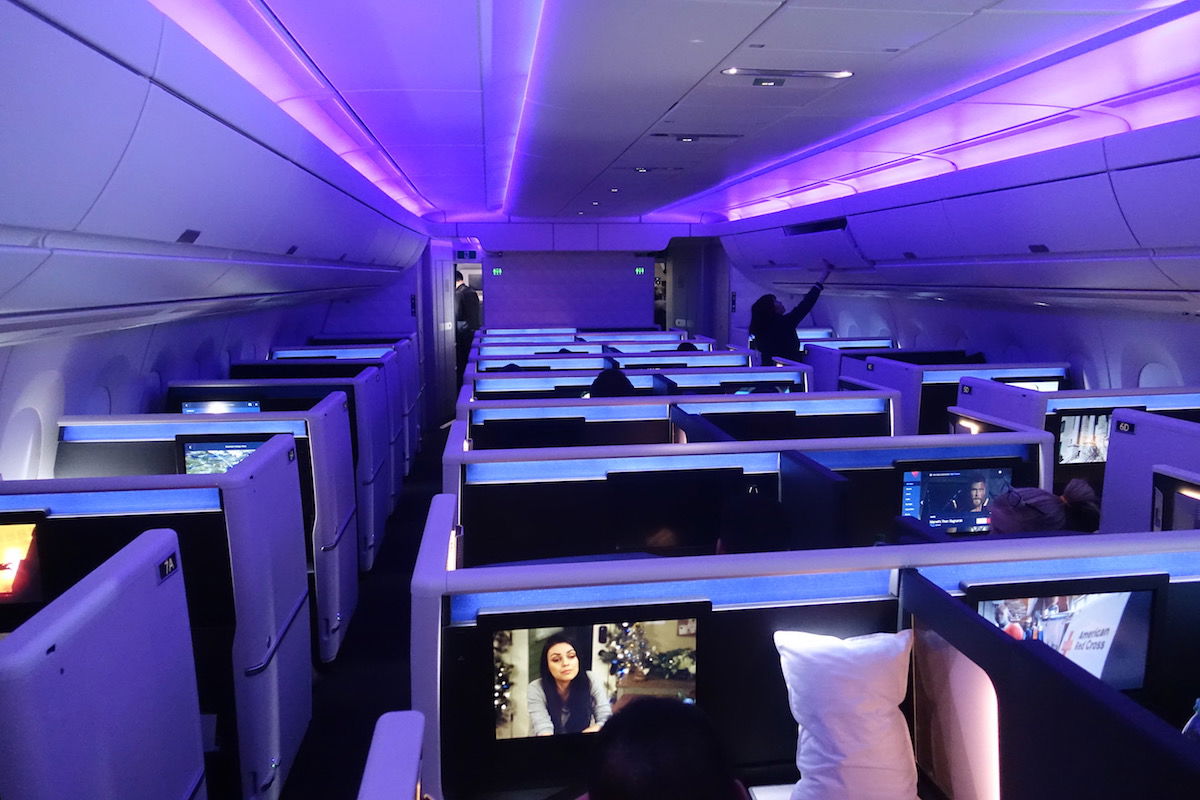 Delta's A350-900 business class
All of Delta's existing 777 routes can be flown by A350-900s, with one exception — the Johannesburg to Atlanta route. This is Delta's longest flight, and is "only" the 10th longest flight in the world, as it covers a distance of ~8,440 miles.
Delta can easily fly nonstop from Atlanta to Johannesburg, but it's the return flight that poses a problem for the A350-900:
There are significant headwinds on the westbound flight
Johannesburg Airport is at an altitude of 5,500 feet, and higher altitude airports greatly impact takeoff performance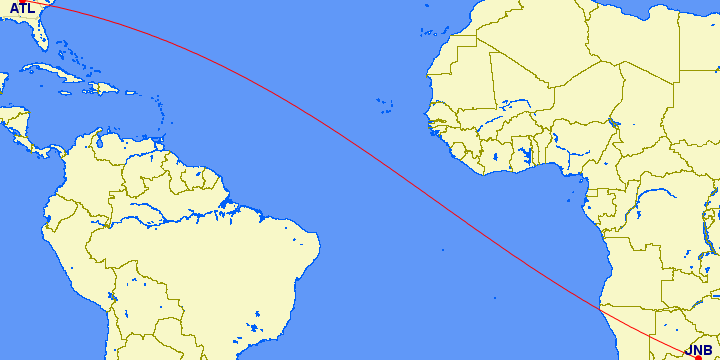 What this means is that Delta can't fly the Johannesburg to Atlanta route nonstop with a full load on the A350-900.
Delta's solution is a Cape Town triangle route
Delta has a creative solution for maintaining Johannesburg service while also retiring the 777, as Delta plans to modify its South Africa service.
With this change, Delta will operate the South Africa flight as a triangle route, flying from Atlanta to Johannesburg to Cape Town to Atlanta. This seems like a brilliant solution:
It allows Delta to add Cape Town to its route network, which is an incredibly popular leisure destination
It means Delta can easily fly the westbound flight with an A350-900, as the westbound flight is not only 300+ miles shorter, but Cape Town Airport is also close to sea level, improving the aircraft's performance
Note that Delta won't be able to sell tickets exclusively between Johannesburg and Cape Town, since that's a domestic flight within another country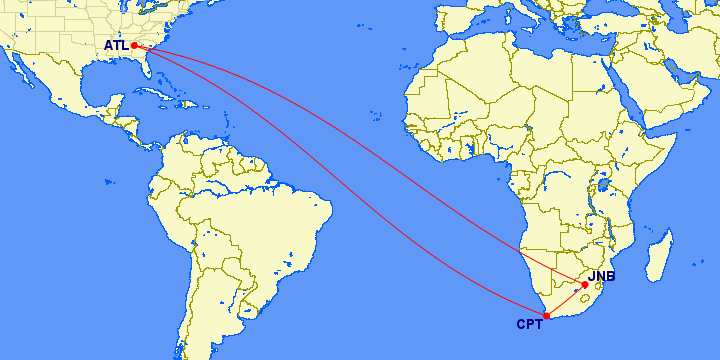 This new Cape Town flight is now on sale
Delta will be launching its modified daily South Africa flight as of October 24, 2020. This flight will operate with the following schedule, as noted by Routes Online:
DL204 Atlanta to Johannesburg departing 5:45PM arriving 3:45PM (+1 day)
DL204 Johannesburg to Cape Town departing 5:15PM arriving 7:30PM
DL204 Cape Town to Atlanta departing 9:30PM arriving 6:45AM (+1 day)
These flights are blocked at 15hr, 2hr15min, and 16hr15min, respectively.
This also reflects the fact that Delta is retiring 777s earlier than initially expected. All Delta 777s will be retired by the end of October, which is presumably part of the motivation for the Cape Town service launching when it does.
I'd note that while the schedule reflects this as of now, I wouldn't necessarily count on the current schedule sticking. We still don't know when South Africa will open to tourists — it may not be until 2021 — in which case I have to assume this route could be delayed.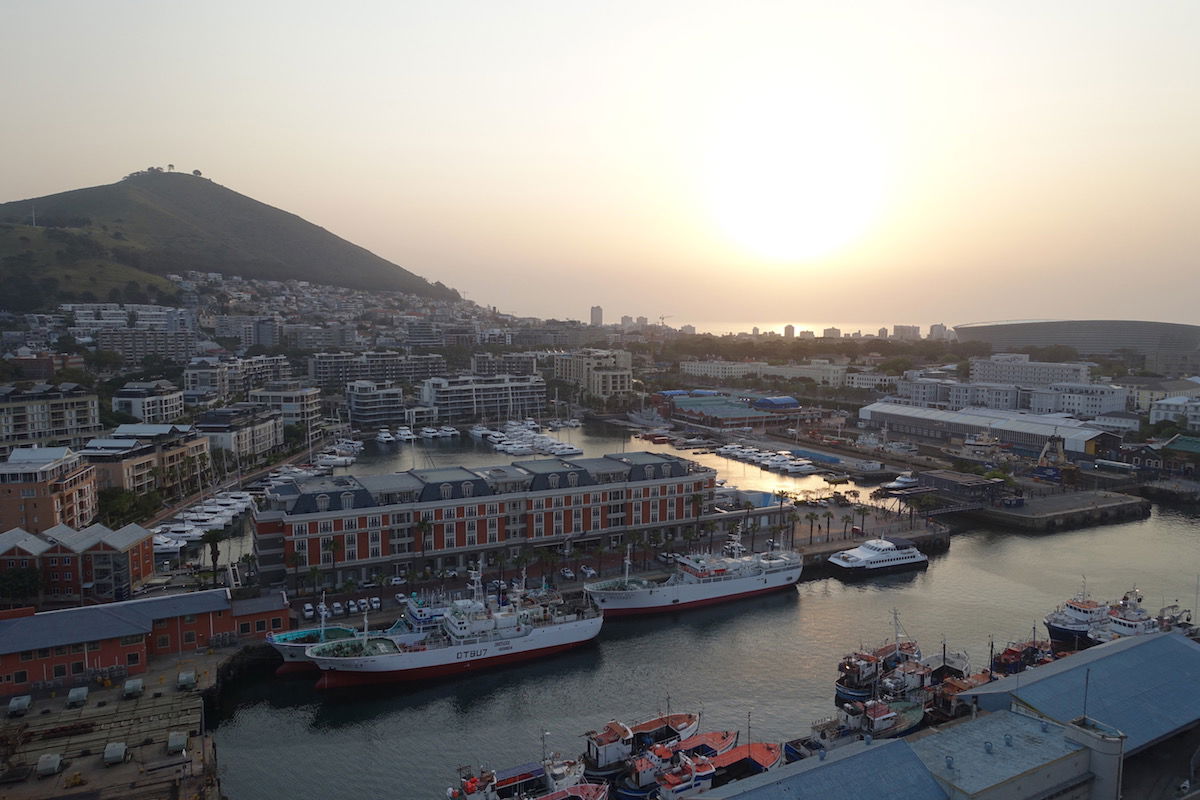 Beautiful Cape Town, South Africa
Bottom line
How cool to see Delta turn South Africa service into a triangle route, as the airline will fly to both Johannesburg and Cape Town. While this was ultimately prompted by the 777 being retired, in many ways this route makes a lot of sense in general, with Cape Town being a premium leisure destination (as it's often the city people visit in conjunction with safaris).
Delta will be the second US airline flying to Cape Town, as United Airlines launched seasonal nonstop Newark to Cape Town flights this past winter.
What do you make of Delta's new Cape Town service?