It would appear that Emirates' rapid COVID-19 testing was too good to be true…
Emirates became first airline to trial rapid COVID-19 testing
In mid-April, Emirates made headlines for becoming the first airline to conduct rapid COVID-19 tests on passengers prior to taking flights. Emirates wasn't doing this on a widespread basis, but rather trialed it for a repatriation flight to Tunisia.
Passengers had their fingers pricked, and within 10 minutes they had the results from the tests.
Realistically if we're going to get back to normalizing travel, we're going to need more testing. If something like the rapid COVID-19 testing worked, it could make a world of difference, especially given how quickly the results were available.
While getting a finger pricked prior to a flight isn't exactly fun, I think many of us would consider it a small price to pay if it allowed us to travel freely.
At the time the airline was working on plans to scale up testing to include more flights, which could potentially have had huge implications… if the testing actually worked.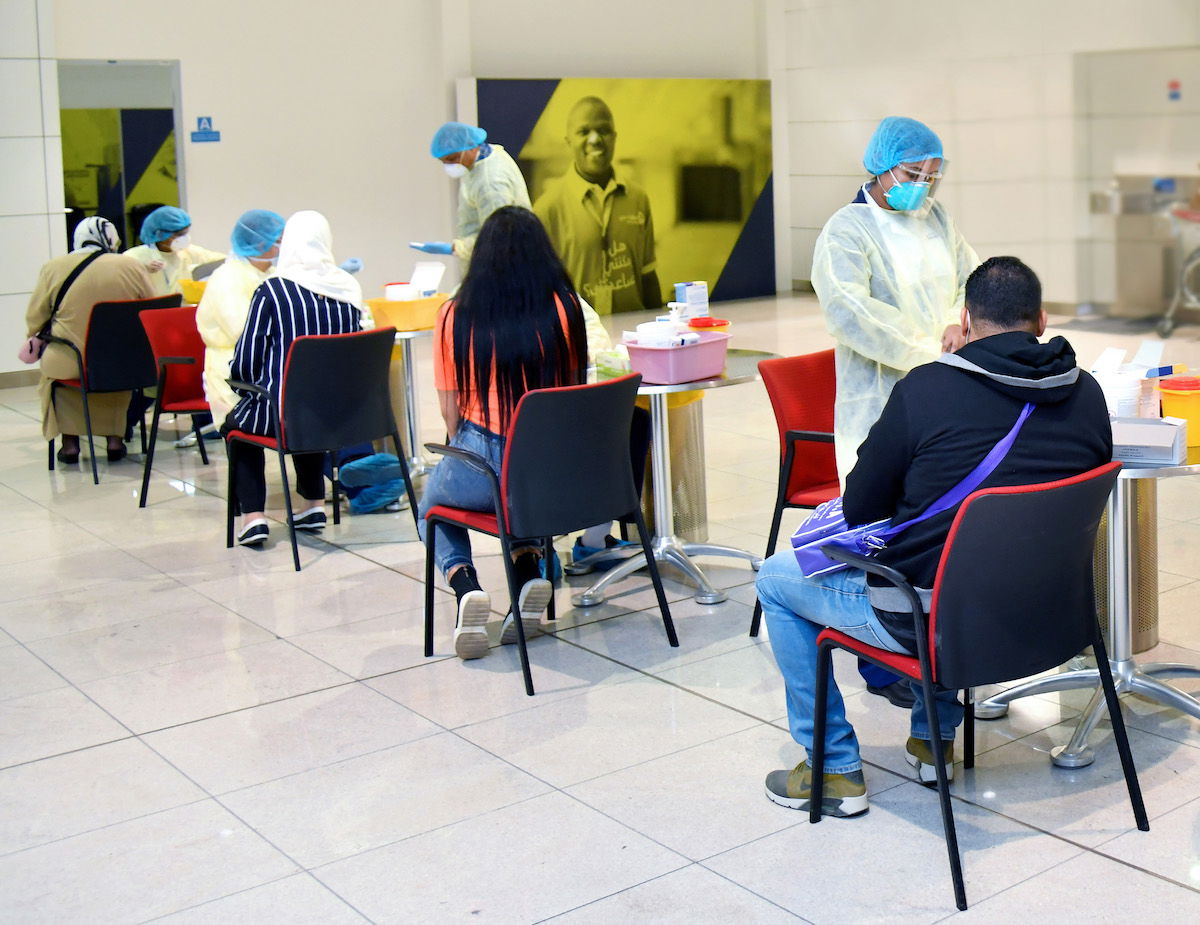 Emirates' rapid COVID-19 testing
Testing found to be only 30% accurate
The National is now reporting that rapid blood tests will no longer be used at the airport, as they have been found to be extremely inaccurate. This testing had been trialed in Spain, where it was found that there was only a 30% accuracy rate, rather than the expected 80% accuracy rate.
To be clear, I'm not blaming Emirates for this — obviously they weren't involved in the design of the test. Rather I'm connecting this to Emirates because they're the only airline I know of that trialed this, and I'm focused on this test from the perspective of the impact it could have on air travel.
Going forward the Dubai Health Authority will exclusively use the polymerase chain reaction (PCR) test, which requires taking a nasal swab sample.
Blood tests are really only accurately being used to determine if someone has had COVID-19 in the past and built up antibodies, rather than determining if a person has it at that point. For example, in the UK an antibody blood test has been approved that's said to be 100% accurate, though that's about the extent to which blood testing seems useful here.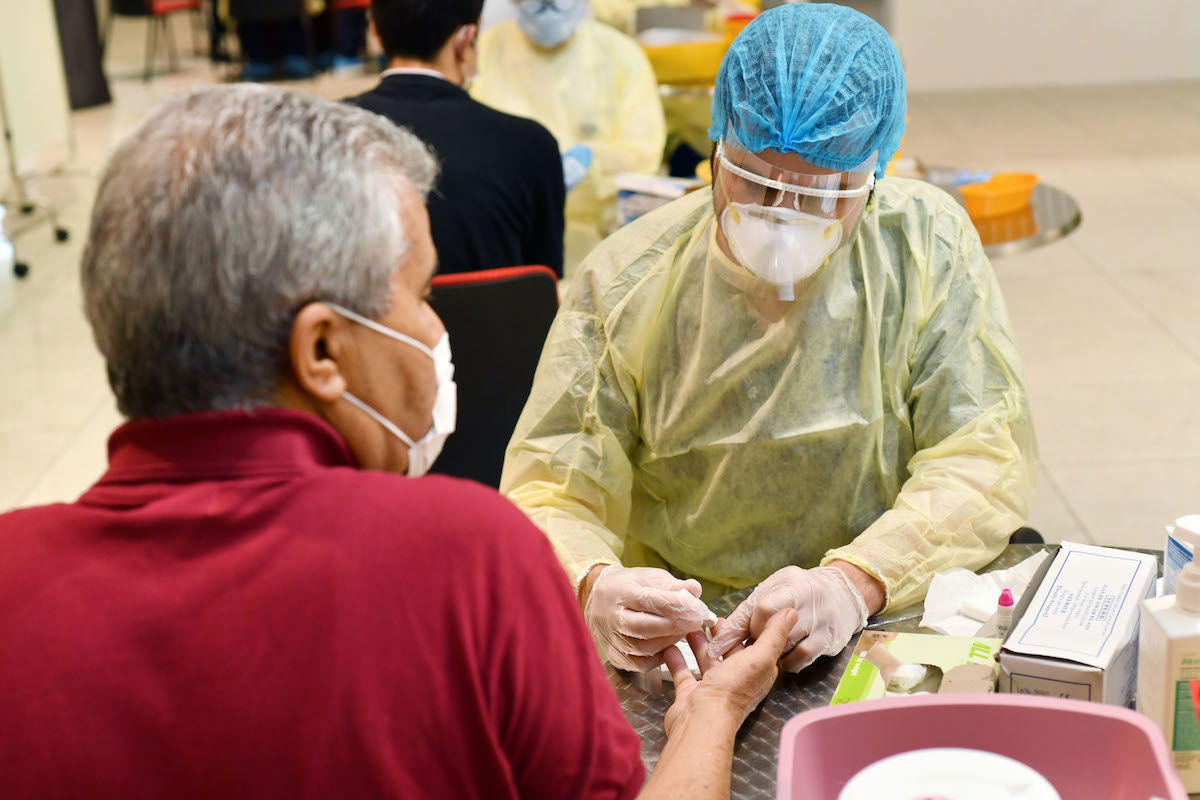 Emirates' rapid COVID-19 testing
Bottom line
Unfortunately a test with results within 10 minutes is too good to be true when it comes to determining if you're fit to fly. We'll have to hope for improved testing in other areas, though this definitely isn't the airport testing savior that we've been hoping for…