COVID-19 has obviously had a terrible impact on the hotel industry, and there's no doubt that a lot of hotels will be forced to close permanently because of this. That's especially true for hotels that were already having financial problems coming into this pandemic.
Well, that's exactly what's happening to one popular Marriott affiliated property in New York City this summer.
EDITION Times Square ceasing operations
As reported by Bloomberg, the 452-room EDITION Times Square, which only opened in February 2019, will be closing permanently in August 2020. The hotel has now provided notice to employees, government officials, and unions, that they expect to cease operations around August 13, 2020.
The EDITION is part of a mixed-use building that was once appraised at $2.4 billion.
The property is owned by Maefield Development, and Marriott allegedly warned the owners in March that a cash shortage would cause the developer to default on their contract.
Unfortunately for this project, there were already major issues before the pandemic changed the travel landscape in the US. In December 2019 a group of lenders already worked towards foreclosing on the project, before the situation got even worse.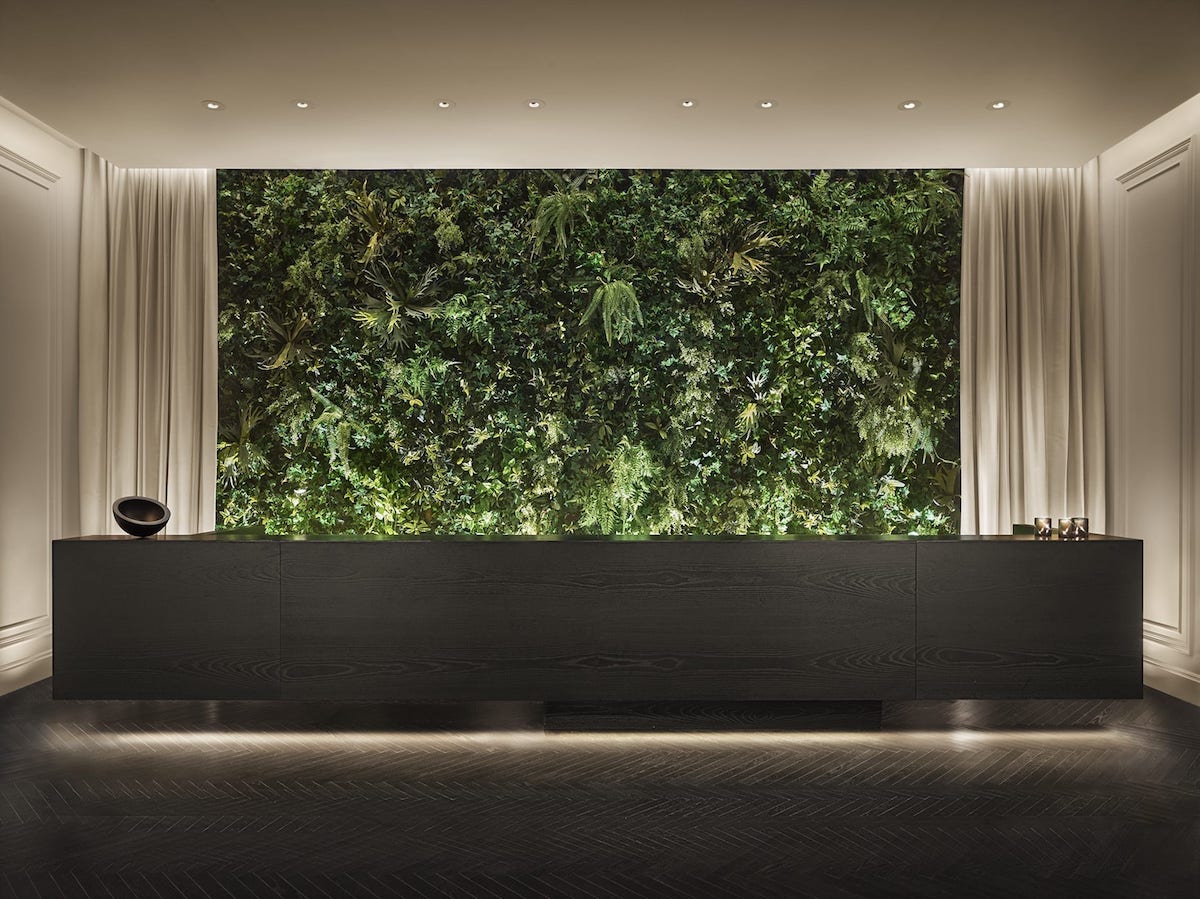 EDITION Times Square lobby
Expect other hotels to close as well
While the EDITION Times Square was having issues before the current crisis started, expect that this will be far from the only property to close permanently. New York City hotel occupancy has fallen below 15%, and obviously that can only be sustained for so long without support from lenders.
For example, there's also talk about how the value of the Hilton Times Square has been written down to less than the $77 million mortgage on the property, which may cause the owners to simply default.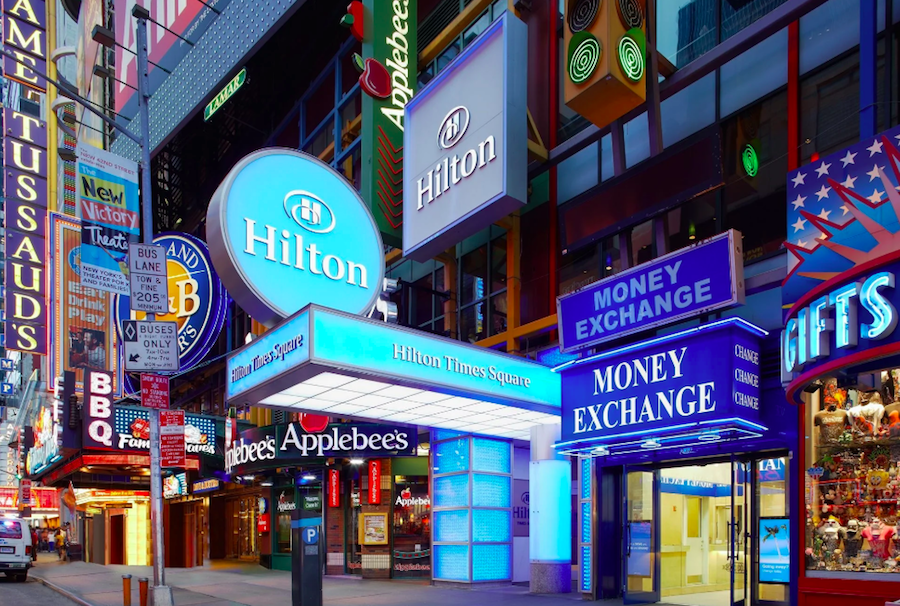 The Hilton Times Square is also at risk of closing
Bottom line
Just as some airlines will go out of business as a result of the current pandemic, some hotels will go out of business as well. This is especially true in major cities, as it's likely that business travel won't recover fully in the coming years, and it's also likely that tourism will be focused on less populated areas.
As far as the EDITION Times Square goes, it's sad to see a hotel close after just 18 months, but the hotel already had financial problems before this started. There's another EDITION property in New York that will continue to operate.