Hello from Miami! I'm once again at home this weekend, and had the chance to spend some time with my mom in the past week, which I was happy about. I'm probably getting ready to travel eventually (for the first time in months), though am still ironing out the details of what that will look like.
On the points & travel front, this week my favorite US points hotel became even better, Hyatt and IHG announced great new promos for hotel stays, many countries announced reopening plans for tourism (and others announced extended closures), British Airways revealed new catering for the coronavirus era, and more.
With that out of the way, here's a recap of this week on the blog:
Featured Stories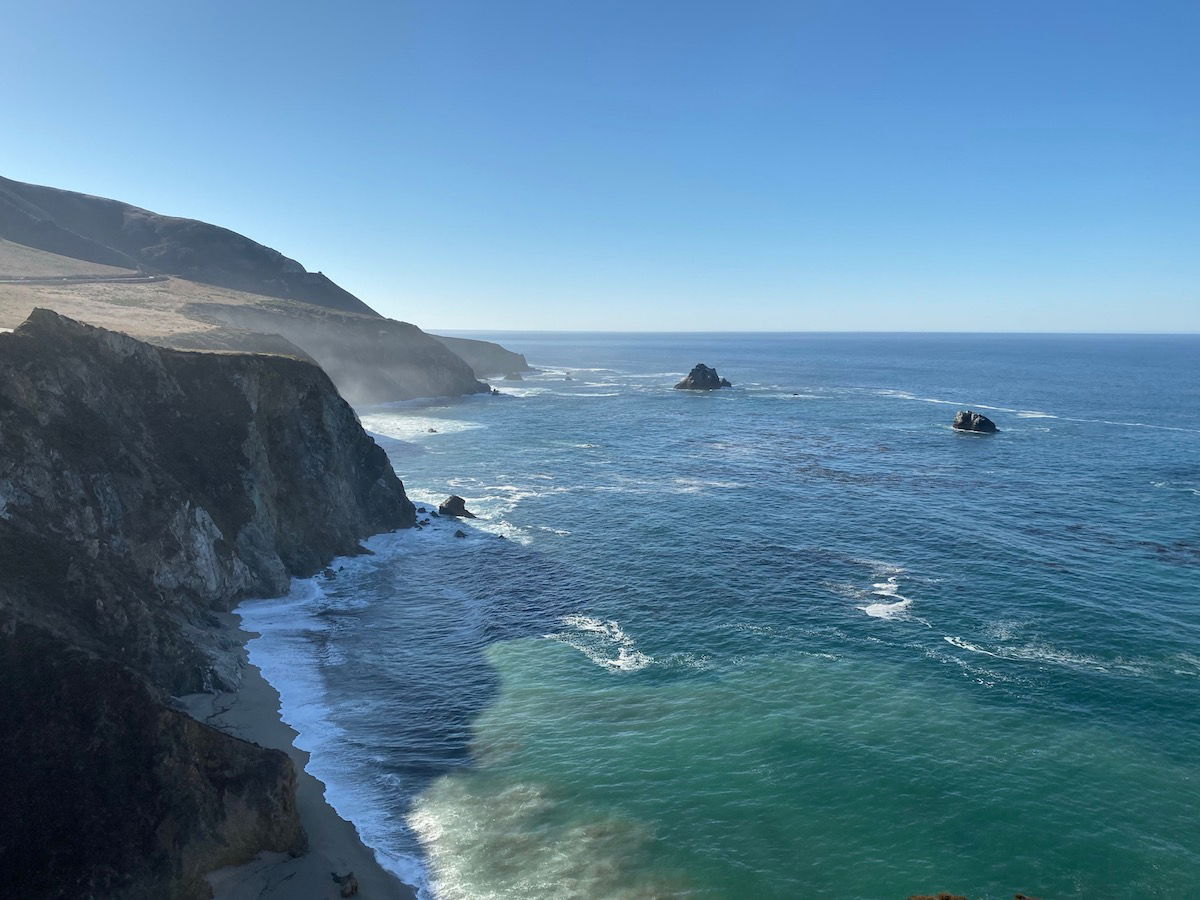 A few days ago I wrote about how one of my favorite points hotels in the US had a major policy change. I was worried about the implications of this when redeeming points, but as it turns out, this is actually phenomenal news.
---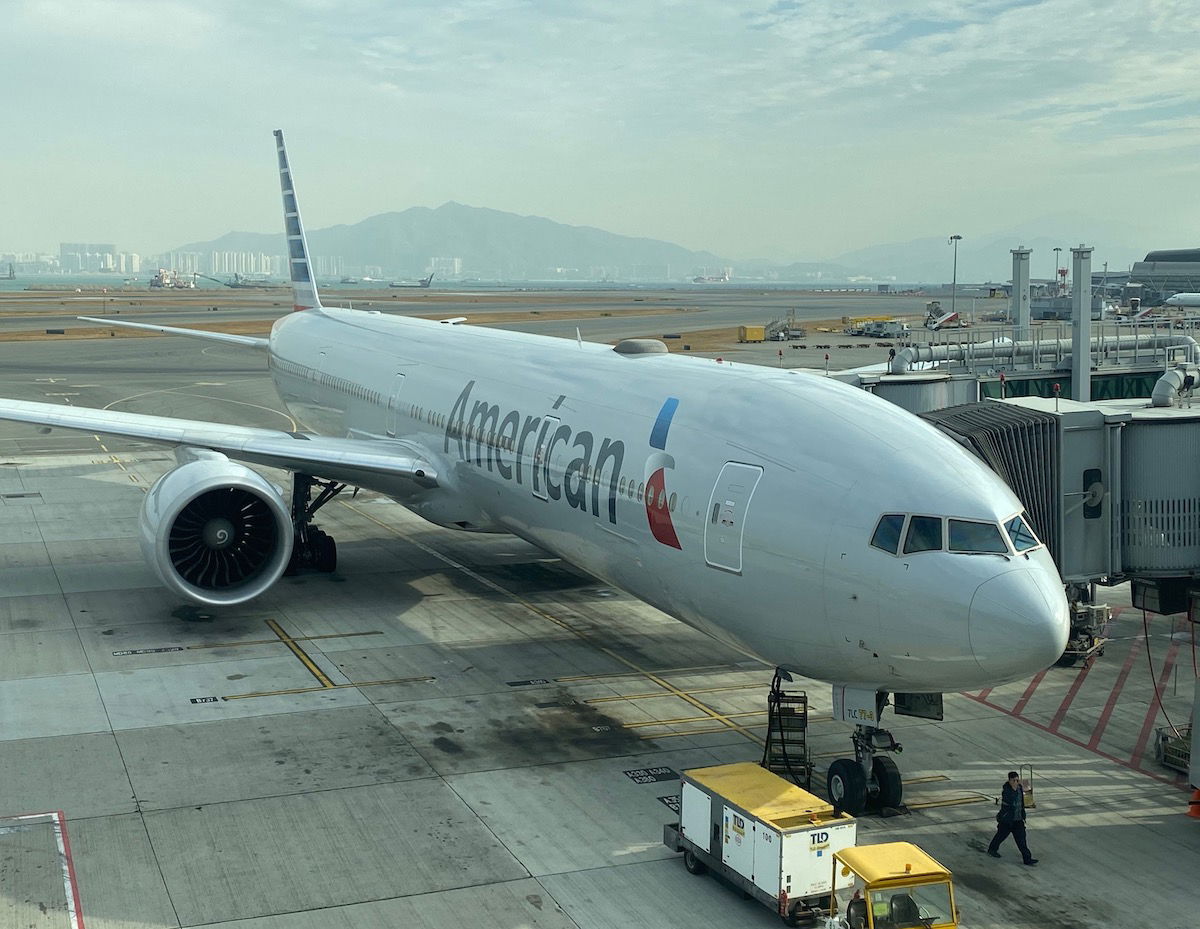 I've had a BankDirect mileage-earning checking account for about as long as I've had a blog. It has been a stable place to keep my emergency fund savings, and even with the fees on the account, I was happy to earn AAdvantage miles for my account balance.
I recently closed my BankDirect account, and moved those funds to a Bask Savings account — both Bask and BankDirect are part of Texas Capital Bank, but the value proposition of Bask is much better, as is the user experience.
---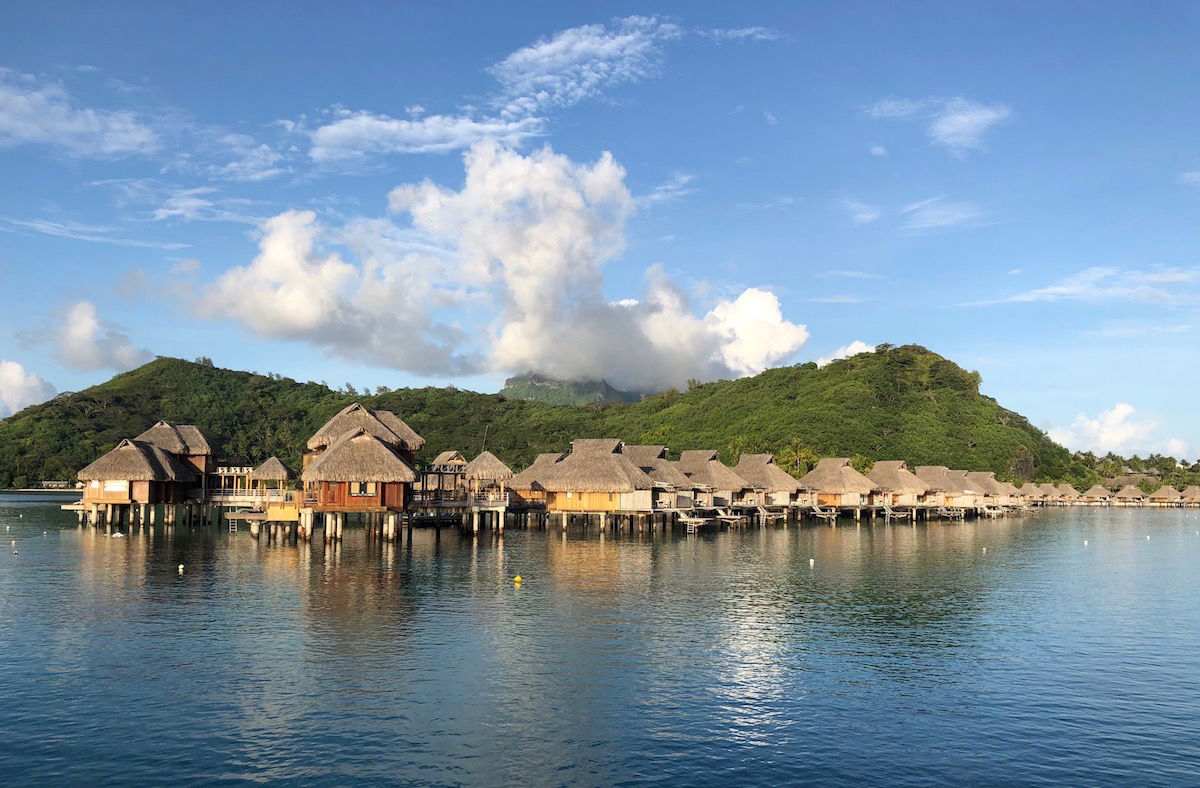 I've had the Hilton Honors American Express Aspire Card for a couple of years. This card is easily one of the all-around most compelling hotel credit cards out there.
This card has many huge benefits, and almost seems too good to be true. I wrote about the basic benefits of this card that make it worthwhile recently, but in this post wanted to take a closer at how each of these benefits works, since aspects of the benefits can be confusing. That's especially when you consider the valuable limited time perks that have been added to this card.
---

TIPS: Earning Miles & Promos
American Airlines Business Extra New Member Bonus
Hyatt Bonus Journeys Promo: Earn Triple Points & More
BankDirect Ending AAdvantage Checking Program
Earn 10x Aeroplan Miles With Uber Eats
4 Benefits That Make Hilton Aspire Card Worth It
Amazing Deals On Vancouver Hotel Stays
Etihad Selling Travel Vouchers With 50% Bonus
Choice Privileges Promo: Free Night After Two Stays
IHG Premier Card Best-Ever 140K Bonus Still Available
New IHG Promo: Earn Up To 4x Points On Stays
Hilton Aspire Card Review (2020)
TRICKS: Redeeming Miles
Alila Ventana Big Sur Rates Are Now All Inclusive
How To Redeem Miles For Emirates' New First Class
How Does The Hilton Weekend Night Reward Work?
All Nippon Airways Cuts Fuel Surcharges (Great For Awards)
Hilton Aspire Perks: How They Work
TRAVEL With Ben (Lucky)
Join Us For Today's OMAAT Virtual Happy Hour!
Why I Plan To Take My First Flight In Months… I Think
NEWS & Updates
Singapore Airlines Outlines Onboard Service Changes
British Airways Threatens To Fire All Pilots, Rehire Some For Less Pay
United Airlines Improves Egregious Refund Policy (At Last)
Sri Lanka Requiring Visitors To Get Up To Four COVID-19 Tests
Interactive Coronavirus Travel Regulations Map
French Polynesia Opening To Tourists As Of July 15
Icelandair's Frustrating & Confusing Flight Schedules
External European Border Closure May Be Extended
Hong Kong Government Takes Stake In Cathay Pacific
Emirates Laying Off Flight Attendants & Pilots
Gasp: Hertz's Stock Since Filing For Bankruptcy
Austria Sets Minimum Airline Ticket Prices, Adds Controversial Flight Taxes
An Etihad Airways Boeing 787-9 Is Enroute To Israel
US & Canada Border Closure To Be Extended
Why Turkish Airlines Can't Resume International Flights Yet
United Airlines' New Check-In Health Self-Assessment
New Plan: Maldives To Welcome Visitors In July With Few Restrictions
British Airways Raising Millions By Selling Lounge Artwork
Hawaii Extends Tourist Ban Through End Of July
British Airways Executive Club Extends Elite Status
Delta Shops Around, Drops Wifi Exclusivity With Gogo
When Will Americans Be Allowed To Visit Iceland?
Details: British Airways' New Onboard Catering
Cambodia's New Entry Requirements For Visitors: I've Never Seen Anything Like This
Notorious Delta Flight Attendant "Leaves" Company
Lufthansa Will Offer Coronavirus Testing At Hub Airports
JetBlue Extends Generous Seat Blocking Policy Through July 31
Woman In China Earns $424K From Flight Delay Scam (And Then Gets Arrested)
RIP: Emirates Retires First Airbus A380
Bermuda Reveals Plans To Restart Tourism
New Runway Opening At Istanbul Airport (And Why That's Exciting)
---
I hope everyone has a great rest of the weekend!