In the interest of full disclosure, One Mile at a Time earns a referral bonus for purchases made through some of the below links. These are products and services we use ourselves and are the best offers we know of. Check out our
Advertising Policy
for further details. Thanks for your support!
Choice Privileges has today launched its next major promotion, and it should look familiar. While probably not a reason to switch any stays to Choice, it's worth taking advantage of if you were planning such a stay already.
Choice Privileges summer 2022 promotion
Choice Privileges is offering up to 8,000 points after every two stays between June 6 and August 1, 2022. Here are the basic terms to be aware of:
Registration is required prior to check-out of your first stay
Members will be awarded a minimum of 5,000 bonus points and a maximum of 8,000 bonus points after every two qualifying stays, depending on the number of base points earned
Only bookings made directly with Choice (through the app, website, or by phone) qualify
A qualifying stay is one that is eligible to earn Choice Privileges points, except stays booked at rates below 40USD per night, reward night stays, etc.
You must set your earnings preference to Choice Privileges points in order to qualify
Points should post within 72 hours of an eligible check-out
Choice properties in the following countries are excluded from this promotion: Japan, Norway, Sweden, Denmark, Finland, Iceland, Lithuania, Estonia, Latvia, Guyana, and Ecuador
This should look like a familiar promotion, as it's in line with the offers we've seen from the program so many times before. The only thing to note is that this is being marketed as a gift card promotion, and specifically that you can earn a $50 gift card after staying twice. In reality you'll earn Choice Privileges points, and you can redeem those however you'd like (and there are ways to get lots more value with your points than the gift cards).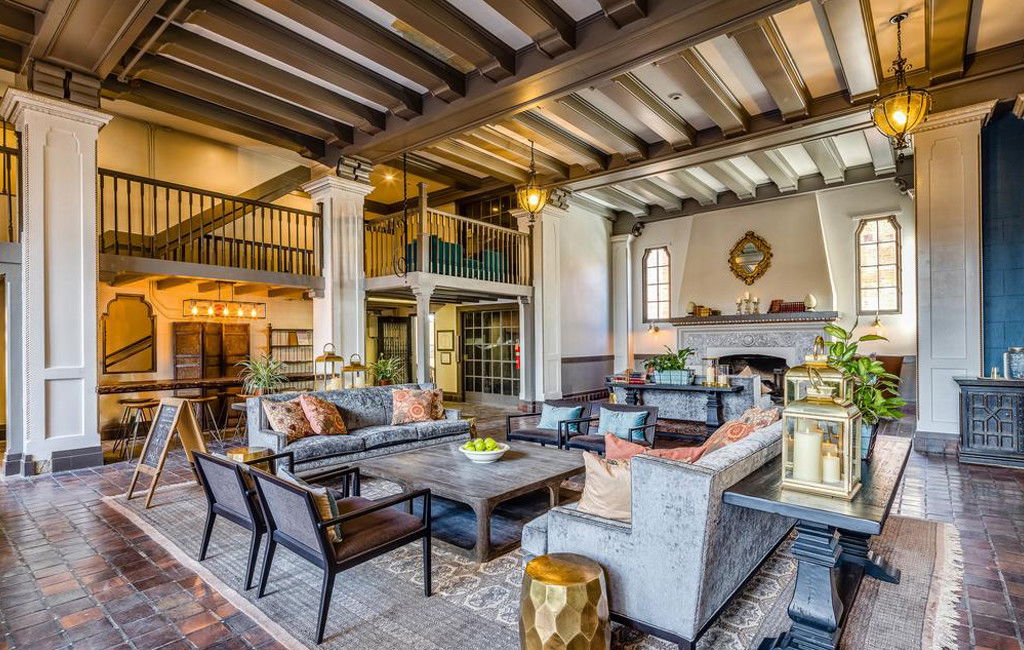 What makes Choice promotions unique
One thing that makes Choice Privileges promotions different than those from other hotel groups is that the number of bonus points you earn varies based on how many base points you earn for a stay.
Choice Privileges isn't offering 8,000 bonus points after every two stays, but rather the program will adjust the points you earn after two stays so that you have 8,000 points, including the base points you earn.
Choice ordinarily offers 10 points per dollar spent, so if you made two one night stays that cost $100 each, you'd earn 6,000 bonus points, for example. If the two stays you make happen to be expensive (an average of more than $150 per night), you do earn a minimum of 5,000 bonus points after two stays.
How much are Choice points worth?
Everyone will value points differently, though personally I conservatively value Choice Privileges points at ~0.6 cents each. So I value 8,000 points at a total of $48, meaning you're getting a total of $24 worth of rewards per stay.
Choice Privileges doesn't have a formal award chart, but in general award pricing ranges from 6,000 to 35,000 points per night. In Asia-Pacific, some properties cost up to 75,000 points per night. On top of that, Choice Privileges has a partnership with Preferred Hotels & Resorts, which is a group of over 500 luxury independent properties around the globe.
You can redeem Choice Privileges points for stays here, and the hotels cost anywhere from 25,000 to 55,000 points per night. You can find participating hotels and award costs here, though note that you have to call Choice Privileges to actually redeem points this way. There are some participating hotels where you can get significant value redeeming this way.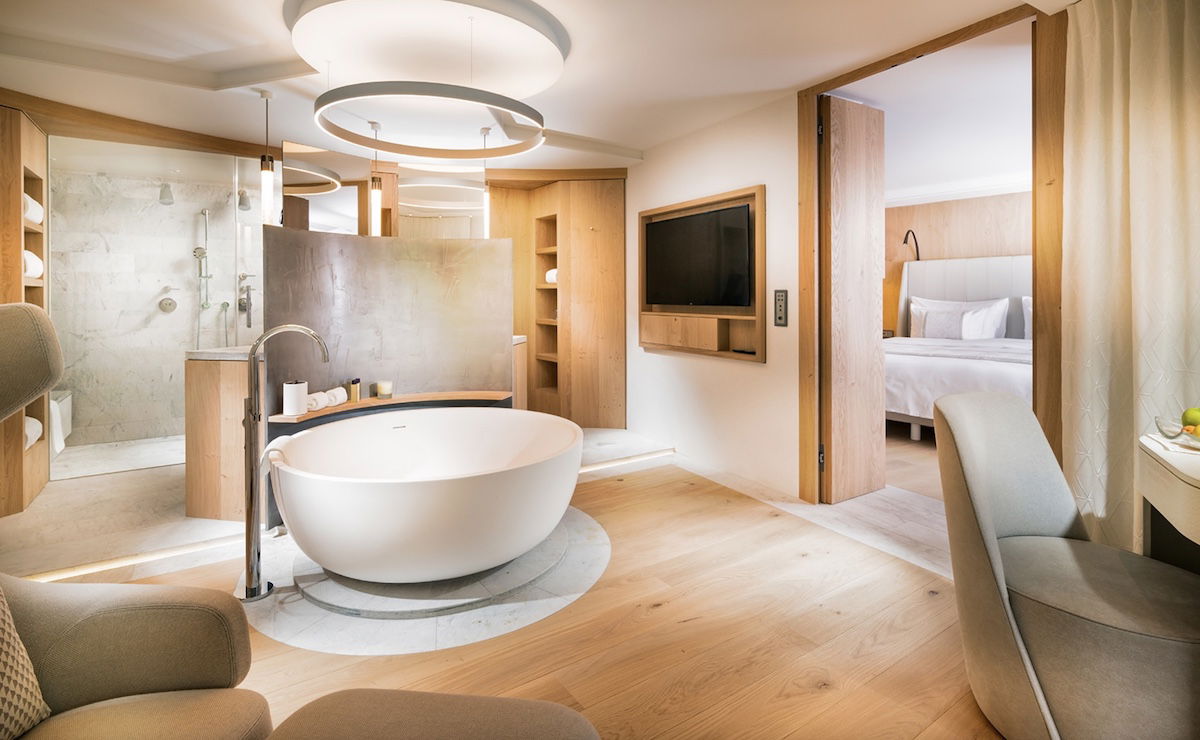 Bottom line
Choice Privileges has launched its summer 2022 promotion, offering a total of 8,000 points after every two stays. This is a pretty typical promotion from the program, so be sure you register if you have plans for any upcoming stays.
Do you plan on taking advantage of Choice's summer 2022 promotion?