We know airlines around the world are in a tough financial spot, but British Airways sure is getting creative when it comes to ways to raise money.
British Airways selling lounge artwork
The Evening Standard reports that British Airways is quietly selling off millions of dollars worth of artwork, with pieces that were previously on display at British Airways' Heathrow lounges, as well as at the company's Waterside headquarters.
The company has allegedly gotten the help of Sotheby's to appraise the artwork, some of which is quite valuable. The company is looking to sell at least 10 pieces of art, some of which the airline has been displayed for over 30 years, and which have increased in value significantly.
I was never really aware that any of the art in British Airways' lounges had much value, but apparently it does. British Airways has artwork from Peter Doig, Damien Hirst, and Bridget Riley, with at least a couple of the pieces now being worth seven figures.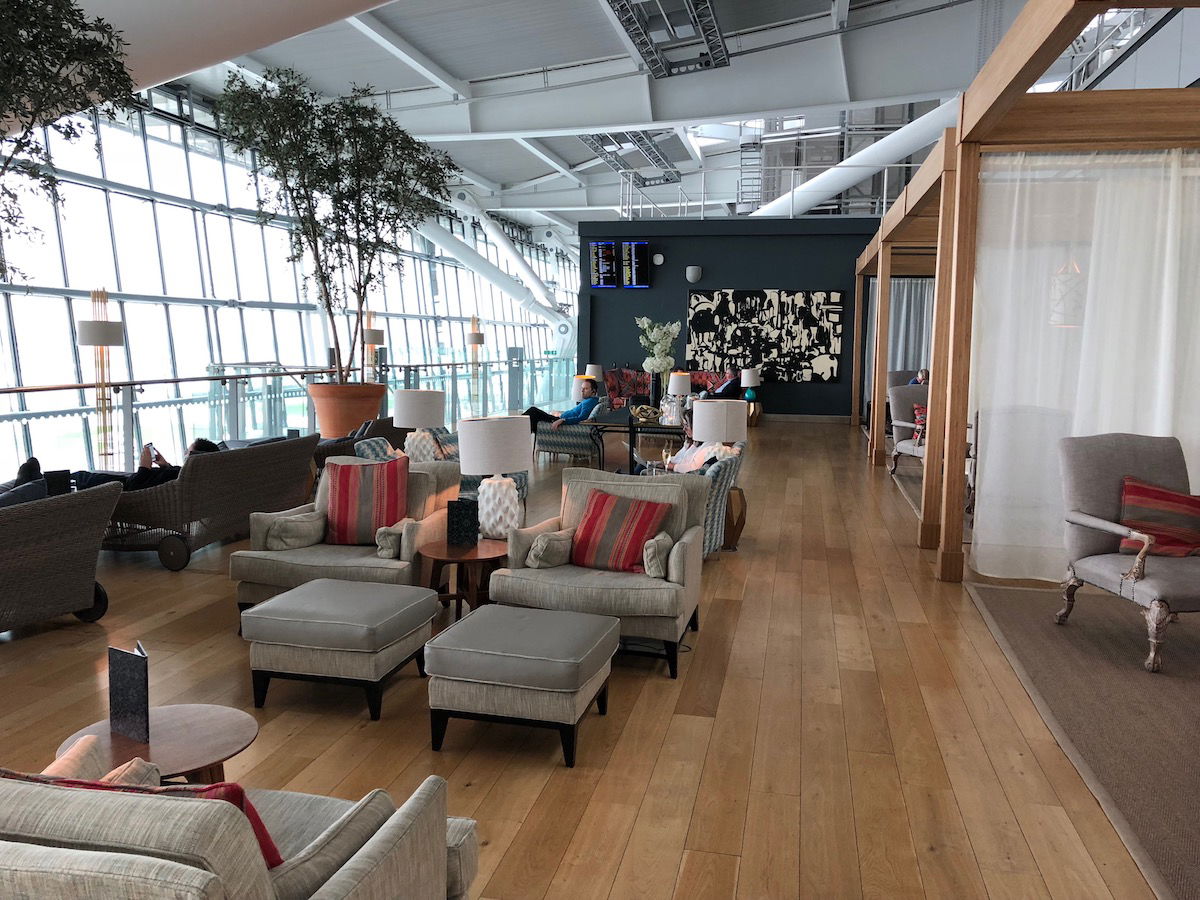 Artwork from British Airways lounges is for sale
Where did this idea come from?
While airlines across the globe are trying to cut costs and raise funds, this is the only major airline I know of that's resorting to selling lounge art.
Apparently the idea to sell artwork came from employees who were asked for ideas to save money — I'd certainly prefer to see British Airways selling art than the brutal way they're laying off and reducing pay for flight attendants and pilots, but given that it's British Airways we're talking about, they'll no doubt do both.
Am I the only one who at least wonders a little bit if part of the motivation may be British Airways management trying to make the situation seem even more dire, in order to justify all the other things they're doing? You know, something along the lines of "the situation is so bad that we're having to sell the stuff on the walls of our headquarters and lounges, so surely you'll be okay with a 50% pay cut."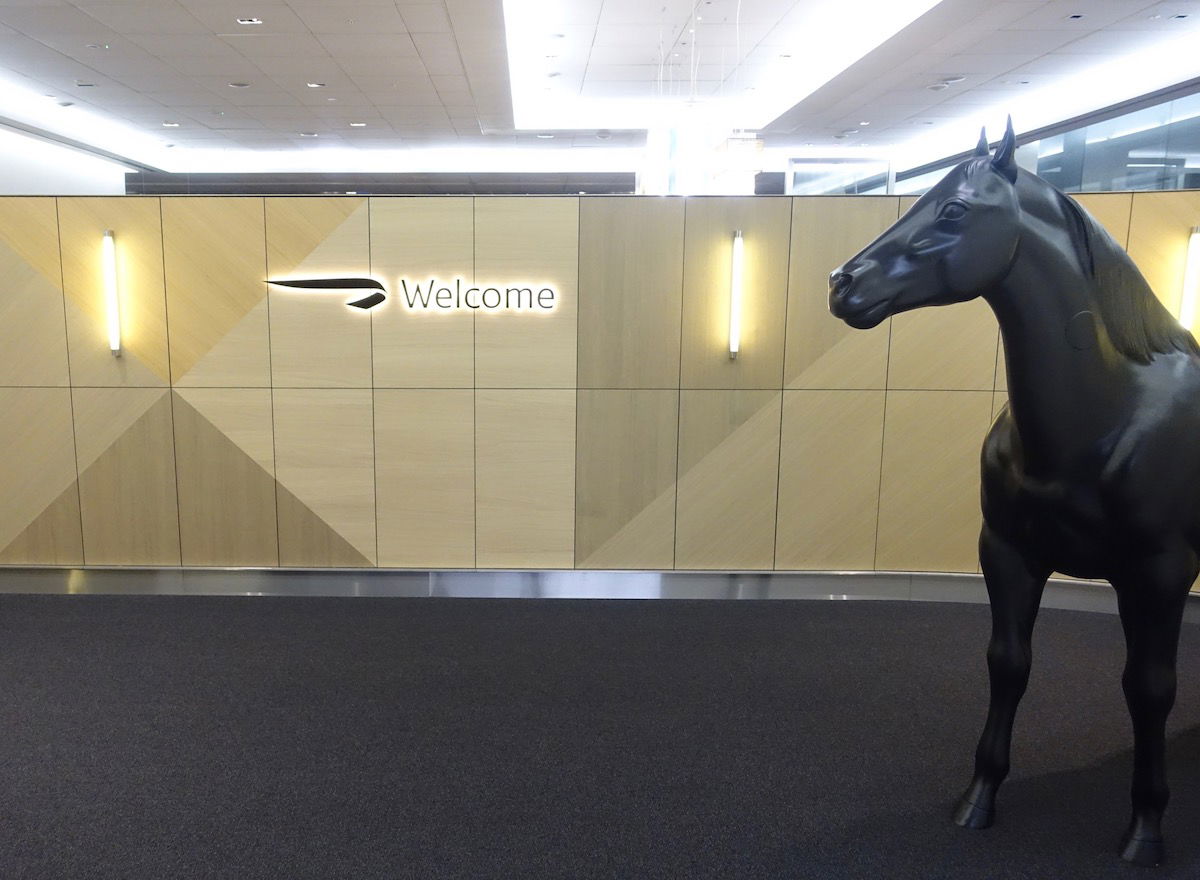 If that horse is for sale, reasonably priced, and ships easily, I call first dibs! 😉
Bottom line
British Airways is selling artwork from lounges and the company's headquarters, as some pieces are apparently worth six figures.
I've always assumed that virtually any artwork displayed in lounges had little value. That makes me wonder, are there any other lounges that have valuable artwork on display? The one I can maybe think of is the Qatar Airways Al Safwa Lounge in Doha.