All Nippon Airways (ANA) has increased fuel surcharges as of February 2022, which isn't great news for those booking award travel to & from Japan through many frequent flyer programs. Then again, for most this is a moot point, given that Japan's borders continue to remain closed.
All Nippon Airways increases fuel surcharges
As of this month, Japanese Star Alliance carrier ANA has updated fuel surcharges, and it's not good news. For example, a flight from the United States to Japan now has $191 in fuel surcharges one-way, regardless of the cabin you're traveling in (which is unusual, because most airlines have higher fuel surcharges in premium cabins).
Below is a chart showing the new fuel surcharges.

In mid-2020, ANA more or less eliminated fuel surcharges, reflecting the much lower fuel prices at the time. With oil prices having now increased significantly, fuel surcharges are making a comeback. I at least respect that ANA has fuel surcharges that somewhat reflect fuel prices. Furthermore, ANA's surcharges aren't nearly as bad as what you'll find at airlines like British Airways.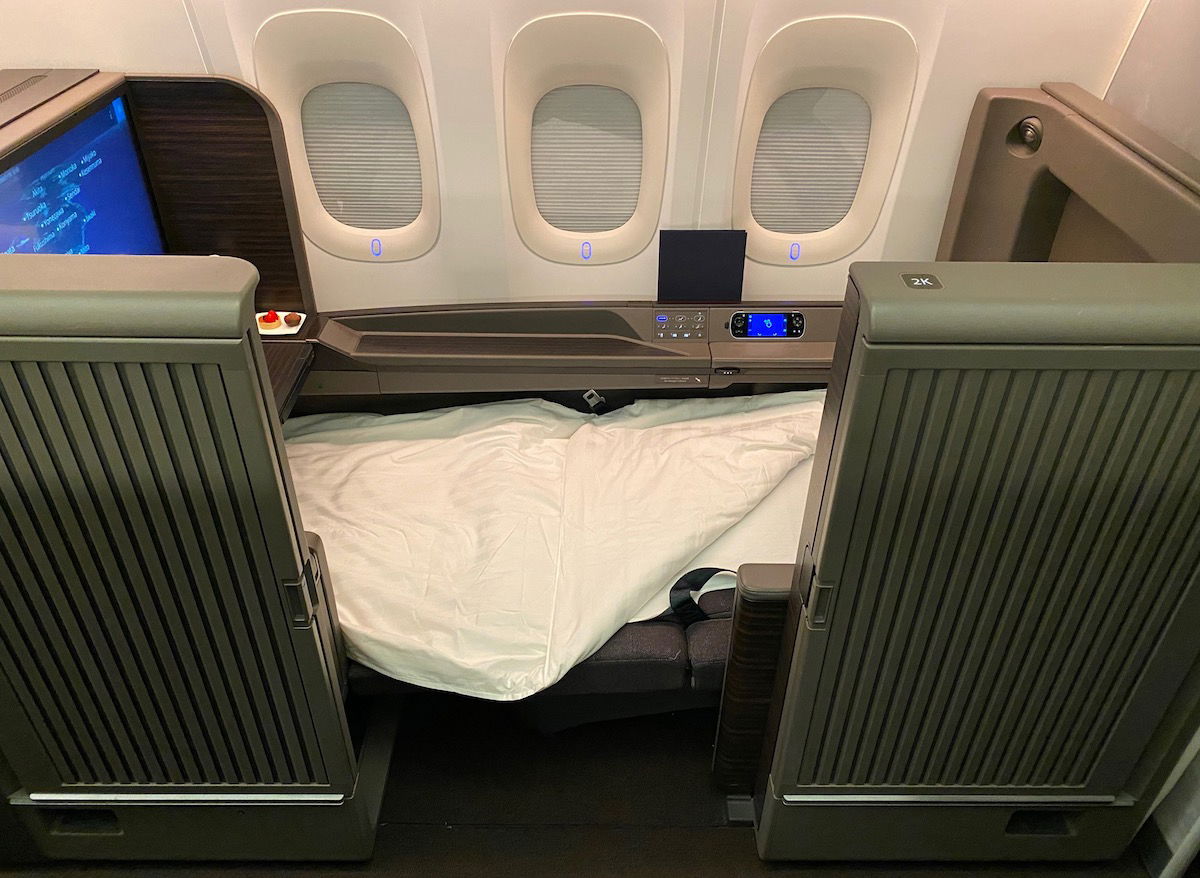 What are fuel surcharges, anyway?
For those of you not familiar with the concept of fuel surcharges, these are fees that airlines have been charging for years on tickets. They were introduced when oil prices were high many many years ago as a temporary measure, but for most airlines have never been eliminated.
Obviously that's very convenient on their part — they add fees when costs go up, but airlines rarely eliminate them when costs go down. ANA at least deserves credit for not having terribly high fees, and adjusting them somewhat to reflect oil prices.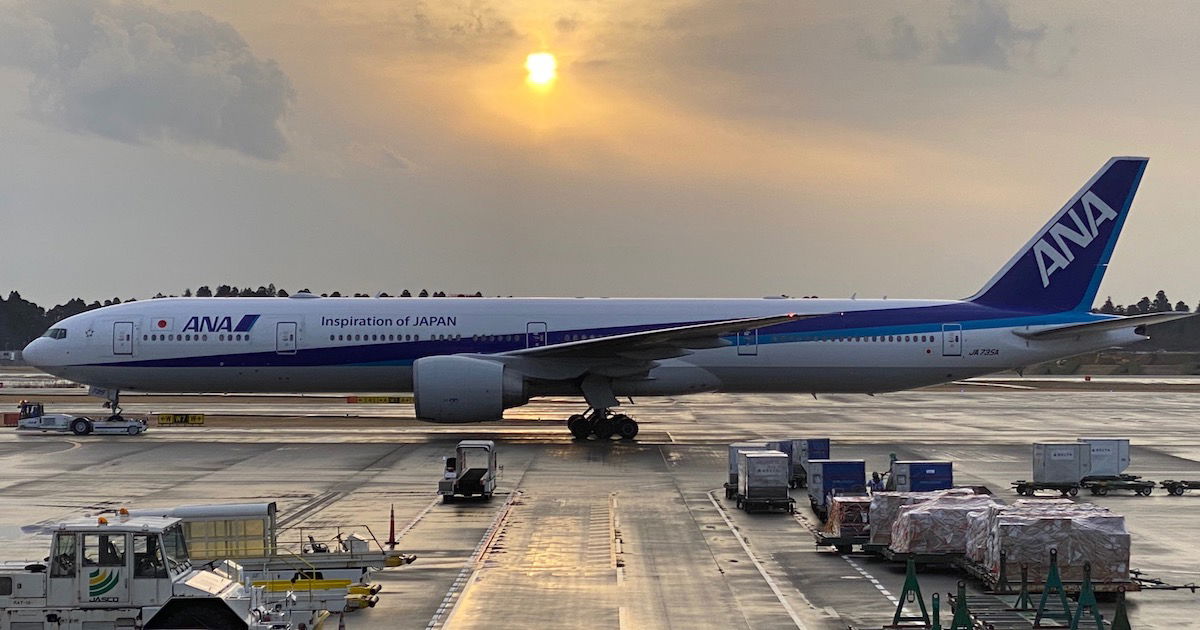 What are the implications of ANA increasing surcharges?
With ANA increasing fuel surcharges on most itineraries, what does that actually mean for consumers? Will tickets now be more expensive? Not necessarily.
For years airlines in most regions have had to advertise "all-in" pricing, meaning the pricing you see from an airline includes all taxes, fees, and (fuel) surcharges. Therefore for revenue tickets, when an airline raises fuel surcharges, the base fare generally decreases proportionally.
For OMAAT readers the biggest implications here are for award tickets, and specifically the programs that do charge fuel surcharges:
This doesn't impact ANA awards through Air Canada Aeroplan, Avianca LifeMiles, or United MileagePlus, since those programs don't pass on fuel surcharges on these awards
This does impact ANA awards through All Nippon Airways Mileage Club and Virgin Atlantic Flying Club, since those programs do pass on fuel surcharges
The best way to book All Nippon Airways first & business class awards continues to be through Virgin Atlantic Flying Club, given the exceptionally low award pricing:
Business class awards between the US mainland or Europe and Japan cost 45,000-47,500 miles one-way
First class awards between the US mainland or Europe and Japan cost 55,000-60,000 miles one-way
Unfortunately these awards will now come with an additional ~$190 per direction in fees, but I'd say this is still the best option.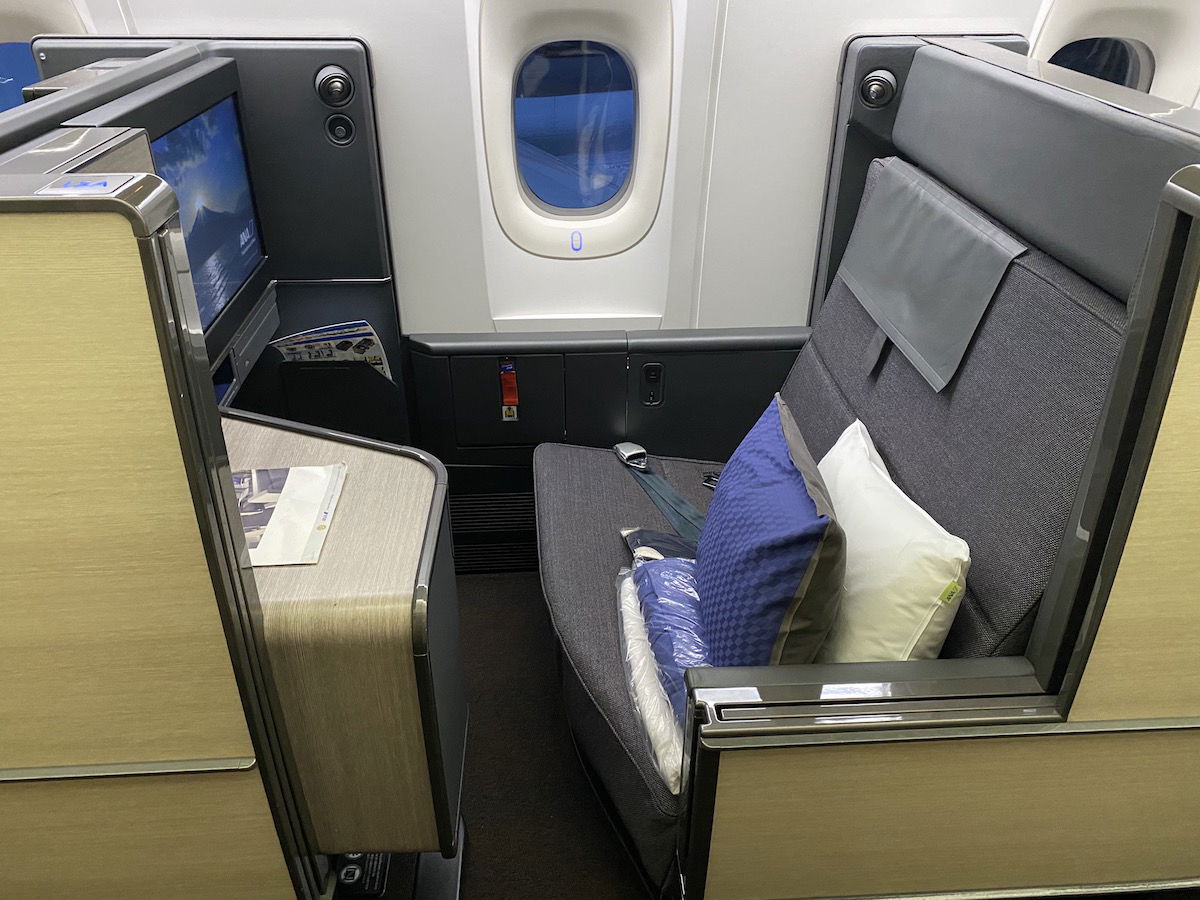 Bottom line
All Nippon Airways has just significantly increased fuel surcharges, after nearly eliminating them in 2020. This does reflect higher oil costs, and you can now expect to pay ~$190 one-way between the United States and Japan, regardless of the cabin you're traveling in.
The biggest implication here is for those redeeming miles, particularly through programs like All Nippon Airways Mileage Club and Virgin Atlantic Flying Club, which do pass on these fees.
What do you make of All Nippon Airways increasing surcharges?
(Tip of the hat to The Lazy Traveler's Handbook via View from the Wing)