In the interest of full disclosure, OMAAT earns a referral bonus for anyone that's approved through some of the below links. These are the best publicly available offers (terms apply) that we have found for each product or service. Opinions expressed here are the author's alone, not those of the bank, credit card issuer, airline, hotel chain, or product manufacturer/service provider, and have not been reviewed, approved or otherwise endorsed by any of these entities. Please check out
our advertiser policy
for further details about our partners, and thanks for your support!
Link: Apply now to open a Bask Bank savings account
In this post I wanted to take a close look at Bask Bank, which is my go-to bank for my savings accounts. Bask Bank enables you to open an account and earn American Airlines AAdvantage miles or cash interest for your savings, depending on your preference.
For some background, Bask Bank was introduced in 2020. In reality it's a new and improved version of BankDirect, which I was a customer of for around a decade prior to the start of Bask Bank. Both BankDirect and Bask Bank are divisions of Texas Capital Bank, N.A., Member FDIC, so the sum of your total deposits is insured up to $250,000.
So let's take a closer look — how does Bask Bank work, is it worth it, and what else do you need to know?
How do savings accounts work?
Let me start with the basics. If you're already familiar with the concept of savings accounts, then by all means skip this section.
A savings account essentially allows you to keep your money in a safe place in exchange for some interest. This doesn't come with the risk associated with the stock market, and it gets you a better return than your standard checking account.
Generally speaking, the money in savings accounts is fluid, meaning you can access it at any time. The catch is that the interest rates can vary significantly, both between banks and depending on bigger economic factors, like general interest rates.
Personally, I think a savings account is a key part of a smart financial strategy. While I like to invest some money in stocks and in a retirement portfolio, I try to keep as much of my "liquid" cash as possible in a savings account rather than a checking account.
I only keep as much in my checking account as I absolutely need, and I try to earn interest on everything else with my savings account. If an unexpected expense comes up, I can always move money around.
A savings account is very different than a credit card, by the way — there's no hard credit pull required, and the process of opening an account is quite easy. Then there's the obvious distinction of a credit card requiring you to spend money, while a savings account rewards you for saving money.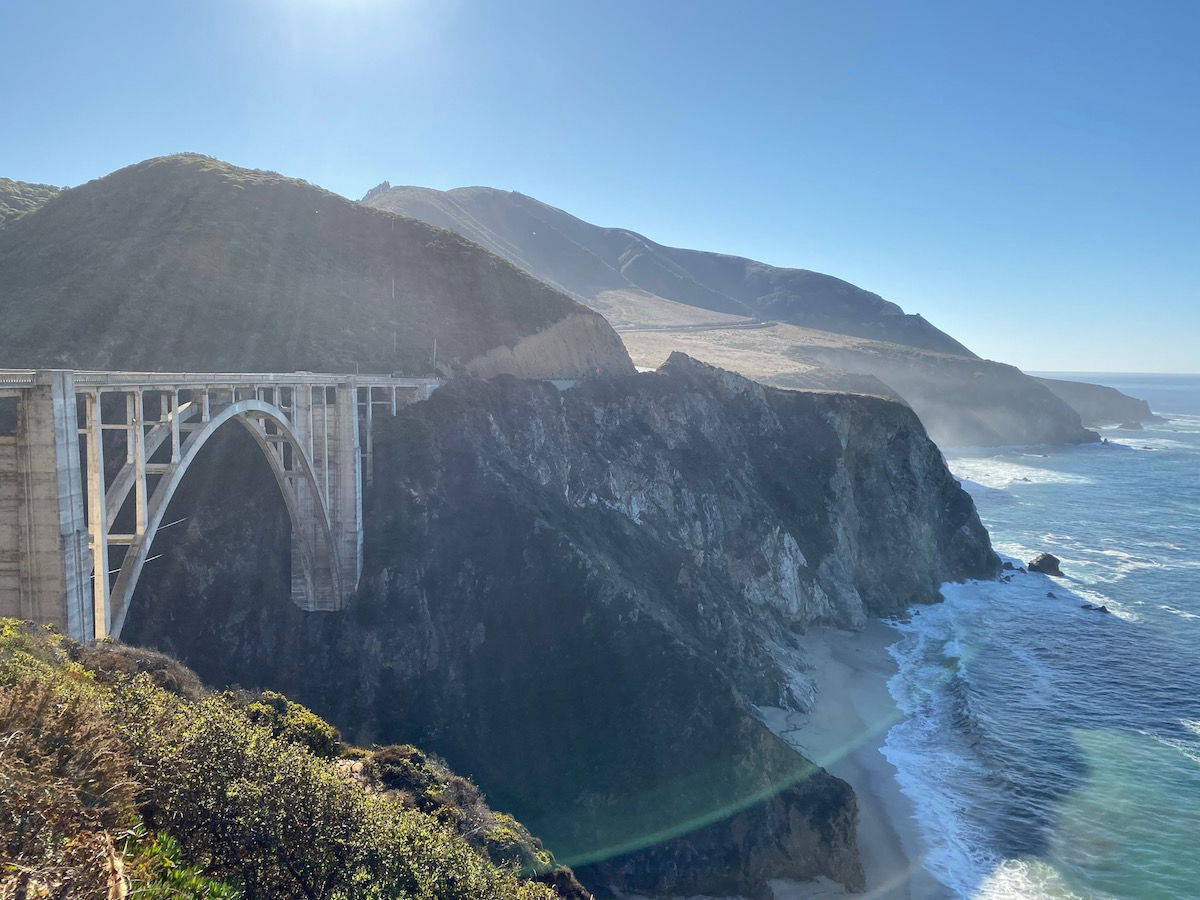 What makes Bask Bank unique?
Now that I've explained savings accounts, what makes Bask Bank unique, given the countless savings account options out there?
Option to earn miles rather than cash back
Bask Bank gives you the option to earn American AAdvntage miles in a straightforward way with your savings account, in lieu of earning cash interest. However, Bask Bank also has an attractive savings account option offering cash interest, as I'll talk more about below.
Those of us who are into miles and points probably already earn miles for the money we spend, so it's nice to also earn miles for the money we save.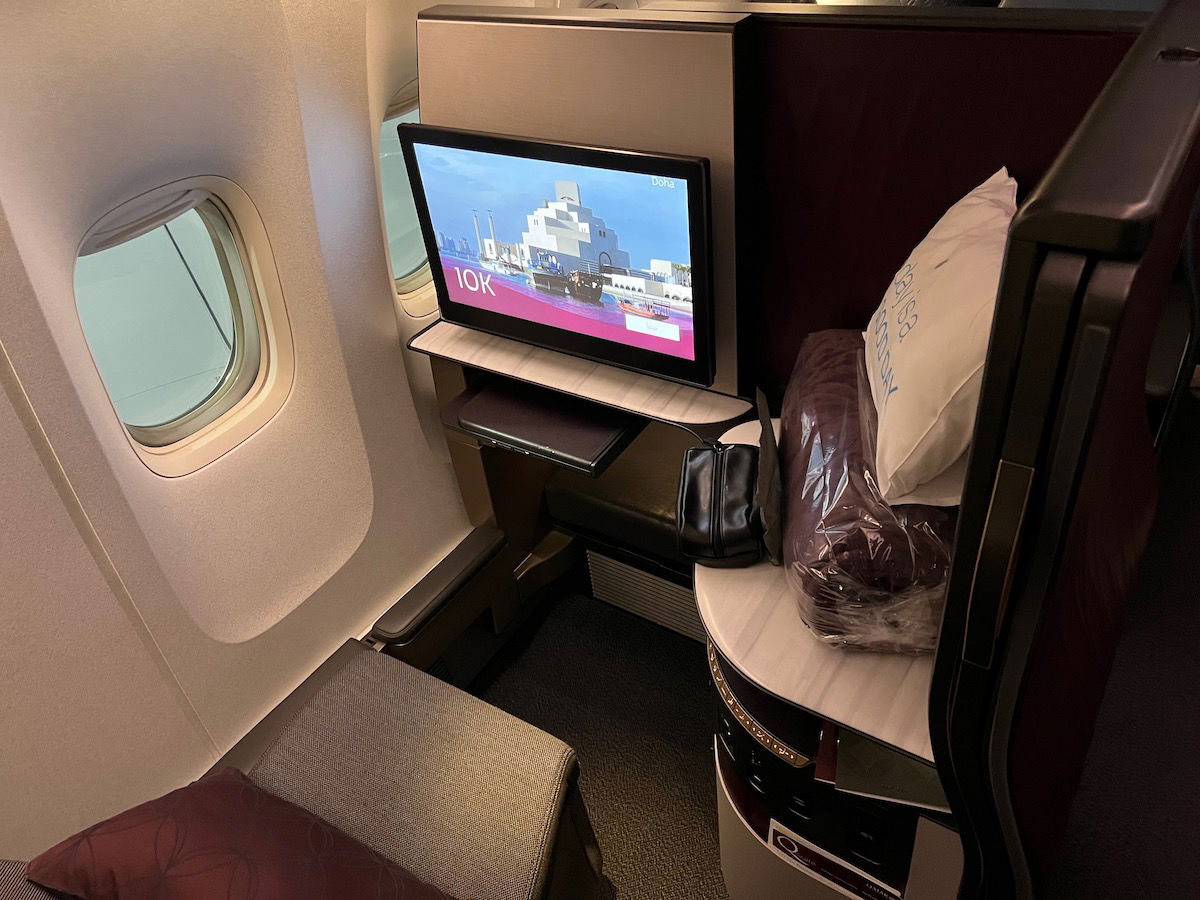 Bask Bank has a great app
Not only does saving money with Bask Bank potentially earn you great awards, but what also impresses me about Bask Bank is the company's technology, and how easy it is to manage your money.
Technology has clearly been a focus for Bask Bank, and that shows with the user experience. From signing up for an account to managing your money, it's all quite seamless with Bask Bank, in my experience.
There are no fees or minimums with Bask Bank
There are no fees or minimums with Bask Bank savings accounts, so you don't have to pay anything to keep the account open, regardless of your balance. Furthermore, there's not some high minimum deposit amount required in order to earn rewards, as you'll find with some other savings account options.
Bask Bank rewards you with cash or miles
Bask Bank has two most popular options for saving money. You can open one of the following accounts:
A Bask Mileage Savings Account, where you earn miles for your savings
A Bask Interest Savings Account, where you earn cash interest for your savings
I appreciate the flexibility that this offers, and over time you can even switch your earnings preference by transferring money around, while keeping it with the same bank.
It's important to keep in mind that the rewards for the savings accounts can change over time based on interest rates. For example, we've seen rewards improve considerably over time, as interest rates have gotten higher. The rewards are never locked in, but can change over time, and I've found that Bask Bank is consistently pretty fair when it comes to its updates.
Bask Mileage Savings Account option
If you want to earn miles, Bask Bank is currently offering 2.5x AAdvantage miles for every dollar deposited annually. That means if you put $10,000 in your account for a year, you'll earn 25,000 AAdvantage miles. Miles are rewarded monthly, meaning you earn ~0.208 AAdvantage miles monthly. That rate can also change over time — for example, it was just recently increased from 2x AAdvantage miles to 2.5x AAdvantage miles.
There are many great uses of American AAdvantage miles, especially for travel on partner airlines in first and business class. Personally I value AAdvantage miles at 1.5 cents each, to give you a sense of how much those miles are worth. Note that AAdvantage miles earned through Bask Bank don't count as Loyalty Points toward AAdvantage status, unfortunately.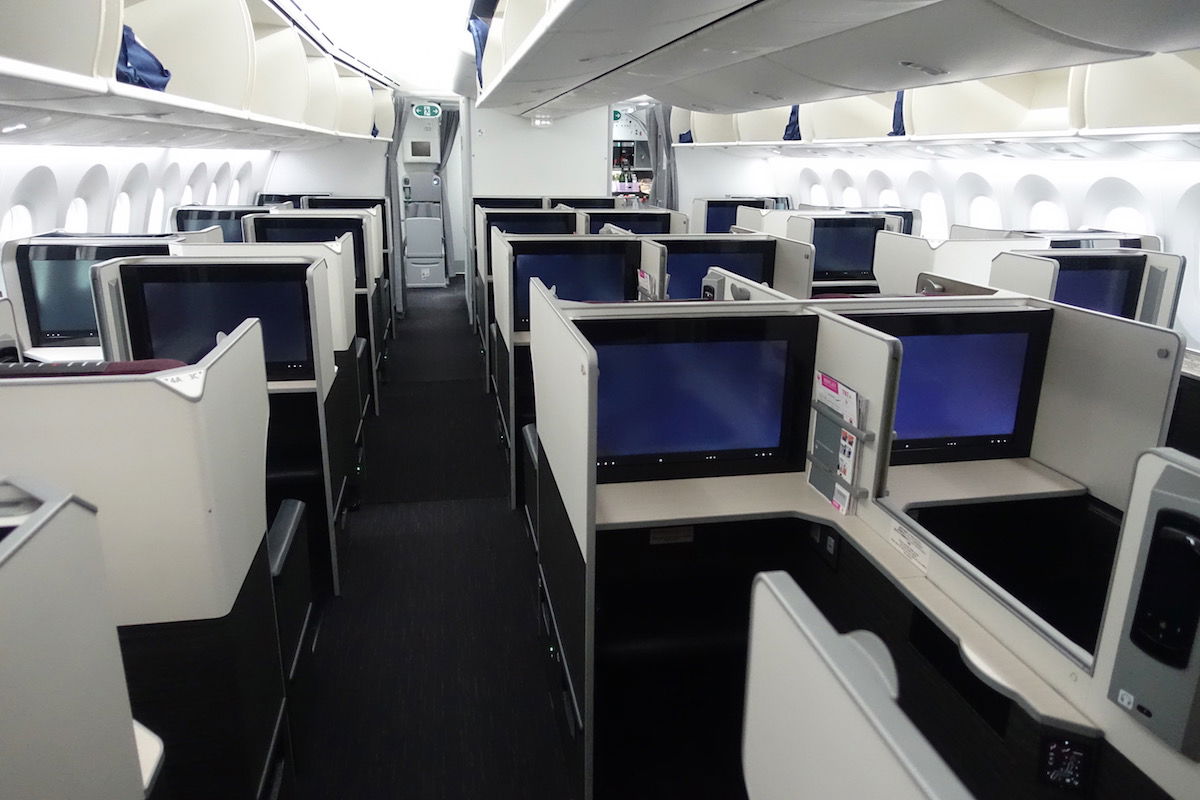 Bask Interest Savings Account option
If you want to earn cash interest, Bask Bank is currently offering a 4.75% Annual Percentage Yield (APY). That means if you put $10,000 in your account for a year, you'll earn $475 in interest. That interest rate can change over time — we've seen Bask Bank increase the APY several times in recent months, though if interest rates drop, then the APY could also decrease.
Paying taxes on your Bask Bank savings
Rewards earned through savings accounts are taxed, as you'll be issued a 1099 for the rewards you earn. However, not all rewards are taxed in the same way.
If you open a Bask Interest Savings Account and earn cash interest, you'll pay taxes on the rewards that you earn at the standard rate, in line with your tax bracket. In other words, if you earn $500 worth of interest, you'll be issued a 1099 for that amount.
If you open a Bask Mileage Savings Account, it works a bit differently, since miles don't have a value that everyone agrees on. When Bask Bank issues a 1099 for AAdvantage miles, they're only valued at the very conservative amount of 0.42 cents each. In other words, they're only taxed as if you're earning a 0.42% APY.
How much that will cost you varies based on your tax bracket. The highest tax bracket is 37%, so at absolute most you'd be paying taxes in the amount of 37% of that 0.42% APY, which is ~0.15 cents per mile, which is about a tenth of what I'd value them.
Not only can earning AAdvantage miles as interest be lucrative to begin with, but the fact that you can get outsized value way above the taxable value of these miles potentially makes this even better.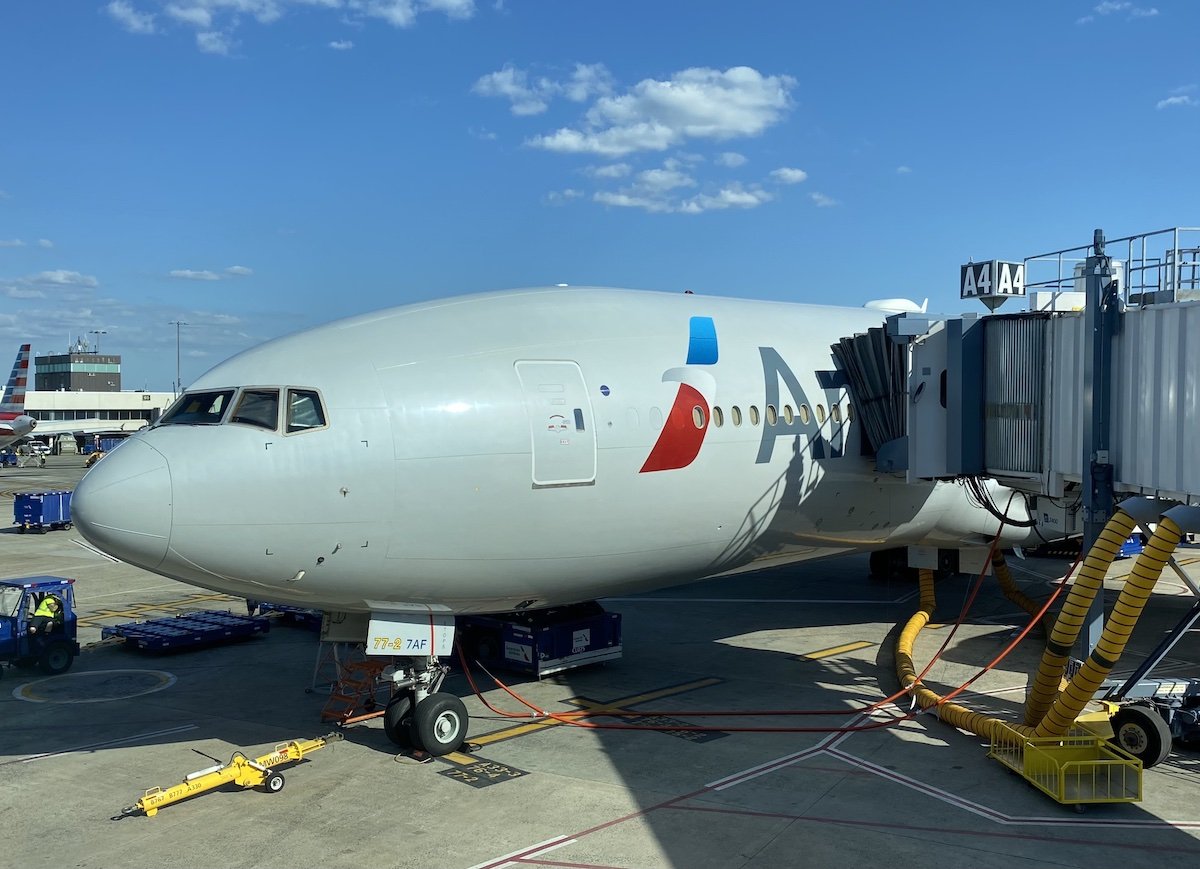 Should you earn cash or miles with Bask Bank?
With the current value propositions of Bask Bank savings accounts, are you better off earning AAdvantage miles or cash back?
I value 2.5x AAdvantage miles at a 3.75% annual return, given my valuation of 1.5 cents per mile
That's less than the 4.75% annual return you can currently get if you choose to earn cash interest
One further consideration is the tax implications. If you were in the highest tax bracket of 37% (which is worst case scenario), you'd potentially be looking at the following after tax savings:
3.36% on an account earning AAdvantage miles (which is 3.75% minus 0.39%, which is the valuation of 0.42 cents per mile minus 37%)
2.99% on an account earning cash interest (which is 4.75% minus 37%)
So if you value AAdvantage miles similarly to how I do, and if you were in the highest tax bracket, then I do think the mileage savings account is currently the better value. Meanwhile if you had lower tax obligations associated with this, then the math could work out better for the interest savings account.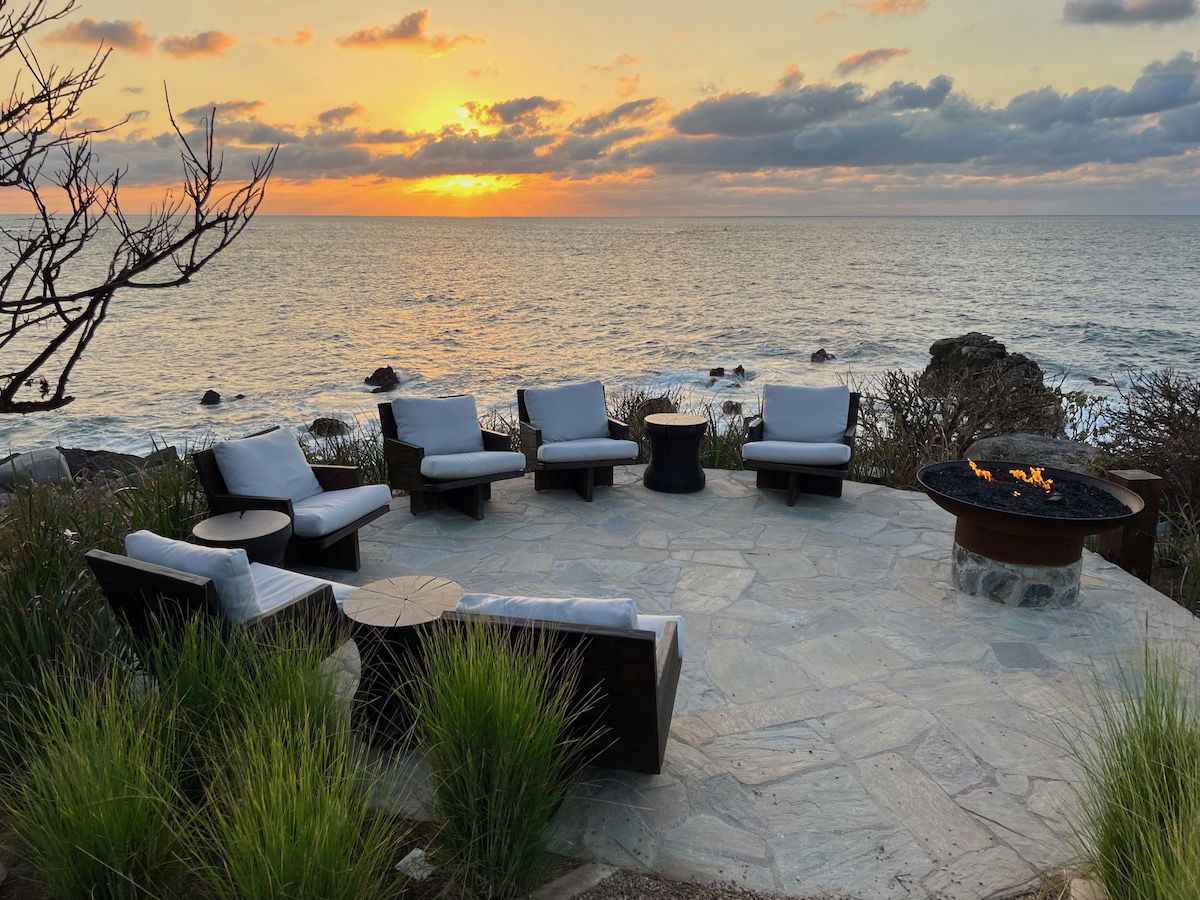 Bottom line
For me, Bask Bank offers the perfect combination of ease and rewards when it comes to savings accounts. The way I view it, the value proposition of Bask Bank comes down to:
Bask Bank has no fees, and a great user experience, so it's easy to use (unlike some other savings accounts I've used in the past)
Bask Bank gives you the flexibility to earn AAdvantage miles or cash, and which of those is a better value depends on your own valuation of miles, your tax bracket, and what the current earnings rates are
Bask Bank's earnings rates are incredibly competitive, with no minimum or maximum amount you can be rewarded for; 4.75% is an industry leading APY
If you don't yet have a Bask Bank account, it absolutely could be worth signing up, especially in the current interest rate environment. You're basically throwing money out the window if you have a lot of cash sitting around in a no or low interest rate savings account.
If you want to learn more about Bask Bank or want to apply to open an account, follow this link.