The slow and sad death of the A380 continues.
Emirates retires first Airbus A380
Emirates is by far the world's largest operator of the Airbus A380. The airline has 114 A380s, with a further eight of the super jumbos on order.
Well, Emirates is in the process of retiring an Airbus A380 for the first time. More specifically, A6-EDB has been spotted in Dubai with an all white paint scheme, and is in the process of leaving Emirates' fleet.
A6-EDB, Emirates' first A380 to be retired
This particular A380 was the second A380 that Emirates ever took delivery of, and it joined the company's fleet in October 2008, meaning that it's nearly 12 years old. This was the 13th A380 ever built (with previous ones being Airbus test frames, and the remainder being built for both Singapore Airlines and Emirates Airline).
For further context, the world's first A380 retirement came in 2017, as Singapore Airlines retired an A380 after 10 years of service. Furthermore, Air France recently became the world's first airline to retire its entire A380 fleet.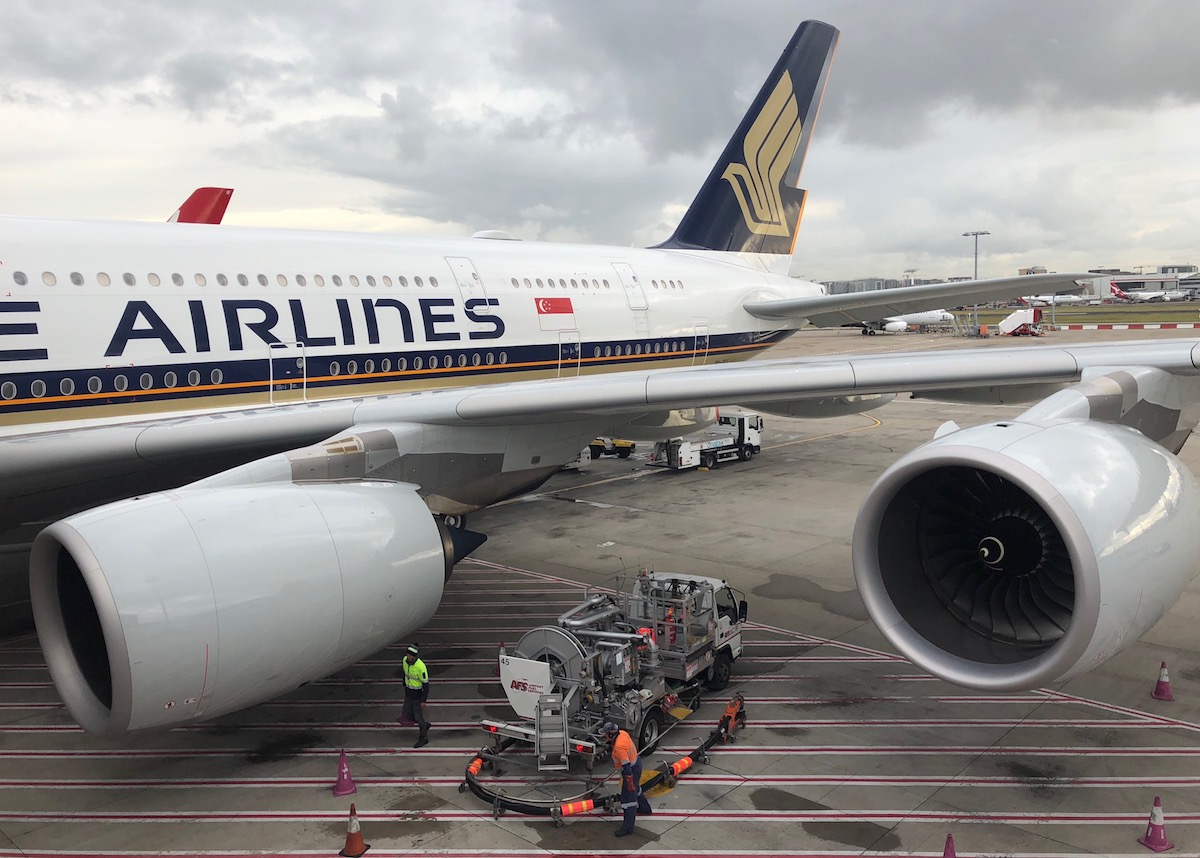 Singapore Airlines became the first airline to retire an A380
Is this A380 retirement due to coronavirus?
There have been rumors that Emirates may retire 40% of its A380 fleet, given how the landscape has changed due to coronavirus. This particular A380's retirement is mostly unrelated to coronavirus, and isn't unexpected.
Emirates plans to keep many of its A380s for about 12 years, as much of Emirates' fleet was leased for that long. This particular A380 would be approaching the 12 year mark this fall, so at this point it makes sense for the airline to just retire the plane now, since it's not like the airline will be operating anywhere close to capacity in the coming months.
In other words, this retirement may have been a few months earlier than expected, but this isn't (yet) indicative of a plan to retire dozens of A380s shortly.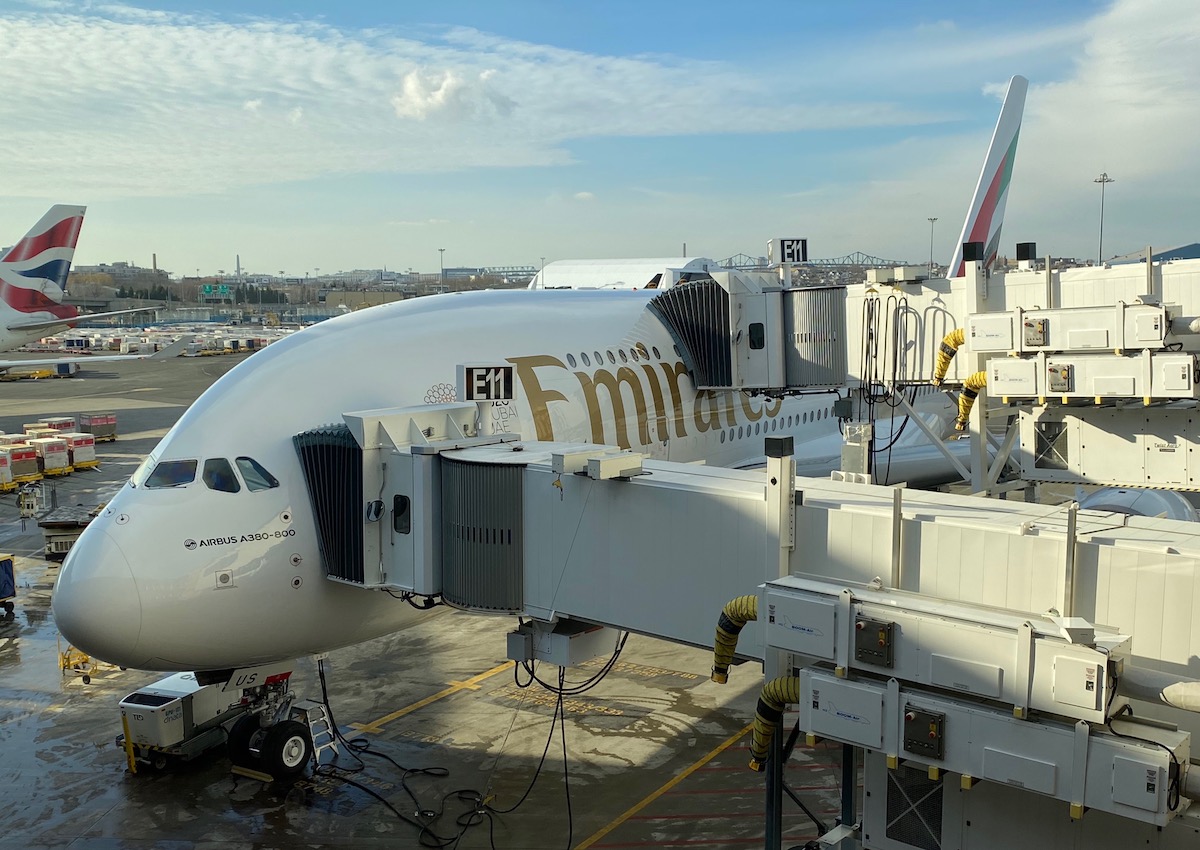 Emirates was supposed to retire its first A380 this year all along
When will Emirates retire all Airbus A380s?
Emirates is expected to take delivery of its last A380s in 2021, though let's see if that ends up happening, as the airline is apparently trying to negotiate a way out of those deliveries.
Emirates' plan — at least pre-pandemic — was to fly these A380s for up to 15 years, which would mean that Emirates will operate A380s through the mid-2030s. Only time will tell if that timeline is going to change due to the current pandemic, which is causing a lot of airlines to make fleet adjustments.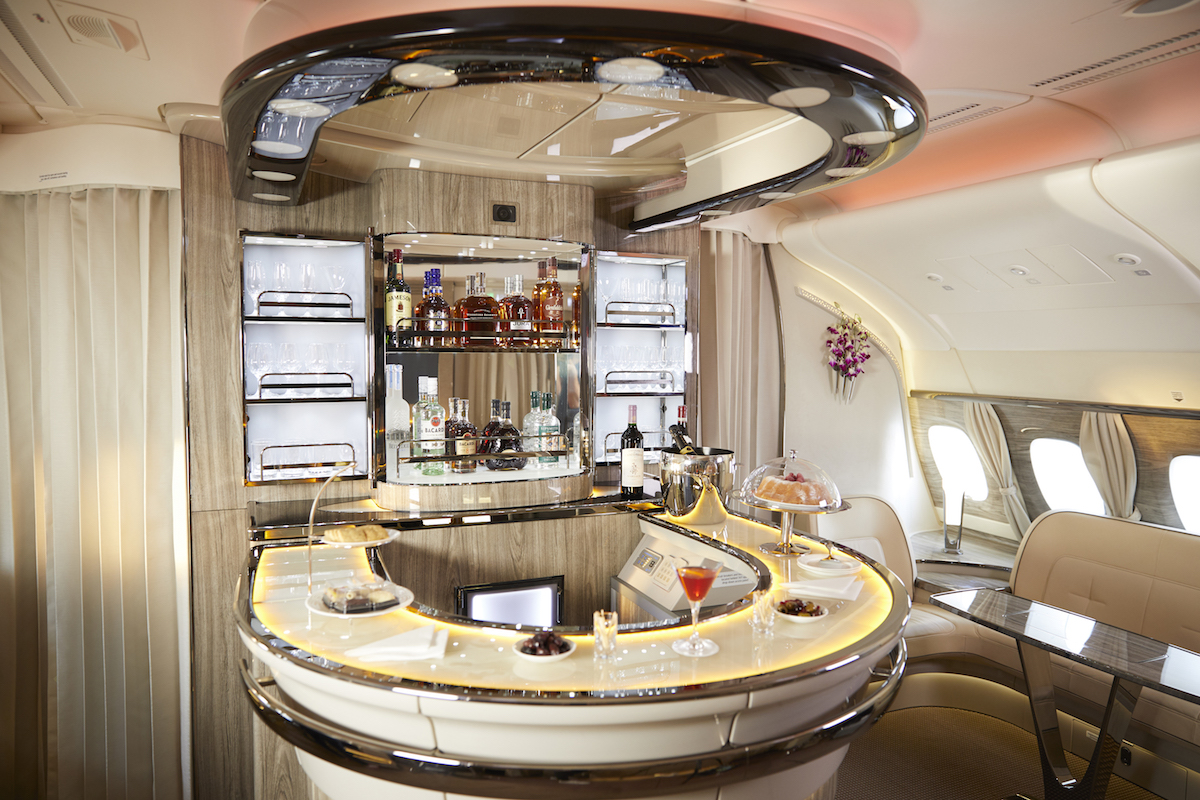 Emirates A380s are expected to fly until the mid-2030s
Bottom line
Emirates is retiring its first A380, as the plane approaches its 12th birthday. This retirement has very little to do with the current pandemic, as the plane was due to be retired in the coming months anyway.
It still remains to be seen whether Emirates will adjust plans and retire dozens of A380s prematurely…