The slow and sad death of the A380 continues. Just a few weeks ago assembly was finished of the world's last A380, and this week Emirates' first A380 left Dubai to be scrapped.
Emirates retires first Airbus A380
Emirates is by far the world's largest operator of the Airbus A380. The airline has 114 A380s, with a further eight of the super jumbos on order.
Back in June it was first revealed that Emirates was in the process of retiring an Airbus A380 for the first time. More specifically, A6-EDB had been spotted in Dubai with an all white paint scheme, which was the first step towards it leaving Emirates' fleet.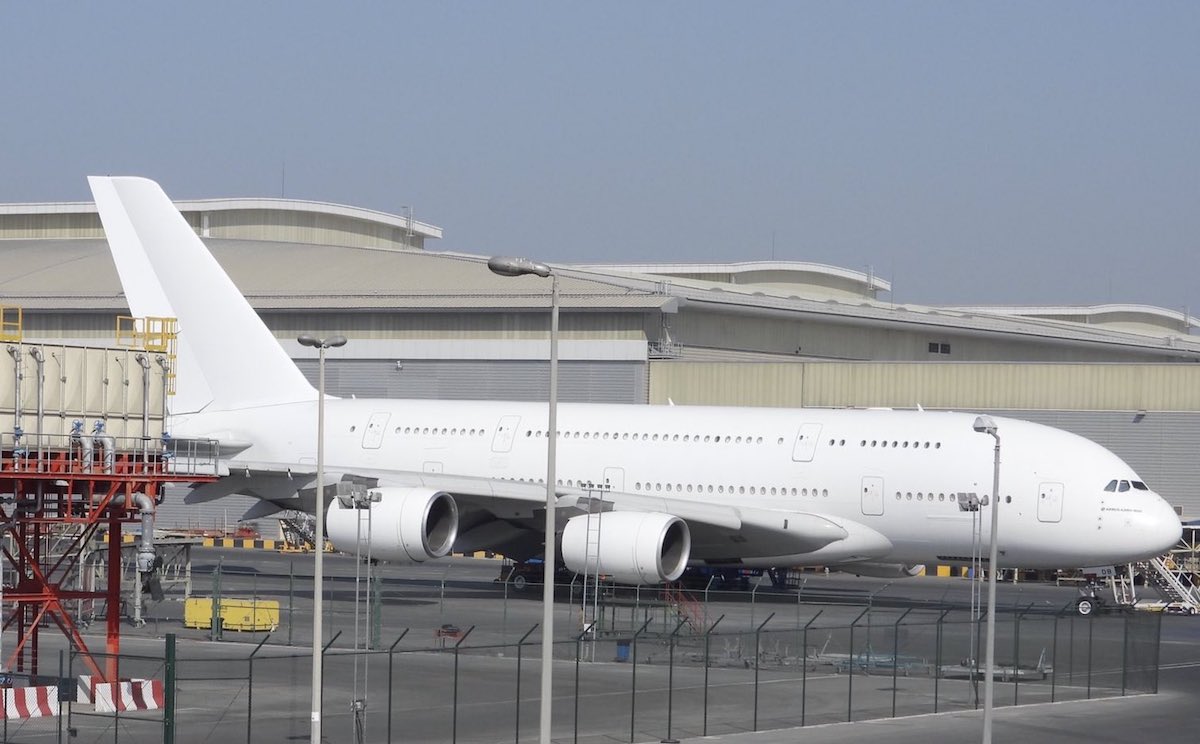 A6-EDB, Emirates' first A380 to be retired
The plane had been parked in Dubai for the past several months. On October 21 it operated a 1hr40min test flight, and then on October 27 the plane was flown from Dubai to Tarbes-Lourdes-Pyrénées Airport in France. The flight time was seven hours, and this is where the plane will be scrapped. It's sad to think that the plane's life started just 120 kilometers away, in Toulouse.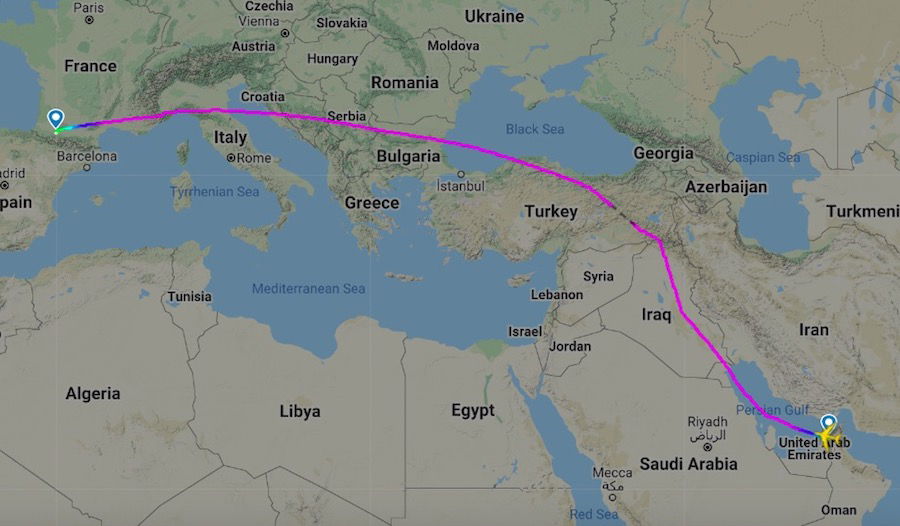 Flight path of the final A380 flight, per Flightradar24
This particular A380 was the second A380 that Emirates ever took delivery of, and it joined the company's fleet in October 2008, meaning that it's 12 years old. This was the 13th A380 ever built (with previous ones being Airbus test frames, and the remainder being built for both Singapore Airlines and Emirates Airline).
For further context: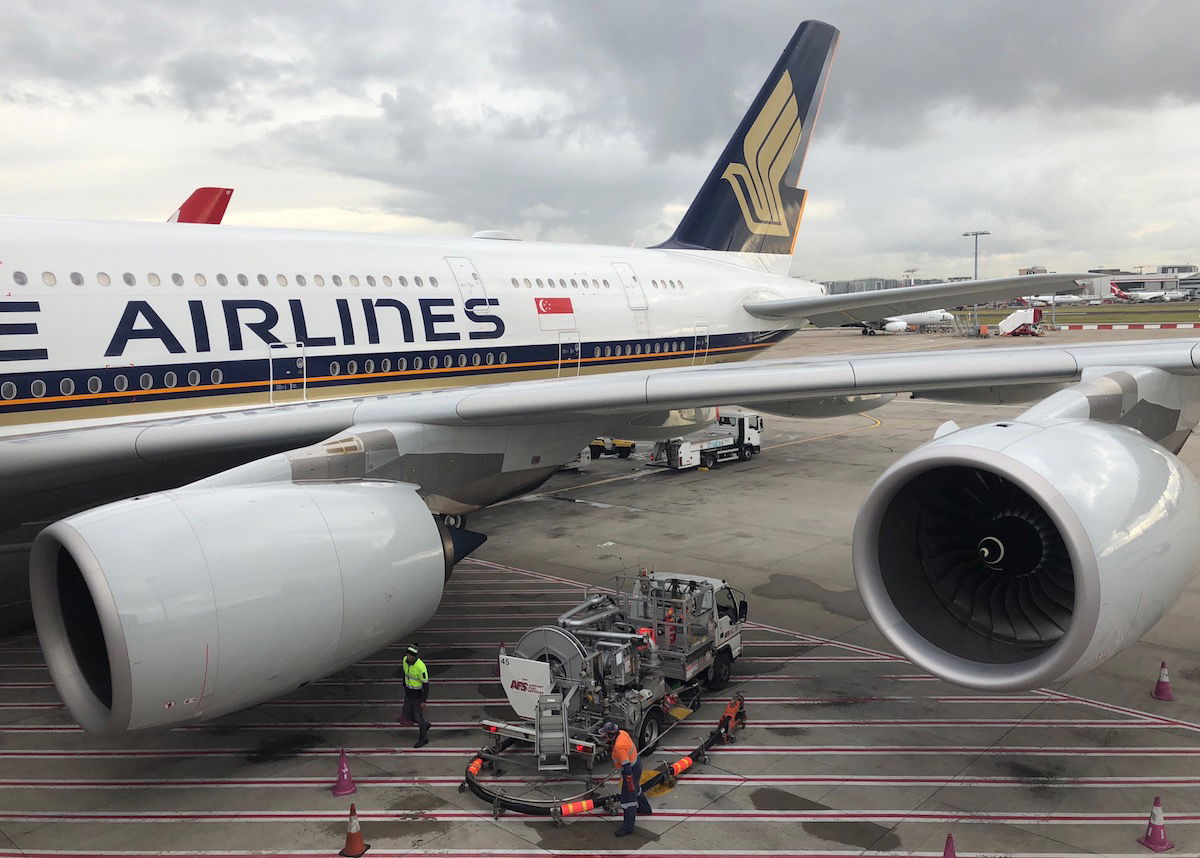 Singapore Airlines became the first airline to retire an A380
Is this A380 retirement due to coronavirus?
In past months there had been rumors that Emirates may retire 40% of its A380 fleet, given how the landscape has changed due to coronavirus. This particular A380's retirement is unrelated to coronavirus, and isn't unexpected.
Emirates plans to keep many of its A380s for about 12 years, as much of Emirates' fleet was leased for that long. This particular A380 has just hit the 12 year mark, which is when it was supposed to be retired. The only real impact of coronavirus here is that the plane was parked over the summer, a few months ahead of the initial expected retirement.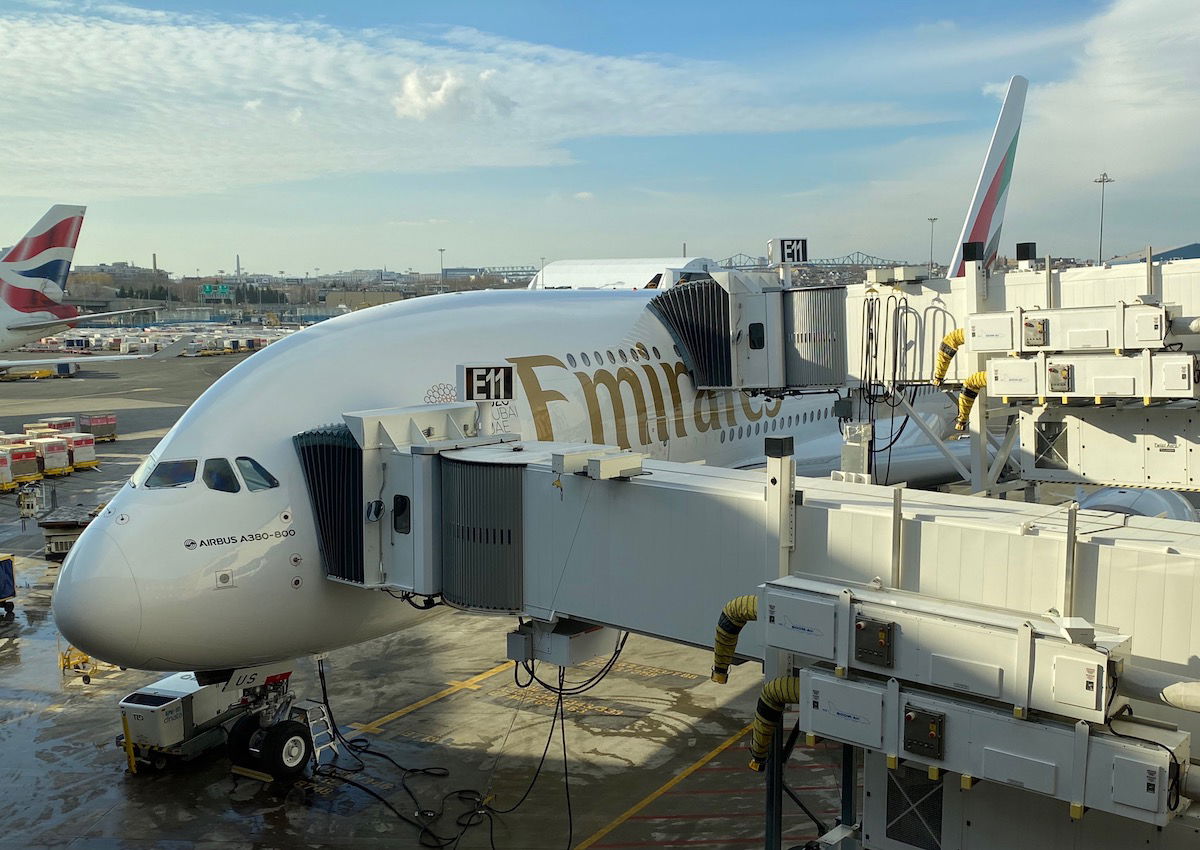 Emirates was supposed to retire its first A380 this year all along
When will Emirates retire all Airbus A380s?
Emirates is expected to take delivery of its last A380s in 2021. Like I said, the plane has been assembled already, but Emirates hasn't taken delivery of it yet.
Emirates' plan — at least pre-pandemic — was to fly these A380s for up to 15 years, which would mean that Emirates will operate A380s through the mid-2030s. Only time will tell if that timeline is going to change due to the current pandemic, which is causing a lot of airlines to make fleet adjustments.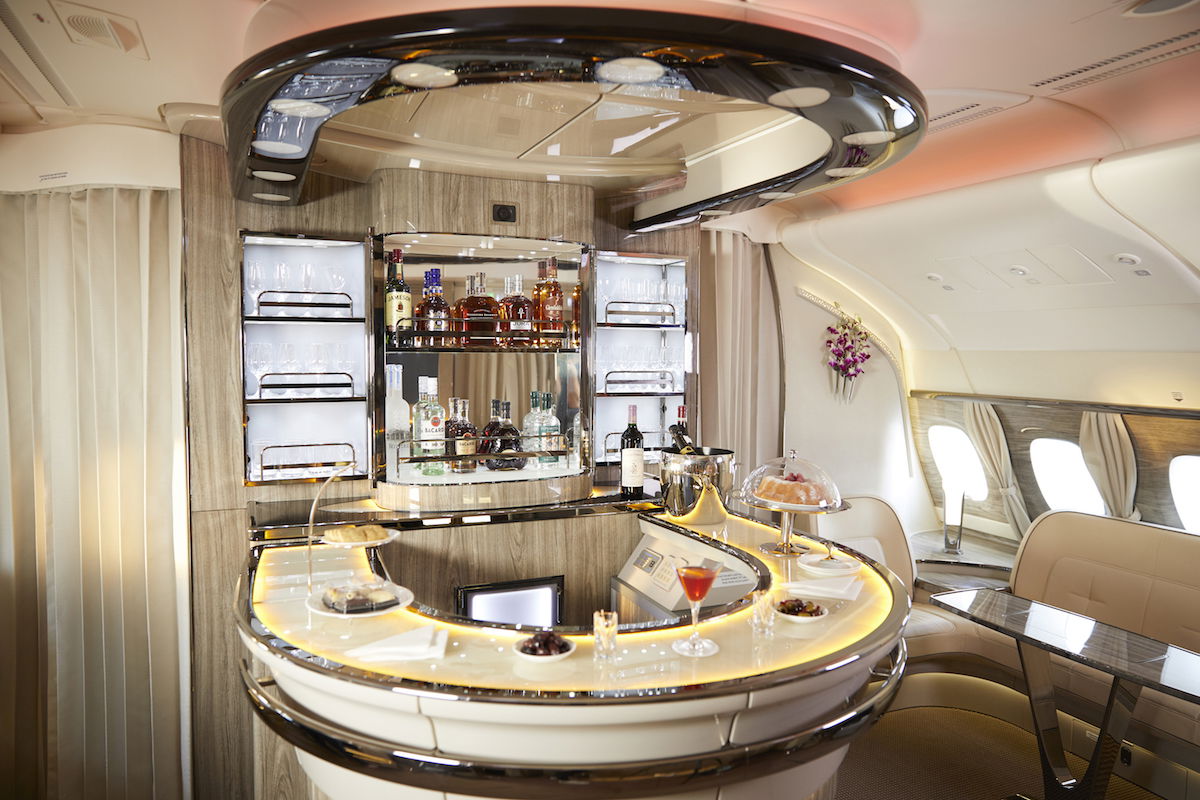 Emirates A380s are expected to fly until the mid-2030s
Bottom line
Emirates is retiring its first A380, as the plane turns 12 years old. This retirement has very little to do with the current pandemic, as the plane was due to be retired anyway. This plane got an all white paint scheme back in June, and then this week was flown to France to be scrapped.
It still remains to be seen whether Emirates will materially adjust its A380 retirement plans as a result of the pandemic…