French Polynesia, which is a French overseas territory, has revealed plans to restart tourism without the need for quarantining as of July 15, 2020.
French Polynesia is not only incredibly popular with French tourists (despite the incredibly long flight), but is also popular with Americans, particularly those on the West Coast. Historically both Air Tahiti Nui and Air France have flown from Los Angeles to Papeete, while French Bee and United have flown from San Francisco to Papeete.
What are the new entry requirements, once tourism restarts in several weeks?
Will you need a COVID-19 test to visit French Polynesia?
As of July 15, 2020, French Polynesia will no longer require a quarantine upon arrival for visitors, which was a major deterrent for visiting. Instead French Polynesia will require testing before travel, and will randomly test visitors during their stay:
Visitors will need to take a PCR test no more than 72 hours before departure to French Polynesia; the test results will have to be shown at check-in, and you'll only be able to travel if the result is negative
Travelers who tested positive for COVID-19 more than three weeks prior to the departure and who have an immunity certificate proving recovery are exempt from these requirements
While there will be no testing on arrival, four days after arrival the Ministry of Health and Prevention of French Polynesia will randomly test a panel of travelers during their stay
In other words, you'll need to get tested before visiting, and you may be randomly tested sometime during your stay.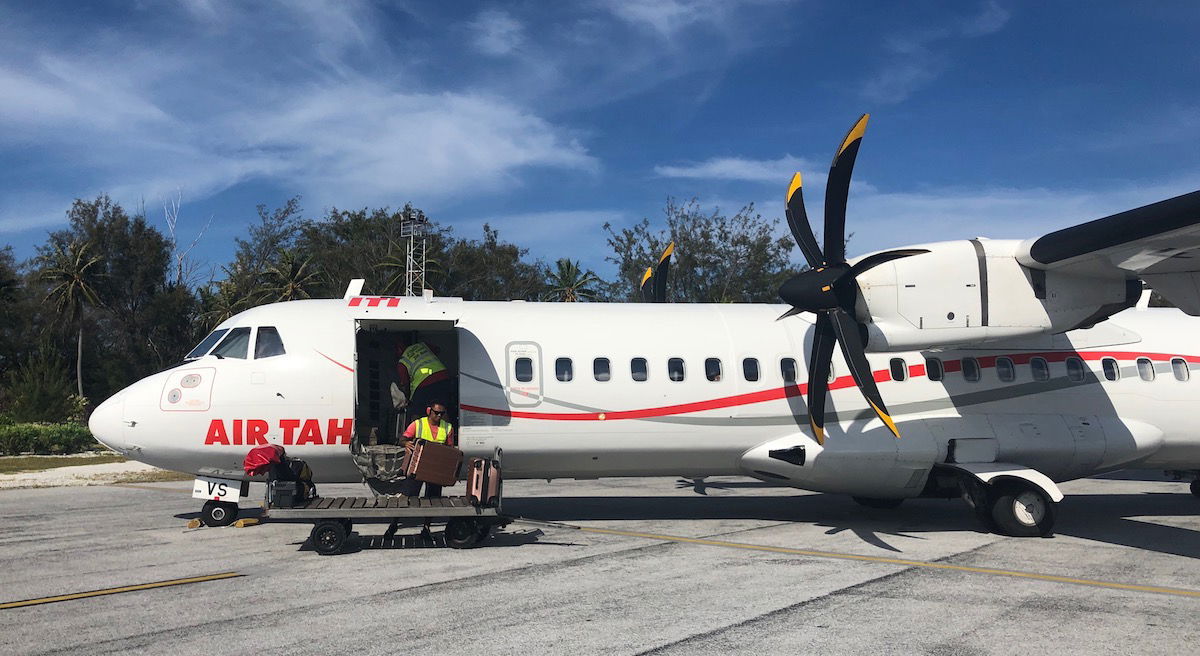 Tourists will once again be able to freely travel between islands
Is testing less than 72 hours before departure realistic?
We're increasingly seeing countries require testing prior to travel, and typically the test needs to be within 72 hours of departure.
Something I'm not sure of is how consistently one can get tested and get the results all within 72 hours of travel? I've heard several data points if results taking more than three days to process, so is that something that's reliable?
Obviously within three days you're within the cancelation policy for many aspects of travel (even with the more flexible policies we've seen), so it seems to me like that comes with quite a bit of risk.
Other restrictions French Polynesia imposes on visitors
In addition to the PCR testing, there are some other things you can expect if visiting French Polynesia:
International travel insurance is required for every non-resident visitor (credit card coverage would qualify)
Visitors will have to sign a statement of commitment to follow sanitary measures and self-diagnosis of symptoms
Visitors will have to fill in an information form regarding their stay, including itinerary, accommodation, and more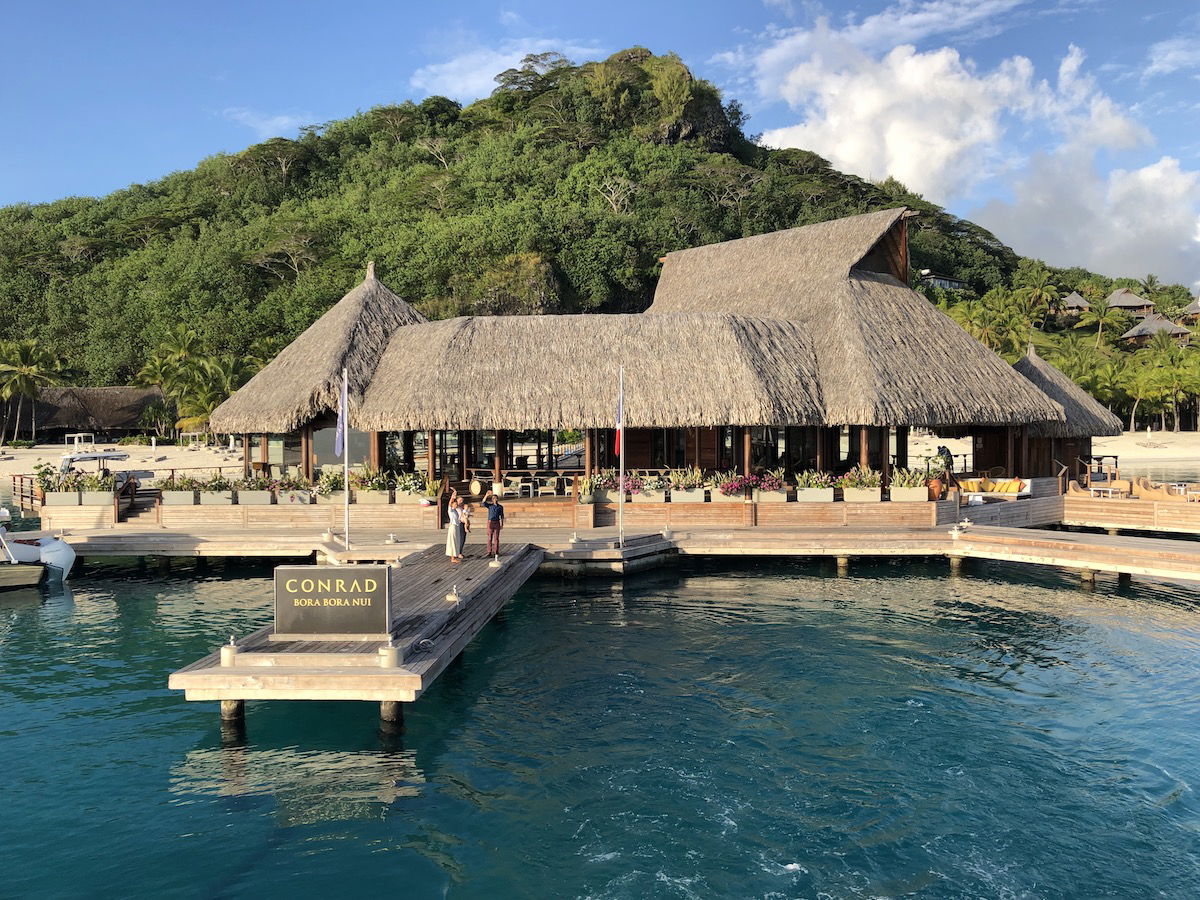 Conrad Bora Bora
Bottom line
French Polynesia currently has no active COVID-19 cases, and plans to restart tourism as of July 15, 2020. While the French overseas territory has been allowing visitors, the required 14 day quarantine has been a deal-breaker for most, since you haven't even been able to travel to a different island during that time.
Anyone planning a trip to French Polynesia anytime soon?