Prior to the current pandemic, one of the biggest topics in the airline industry was environmentalism. These discussions have largely been put on hold given the situation the airline industry is in, though that's not stopping Austria from introducing some new policies that many may not like.
Austria's new flight taxes & minimum ticket prices
The government of Austria is in the process of providing financial aid to Austrian Airlines. In exchange for the aid, the government is looking for some guarantees from the airline, including Vienna continuing to be a key hub for the Lufthansa Group, and Austrian Airlines reducing emissions.
Beyond that, Austria is also introducing higher taxes on flights, and even setting minimum ticket prices… and that may actually be good for Austrian Airlines?
Austria adds 30EUR tax for short haul flights
The Austrian government will add a ticket tax of 30EUR (~34USD) for flights of under 350km (~217 miles). This is being done to encourage people to use other methods of transportation rather than flying.
This comes as CO2 emissions within Austria are supposed to be cut in half by 2030, and Austrian Airlines will be encouraged to shift passenger traffic to railways for situations where travel time would be less than three hours.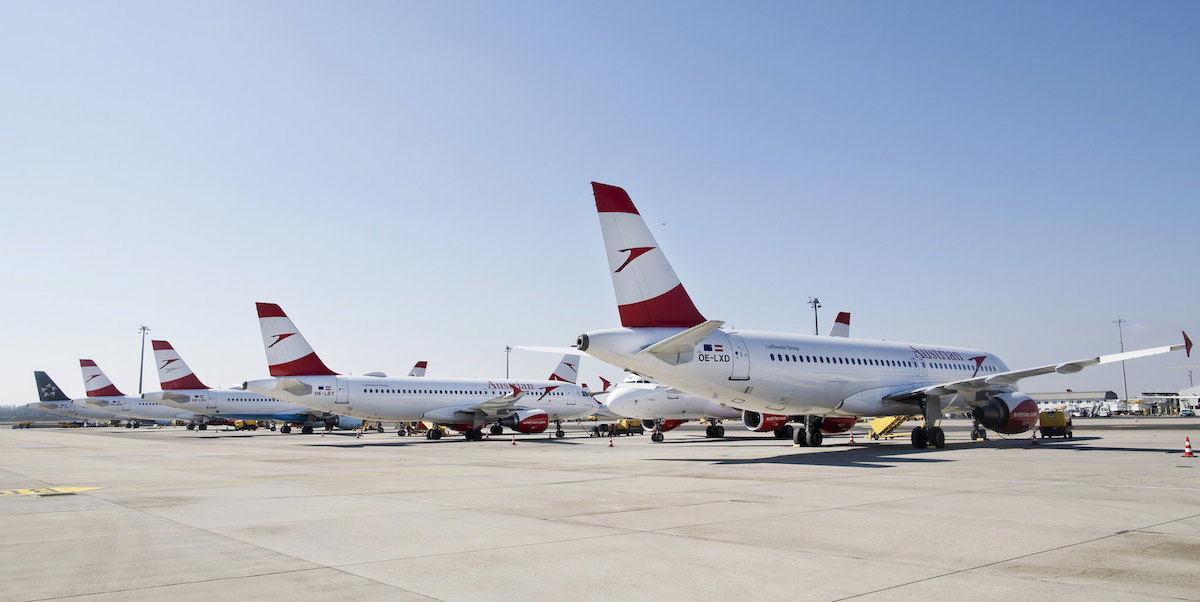 Taxes will be highest on the shortest flights
Flat rate 12EUR ticket tax being added for other flights
Austria currently has an Air Transport Levy that varies based on the length of the flight:
For short haul flights this starts at 3.50EUR (~4USD) one-way
For long haul flights this starts at 17.50EUR (~20USD) one-way
This will be replaced with a flat rate 12EUR (~14USD) Air Transport Levy for all flights (with the exception of flights under 350km, where the tax is 30EUR). It's expected that this will raise more than an additional 100 million EUR per year. This increase will disproportionately impact short haul flights, where this tax is being nearly quadrupled.
This was initially only supposed to be introduced in 2021, but the implementation of that is now being moved forward.
Austria will set minimum ticket prices
Perhaps the most controversial change is that Austria will set a minimum ticket price. The fare of a ticket needs to be at least as much as all of the taxes and fees on a ticket combined. This will essentially mean that tickets need to cost at least 40EUR (~45USD) one-way.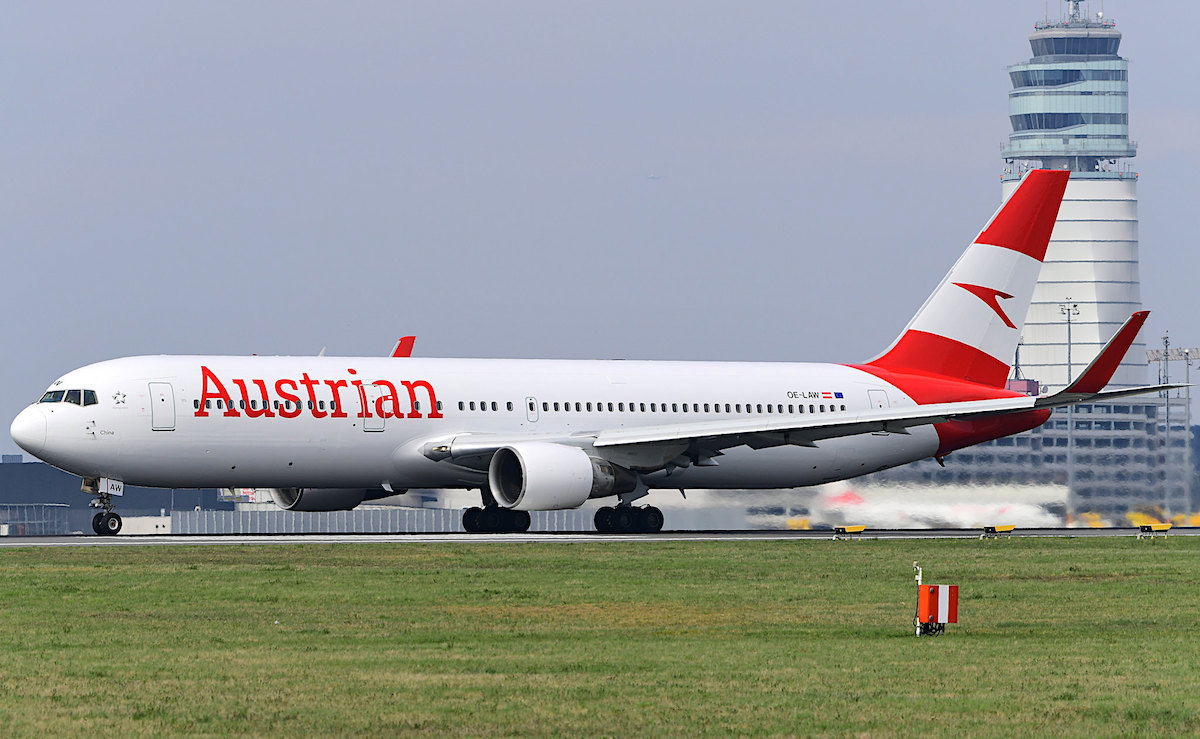 Austria will set minimum ticket prices
This is terrible for low cost carriers
I can appreciate the concept behind what Austria is trying to do here. I don't have a problem with countries adding higher taxes for short haul flights when there are rail alternatives. I think that's fair.
Beyond that I have some concerns, though. Whether intended or not, these policies disproportionately impact low cost carriers:
Flight taxes on short haul flights longer than 350km being nearly quadrupled will hit ultra low cost carriers the hardest
A floor on ticket prices will no doubt reduce demand, since flying won't be as affordable, and that will also negatively impact ultra low cost carriers
We've seen airlines argue these very points back and forth:
Lufthansa's CEO has argued that it's "economically, ecologically, and politically irresponsible" for airlines to sell 10EUR fares
Wizz Air's CEO has argued has argued that business class should be banned on most flights in order to reduce per passenger carbon emissions
Airlines always conveniently make moral arguments that suit the narrative they need to continue their business model, and I suppose I can't blame them. But it does seem to me like this is rather protectionist towards Austrian Airlines, and it coincides with the government providing funding for Austrian Airlines.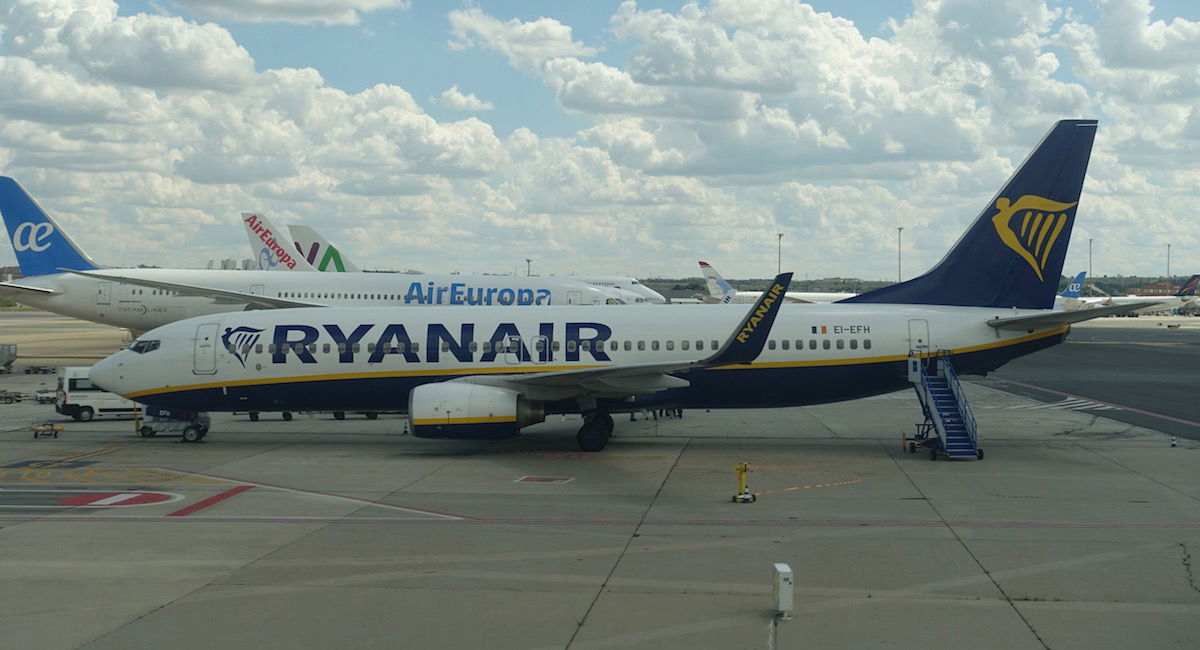 The new taxes & minimum ticket prices will hurt low cost carriers most
Bottom line
The Austrian government will be introducing a new 30EUR flight tax on flights under 350km, and will also be setting minimum ticket prices. This negatively impacts low cost carriers, which disproportionately operate inexpensive short haul flights.
Whether or not Austria's policy is reasonable is something that people will likely disagree on.
I'm curious to see if there are any EU objections to this policy, since it's one of the most drastic measures we've seen on air travel from any country in the region.
What do you make of Austria'a new minimum fares and flight taxes?