While airlines around the world are having difficult conversations with labor groups, British Airways is in a league of its own when it comes to the ruthless way the company is trying to negotiate with employees. The airline intends to lay off a total of about 12,000 staff, and management's latest target seems to be pilots.
British Airways threatens to fire all pilots
British Airways currently has about 4,300 pilots, and it's looking to lay off about a quarter of pilots. Initially the airline wanted to lay off 955 pilots, but that number has now been increased by 125, to 1,080, which the union is opposed to.
The British Airline Pilots' Association (BALPA) has sent a letter to members outlining British Airways' stance. According to this, British Airways is looking to change the terms of its contract with pilots:
"Crucially it states that if BA and BALPA are unable to reach an agreement, the company would seek to force changes by terminating the employment of all pilots and offering individuals new contracts with associated new terms and conditions. We cannot begin to describe the level of disappointment and annoyance this has caused."
The letter goes on:
"This calls into question whether BA is even capable of conducting industrial relations properly and whether anything they say can be trusted."
While I can appreciate the challenge that airlines face, British Airways is in a league of its own when it comes to how ruthlessly management is negotiating. I can't think of any other major global airline that's using this opportunity to threaten to fire and rehire all pilots.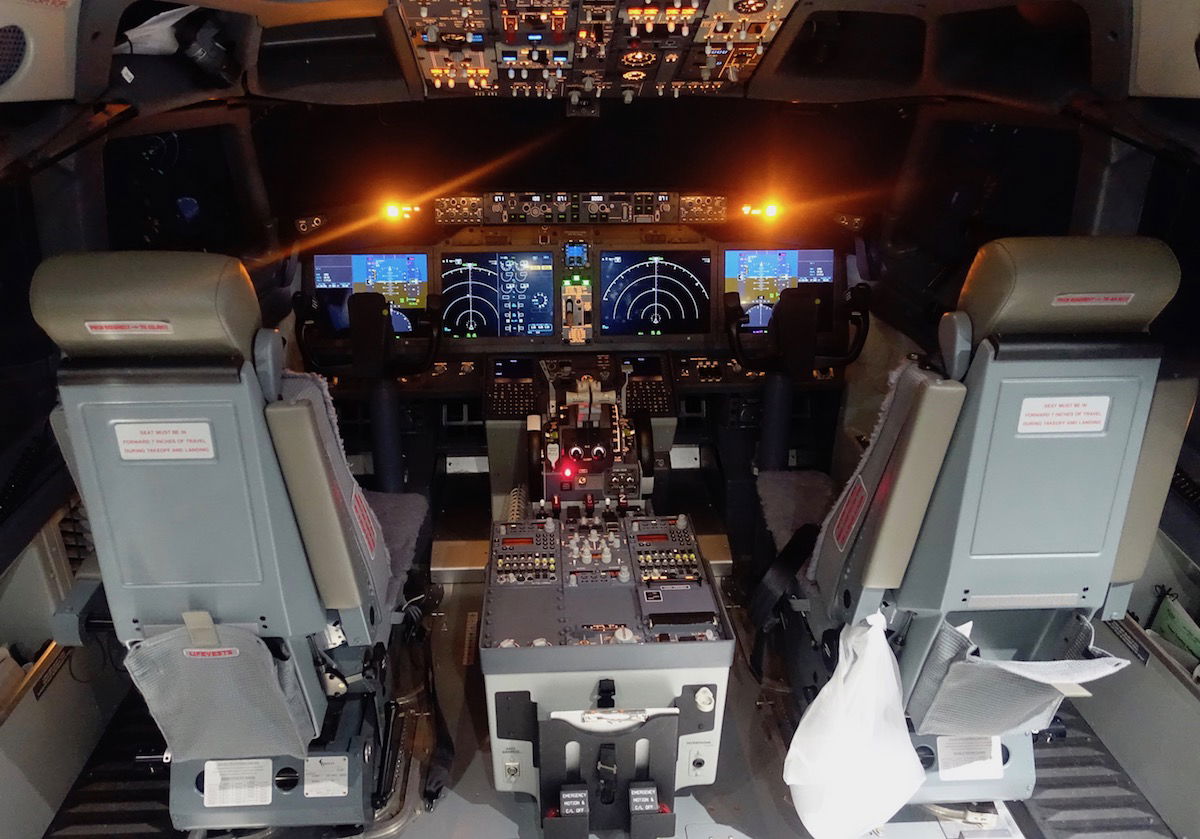 British Airways is threatening to fire all pilots
British Airways also takes axe to flight attendant contracts
British Airways' ruthless negotiations with pilots comes just weeks after British Airways outlined plans to essentially destroy the careers of so many flight attendants.
Previously the airline had a few different flight attendant contracts, and the airline seeks to simplify that. While simplifying contracts makes sense, essentially this means that many senior flight attendants will be getting permanent pay cuts in the range of 30-50%, or in some cases even more.
To me that seems downright unethical, especially for flight attendants who have been at the company for 20+ years. It's one thing to ask for temporary pay cuts, but to permanently cut pay by more than half for some employees is just plain wrong, in my opinion.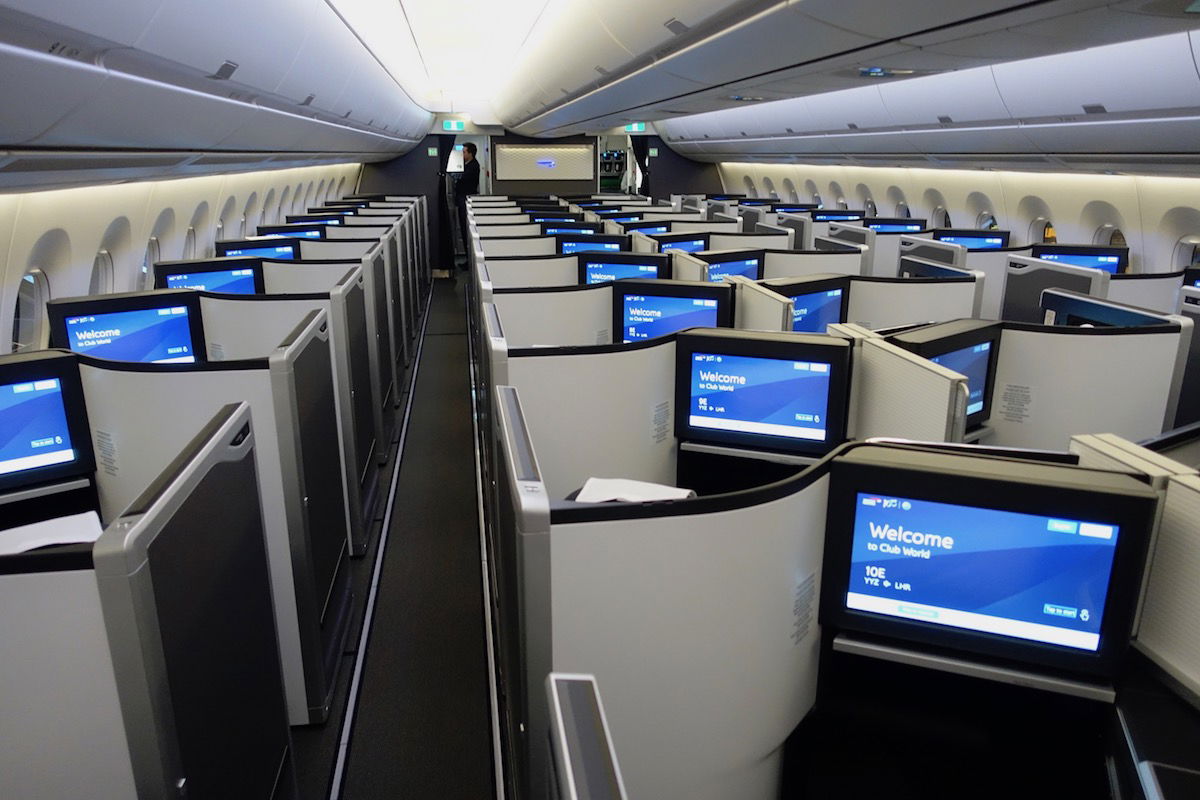 British Airways is destroying flight attendant contracts
Bottom line
British Airways has long struggled with labor relations. The company seems to be using the current pandemic as an opportunity to renegotiate some contracts in an unfair way. It's almost like British Airways has been waiting for an opportunity like this to ruin the lives of so many employees.
It's sad to see how British Airways is approaching this situation, especially as virtually every other airline seems to be able to take a more reasonable approach towards negotiating with employees.
Not cool, British Airways, not cool…