Immigration requirements can be complicated to keep track of under normal circumstances, let alone in the age of coronavirus, where the rules seem to be changing by the day. I just realized I've never written about the resource that I've been using for a long time, which has proven extremely useful.
The IATA travel map (powered by Timatic)
The International Air Transport Association (IATA) has a useful coronavirus travel regulations map, which gives you a rundown of immigration restrictions by country.
This is powered by Timatic, which is the resource that airlines use when it comes to validating travel requirements for passengers. Therefore you can bet it's typically going to be accurate.
This resource is also developed based on partnerships with airlines and closer relations with government agencies worldwide, meaning this typically contains the most up-to-date information.
Of course there's the disclaimer that even though the info is constantly being updated, IATA can't guarantee the accuracy of the info, given how quickly this situation is evolving.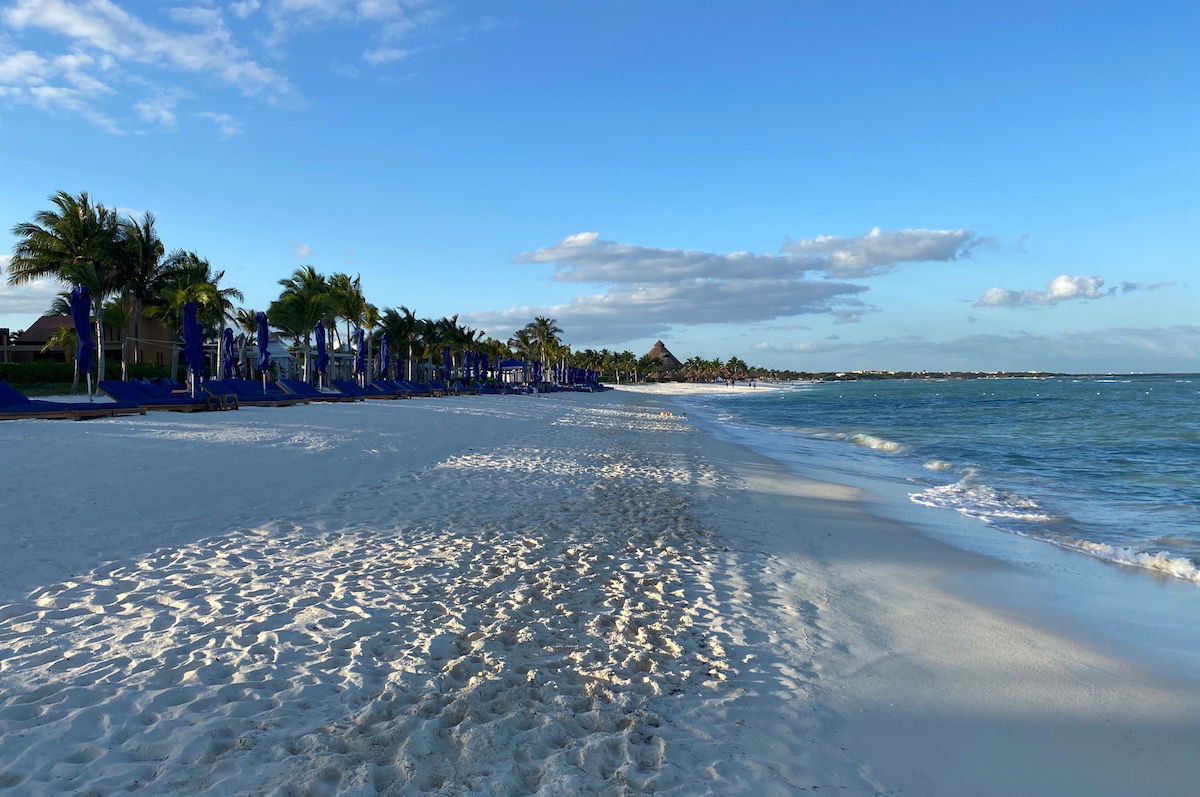 It can be tough to keep track of travel restrictions by country
Don't use the IATA map as your only resource
While this map is a phenomenal resource for understanding the basics of entry requirements and getting a good overview of the current situation, this isn't the sole resource you should depend on.
While the information is typically accurate, it might not tell the full story. When considering where to travel, in many cases you don't just want to know the technical entry restrictions, but also want to know what you'll be subjected to once there, and (understandably) this resource doesn't tell you that. We have been trying to keep both entry and quarantine requirements for 195 countries updated daily on our Coronavirus Travel Policies page.
Furthermore, the map typically reflects correct information as of now, in some cases it doesn't list new rules that countries have announced for entry over future dates.
Always make sure you also check out an official tourism website for more details.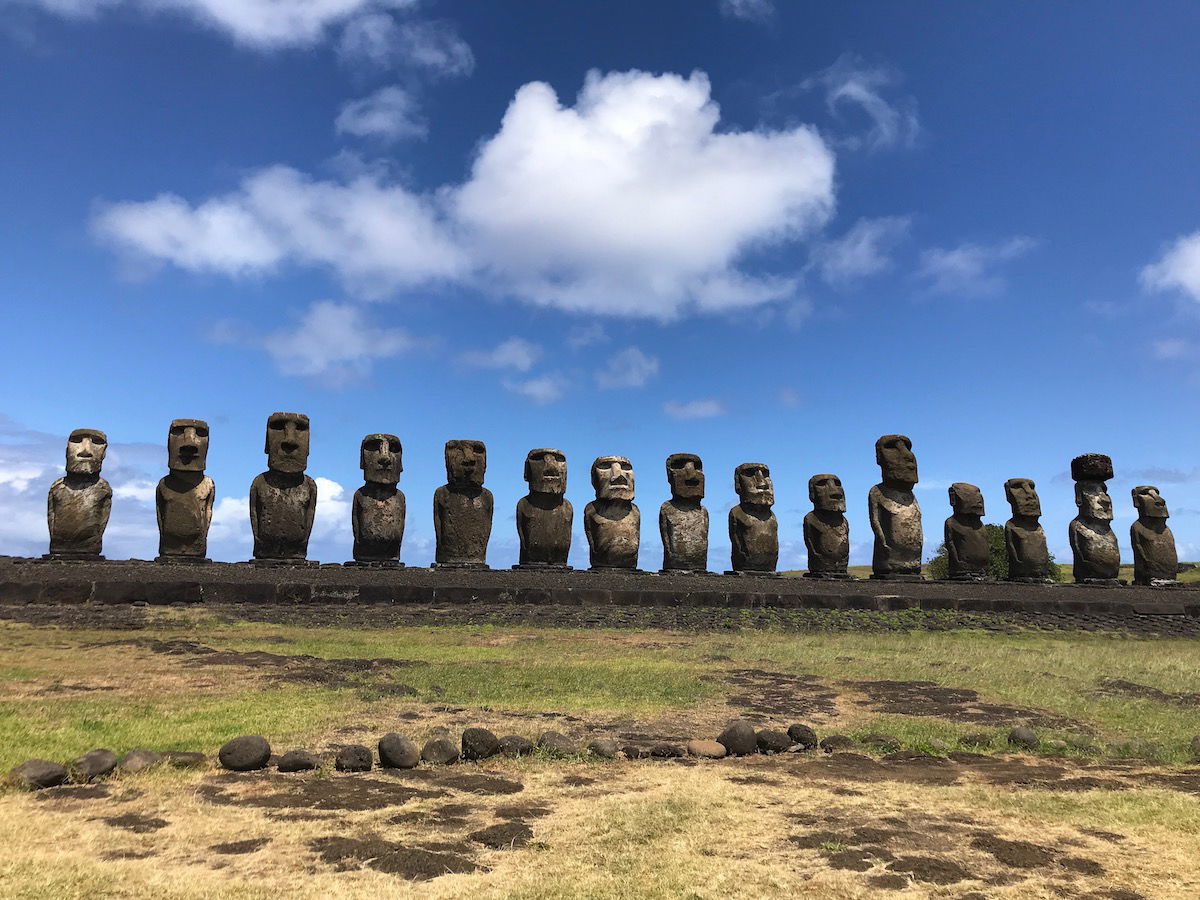 Don't rely solely on the IATA map when making travel decisions
Some interesting outliers
If you're looking at the world map, you might notice a few things:
Mexico and Serbia are the two countries that don't seem to have any COVID-19 related travel restrictions
Information isn't collected for all countries and territories, with exceptions including the Faroe Islands, Libya, Niger, Syria, and Yemen
This doesn't necessarily reveal restrictions for specific parts of countries; for example, Alaska and Hawaii have added restrictions compared to the rest of the US, but that's not noted in the map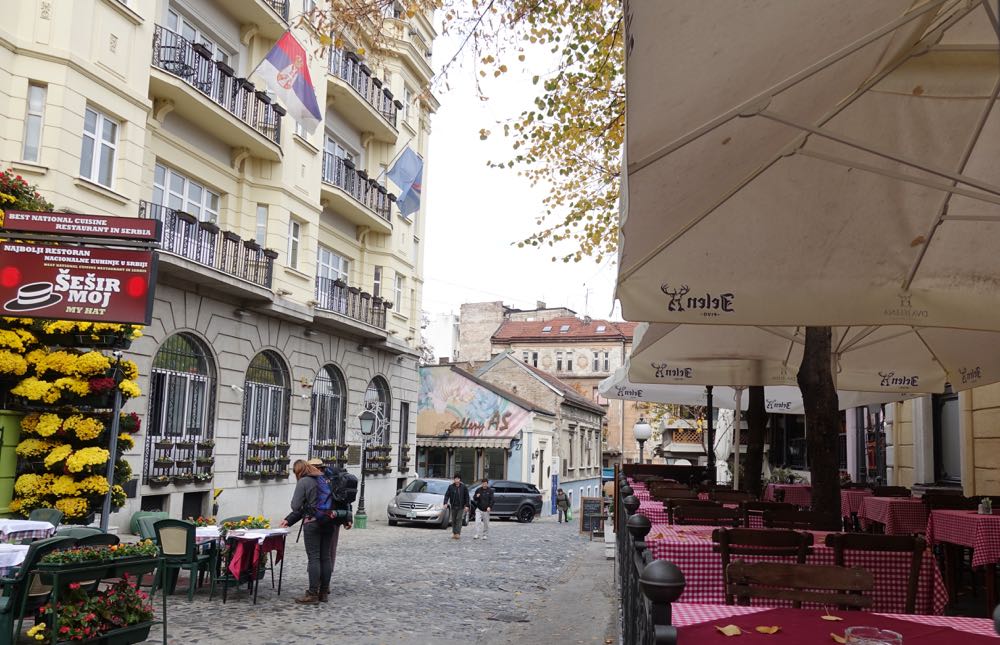 Serbia has no coronavirus travel restrictions
Bottom line
The IATA map is the single best resource for getting an easy look at immigration requirements around the world in light of coronavirus. I recommend using this as an overview for any travel you may be considering, but then also go to an official government source to get the full details of what you can expect if traveling somewhere.