Countries around the world are drawing up plans to ramp up tourism. For many countries tourism is an important part of the economy.
For countries looking to encourage tourism in the coming months, the challenge is how to do so responsibly without creating so many hurdles that a visit seems like more trouble than its worth.
Sri Lanka will welcome tourists as of August 2020
Sri Lanka has outlined plans to restart tourism from all countries as of August 1, 2020, and it will require visitors getting up to four COVID-19 tests.
The coronavirus pandemic is only Sri Lanka's most recent challenge when it comes to tourism, as there was a terrorist attack in the country in 2019.
Let's take a look at Sri Lanka's plans for tourism:
Sri Lanka will require visitors to get up to four COVID-19 tests
The most interesting part of Sri Lanka's new policy is the sheer number of COVID-19 tests required for visitors:
Visitors will be required to show a negative PCR test prior to boarding the flight to Sri Lanka, which needs to have been taken within 72 hours of boarding
Upon arrival in Sri Lanka another PCR test will be done (with no charge); by August it should take only four to six hours to get the result, but in the event that a 24 hour wait is required, you will be able to stay at a four or five star hotel in Colombo or Negombo for one night for free
A third test will be required four to five days after arrival, by a mobile unit in coordination with your accommodation provider
A fourth test will be required if you're staying for more than 10 days, again by a mobile unit in coordination with your accommodation provider
In the event of a positive PCR test, a 14-21 day quarantine in a designated hotel or hospital will take place depending on the details of the case.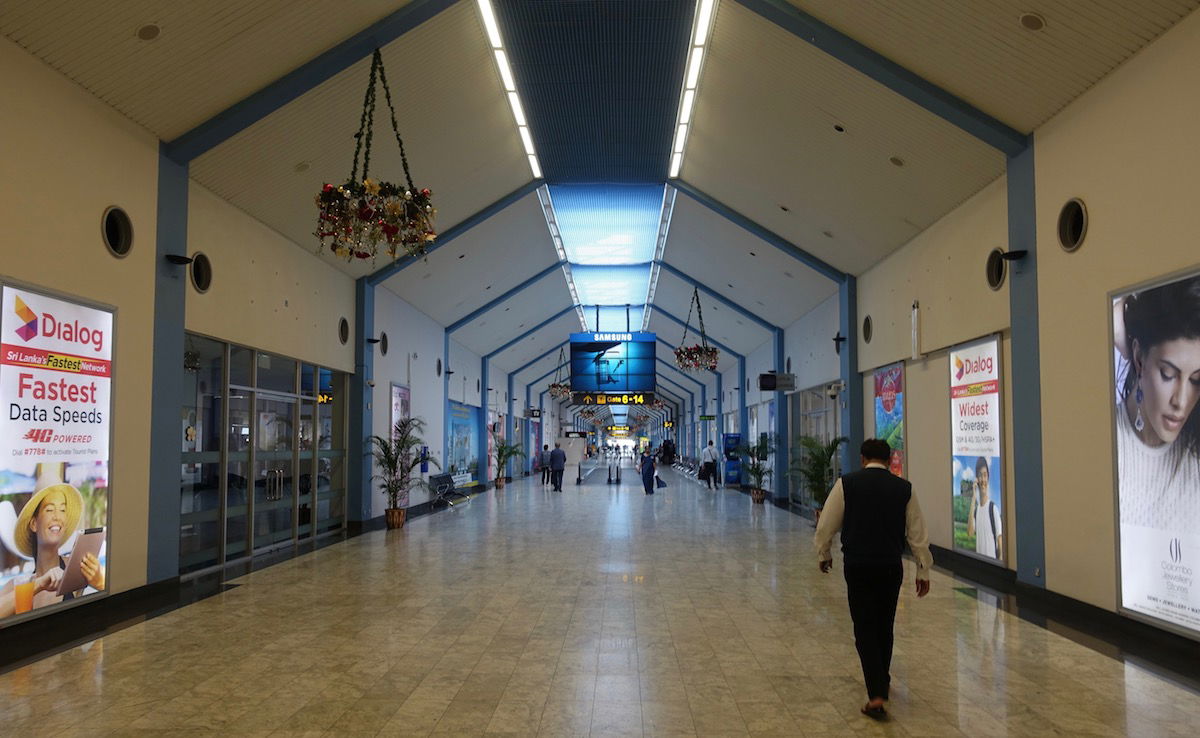 Colombo Bandaranaike Airport
Sri Lanka will also require a $100 visa
All visitors to Sri Lanka will be required to get an e-visa prior to visiting. This will be valid for 30 days, but is extendable to six months after arrival. Information required for the visa application includes:
Booking details at certified accommodation (audits will be done, so only certified hotels will be allowed to house tourists)
Itinerary in Sri Lanka
Return ticket
Proof of medical insurance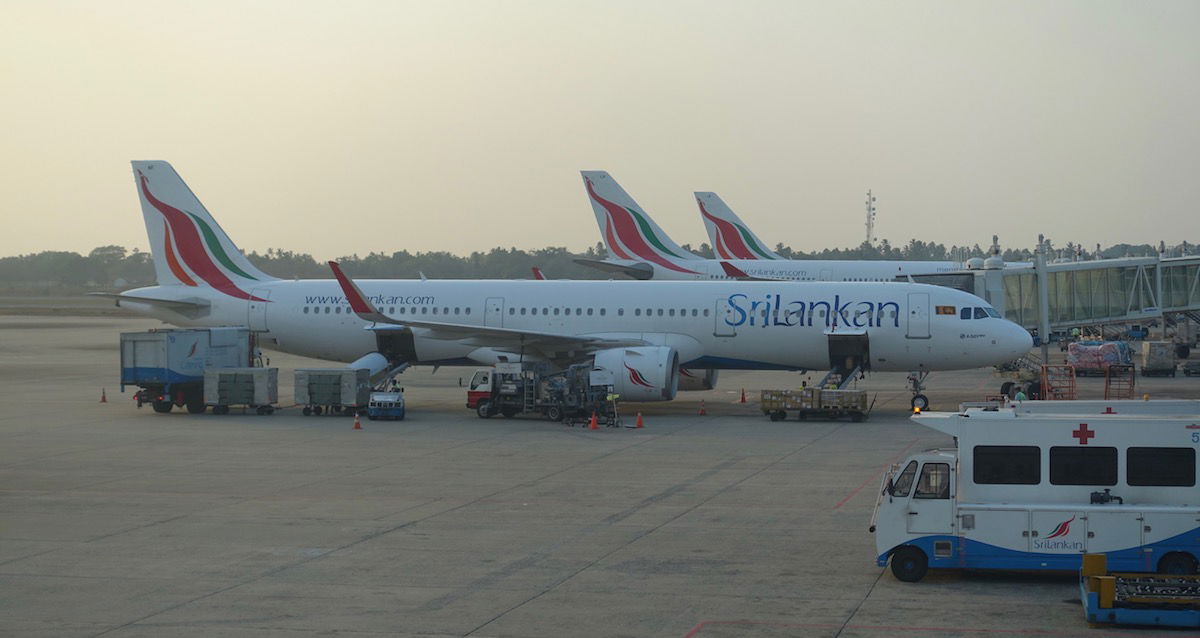 SriLankan Airlines A321
Other tourism restrictions from Sri Lanka
The above are the main points, though there are a few further points maybe worth mentioning:
A minimum of a five night stay in Sri Lanka is required
All transportation must be arranged prior to arrival with your certified accommodation provider or travel agent, as public transport should not be used
All tourist sites in the country will be open from August 1 onwards, with safety protocols and measures in places to ensure the wellbeing of travelers
There will be no restrictions for tourists in terms of traveling between districts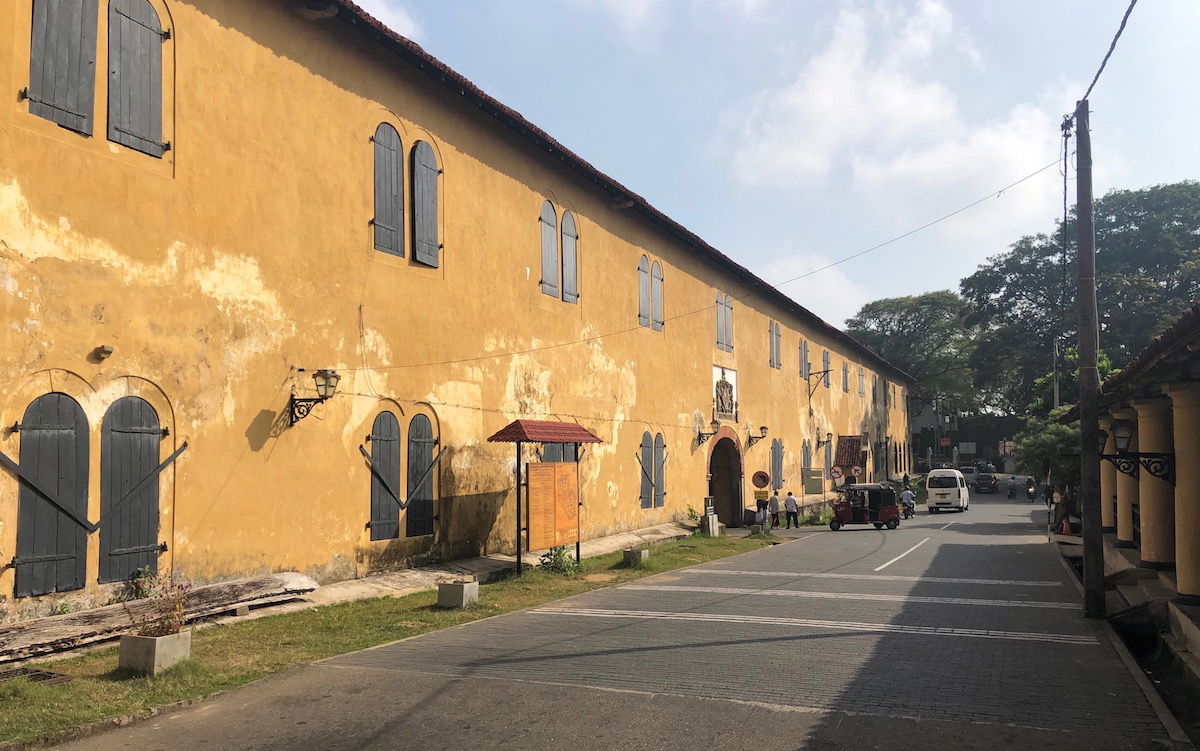 Galle, Sri Lanka
Bottom line
Governments in countries that rely heavily on tourists have a tough job right now. What's the best way to reopen a country to tourism responsibly, without creating so many barriers that people won't want to visit?
Most visitors will need at least three PCR tests for visiting Sri Lanka, while some will require four. That's a lot. At the same time, I respect the country's approach — logically you'd want to make sure people don't have it when they board a plane, and also want to make sure they don't have it when they get to the destination.
What do you make of Sri Lanka's approach to restarting tourism? Would these requirements make you more or less likely to go?