Update: The European Union has now released final details about who will be allowed in as of July 1, 2020.
I wrote a few days ago about how it looked like European border closures may be extended, and that's now official.
European border closures extended
Prior to this week, most external European borders were closed for non-essential travel through June 15, 2020. This policy was for 30+ countries, including European Union countries, plus Iceland, Lichtenstein, Norway, and Switzerland.
The reopening date for external borders had already been pushed back twice, as the closure was initially through mid-April, and then after that was extended through mid-May.
The European Commission has today made a new recommendation, that Schengen Member States and Schengen Associated States should:
Lift internal border controls as of June 15 2020
Prolong the temporary restrictions on non-essential travel into the European Union until June 30, 2020
Set out an approach to progressively lift restrictions afterwards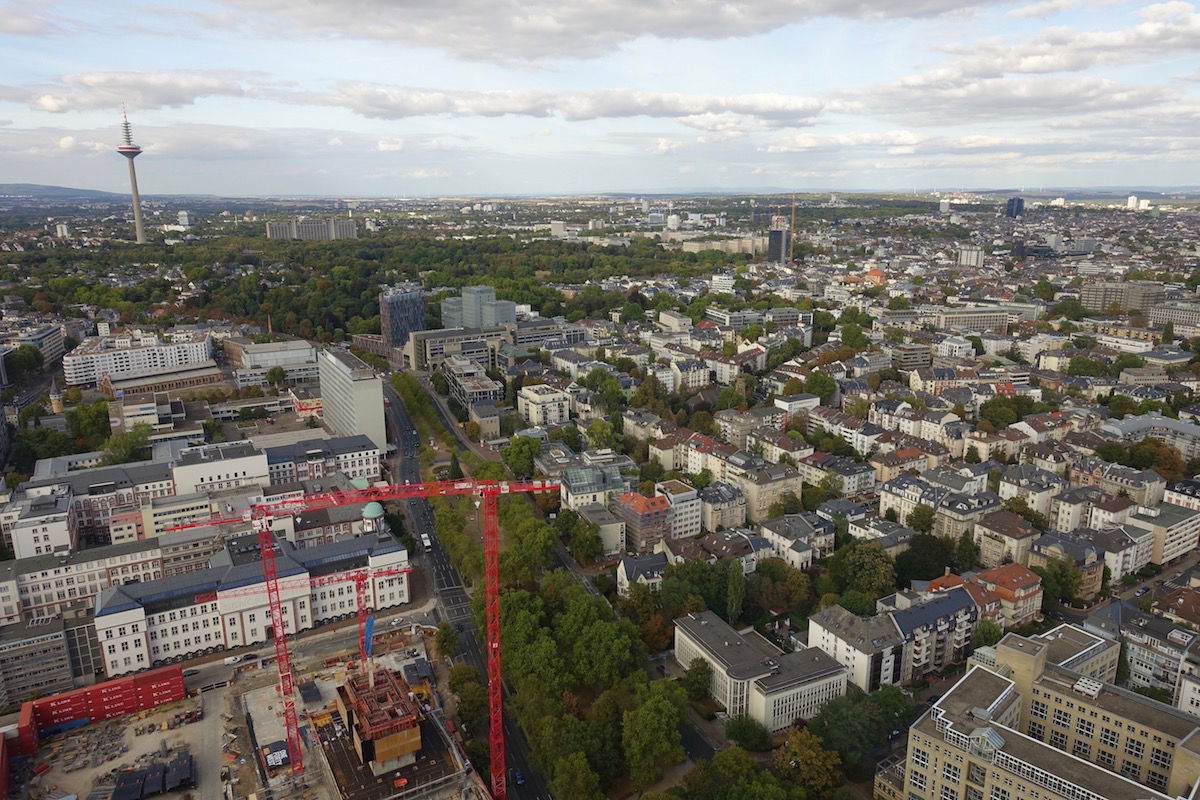 EU border closures have been extended through June 30
Americans (and others) could be banned from much of Europe all summer
As of now the recommended restrictions are through June 30, though they could be extended. Crucially, the announcement makes it clear that:
Even in July, the recommendation won't be to open external borders across the board, but rather to ease restrictions for selected countries
This would be done based on a set of principles and objective criteria, like the health situation, the ability to apply containment measures during travel, reciprocity considerations, and data from the ECDC and WHO
As Commissioner for Home Affairs, Ylva Johansson, describes the recommendation:
"Following the lifting of all internal border checks inside the Union, we are proposing a clear and flexible approach towards removing restrictions on travel to the EU starting on 1 July. International travel is key for tourism and business, and for family and friends reconnecting. While we will all have to remain careful, the time has come to make concrete preparations for lifting restrictions with countries whose health situation is similar to the EU's and for resuming visa operations."
Based on this it seems highly likely that most of Europe won't be opening up to visitors from every country this summer. Beyond that, it seems likely that Americans may be among those excluded from many European countries.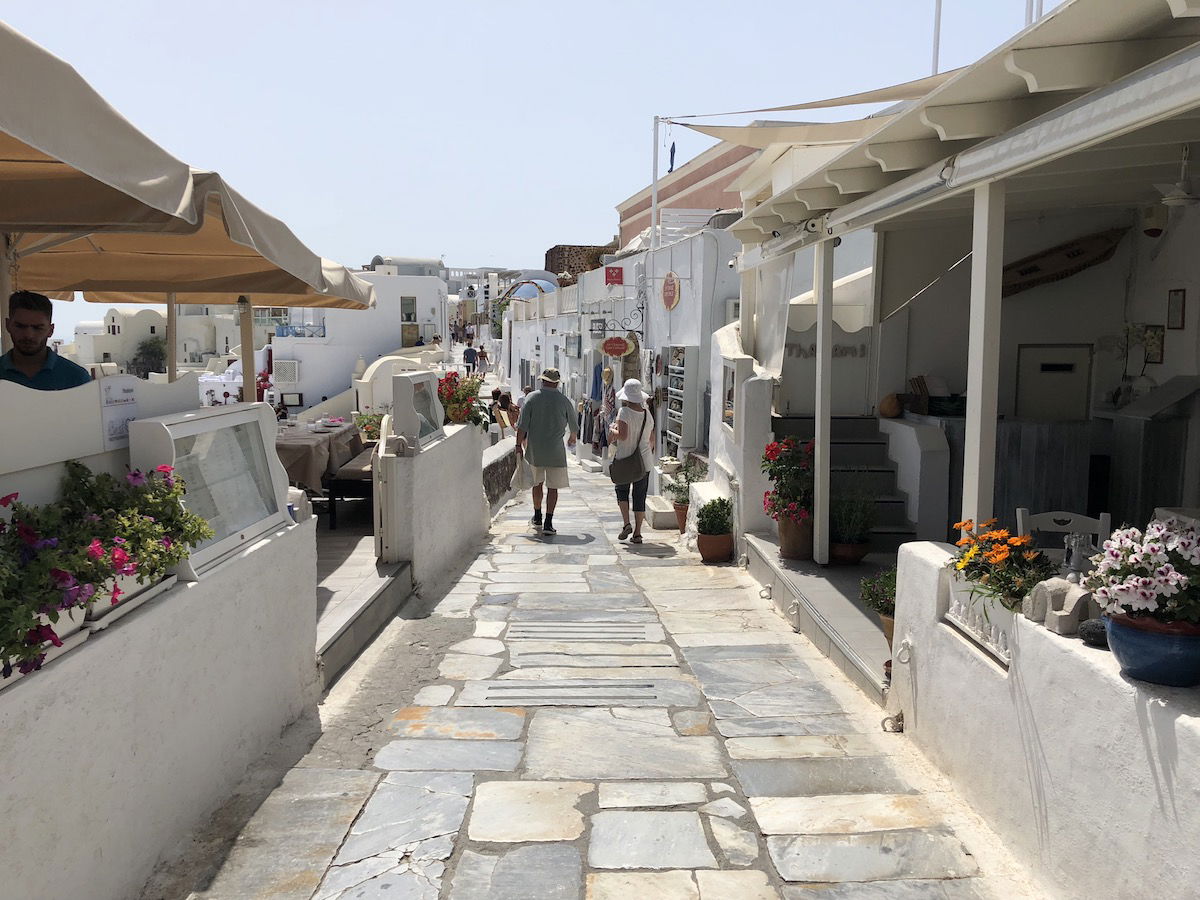 Americans may not be allowed in many parts of Europe this summer
Implications of EU borders remaining closed?
As you might expect, borders remaining closed potentially has a lot of implications, especially as different countries are at different stages of handling the current pandemic:
In addition to external borders opening up, another point of discussion revolves around borders between European countries reopening, as many countries haven't allowed free movement within the EU
Since there have been restrictions on free travel anyway, countries don't necessarily have to go along with the recommendation of the European Commission, though that could create further complications; up until now countries have overwhelmingly followed this guidance, but I wouldn't expect this to continue
In the immediate future this is bad news for Greece, Iceland, and Portugal, which were looking forward to welcoming tourists as of June 15, 2020. These plans are now likely put on hold.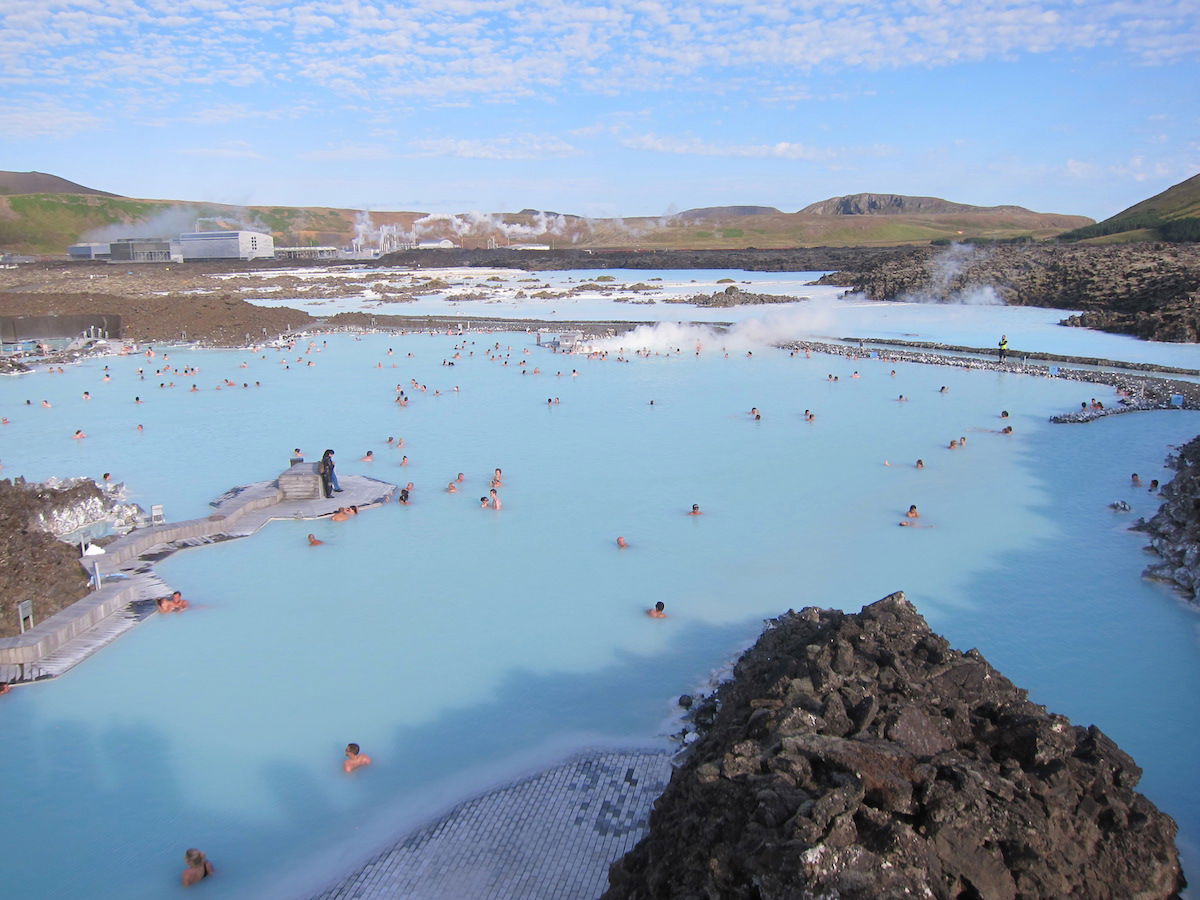 Iceland won't open to Americans until at least July 1
This really is a time for planning last minute travel
As I wrote about last week, if you're going to travel this summer, it really pays to book very last minute. Iceland was supposed to open to tourists from around the world as of June 15, but with this update that has been pushed back to July.
It's anyone's guess if and when someone from a particular country will be able to travel to Europe.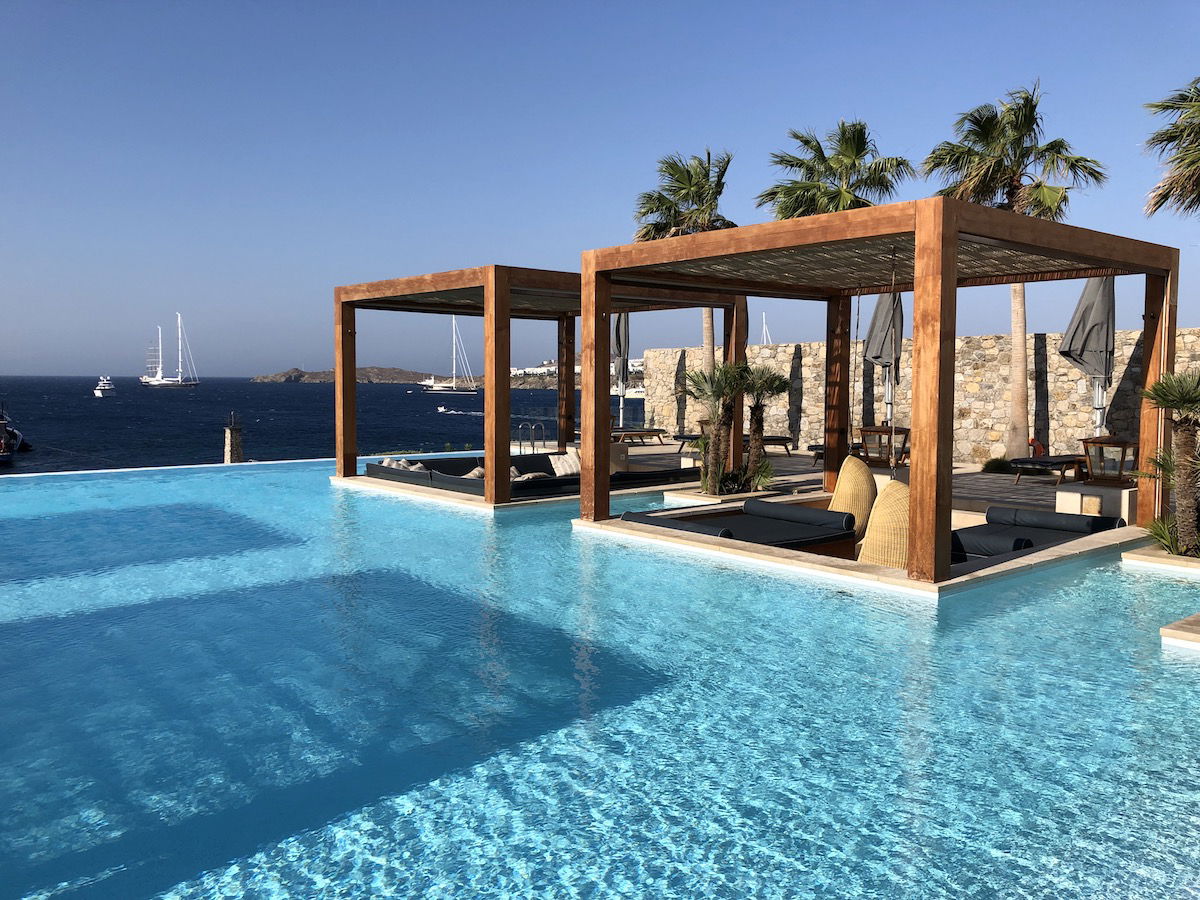 Traveling to Greece next week may be off the table for many
Bottom line
The European Commission has now recommended that countries keep external borders closed through at least June 30. While the 30+ European countries don't have to follow these recommendations, it's highly likely that they will.
Not only that, but even when restrictions are lifted, expect it to be a phased approach, and it's unlikely that Americans will be among the first to be welcomed back in many countries.
For more on current restrictions, see our list of country closures and restrictions, updated every weekday.