There had been optimism among many that the border between the United States and Canada would reopen as of this month, given that both countries have seen an uptick in vaccination and a decrease in coronavirus cases. Unfortunately it's now official that this won't be happening — the border closure has been extended by another month.
Canada border closed to Americans through July 21
The border between the United States and Canada has been closed for non-essential travel since March 21, 2020. The border closure has consistently been extended for a month at a time, and up until recently the closure was through June 21, 2021. It has now officially been extended by a further month, through July 21, 2021. That means the border between the countries will have been closed for 16 months.
There are a few further things to note: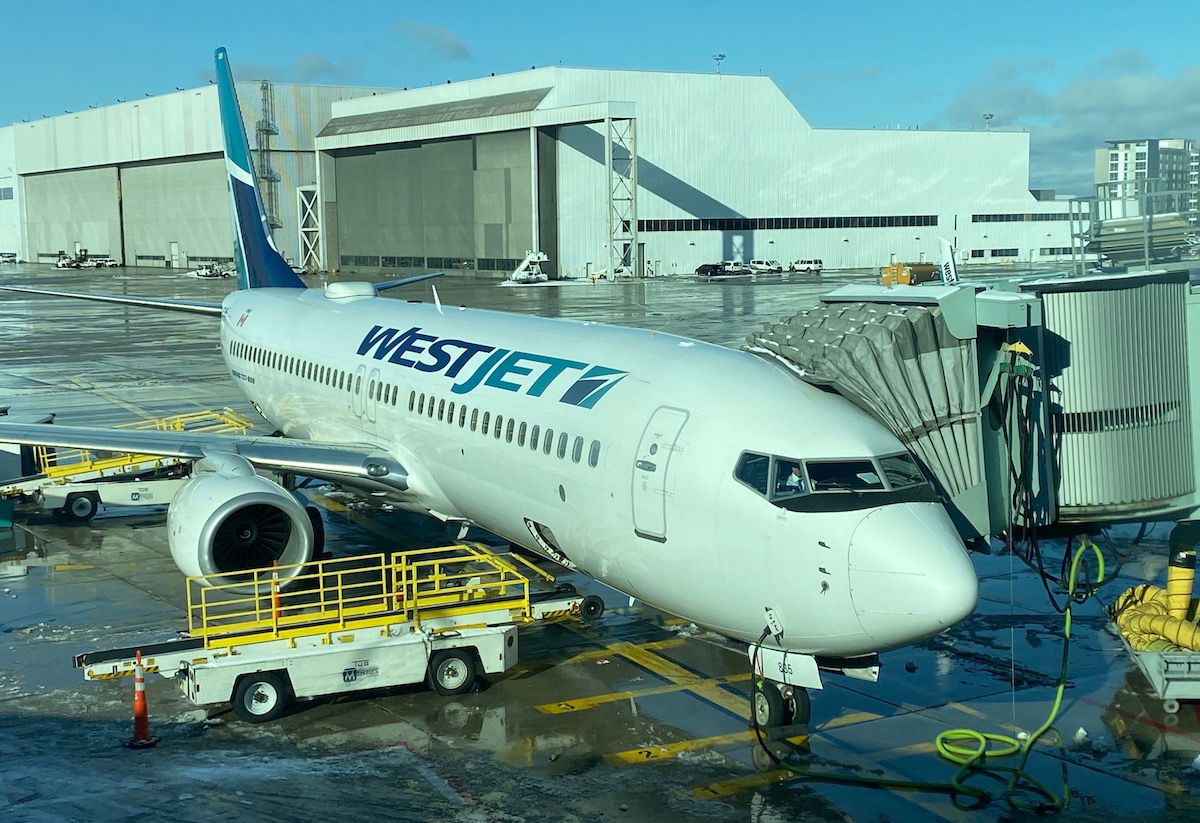 Canadians continue to be able to travel to the US by air
Coronavirus & vaccination in the US vs. Canada
How do case numbers compare in the United States & Canada? Comparing the situation since the start of the pandemic:
The US has seen a total of 33.5 million cases and 601K deaths, with a population of 328 million
Canada has seen a total of 1.41 million cases and 26K deaths, with a population of 38 million
Since the start of the pandemic, the US has seen 2.8x as many cases per capita, and 2.7x as many deaths per capita. Fortunately the situation on both sides of the border has improved considerably in recent weeks.
Comparing the seven day averages in the two countries:
The US is seeing 14,297 cases per day and 412 deaths per day
Canada is seeing 1,243 cases per day and 26 deaths per day
At this point the US is seeing marginally more per capita coronavirus cases, though the death rate in the US is still significantly higher.
When it comes to getting vaccinated, it's looking pretty good in both countries as well:
In the US, 54% of people have received at least one dose, while 45% of people are fully vaccinated
In Canada, 66% of people have received at least one dose, while only 16% of people are fully vaccinated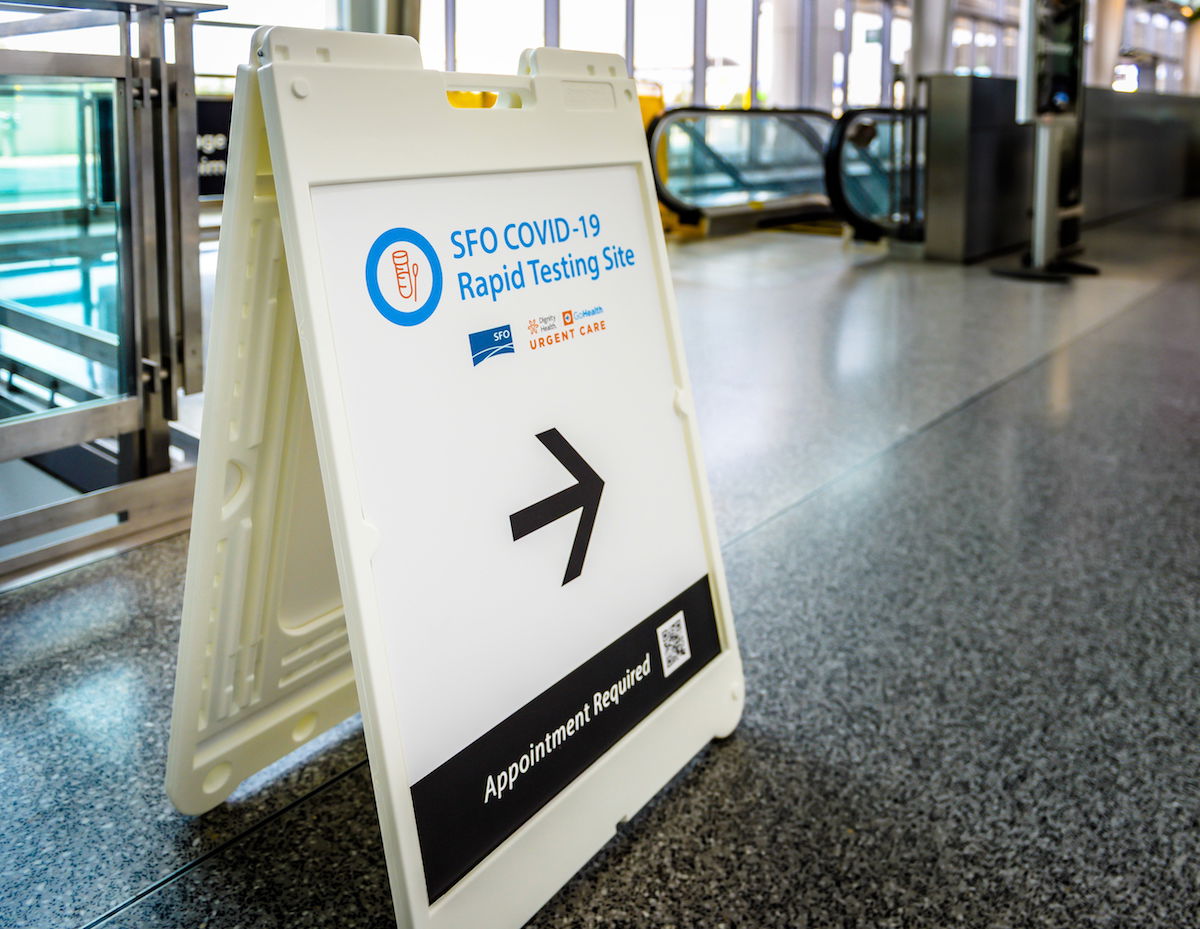 The US has seen a lot more cases & deaths than Canada
When are travel restrictions likely to be lifted?
When should we expect the border between Canada and the United States to reopen? A spokesperson for Canada's Minister of Public Safety stated that "until the conditions on both sides of the border change very substantively, the measures at our borders will remain intact." It seems to me like conditions on both sides of the border have changed substantively, but apparently what we've seen hasn't done the trick yet.
Canadian Prime Minister Justin Trudeau has hinted that 75% of Canadians would need to be vaccinated before life gets "back to normal," and that potentially includes loosening border restrictions. Canada is getting pretty close to that 75% vaccination goal (at least with one shot), and that will likely happen within the next month or so.
Here's my personal take:
At this point it's hard to argue that this is anything other than political, given that it's not like Canada or the United States are taking a zero-tolerance approach to coronavirus (like what we see in New Zealand)
It seems that Canada is just doing everything it can to discourage all kinds of travel regardless of risk, and the US travel ban is part of that; for example, even someone traveling from New Zealand to Canada would have to go into a hotel quarantine and take three separate tests
Ultimately these restrictions often stay in place because neither side wants to lift restrictions without it being reciprocal
It is interesting to me that Canadians are allowed to visit the US by air, while the inverse isn't true, so this isn't exactly an equal reciprocal closure
Reports suggest that there are active discussions happening about reopening the border between the two countries, especially for vaccinated travelers. So while the closure has been extended by another month, I have to imagine that this will be the last extension.
I can't imagine the border won't reopen in late July, but then again, who really knows.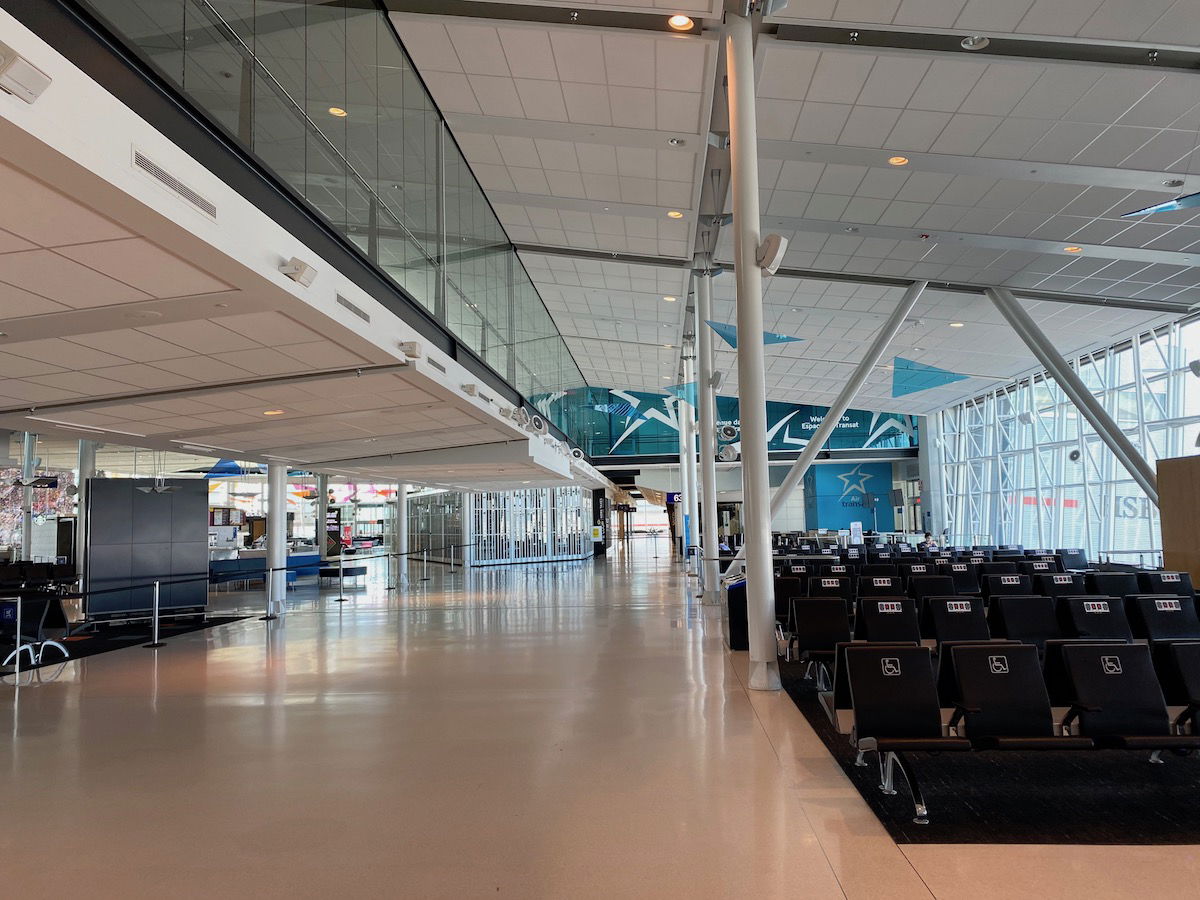 I'm curious to see when Canada reopens to Americans
Bottom line
It has now been confirmed that the border between the US & Canada will continue to remain closed until at least July 21, 2021. This is no doubt disappointing news to many, especially as we get into the peak summer travel period.
While I don't have any skin in the game, personally I find this to be disappointing. This isn't just about tourism, but there are all kinds of people with connections to the other country, and not having access to that for 16 months is extreme. Obviously there has been a terrible pandemic so the restrictions were perhaps initially warranted, but at this point is there really a significant risk posed by vaccinated travelers crossing the border?
When do you think we'll see the US & Canada border reopen?