The border closure between the US and Canada has just been extended again, through at least April 21, 2021. I think it's worth revisiting this topic, given both the US vaccination timeline, as well as President Biden's plans to lift travel restrictions.
Canada border closed to Americans through April 21
The border between the US and Canada has been closed for non-essential travel since March 21, 2020. The border closure has consistently been extended for a month at a time. Until now the border closure was in place through March 21, 2021, while the closure has now been extended through April 21, 2021.
This weekend it will have been one year since the border between the two countries has been closed, and with this latest extension the border will have been closed for 13 months.
There are a few further things to note:
Canadians continue to be able to travel to the US by air
Coronavirus in the US vs. Canada
How do case numbers actually compare in the US & Canada? Comparing the situation since the start of the pandemic:
The US has seen a total of 29.6 million cases and 538K deaths, with a population of 328 million
Canada has seen a total of 922K cases and over 22,500 deaths, with a population of 38 million
Since the start of the pandemic, the US has seen 3.7x as many cases per capita, and 2.8x as many deaths per capita.
Fortunately the situation in the US has improved considerably in recent weeks. Meanwhile Canada seems to be seeing cases once again slowly creeping up, while still being in much better shape than the US in absolute terms.
Comparing the seven day average in the two countries:
The US is seeing 55,001 cases per day and 1,260 deaths per day
Canada is seeing 3,215 cases per day and 31 deaths per day
As you can see, Canada is still doing much better, but with the aggressive vaccination timeline in the US, hopefully the situation here improves considerably in the coming weeks and months.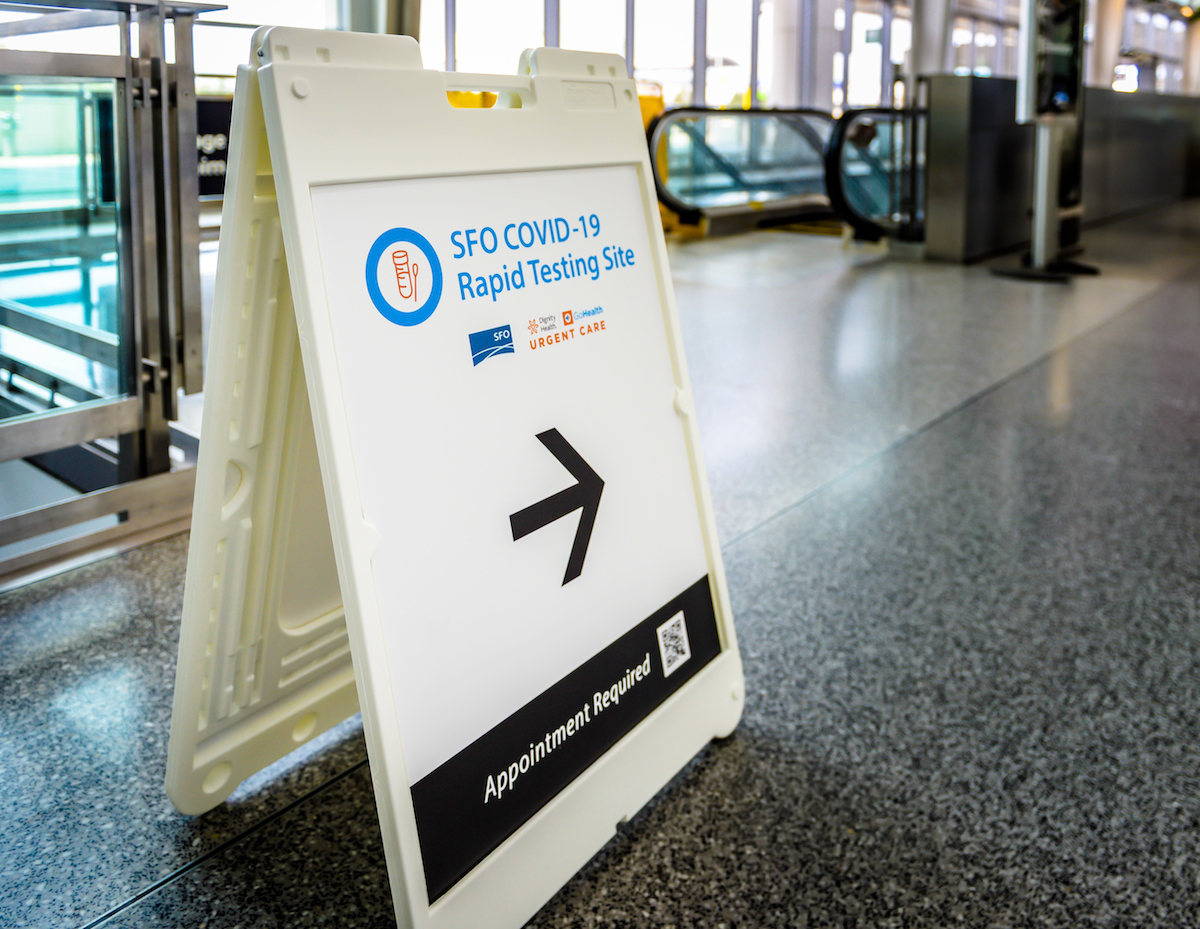 The US has seen a lot more cases & deaths than Canada
When are travel restrictions likely to be lifted?
When should we expect the border between Canada and the United States to reopen? Well, it depends on who you ask. The good news is that there's a light at the end of the tunnel — widespread vaccinations are on the horizon, and we're getting into spring and summer, which is better for minimizing the spread of coronavirus.
Still, we're seeing very different narratives in Canada and the US.
On the US side, it's being reported that President Biden plans to lift most travel restrictions around mid-May, which is based on the current vaccination timeline in the US. Now, keep in mind that Canadians are already allowed to enter the US by air, and it's just the land borders that are closed.
Meanwhile the messaging from Prime Minister Trudeau is a bit different. Trudeau has added a variety of travel restrictions that are clearly intended to make travel as hard as possible, as a way of discouraging it. This includes banning flights from the Caribbean and Mexico, and requiring three coronavirus tests and a hotel quarantine for most travelers arriving from abroad.
It seems clear that the goal is to restrict travel as much as possible, even for people arriving from countries with lower infection rates than Canada. For example, even someone coming to Canada from New Zealand would have to undergo a hotel quarantine, get tested three times, and more.
When Trudeau was most recently asked about plans to lift travel restrictions with the US, he said the following:
"We're all eager to be able to travel again. But, I think we're all going to wait patiently until such time as the health situation allows us to loosen border restrictions internationally. That'll be eventually, but not for today."
Only time will tell what happens in May — will the US open its land borders to Canadians on a non-reciprocal basis (as it has done by air), or…?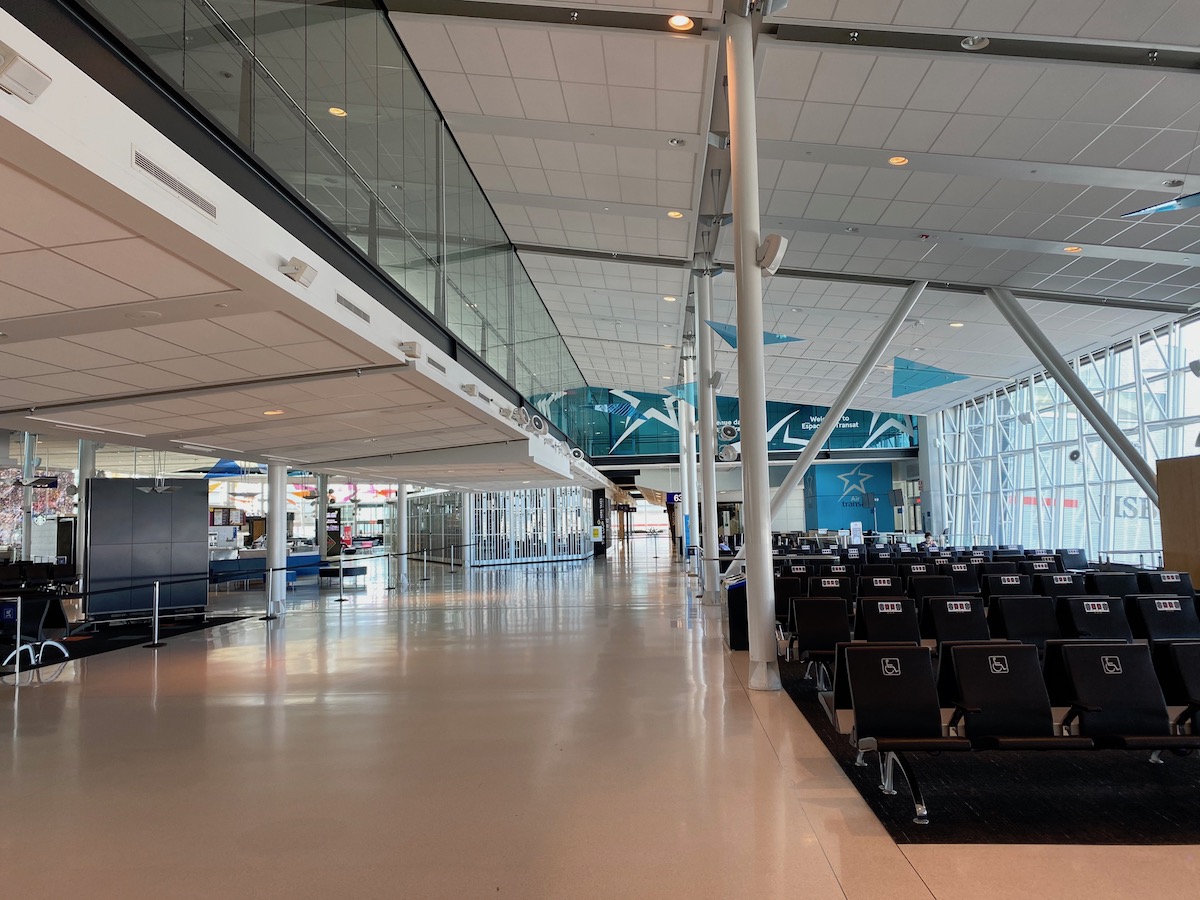 I'm curious to see when Canada reopens to Americans
Bottom line
The border between the US & Canada continues to be closed through at least April 21, 2021, which represents a further extension of one month.
This doesn't come as a surprise, given that not much has materially changed, and the Canadian government is trying to limit travel as much as possible. The much more interesting question will be what happens in May and June, as the US allegedly plans to lift its travel restrictions in the next couple of months.
When do you think we'll see the US & Canada border reopen?