The new Istanbul Airport opened in the fall of 2018, though most operations were only moved there as of the spring of 2019. When (or maybe if, at this point?) the airport is complete in about a decade, it will have the capacity to handle about 200 million passengers per year, making it the highest capacity airport in the world.
My thoughts on Istanbul's new airport
I've been through the airport a couple of times, and have described it as a hot, beautiful mess. The airport itself is gorgeous, but it's massive, and not in a good way:
The runway is so far from the terminal, and as a result the airport has some of the longest taxiing times of any airport I've been to; the first time I landed there it took 30 minutes to taxi from the runway to the remote stand
Currently only a single terminal is in use, but it's a gigantic terminal, and walking from one end to the other can take a long time, especially given the lack of moving sidewalks or trains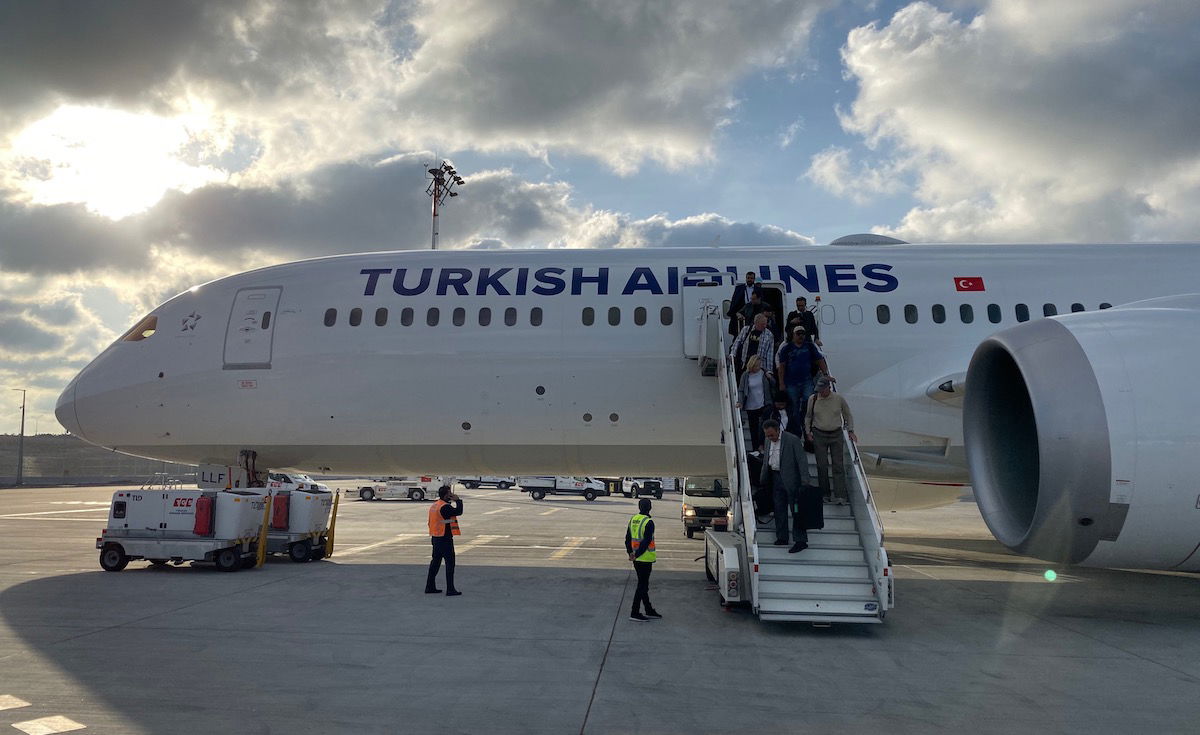 Taxi times at Istanbul Airport are really long
All things considered I'm conflicted about the airport. It's beautiful, I love flying Turkish Airlines, the lounges are pretty good, and the airport is a big improvement over the old one. However, it's not my favorite global transit hub.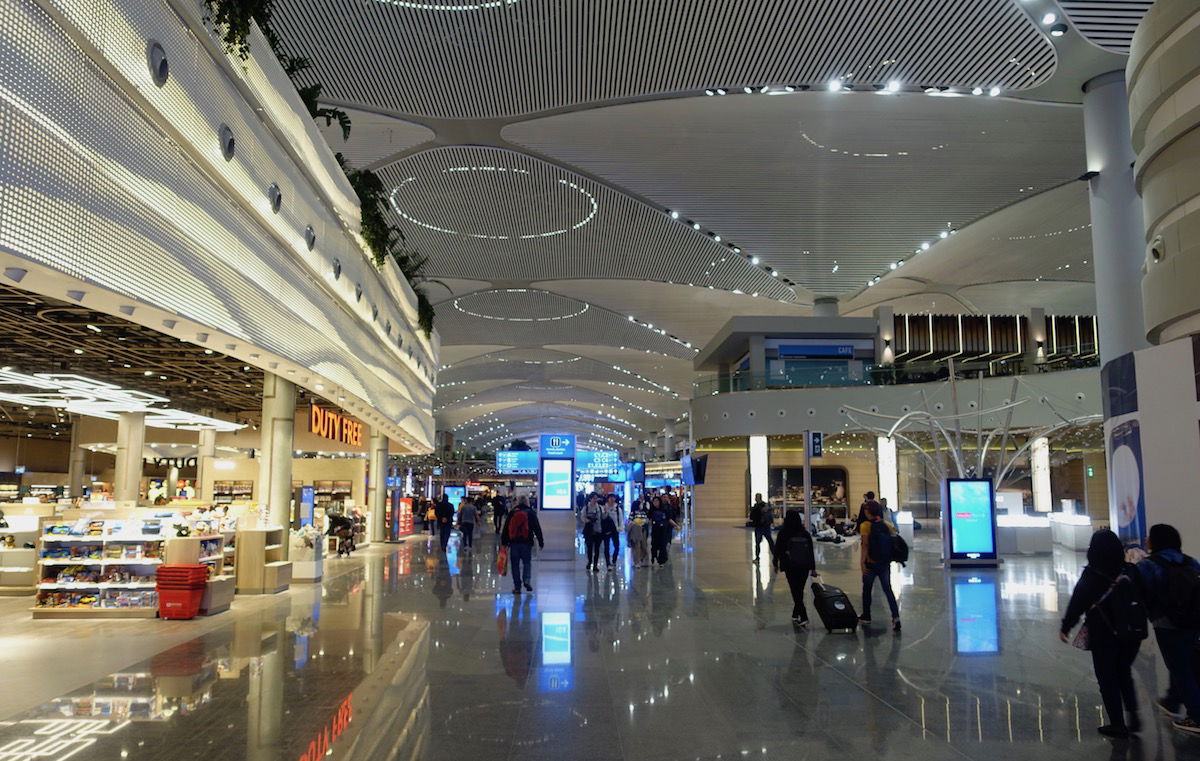 The terminal at Istanbul Airport is huge
Istanbul Airport is getting a new runway
As part of the continued expansion of the airport, a new runway is expected to open at Istanbul Airport as of tomorrow, Sunday, June 14, 2020. This will be the airport's third parallel runway, and will allow for landings and takeoffs to happen simultaneously, which is fairly rare at airports with parallel runways.
As reported by Daily Sabah, most significantly:
Takeoff and landing capacity at the airport will increase by 50%, though this is unlikely to have much significance in the immediate future, since demand is expected to be down for a while
Much more significantly, the new runway is much closer to the terminal, and it's expected that the new runway opening could reduce taxi times by up to half
This could easily reduce the average taxi time at the airport by about 10 minutes, which I'd consider to be great news.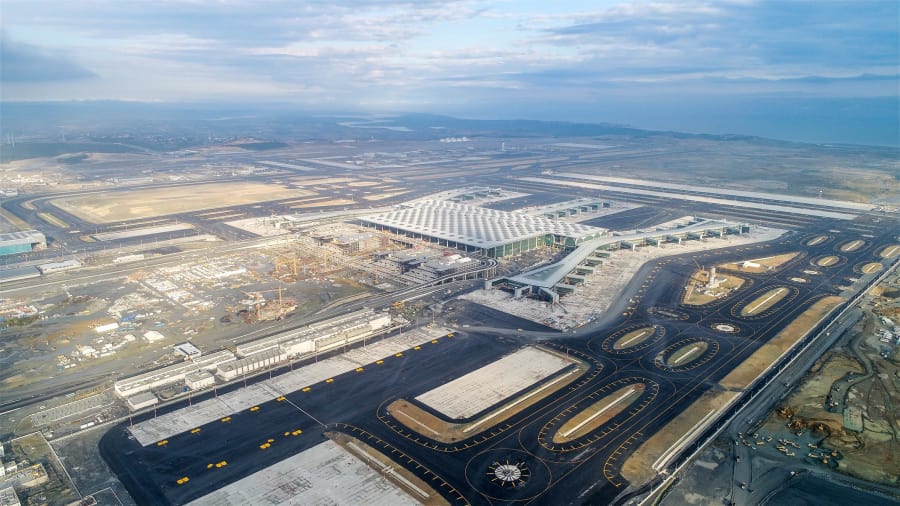 A third runway is opening at Istanbul Airport
Bottom line
A third runway is opening at Istanbul's massive new airport tomorrow. While the 50% capacity increase probably isn't needed for the time being, I do consider it exciting that taxi times are expected to be reduced significantly for passengers arriving and departing.
If you've flown through Istanbul's new airport, did you notice the long taxi times?