Turkish Airlines, typically the world's most global airline, has grounded all international flights since late March. The airline finally resumed domestic flights in early June, and the plan up until now was for international flights to resume as of today, June 10, 2020.
Turkish Airlines doesn't have permits to fly
While Turkish Airlines was supposed to resume international flights today, that will no longer be happening. The reason is because Turkish Airlines still hasn't received permits for international flights from Turkey's civil aviation authority, according to Turkey's Transport Minister.
We still don't know when the airline will resume international flights. I can appreciate how dynamic the situation is and that for many countries things come down to the wire, but it is a bit strange that this announcement only came from Turkey on the day that international flights were scheduled to resume. Turkish Airlines' website even still shows international flights resuming as of today.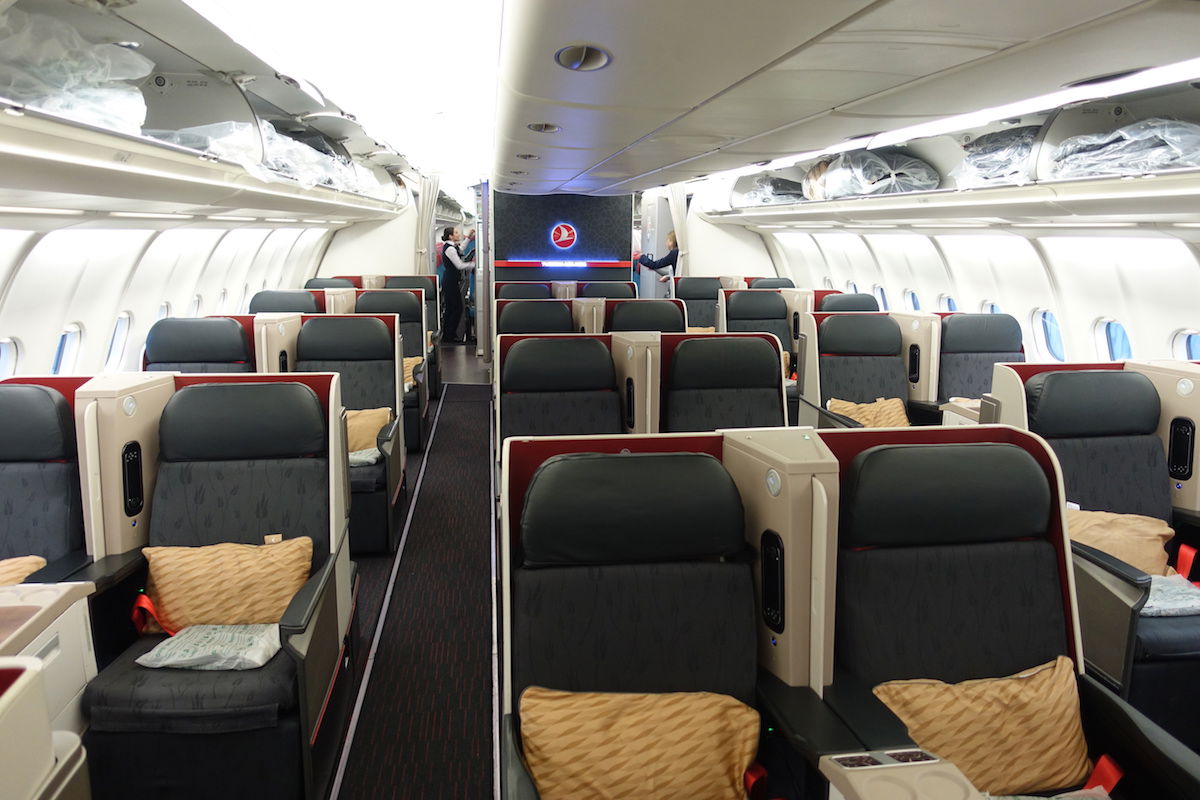 Turkish Airlines won't be resuming international flights today
Turkey's plans to resume international flights
Turkey's plan was to take a phased approach to resuming international flights, drafting up reciprocal agreements with other countries to relaunch service. Up until now the plan was that:
Flights to Bahrain, Bulgaria, Greece, and Qatar, would resume as of June 10
Flights to Austria, Croatia, Germany, and Singapore, would resume as of June 16
Flights to countries like Belgium, the Netherlands, Norway, Qatar, and South Korea, would resume between June 20 and 25
Turkey in general has taken an odd approach towards border restrictions.
According to the IATA travel map, Turkey has no current restrictions against people from Brazil, Russia, and the United States, while it does have restrictions against people from Greece, South Korea, and Switzerland, for example.
Big picture, Turkey currently has restrictions for the following countries:
Algeria, Angola, Austria, Azerbaijan, Bangladesh, Belgium, Bulgaria, Cameroon, Canada, Chad, China (People's Rep.), Colombia, Cote d'Ivoire, Czechia, Denmark, Djibouti, Dominica, Ecuador, Egypt, Equatorial Guinea, Finland, France, Georgia, Germany, Greece. Guatemala, Hungary, India, Iran, Iraq, Ireland (Rep.), Italy, Jordan, Kazakhstan, Kenya, Korea (Rep.), Kosovo, Kuwait, Latvia, Lebanon, Mauritania, Moldova, Mongolia, Montenegro, Morocco, Nepal, Netherlands, Niger, North Macedonia (Rep.), Norway, Oman, Panama, Peru, Philippines, Poland, Portugal, Saudi Arabia, Slovenia, Spain, Sri Lanka, Sudan, Sweden, Switzerland, Tunisia, Ukraine, United Arab Emirates, United Kingdom, and Uzbekistan
This includes:
Nationals of the above countries (with the exception of the United Kingdom, who are still allowed)
Passengers who have been in or transited in the above countries in the past 14 days
I find these restrictions to be particularly odd. For example, in theory Americans could travel to Turkey right now, the problem is just the lack of ways to get there. Looking at itineraries from New York to Istanbul tomorrow, I only see routings through Amsterdam, Berlin, Frankfurt, London, and Munich, yet it would appear that anyone who has transited those hubs in the past 14 days isn't allowed to enter Turkey, so…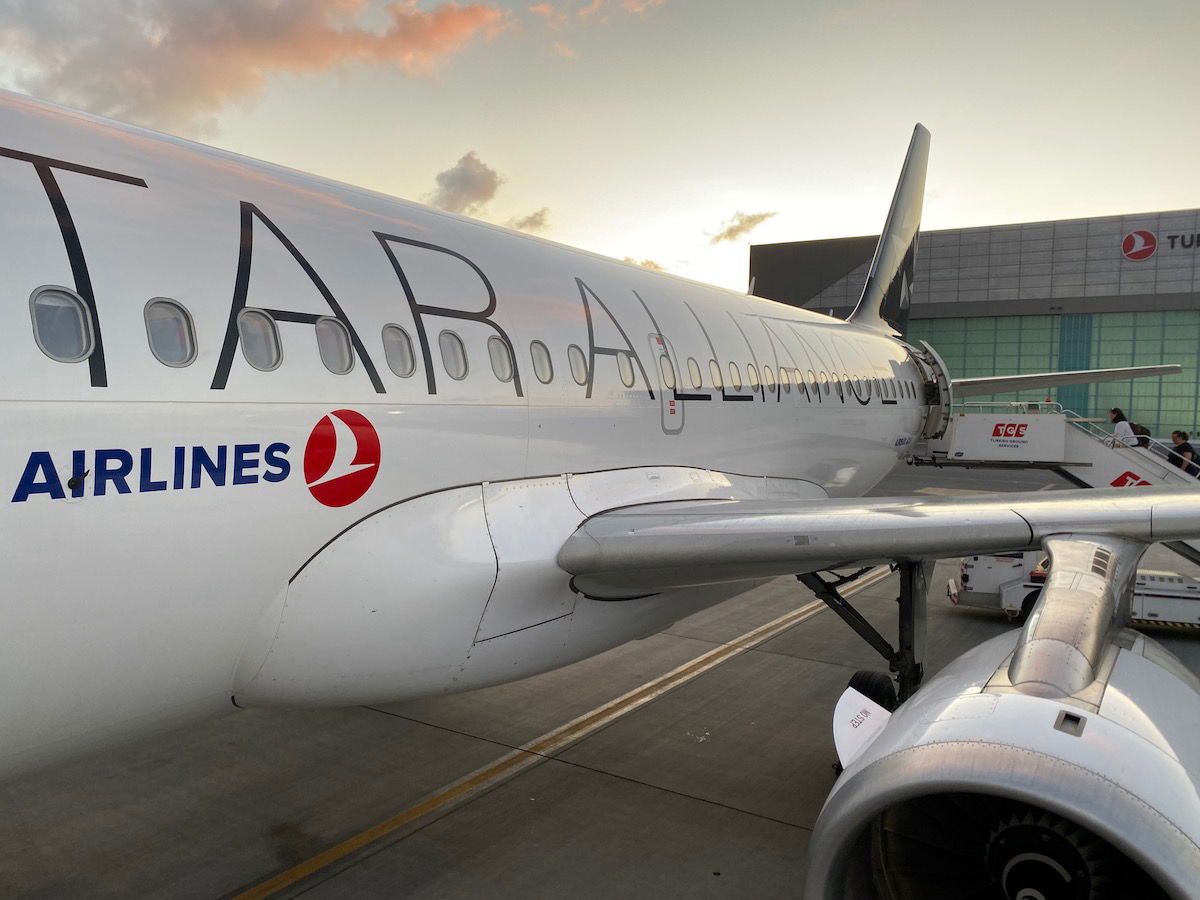 Turkey's entry requirements are particularly complicated
Bottom line
Turkish Airlines was supposed to resume international flights as of today, though that's not happening. The airline hasn't been able to get the permits needed to resume flights.
Once flights do resume — whenever that is — Turkey will be taking a phased approach. The strange thing is that scheduled flights are largely from countries where Turkey expressly prohibits transit passengers, so who even knows what's going on anymore…
(Tip of the hat to Paddle Your Own Kanoo)