I hope everyone is having a good weekend so far!
On the points & travel front, this week Amex and Chase introduced new transfer bonuses, JetBlue extended its seat blocking policy, Emirates pulled out of Fort Lauderdale, limited time offers were introduced on co-branded Chase United cards, Virgin Australia announced plans to get rid of wide body aircraft, and more.
With that out of the way, here's a recap of this week on the blog:
Featured Stories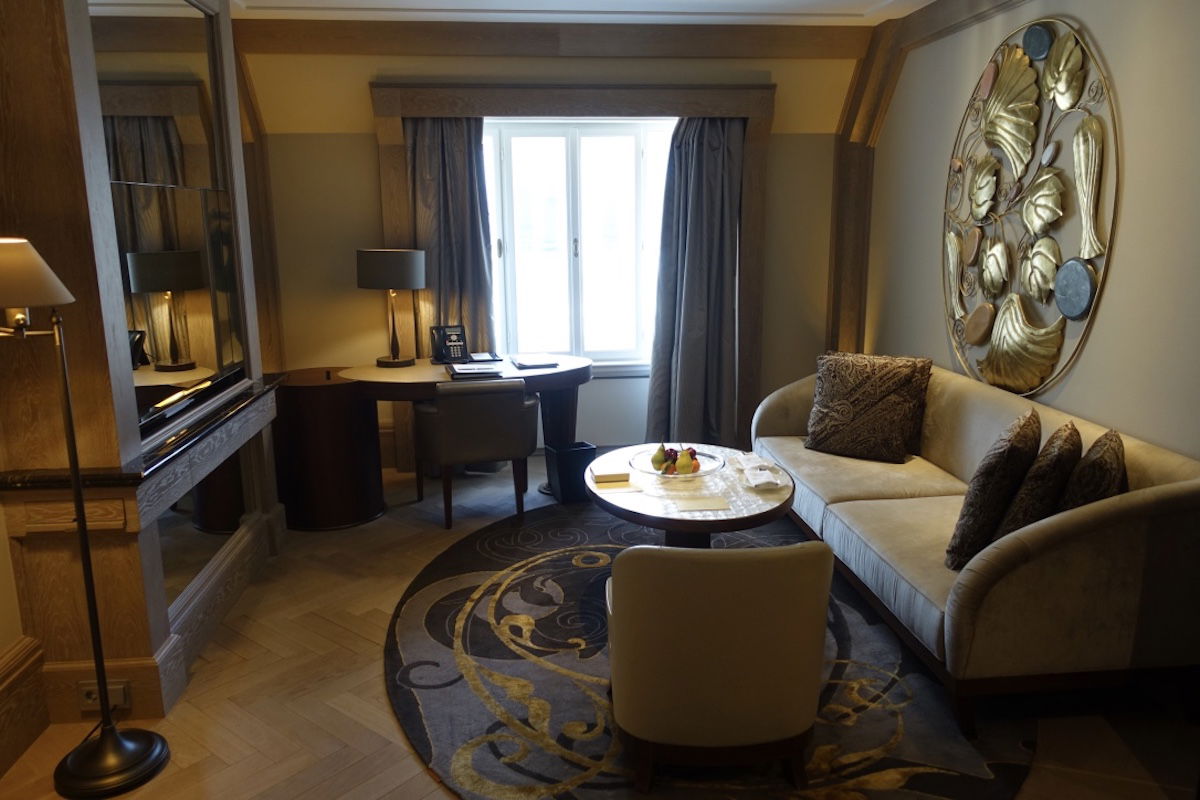 Different hotel loyalty programs have different policies regarding how many points, elite qualifying stays, and elite qualifying nights you can earn if booking multiple rooms.
In other words, if you often travel with family and book two rooms, can you receive elite credits and points for each of the rooms?
---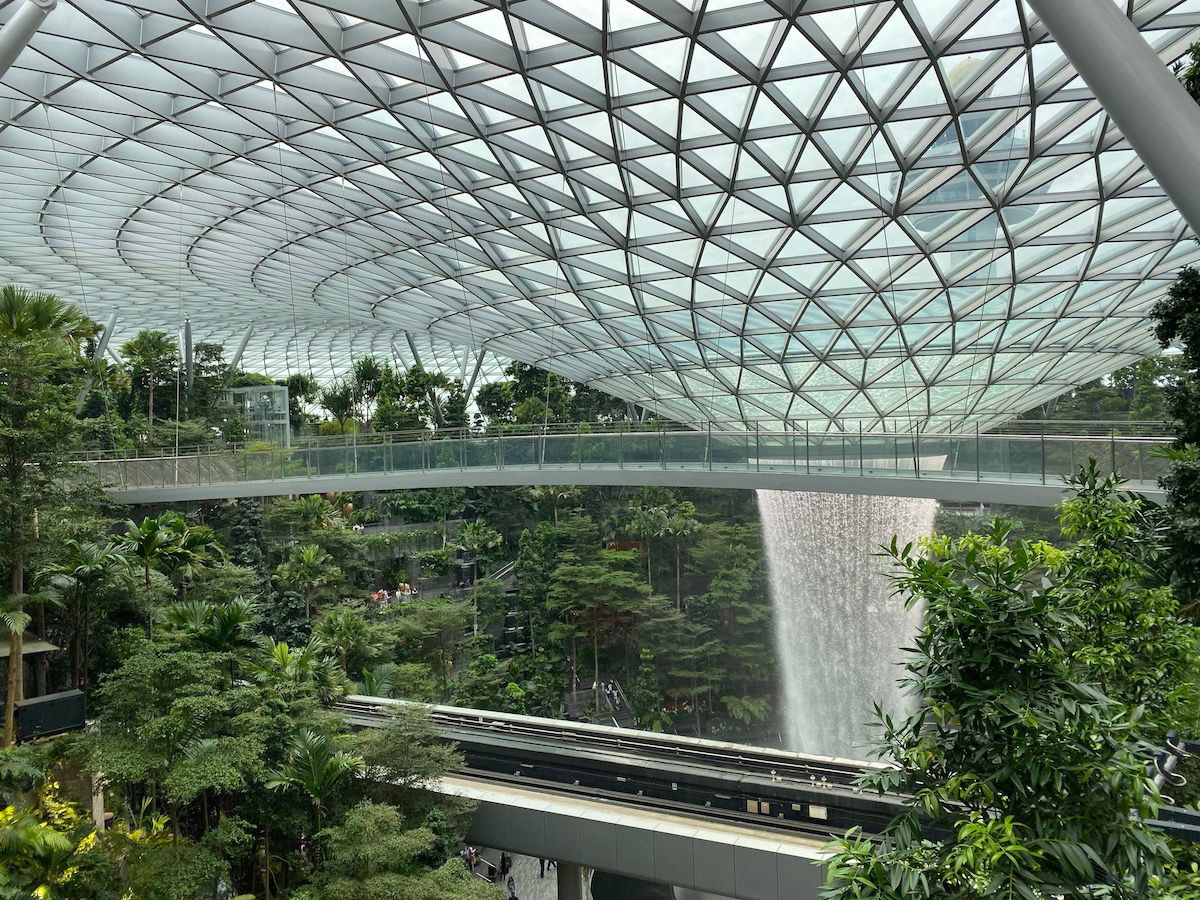 There are a lot of great credit cards out there. Personally I have over two dozen at the moment. While I know some people are like me in terms of how many cards they have, I know other people say "I don't want that many cards, I could never keep track of them. Give me a simpler strategy."
In this post, I wanted to share what I'd consider to be the single best credit card duo that earns you big rewards and gets you great benefits, all while keeping annual fees to a minimum. If you're looking for a simple yet rewarding travel rewards credit card strategy, this is for you.
---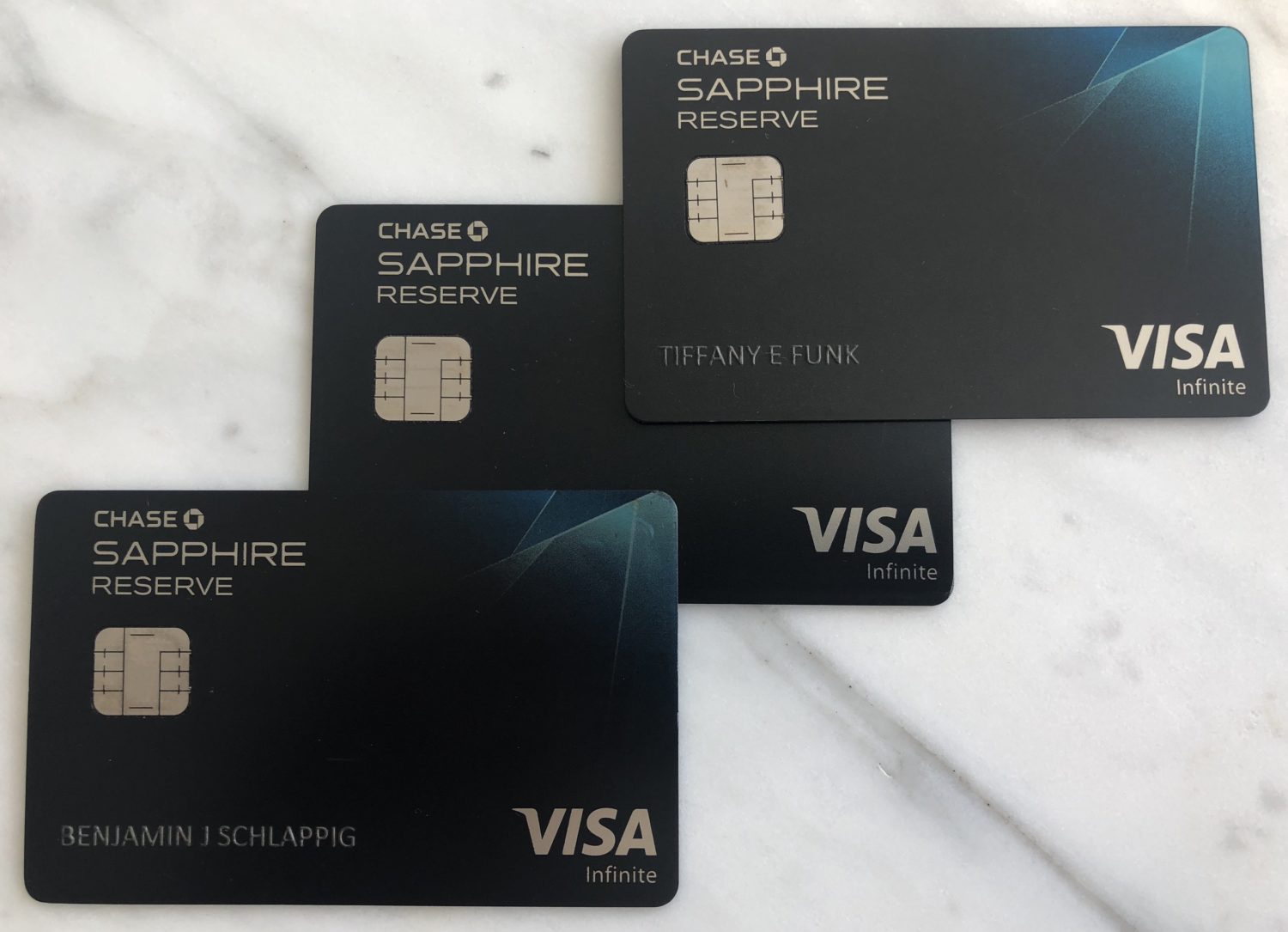 We've seen credit card issuers add all kinds of limited time perks in light of the current pandemic, which has greatly changed consumer behavior.
Over the past several weeks we've seen Chase introduce limited time benefits on its cards, including the "Pay Yourself Back" feature on Sapphire cards. It has now been confirmed that this will be extended.
---

TIPS: Earning Miles & Promos
Explora Hotels Selling Vouchers With 50% Bonus
American Selling AAdvantage Miles With 100% Bonus
Transfer Amex Points To Hilton With 40% Bonus
United Airlines TravelBank 10% Bonus Promo
Recap: 7 Opportunities To Buy Points
Amex Offers: Save $40 On A $200+ Kimpton Stay
Amex Offers: Save $60 On A $300+ InterContinental Stay
Up To 10% Cash Back (Or 10x Amex Points) With Rakuten
Marriott Credit Card Promo: 10x Bonus Points
Buy United MileagePlus Miles With 100% Bonus
Which Hotels Let You Earn Points & Elite Nights For Multiple Rooms?
Best Credit Card Duo For Maximizing Points
Amex Platinum Offering $100 Dell Credit
Meh: Spirit Airlines' 5x Miles Promotion
New Chase United Card Limited Time Offers: Earn Up To 160K Miles
Wyndham Rewards Selling Points With 30% Bonus
$30 Bonus For New Rakuten Members (Last Chance)
United Explorer Card Review (2020)
Review: United Club Infinite Card (With 100K Bonus)
Save 10% At Hyatt With Chase Offers (Targeted)
New Airline Shopping Portal Bonuses Offer Up To 9,000 Bonus Miles
Which US Avios Credit Card Should You Apply For?
TRICKS: Redeeming Miles
Hyatt Hana-Maui Resort: New Hawaii Points Hotel
Chase Extending "Pay Yourself Back" Feature
TRAVEL With Ben (Lucky)
Logistics Of International Travel During Coronavirus
NEWS & Updates
Icelandair Pilots Accused Of Undermining Cabin Crew, Putting Safety Standards At Risk
Southwest Reduces Aircraft Cleaning Between Flights
Dubai Airport Introduces Coronavirus-Sniffing Dogs
American Airlines May Permanently Change Inflight Meals
Hyatt's Brutal Second Quarter Financial Results
Virgin Australia Will Exclusively Fly 737s, Retire 777s & A330s
Etihad's Innovative New Face Mask Doubles As Scarf
Virgin Atlantic Files For Chapter 15 Bankruptcy
JetBlue Extends Generous Seat Blocking Policy Through October 15
Emirates Pulls Out Of Fort Lauderdale
Hyatt Expands Guest Face Mask Policy
New York Adds Coronavirus Quarantine Checkpoints
IHG's Bizarre Promise Of Free Spirit Airlines Flights
Republican Senators Push For Second Airline Bailout
United Extends Global Services Status, Adds United Club Perk
IATA Now Charging For COVID-19 Travel Regulations Map
Hot Food Returning To American Admirals Clubs
ROFL: Munich Airport's Epic Statue Of Liberty Impersonator
US Ends Blanket International Travel Warning
Fatalities As Air India Express 737 Crash Lands
Qantas Sending Its 787 Fleet To The California Desert
---
I hope everyone has a great rest of the weekend!