United Airlines is offering a bonus when you pay now for future travel, but is it worth it?
United Airlines' 5x bonus miles TravelBank promo
United Airlines is offering five MileagePlus miles per dollar when you add funds to your TravelBank account. For those of you not familiar with TravelBank, this is a way to keep a cash balance attached to your MileagePlus account, which you can redeem towards travel.
There are some restrictions to be aware of with this promotion, though:
This promotion is valid through Wednesday, September 23, 2020
The TravelBank balance purchased is valid for five years from the date it's deposited in your account
The 5x bonus MileagePlus miles will be deposited in your account almost immediately, and MileagePlus miles don't expire
Purchases are non-refundable, and are limited to $1,000 per promotion per MileagePlus account
TravelBank funds can only be spent for United Airlines flights, and not for flights that include travel on Star Alliance partner airlines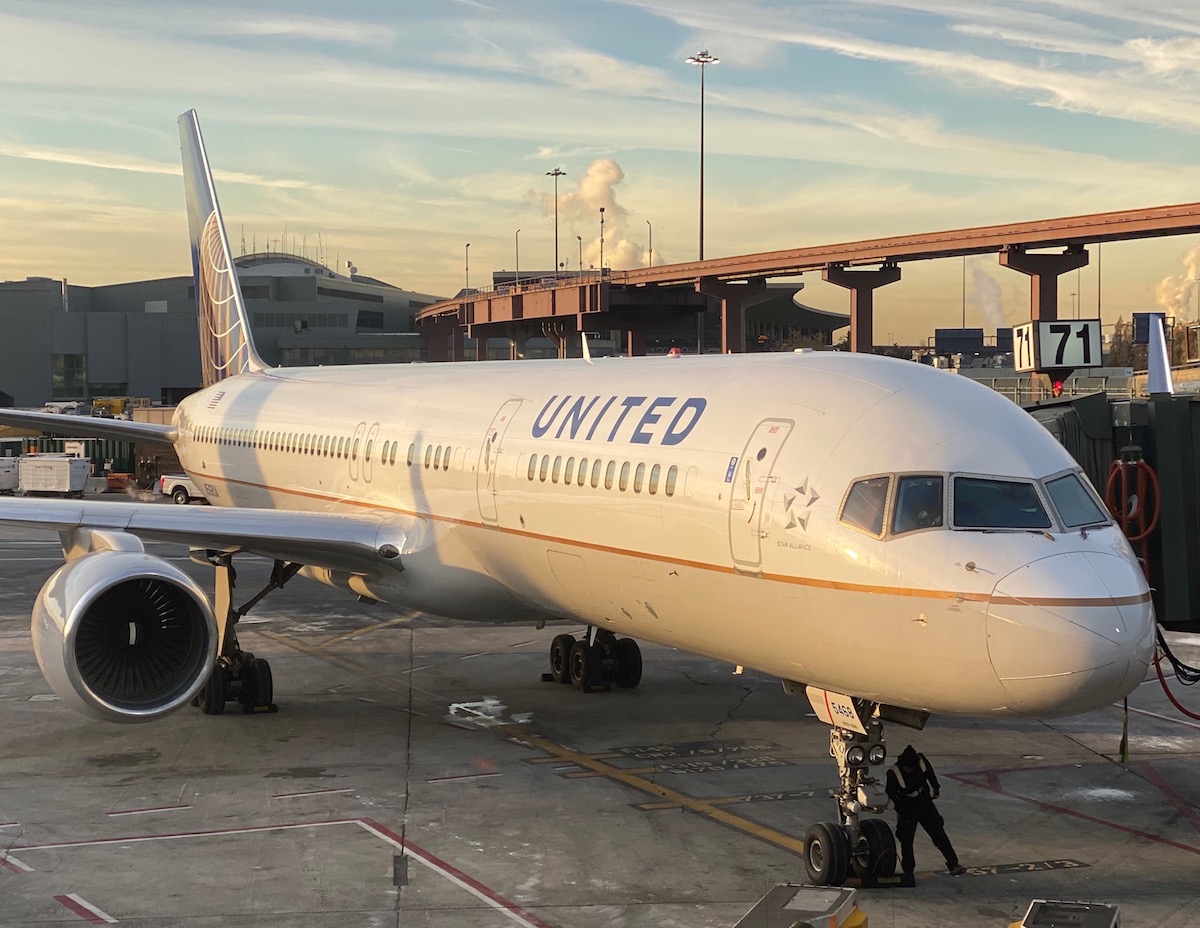 United is offering bonus miles when you add TravelBank funds
Is this promotion worth it?
This is the second promotion we've seen in recent months for adding a balance to your United TravelBank account. The last promotion offered bonus credit, but I'd actually say that this deal is better:
I value MileagePlus miles at ~1.4 cents each, so to me this is like a ~7% return on the balance you add to your account
You still earn miles as usual for your flight, and you still earn credit card rewards for your TravelBank purchase
If you're worried about credit card travel coverage for your airfare purchase, you can always partially pay for your ticket with a TravelBank balance, and partially pay for your ticket with a credit card offering travel coverage
While the funds expire eventually, five years is a fairly long time
Some report that TravelBank purchases are triggering Amex airline fee credits, though there's no guarantee that will continue to happen
If you fly United with any frequency, then I'd say this promotion could be well worth it.
This promotion could be well worth it if you ever fly United
Bottom line
United is offering 5x bonus MileagePlus miles when you add funds to your TravelBank account. This could be worth considering if you fly United with any frequency, since I value this at an incremental ~7% return on United spending.
Does anyone plan on taking advantage of this TravelBank promo?