Lately we've seen a lot of travel brands get creative when it comes to generating revenue. With so many businesses having liquidity issues, we're seeing companies offer a deal if you pay now for travel later.
In particular, we've seen lots of hotel brands sell discounted gift cards or stay certificates for future stays. In late June Explora launched such an offer that was supposed to be valid through the end of July, though it has now been extended by a month.
Explora offering 50% bonus on gift card purchases
Explora is running a "Buy Now, Explore Later" promotion. Through August 31, 2020, you can get a $500 bonus voucher for every $1,000 voucher you purchase:
These certificates are valid for stays at all Explore destinations
You can redeem them for check-outs through October 31, 2022
Existing Explora guests receive a 5% discount, and that can even be applied on these bookings
The vouchers are transferable but non-refundable
To make a stay with this voucher, you can contact Explora at [email protected]
The vouchers aren't valid for bookings over Christmas, New Year, Tapati, and Carnival holidays in all hotels and Travesías
The vouchers aren't valid for bookings at Torres del Paine and El Chaltén between November 1, 2021 and March 31, 2022
Furthermore, in light of the situation Explora also has a flexible booking policy, and you can change your booking date twice up to seven days before check-in. Also, you can use the balance of any voucher towards hotel services including massages, premium wines, optional explorations, etc.
As Explora describes this promotion:
With your purchase you will be supporting the livelihoods of local communities so they can cope with this challenging period. Our remote territories and their people need us all.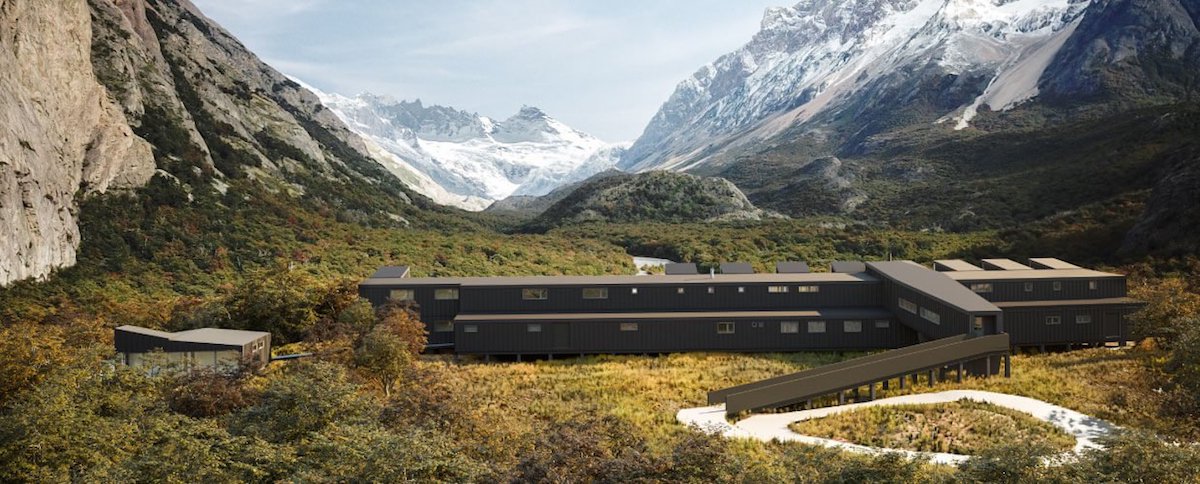 Explora Patagonia
What is Explora?
For those of you not familiar with Explora, they operate a series of luxury adventure-focused lodges in South America. A couple of years ago I reviewed Explora Easter Island, and had a fantastic stay.
In addition to the Easter Island resort, Explora also has properties in Patagonia (Chile), Atacama (Chile), the Sacred Valley (Peru), and they also have some really cool explorations beyond that.
Explora properties are pricey, but they do include food, drinks, and all explorations, so they don't nickel-and-dime.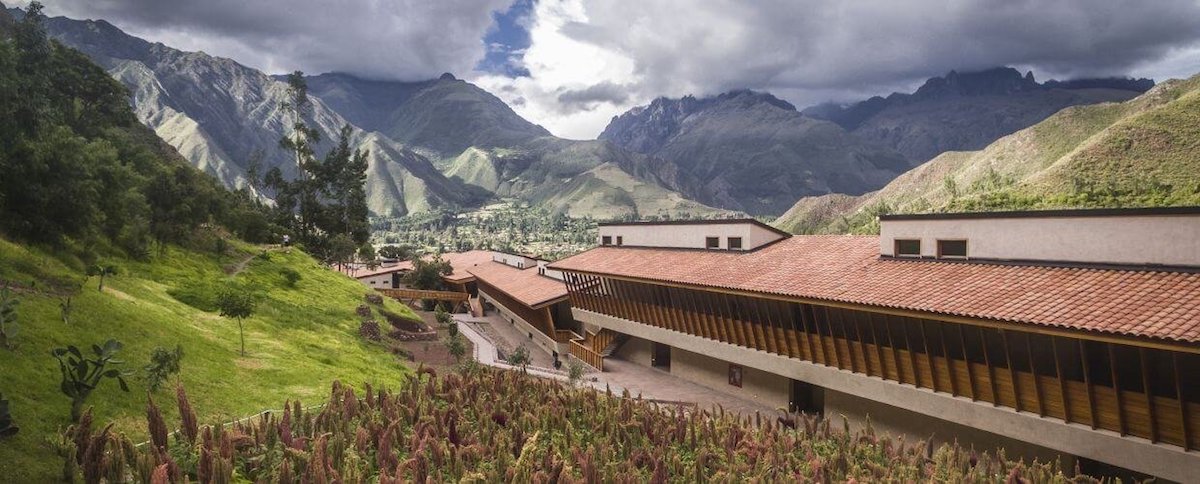 Explora Sacred Valley
Bottom line
If you're considering an Explora stay over the next couple of years, this is a way to get a 50% bonus on a voucher, which is the equivalent of ~33% off. Explora isn't cheap, so this discount most definitely helps if planning a stay.
I loved their Easter Island property, and Explora's Patagonia property has been on my bucket list for a long time. I'm tempted by this offer, but realistically am not sure it's worth the risk for me, given that no one knows what the next two years will look like.
Does anyone plan on taking advantage of this Explora promotion?