Over a dozen Republican senators are now onboard with US airlines getting a further $25 billion in payroll support…
16 Republican senators back second airline bailout
The CARES Act currently provides roughly $25 billion in payroll support for US airlines. The government is essentially covering a majority of the payroll of US airlines.
However, this support expires as of September 30, which is why most major US airlines are planning huge furloughs as of October 1. Over 70,000 US airline employees have received WARN Act notices, informing them that they could be laid off in a couple of months.
Now 16 Republican senators wrote a letter in support of a clean extension of payroll support for airlines. This puts pressure on the senate to include $25 billion in payroll support for airlines in a final aid package, to be finalized soon. In fairness, this has received support from some Democrats as well, though what's new here is that the support came from some Republicans yesterday.
As the letter states:
"We support a clean extension of payroll support for passenger air carrier employees included in the CARES Act to avoid furloughs and further support those workers."
Yesterday President Trump even spoke out in favor of this concept:
"We don't want to lose our airlines. If they're looking at that, whether they're Republican or Democrat, I'd certainly be in favor."
Personally I think he's missing the point here — this payroll support has nothing to do with saving airlines that would otherwise be "lost." Rather it's about pushing off layoffs for another six months.
Airline executives and airline labor unions have been hoping for a further bailout, so this support is no doubt something that they welcome.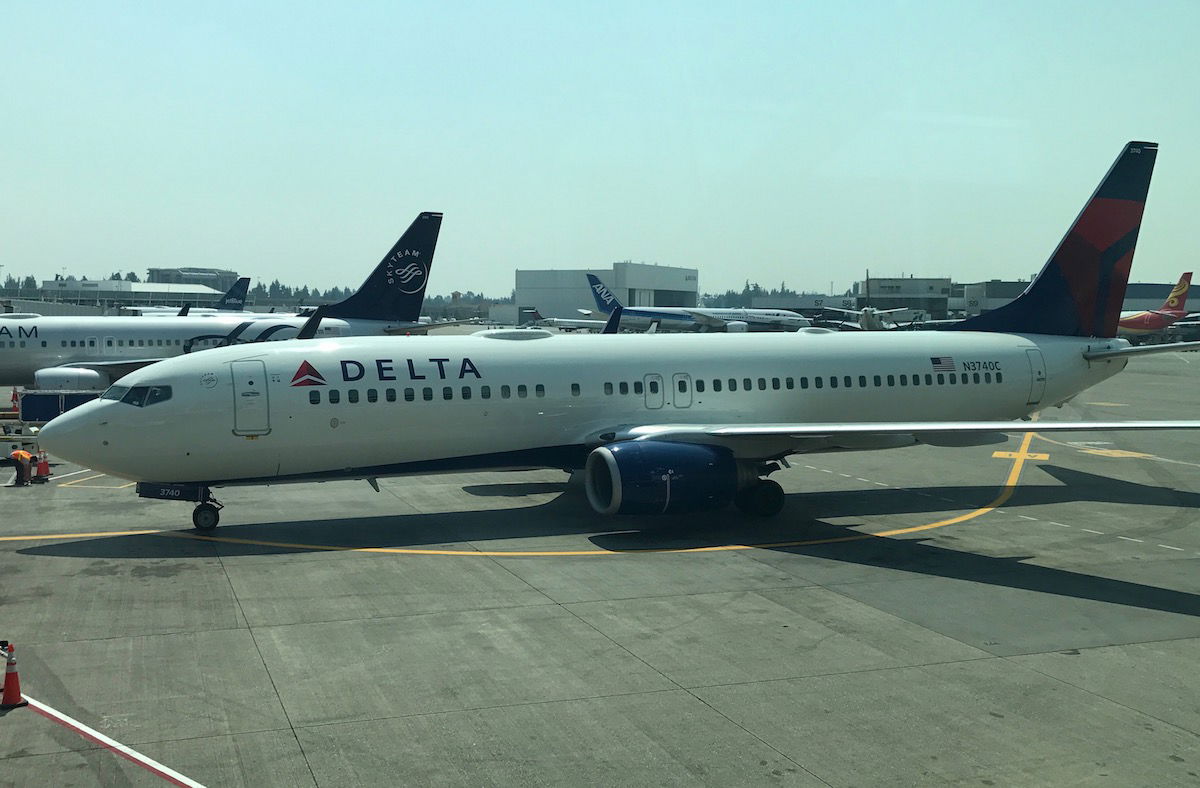 An airline payroll support extension is gaining traction
Why airlines shouldn't get this payroll support extension
Let me start by saying that I think the US lacks a safety net, and that I wish we'd see the US providing more support to all Americans right now. That being said, I take huge issue with the concept of a clean extension of payroll support:
Current estimates suggest that air travel won't recover until 2024, so pushing off layoffs by another six months won't actually preserve jobs, it will just push off layoffs by a further six months
Airlines have gotten tens of thousands of people to accept voluntary leave packages, so workforces are already much smaller than they were several months ago; if payroll support is extended, shouldn't the amount reflect that, as airlines would essentially be profiting off of this?
Again, I support the government doing more for everyone, but why should the salary of a $250K per year airline captain be preserved for another six months, while those working in other industries get very little?
In summary, I'm all for the government providing some support to US airlines, given the extraordinary circumstances. However:
I find the concept of a clean extension of payroll support for another six months to be pointless, since it won't actually preserve jobs, as travel demand won't recover in six months
A clean extension is downright fiscally irresponsible, as airlines would be profiting off of this, since their workforces are already smaller; Southwest has gotten 28% of employees to accept voluntary leaves, so why should they get just as much payroll support for the coming six months as they did for the last six months?
There's nothing fiscally responsible about this, if you ask me…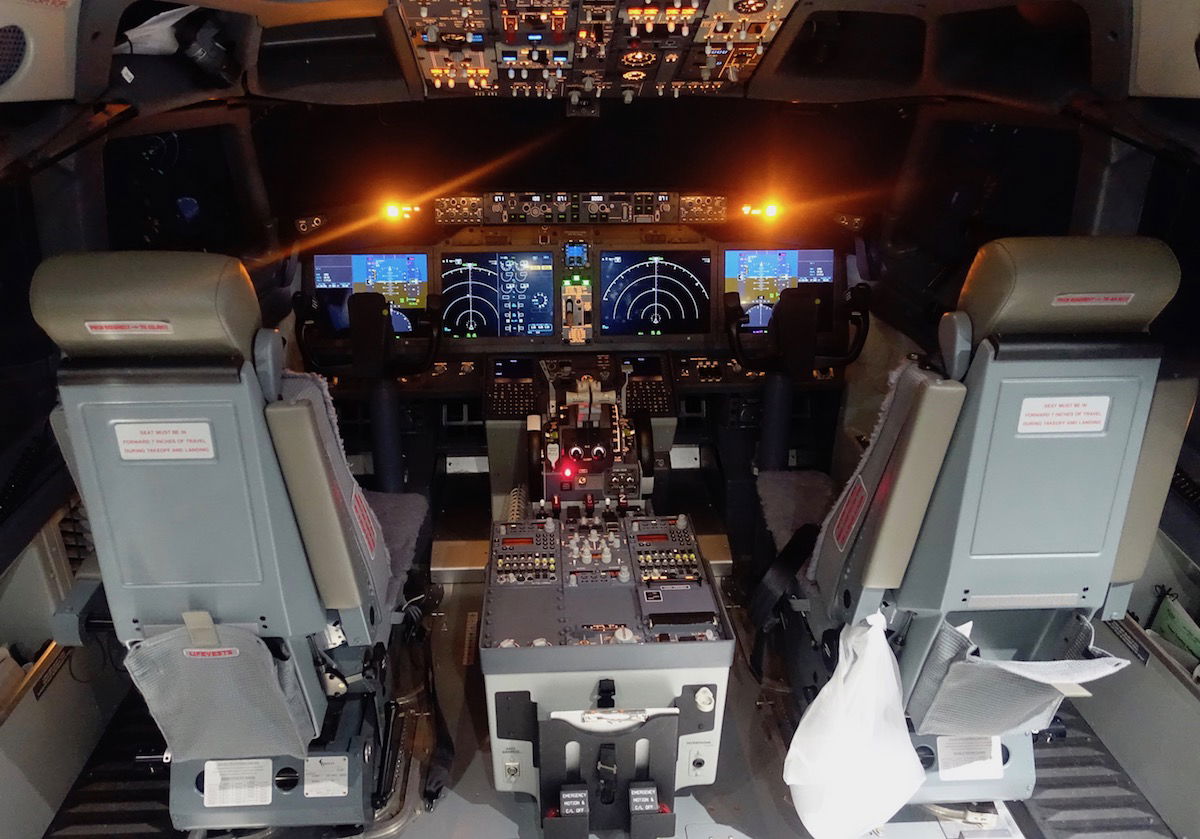 This will only lead to layoffs six months down the road
Bottom line
16 Republican senators are now pushing for a clean six month extension of the current airline bailout, which would provide another $25 billion in payroll support. While I'm not opposed to airlines getting some form of government help, I think a clean extension of the initial bill is ridiculous.
This doesn't actually address the fundamental problems. What will happen in six months, since clearly demand won't recover over that period of time? Furthermore, shouldn't the amount of payroll support be significantly lower, since airlines will have less payroll with smaller workforces due to voluntary packages that have been accepted?
I'm curious to hear what you guys think, whether Republican or Democrate — do you support a "clean" extension of this bill, for another $25 billion in payroll support?