Back in March, major US airlines closed their airport lounges. This was both due to a lack of demand, as well as due to a need for updated procedures to keep guests safe.
We've now seen airlines slowly start to reopen airport lounges. Initially this was done with very little service, though that's an area that has slowly improved. American Airlines has just announced some adjustments to its Admirals Club catering (see here for the best ways to access Admirals Clubs).
American improving Admirals Club catering
American Airlines started reopening select Admirals Clubs as of late June, and the airline has been opening more lounges since then. However, catering has been very limited, with guests getting some sort of snack box when they enter the lounge, as well as access to drinks at the bar.
Fortunately it looks like American will be making some positive changes in that regard. These changes will complement the pre-packaged snacks and open bar that American is currently offering.
Hot food returns to Admirals Clubs
As of August 12, 2020, American Airlines will be bringing back complimentary hot food at select lounges. Timing and menus will vary by location.
As you'd expect, this food won't be self-serve. Rather, gloved and masked employees will be preparing dishes behind protective acrylic screens at a safe distance, and then serve dishes in disposable containers to reduce touch points.
For breakfast, guests can expect:
Then for lunch, guests can expect:
Mac & cheese
Garden vegetable soup
Southwest corn soup
Tomato roasted portobello mushroom soup
Butternut squash soup
It seems like options will initially only be for breakfast and lunch, as there are no menu items listed for dinner.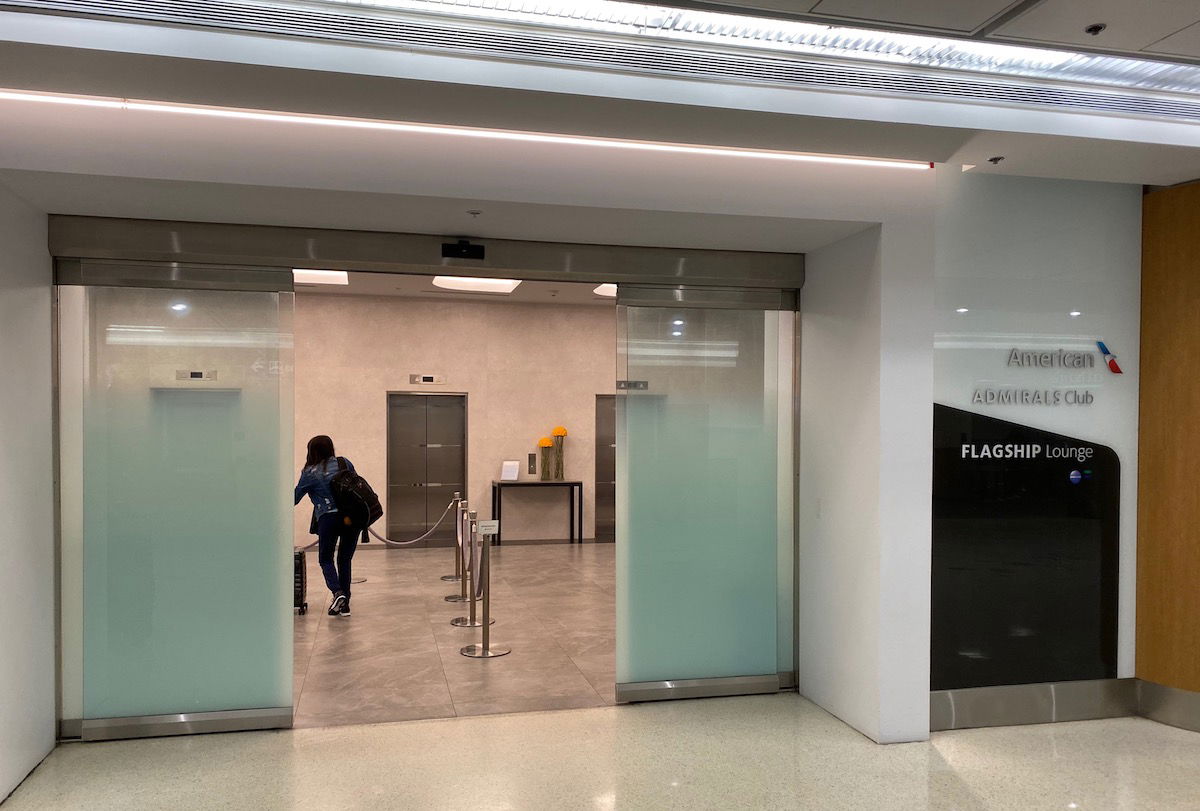 Admirals Clubs will once again have hot food
Food for purchase returns to Admirals Clubs
As of August 19, 2020, American Airlines will be bringing back food-for-sale menu items all day, and they'll be accessible via QR codes.
The menu items will be regionalized, so they'll vary by location. Possible menu items include the following:
BBQ pork sandwich
BBQ chicken sandwich
Sliced brisket sandwich
BBQ beef brisket sandwich
Cuban sandwich
Turkey club
Mediterranean veggie sandwich
Caesar salad
Chicken bites
Pretzels with beer cheese
Southwest quesadilla
Deep dish pizza
Personally I wouldn't get too excited about this — I haven't ordered one of these dishes in many years, as it's essentially glorified microwave food, at best (or at least used to be).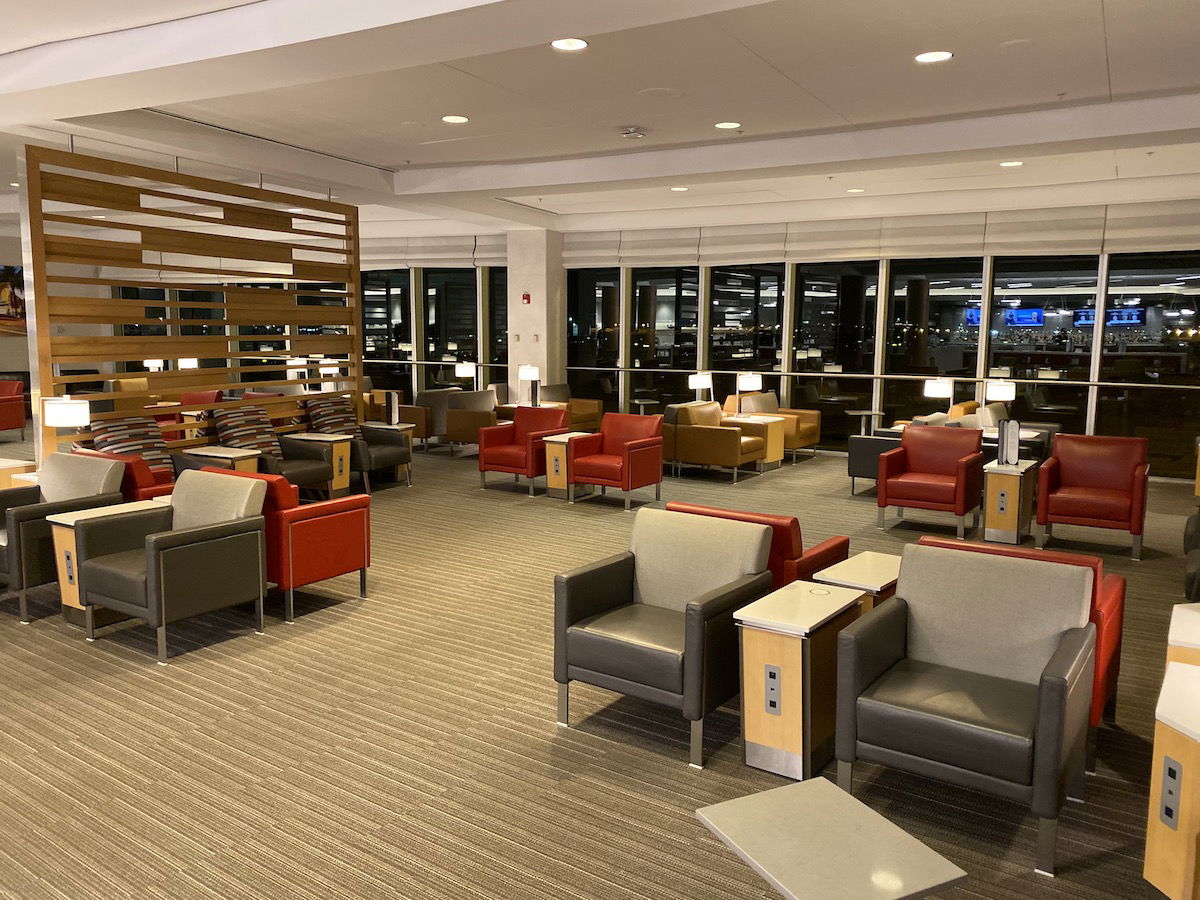 Admirals Clubs will once again have food for purchase
Bottom line
American Admirals Clubs will once again have hot food available as of August 12. Unlike before, there won't be a buffet, though — rather food will be served by a lounge attendant, similar to what we used to see with the guacamole and avocado toast stations.
Then as of August 19 we can expect food for purchase in Admirals Clubs.