Qantas recently retired all of its 747s and sent all of its A380s into long term storage, and now a majority of the Australian flag carrier's 787 fleet is also going to the desert.
Qantas sending 787s to California desert
The Boeing 787-9 has in recent years become the backbone of Qantas' long haul fleet, as the long range and fuel efficient aircraft has been ideal for service to North America and Europe. The airline currently as 11 of these planes in its fleet, with three more on order (though delivery of these planes will be deferred).
In September 2020 Qantas will be sending a majority of its 787 fleet to Victorville, California, where the planes will enter long term storage.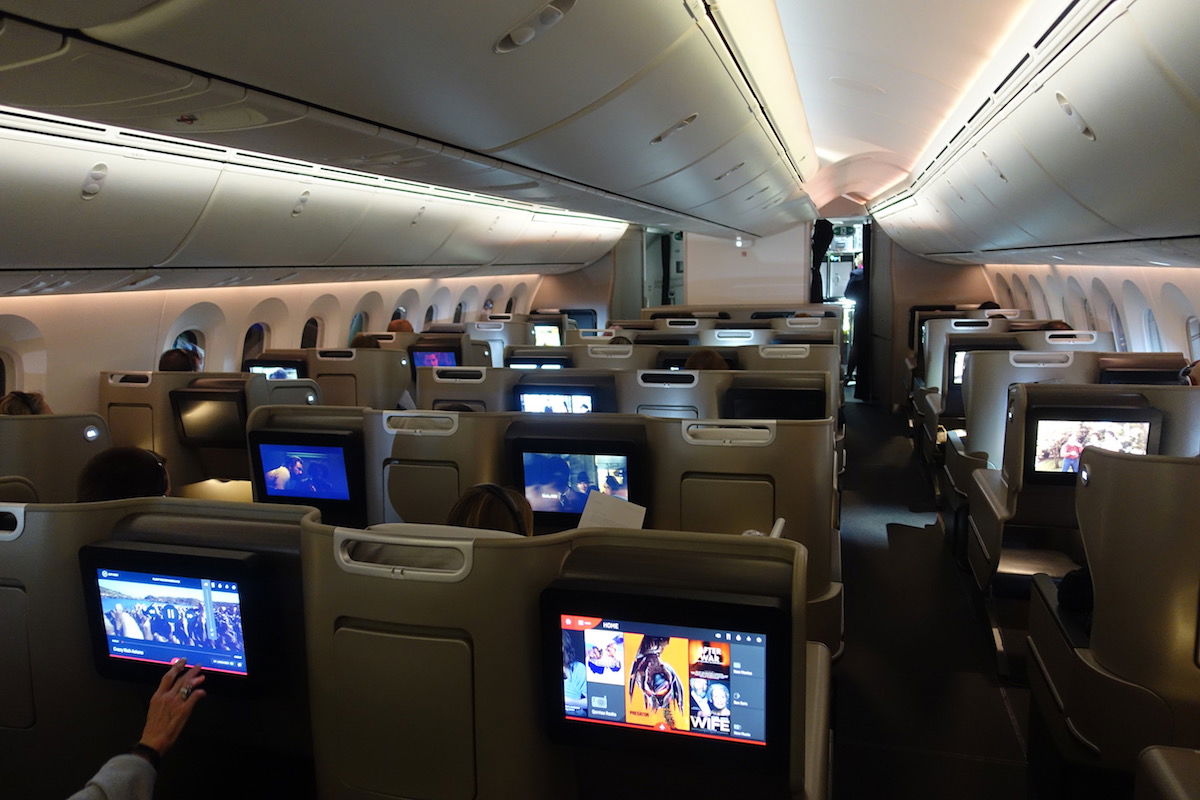 Qantas will be storing a majority of its 787 fleet
It's expected that Qantas will keep a few 787s in Australia, in the event that there's any need for them in the coming months. Qantas is placing around 100 of its 126 aircraft into long term storage.
While the planes could also be stored in places like Alice Springs, Victorville has an ideal climate for long term aircraft storage due to its low humidity. As a result, this is also where Qantas has stored its A380 fleet.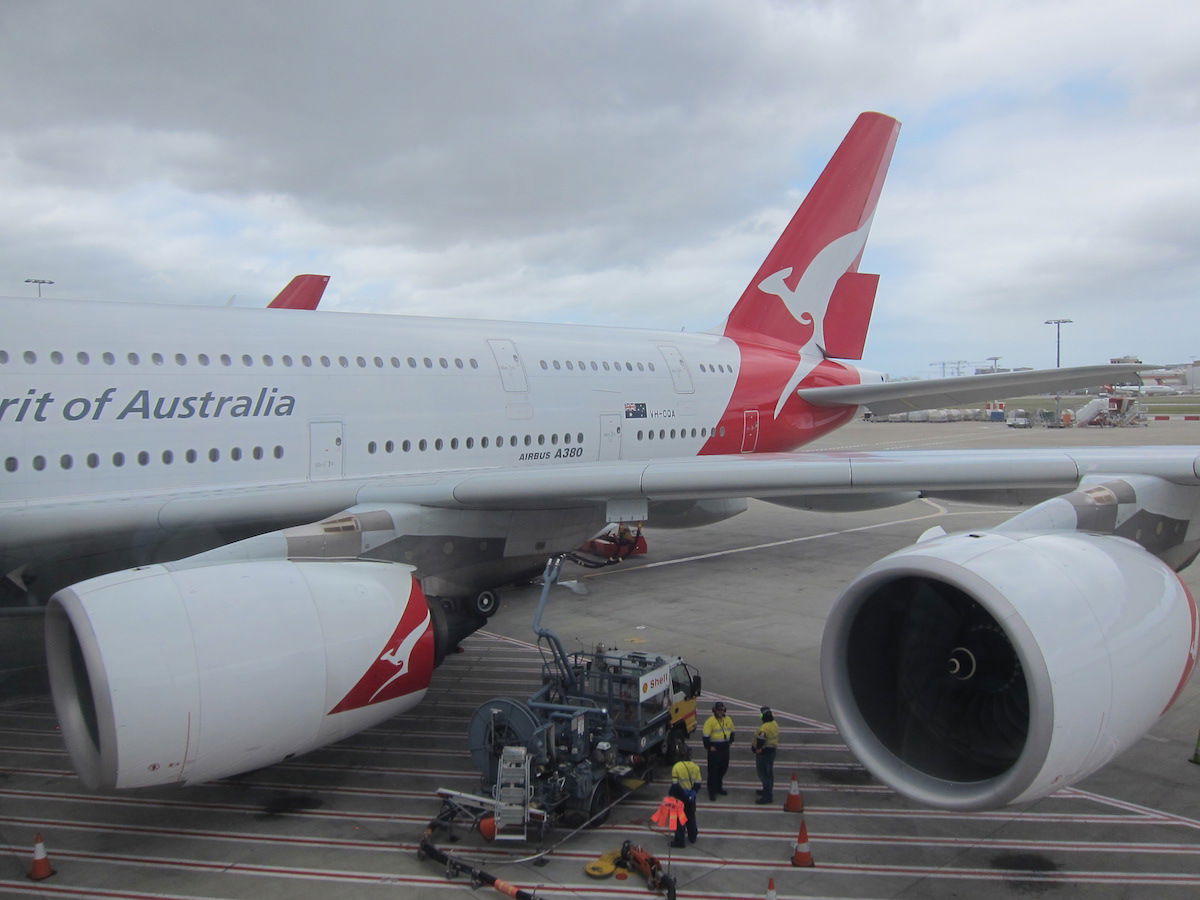 Qantas' A380 fleet is already stored in California
Flying the planes across the Pacific isn't cheap (or great for the environment), but I guess when we're talking about them potentially being parked for a year or more, the transport cost is negligible in the grand scheme of things.
Qantas' 787s may not fly for over a year
A few weeks back, Qantas canceled virtually all of its international flights through at least the end of March 2021. Unfortunately at this point even that timeline seems highly optimistic.
With Qantas' 787s entering storage in September, it's expected that they'll remain there for at least a year, which would put us into September 2021. That suggests that best case scenario, peak season 2021 is when Qantas may resume long haul international flights.
As of now Qantas CEO Alan Joyce seems to think:
Qantas' international flights won't restart until July 2021
The airline doesn't expect more than 50% of pre-coronavirus capacity until a year after that, which would be July 2022
When Qantas restarts international flights, the focus will be using smaller A330s and 787s, rather than A380s
Qantas' A380 fleet is expected to be grounded for at least several years, and it's questionable whether the planes will ever even fly again
At this point it's truly tough to predict anything, given how the situation is constantly evolving. For example, just recently IATA adjusted its projections for the worse, and now believes international travel will recover in 2024 at the earliest.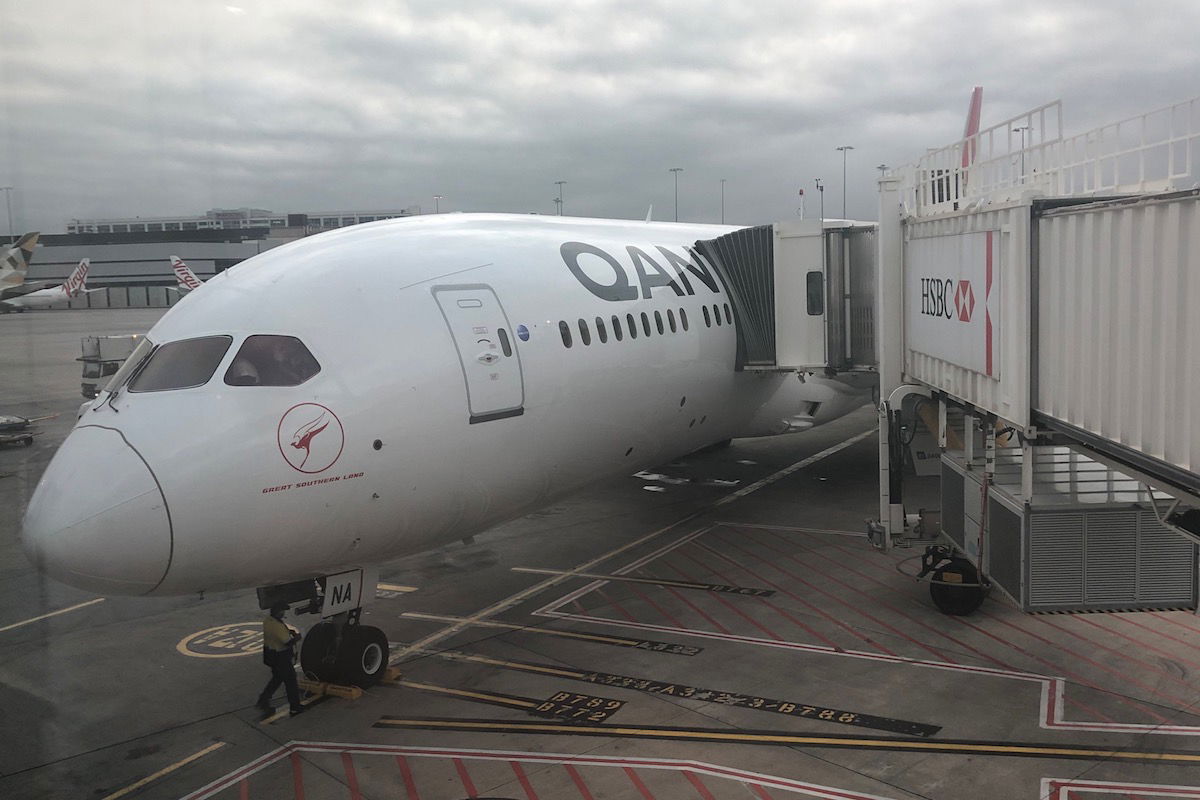 Qantas may only resume long haul flights in late 2021
Bottom line
Qantas is sending a majority of its Boeing 787 fleet into long term storage in California. This ultimately isn't surprising, since we knew Qantas was going to store 100 aircraft during the pandemic.
This more or less reinforces that it's unlikely Qantas will operate any long haul flights prior to late 2021, and maybe even that is optimistic at this point.
Unlike other airlines, Qantas doesn't seem to be doing much in the way of cargo flying, which counters the trend.
Are you surprised to see Qantas place most 787s into long term storage?