Hawaii has historically been one of the most popular destinations for people looking to redeem points, and there's a new addition to Hyatt's portfolio there (though this will only be useful for most when Hawaii reopens to tourists without a mandatory 14-day quarantine).
I first wrote about this a month ago, but Hyatt has now put out a press release providing more details of what we can expect.
Hyatt's new Hana-Maui Resort
Hyatt will be taking over the management contract of Maui's Travaasa Hana Resort, which will be known as Hana-Maui Resort. The property has been closed since late March, as is the case with so many properties in Hawaii, given the travel restrictions.
Hyatt has now officially entered into a management contract for the hotel, though it's still not open. Operations are currently anticipated to resume as of October 1, though that remains subject to change based on travel restrictions.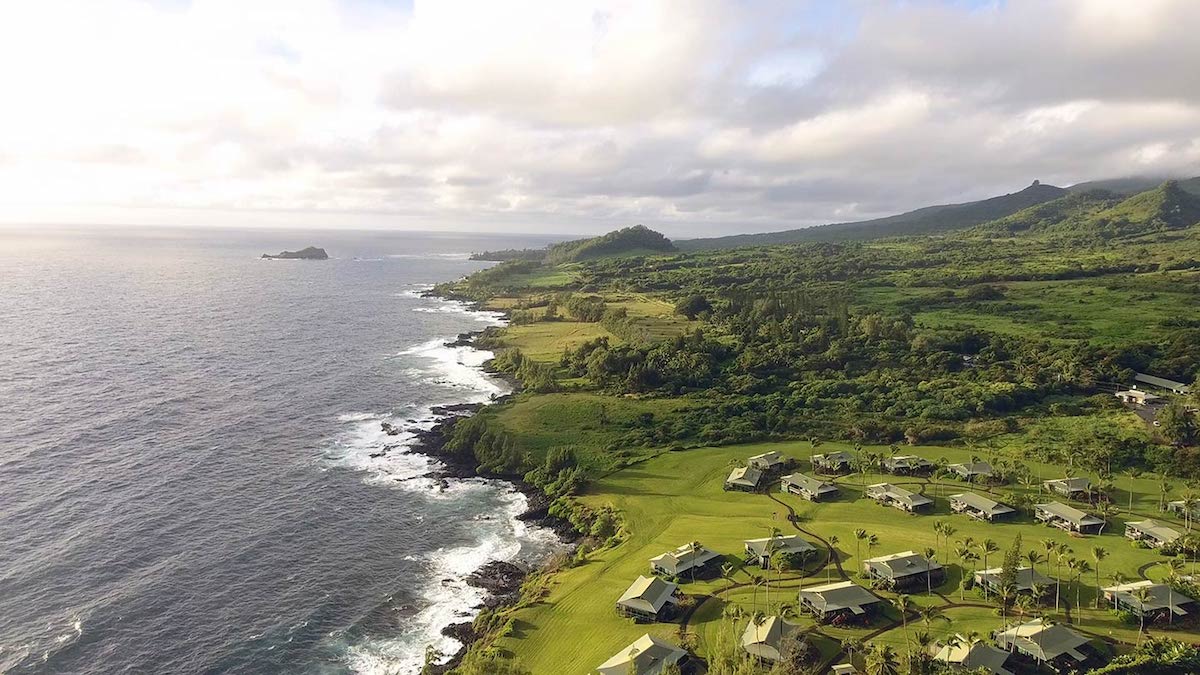 Hyatt's new Maui property
Hana-Maui Resort features 75 guest rooms, two dining options, an indoor-outdoor spa and wellness center, two pools, and a yoga pavilion.
Hana-Maui Resort looks like a solid four-star property with nice public spaces, though it doesn't seem to have any beach (though it is on the water otherwise). The entry-level room here is a junior suite, so that's nice.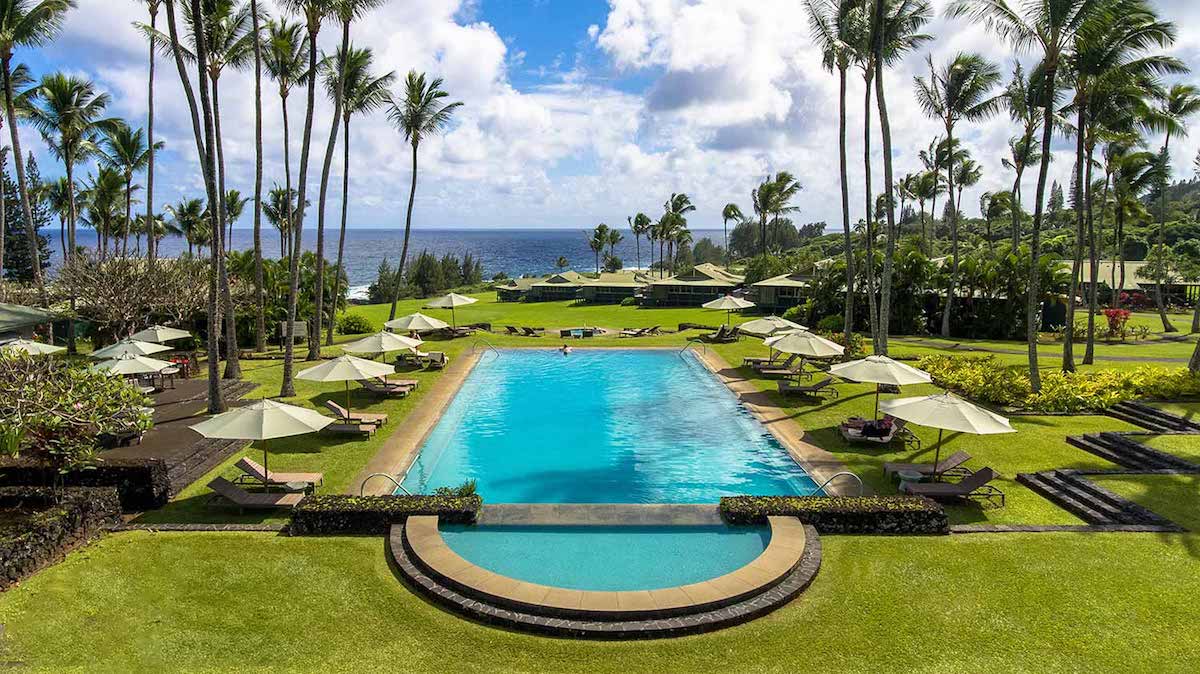 Hyatt's new Maui property
One thing that makes this hotel unique is that it's on the eastern tip of Maui, in the town of Hana. Yes, that's part of the famous "road to Hana," so it's cool to have a hotel there since most other properties are on the opposite side of the island.
This will be a Destination Hotels property
Hana-Maui Resort is joining Hyatt's Destination Hotels portfolio. This is a hotel group that joined Hyatt as part of the acquisition of Two Roads Hospitality. For those of you not familiar with Destination Hotels, these are several dozen of them.
Many of them are more residential-style than traditional hotels, and some don't have traditional dining outlets. This is also why not all of them offer free breakfast for Globalist members.
Regarding this particular addition to Hyatt, there are a couple of things worth knowing:
Hyatt already has an impressive footprint on Maui, including the Andaz Maui, Hyatt Regency Maui, and several Destination Hotels properties
This isn't the first time that a Travaasa property has become Hyatt affiliated — Travaasa Austin ended up becoming Miraval Austin, which is Hyatt's wellness brand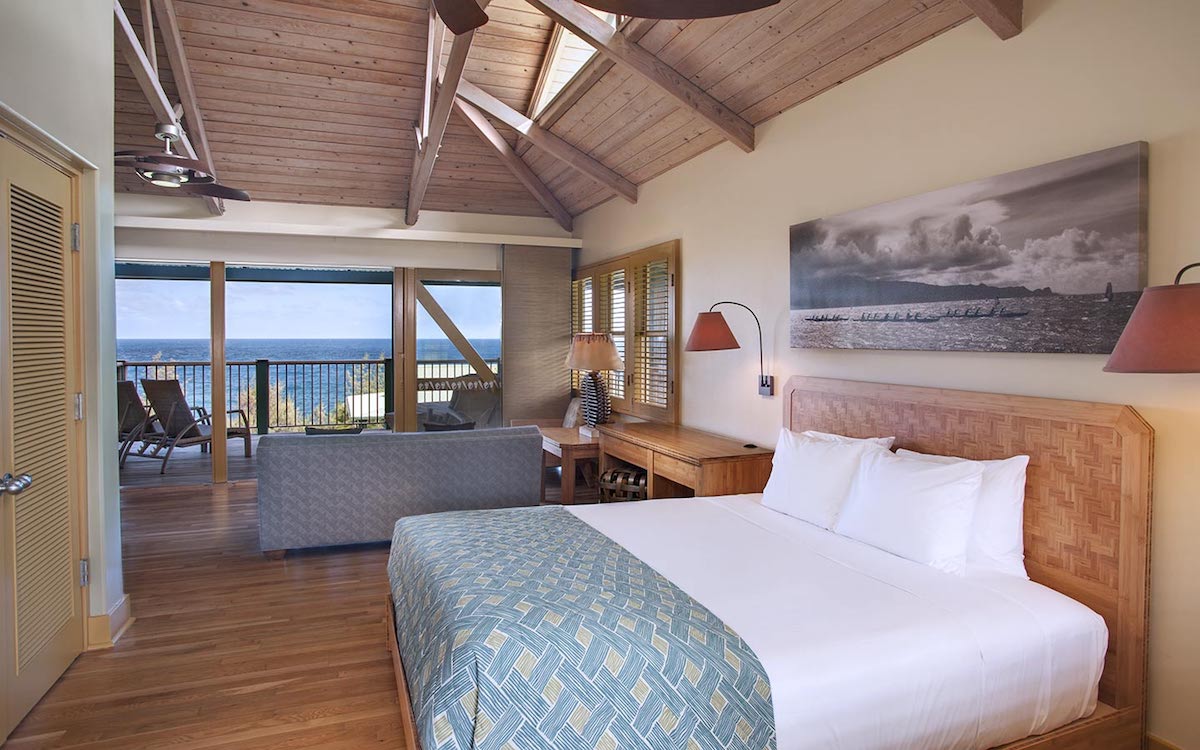 Hyatt's new Maui property
Hana-Maui Resort to become Alila Maui?
The plan is for Hana-Maui Resort to go through a two-year phased renovation, which includes enhancing all accommodations, arrival areas, dining outlets, and pools.
One has to wonder if the long term plan is for this to be converted into another Hyatt brand. For example, could we see this eventually becoming a Miraval property (as we saw in Austin), or maybe an Alila? In many ways, this doesn't seem to be a traditional Destination Hotels property, as it has restaurants, a spa, and more.
There's a further hint here — if you look at the hotel's "code" in Hyatt's system, it's "OGGAL." "OGG" is the airport code for Maui, and "AL" is the code for Alila.
For example, the code for Alila Ventana Big Sur is "SJCAL," with "SJC" standing for San Jose (an airport not too far away from the hotel), and "AL" standing for Alila. Or the code for Alila Jabal Akhdar is "MCTAL," with "MCT" standing for Muscat, and "AL" standing for Alila.
Therefore it seems almost certain that Hana-Maui Resort will eventually become the Alila Maui, which is very exciting. For what it's worth, I asked a representative if there were plans for this to be converted to another brand, and was told they're "not at liberty" to share.
This will be a Category 7 World of Hyatt property
While rooms aren't yet bookable on Hyatt's website, the plan is for Hana-Maui Resort to be a Category 7 World of Hyatt property, which is Hyatt's highest tier for managed properties. That means a free night redemption will cost 30,000 World of Hyatt points per night.
There's one other potential interesting opportunity here. Historically the property has offered either standard rates or all-inclusive rates, with the latter including three meals per day, plus a $175 per person per day credit.
We'll soon find out if Hyatt will continue selling rooms in that way. If the hotel continues selling both standard rates and all-inclusive rates, then I wouldn't expect that points redemptions would include all of those extras.
We did recently see Alila Ventana Big Sur start including all meals on award stays, but that's simply because the hotel no longer has rates that don't include meals. If this property continues to offer two rate types, then I would expect the most basic rate type to be what's bookable with points.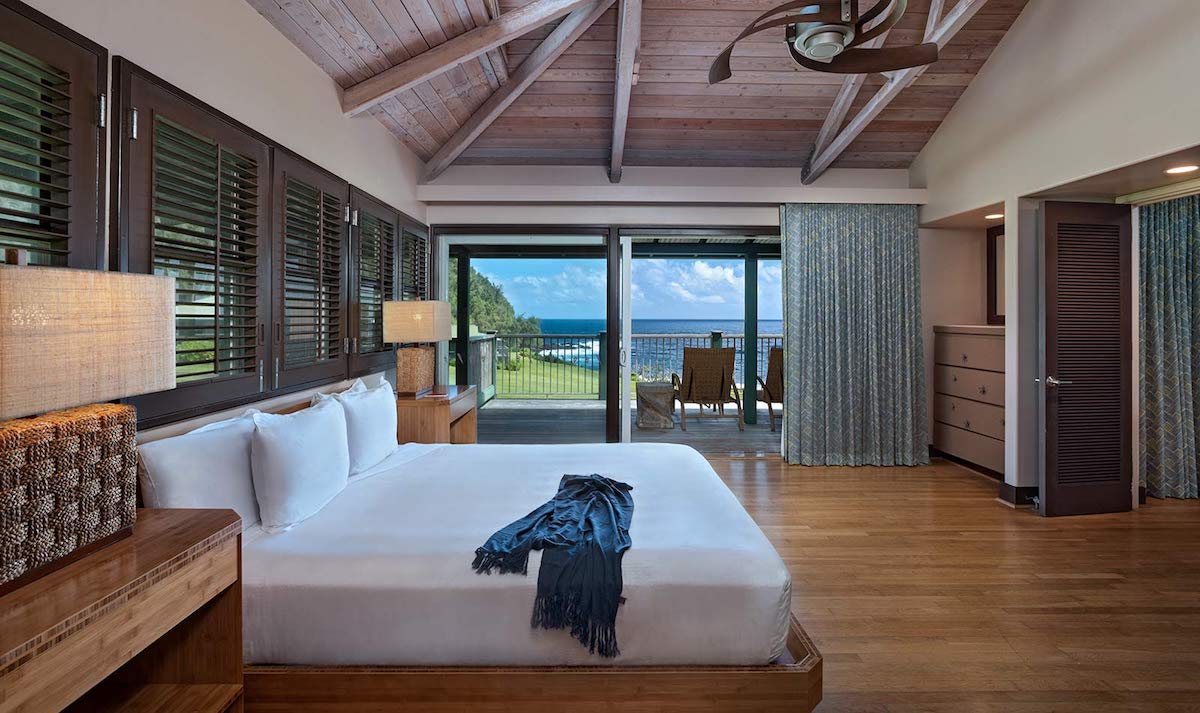 Hyatt's new Maui property
Bottom line
Hyatt has taken over the management contract for Travaasa Hana Resort, which will now be known as Hana-Maui Resort, part of the Hyatt Destination Hotels portfolio.
Initially, the property won't be the most luxurious points hotel in Hawaii, though it is undergoing a two-year renovation, which is good to hear. Based on the hints we have, it appears that this will eventually become an Alila, which I'm really excited about.
What makes this hotel so special is its location, as it's in a totally different area than most of Maui's other hotels (and especially other points hotels). It could be worth splitting time on Maui, with some time on the west coast, and some on the east coast. For context, the drive from the Andaz Maui to Hana-Maui Resort takes about two hours.
Is anyone excited about this new Hyatt option on Maui?