A few weeks ago Virgin Atlantic revealed the full details of its planned recapitalization, and this week the airline has filed for Chapter 15 bankruptcy in US courts. What exactly is going on here, and is this as big of a deal as one might think?
Virgin Atlantic's planned recapitalization
For a bit of background, in mid-July Virgin Atlantic shared the specifics of its planned recapitalization, as the airline was running out of liquidity. The airline is supposed to get a refinancing package worth over £1.2 billion over the next 18 months, which includes the following:
The Virgin Group is investing a further £200 million
Shareholders are deferring £400 million of shareholder deferrals and waivers
Davidson Kempner Capital Management LP, a global institutional investment management firm, is providing £170 million of secured financing
Creditors will support the airline with over £450 million of deferrals
In order to secure approval from all creditors, the plan has to go through a court-sanctioned process, to be completed by late in the summer.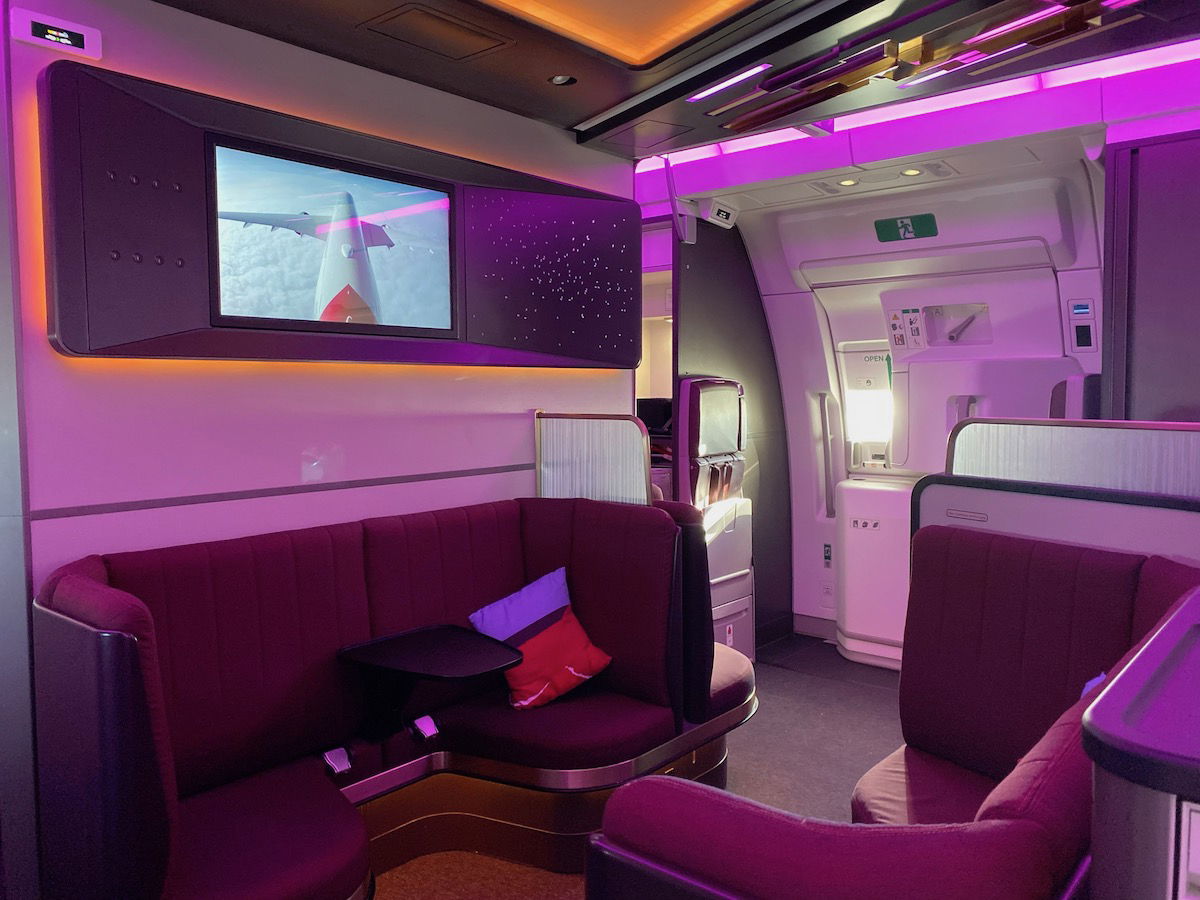 Virgin Atlantic already announced a recapitalization
Virgin Atlantic files for Chapter 15 bankruptcy
Many people were caught off guard when Virgin Atlantic filed for Chapter 15 bankruptcy in US courts yesterday. This is very different than Chapter 11 bankruptcy (which we've seen several other airlines file for), as Chapter 15 bankruptcy is intended to support the solvent recapitalization of a company.
Here's how Virgin Atlantic described the decision to file for Chapter 15 bankruptcy in the US:
"Virgin Atlantic attended court yesterday (4th August) as part of a solvent recapitalisation process under 26(A) of the UK Companies Act 2006. That process is proceeding with the support of the majority of our creditors.

Following the UK hearing held yesterday (4th August), ancillary proceedings in support of the solvent recapitalisation were also filed in the US under their Chapter 15 process. These ancillary US proceedings have been commenced under provisions that allow US courts to recognise foreign restructuring processes.

In the case of Virgin Atlantic, the process we have asked to be recognised is a solvent restructuring of an English company under Part 26A of the English Companies Act 2006."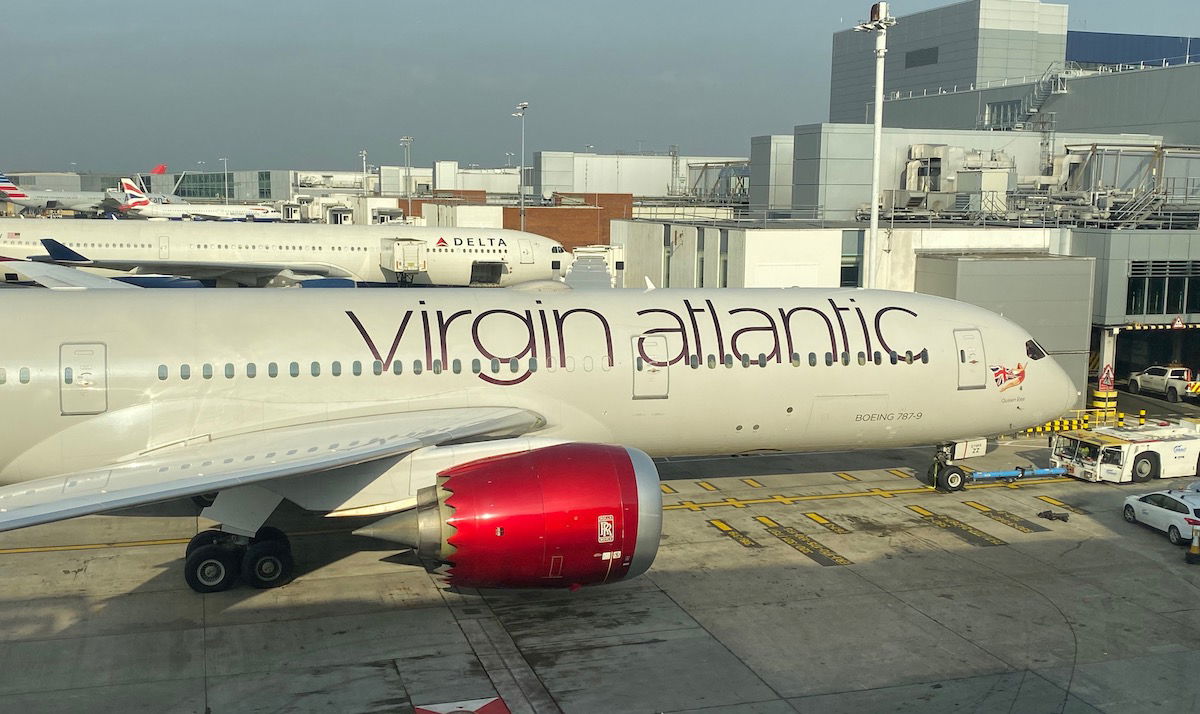 Virgin Atlantic filed for Chapter 15 bankruptcy
Virgin Atlantic could run out of cash next month
The court documents filed as part of this recapitalization contain some interesting details about the situation that Virgin Atlantic is really in. While Virgin Atlantic has the support of a majority of its shareholders, the recapitalization isn't quite as straightforward as many had assumed:
Without this recapitalization being approved, Virgin Atlantic could collapse in September; that's because the airline will drop below £75 million in cash, and at that point some of its largest loans automatically default
Leasing companies that own 24 of Virgin Atlantic's planes will have the option of either accepting reduced leasing rates or taking the planes back immediately; it seems Virgin Atlantic is confident that leasing companies don't want their planes back, or else it may be losing a majority of its fleet
Creditors will be paid 80% of what they're due immediately, with the other 20% being paid over the next couple of years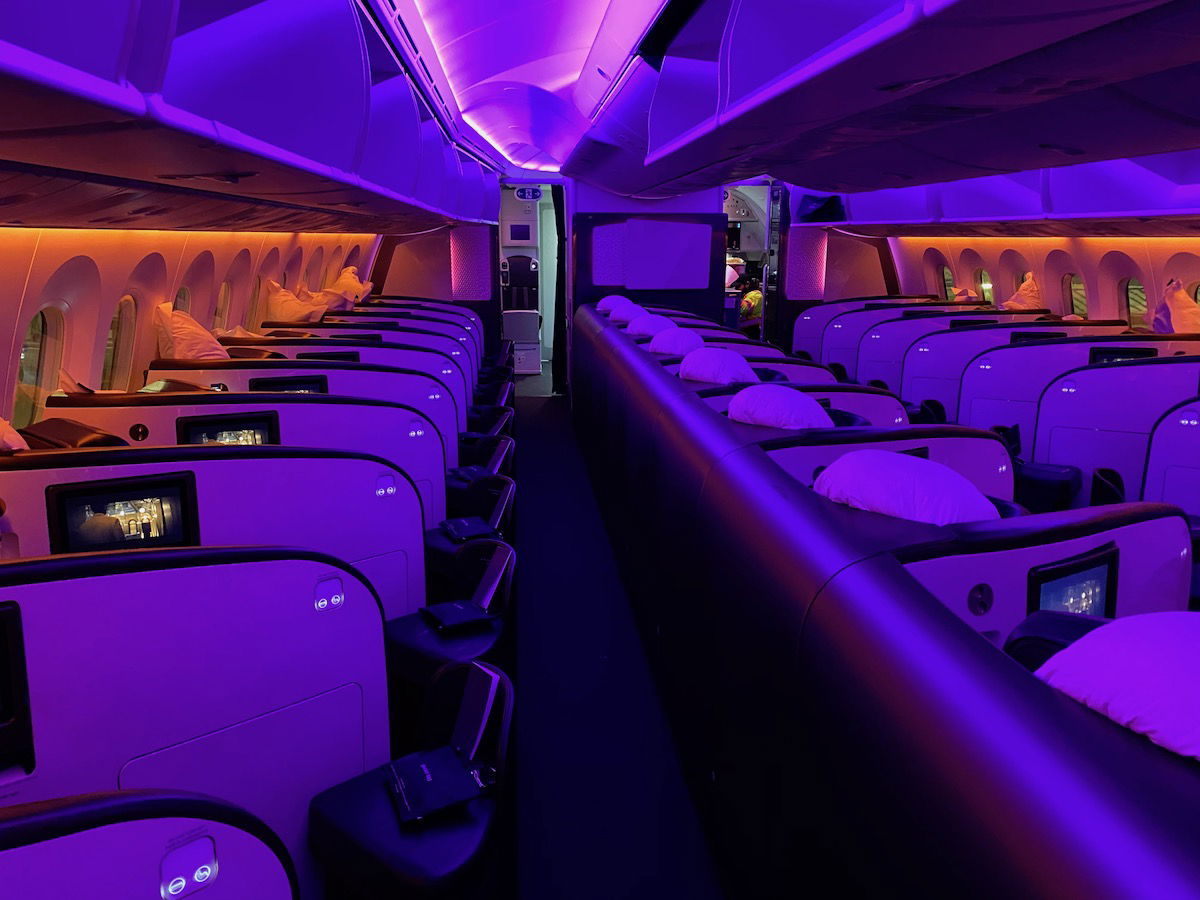 Virgin Atlantic's leasing companies will have to accept reduced rates
Bottom line
While the initial headline of Virgin Atlantic filing for bankruptcy in US courts may have come as a shocker, the reality is that a Chapter 15 filing is simply a step in Virgin Atlantic's previously announced recapitalization plan.
It is interesting to learn some more details of Virgin Atlantic's recapitalization — the airline would default on its loans in September if this doesn't work out, and leasing companies for two dozen of Virgin Atlantic's planes will either have to reduce leasing costs or take back the planes.
This is the latest Delta partner to file for some form of bankruptcy in US courts, as we've seen both LATAM and Aeromexico file for Chapter 11 bankruptcy, and then Virgin Australia has filed for voluntary administration in Australia.
What do you make of Virgin Atlantic's Chapter 15 filing?