The US has lowered its international travel warning, though there aren't many implications to this as of now.
US adjusts global travel warning
Back in March:
The US State Department issued a Level 4 "Do Not Travel" health advisory for all non-essential international travel
The US Centers for Disease Control and Prevention (CDC) issued its highest Level 3 "Avoid Non-Essential Travel" warning, advising against international travel
These were blanket warnings that applied regardless of where you traveled internationally, and those have now changed — both the State Department and CDC have lifted global advisories that recommended US citizens avoid all international travel due to coronavirus, and they are now instead issuing warnings on a country-by-country basis.
US State Department moves to country-specific list
The US State Department has lifted its global travel warning, instead replacing it with country-specific warnings:
Around 30 countries still have Level 4 "Do Not Travel" warnings, including places like Egypt, India, and Russia
Dozens of countries have Level 3 "Reconsider Travel" warnings, including Australia, European Union countries, and the United Kingdom
The State Department explained this move as follows:
"With health and safety conditions improving in some countries and potentially deteriorating in others, the department is returning to our previous system of country-specific levels of travel advice."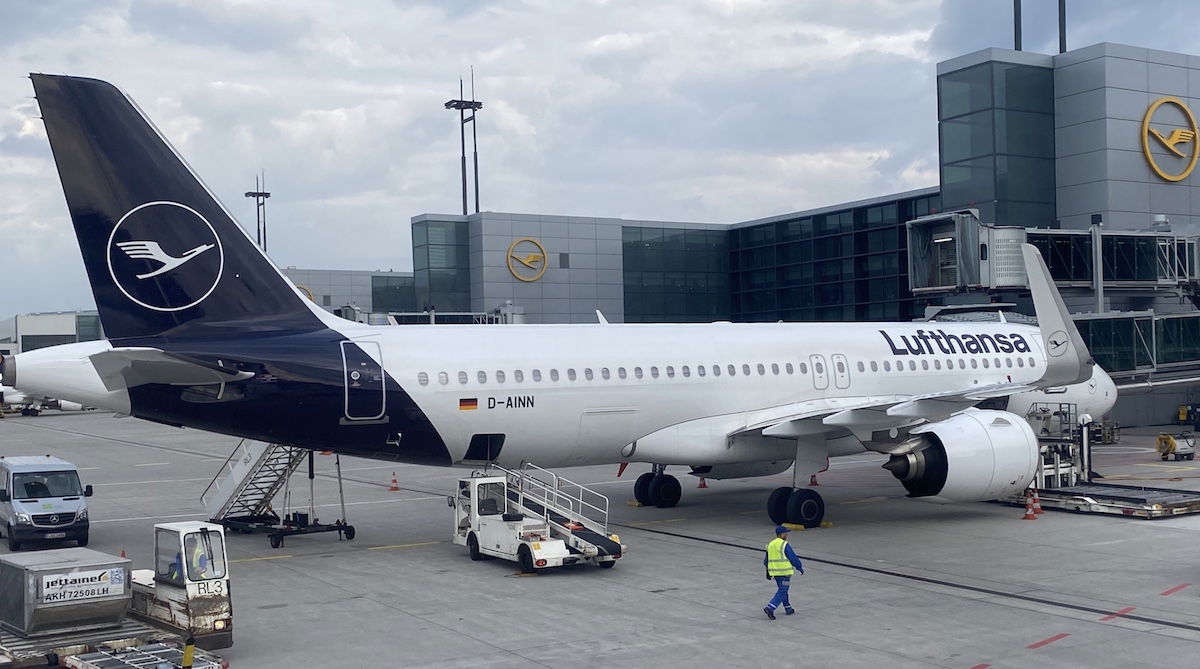 The State Department still has a Level 4 warning for the European Union
CDC removes warnings for some countries
The CDC also dropped its blanket global advisory recommending against all nonessential international travel due to the COVID-19 pandemic. However, nearly all countries remain on its highest Level 3 advisory to avoid all non-essential travel.
Only a few countries have been lowered to Level 1 advisories, including Fiji, New Zealand, and Thailand.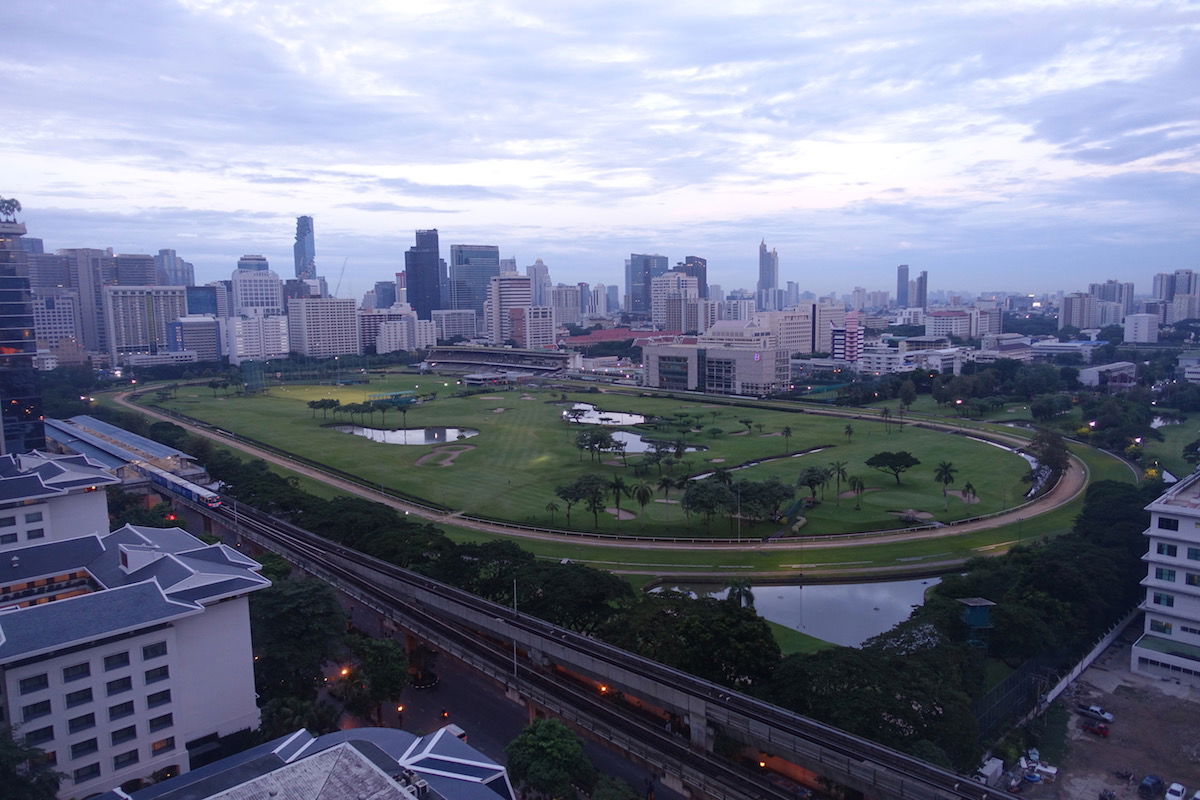 The CDC has lowered the warning for Thailand, but Americans aren't allowed in
Why this is all inconsequential
While this is perhaps a step in the right direction, ultimately there aren't many implications to this change.
For one, Americans continue to be banned from a vast majority of countries, so even without an advisory, Americans still aren't welcome most places. There are a few exceptions (like Serbia and Turkey), but that's it. It's great that Americans are now only told to "reconsider travel" to Australia, but it's not like we're allowed there anyway.
Even beyond that, I'm not sure there has been much merit to these warnings in terms of coronavirus risk. Keep in mind these warnings are health-specific, and don't address continually evolving entry requirements.
Prior to yesterday, Americans were advised against traveling to New Zealand (not that most Americans can get in), while they haven't been advised not to travel to Florida or Texas. That doesn't seem terribly logical to me…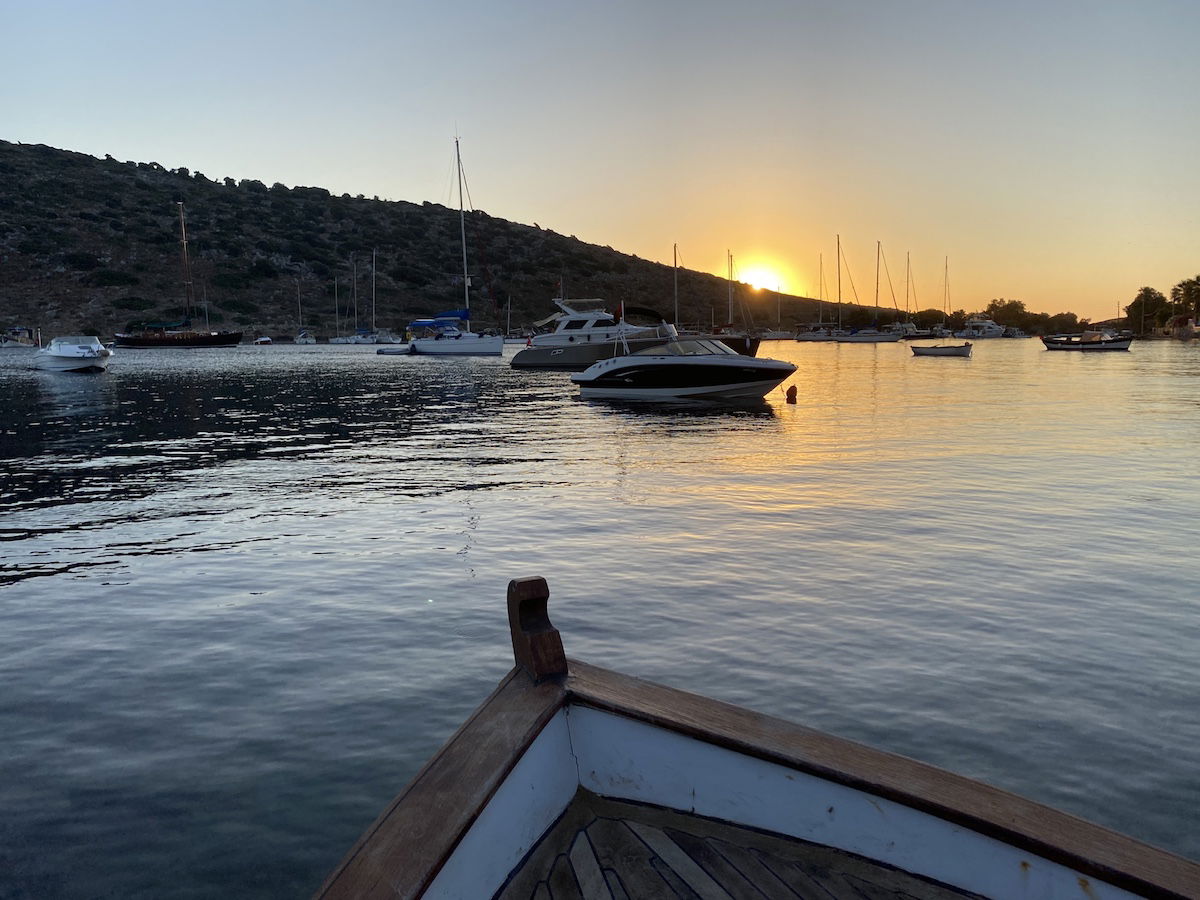 Turkey is one of the few countries Americans can travel to without restrictions
Bottom line
Both the US Department of State and CDC have lifted blanket international travel warnings, and have replaced them with country-specific warnings.
This is ultimately inconsequential, given that Americans aren't actually allowed in most countries, and also given that a blanket international travel warning (without any such warning for high risk domestic states) doesn't exactly make much sense from a health perspective.
Airline stocks rose increased yesterday after this news was announced, though I'm not sure there's all that much to get excited about here…