Airlines around the world are making all kinds of temporary route cuts, though it looks like Emirates is permanently axing one of its US destinations.
Emirates canceling Fort Lauderdale flights
Emirates has updated its schedule to permanently pull its Dubai to Fort Lauderdale flight.
The route was previously supposed to resume on September 1, 2020. While the date of service resumption certainly could have been pushed back, the fact that the route has been pulled all the way through the end of the schedule suggests that this is a permanent cut.
Emirates launched this route in late 2016. The airline chose Fort Lauderdale over Miami due to its partnership with JetBlue, as JetBlue has a hub in Fort Lauderdale. This was practical for connections to & from Latin America, though one also has to wonder just how many connecting passengers there were, and also how high yielding there were. The US isn't exactly a great place for connections between other countries, since there's no sterile transit.
Based on everything I've heard, the flight never performed particularly well. Most recently Emirates operated the flight four times per week — Emirates operates to a vast majority of destinations daily, and when the route launched it was also operated daily. The fact that Emirates reduced frequencies suggests it wasn't performing well.
That leaves Qatar Airways as the only one of the "big three" Gulf carriers to fly to South Florida, as the airline flies between Doha and Miami. This route seems to do pretty well thanks to Qatar Airways' partnership with American Airlines.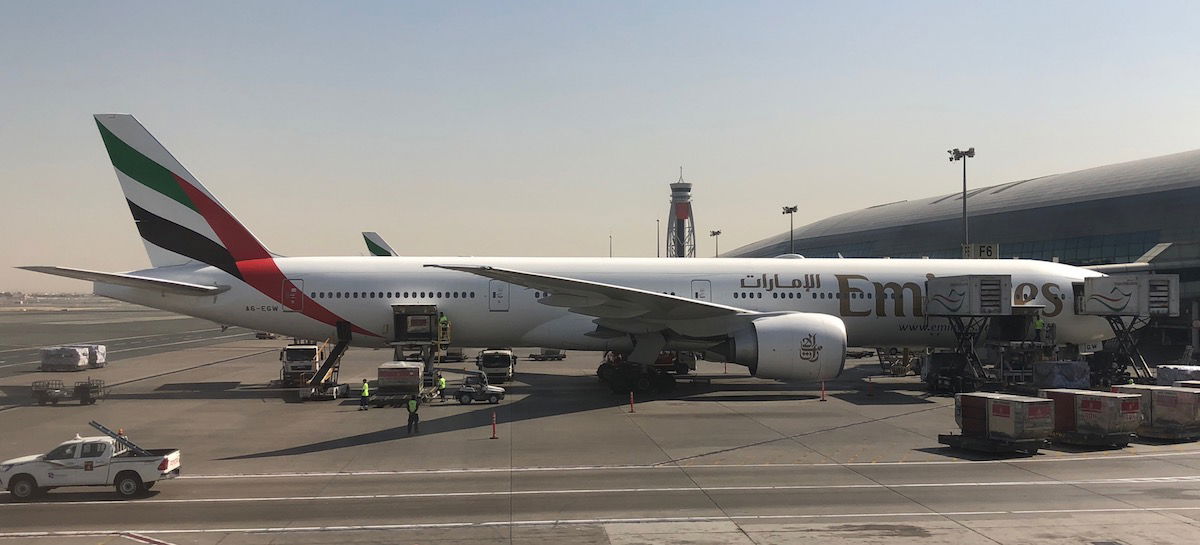 Emirates is cutting its Dubai to Fort Lauderdale flight
Emirates adjusting two other US routes
While Fort Lauderdale is the only US destination that Emirates is pulling out of completely, the airline is also making a couple of further adjustments to US routes that I would consider to be pretty significant: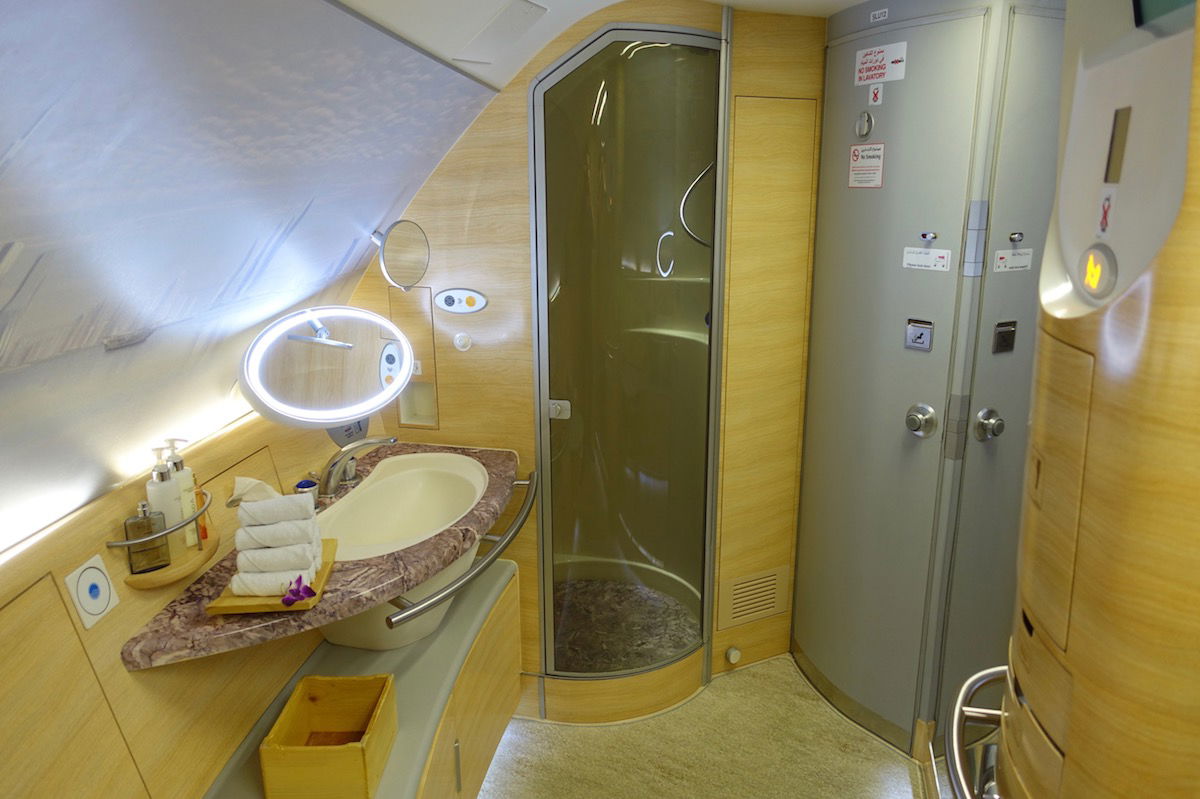 There will be no more showering on flights between the US and Europe
Bottom line
Emirates is cutting its Dubai to Fort Lauderdale flight, and is also canceling its nonstop Dubai to Newark flight. On top of that, the Dubai to Milan to New York flight will be downgraded to a 777.
All of these changes are "permanent," which is to say that they show as being valid through the end of the schedule. There's a chance that things will change again at some point in the future, though I wouldn't count on it.
Are you surprised by these changes from Emirates?