Virgin Australia has today announced details of a radical restructuring. This comes after the airline entered voluntary administration back in April, and as Virgin Australia prepares to be taken over by Bain Capital, which has a new direction for the airline.
Virgin Australia will retire 777s & A330s
While the backbone of Virgin Australia's fleet has long been the 737, the airline has also operated A330s and 777s, which the airline used for long haul flights.
Effective immediately, Virgin Australia will exclusively operate Boeing 737 aircraft, as the airline focuses on its core domestic and short haul operations.
This means that Virgin Australia will get rid of its five Boeing 777-300ERs and six Airbus A330-200s. These planes were really young — the 777s were an average of just 10 years old, while the A330s were an average of just seven years old.
With these planes being retired, it also means that Virgin Australia will discontinue long haul flights, including to Los Angeles and Tokyo.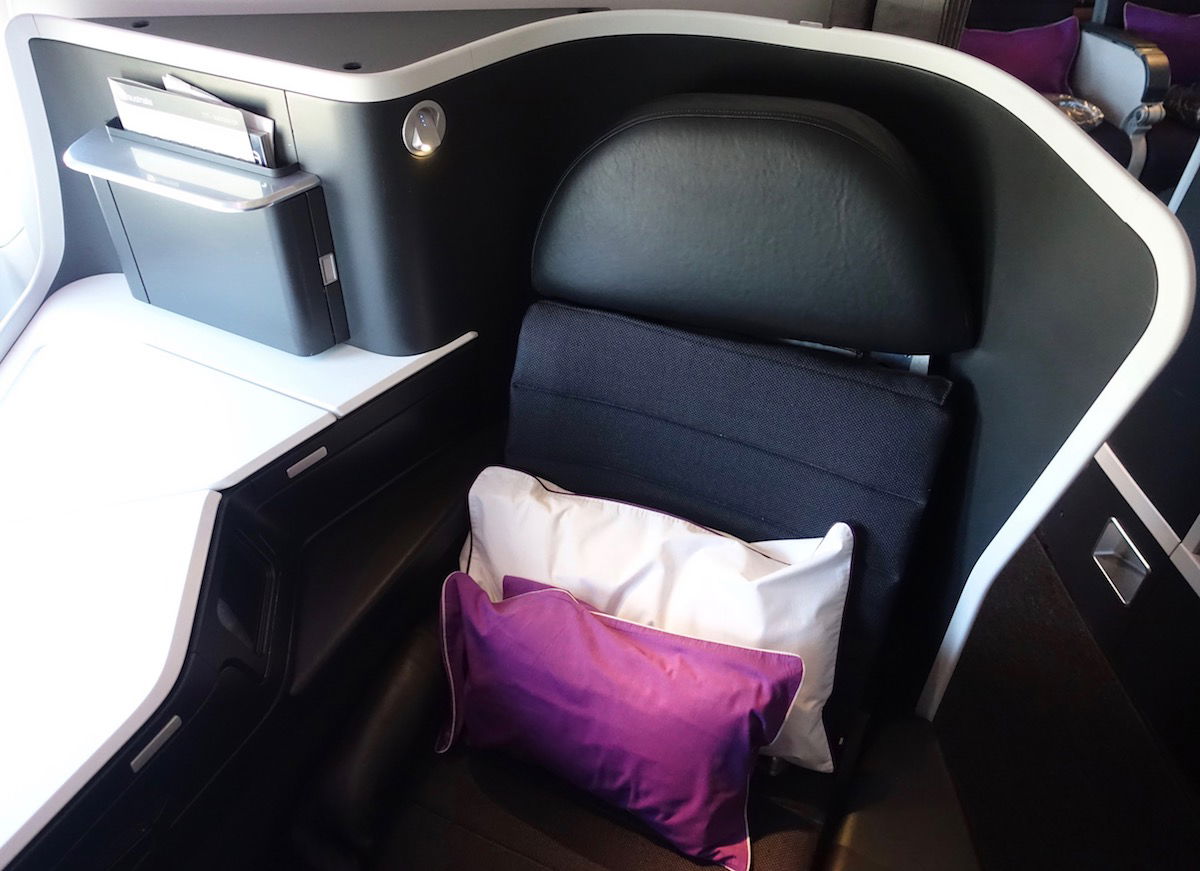 Virgin Australia's 777 business class
The airline is hoping to realize cost efficiencies and remove operational complexity. It's noted that while long haul international operations are an important part of the Virgin Australia business, current travel restrictions make these flights very difficult.
The airline hopes to recommence and grow long haul flights when sufficient demand returns. While that sounds nice, obviously that won't exactly be an easy process when the airline gets rid of all planes capable of flying these routes. If Virgin Australia does ever recommence long haul operations, it will likely be many years down the road, as the airline will need to acquire new planes.
It's sad to think that as recently as a few months ago, Virgin Australia was looking at ordering new long haul aircraft. Oh, how times have changed.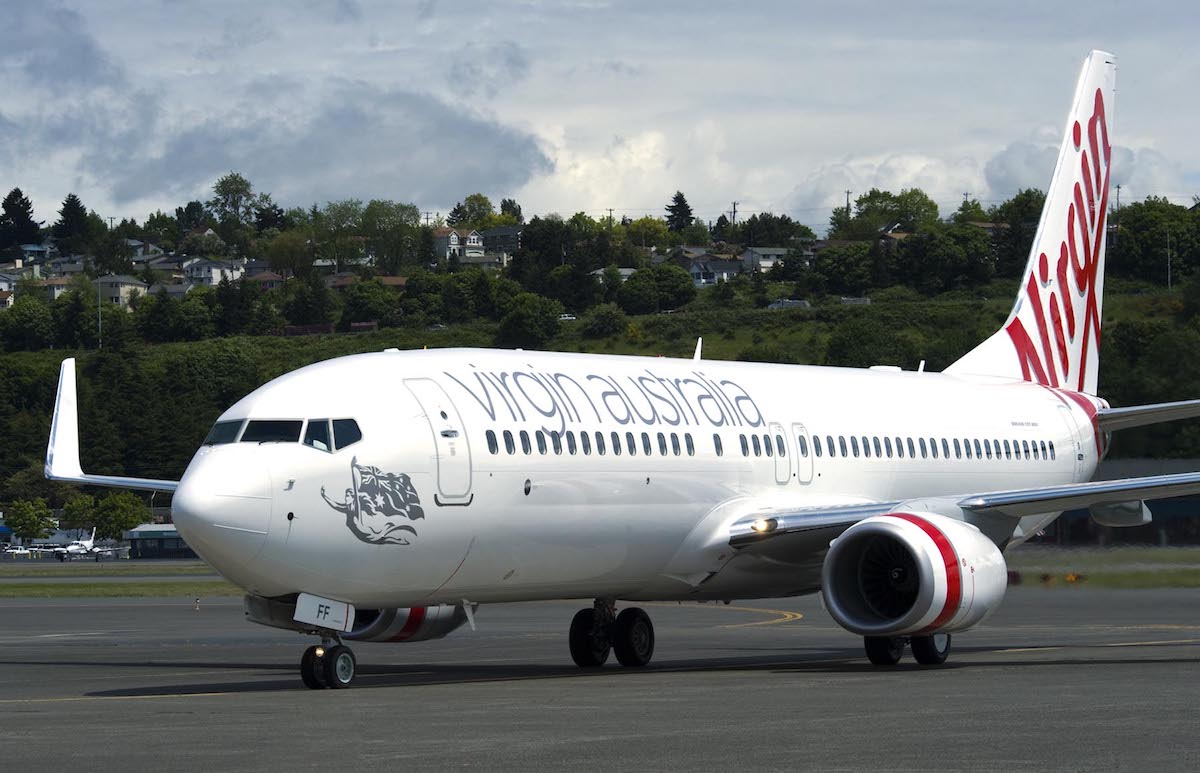 Virgin Australia will exclusively fly 737s
Tigerair Australia will be discontinued
Not only will Virgin Australia discontinue long haul flying, but it will also discontinue its ultra low cost subsidiary, Tigerair Australia. The airline operated a fleet of just over a dozen narrow body aircraft, but will now be discontinued due to insufficient demand to support two airlines in the group.
Tigerair Australia's Air Operator Certificate (AOC) will be retained in case the airline is brought back in the future.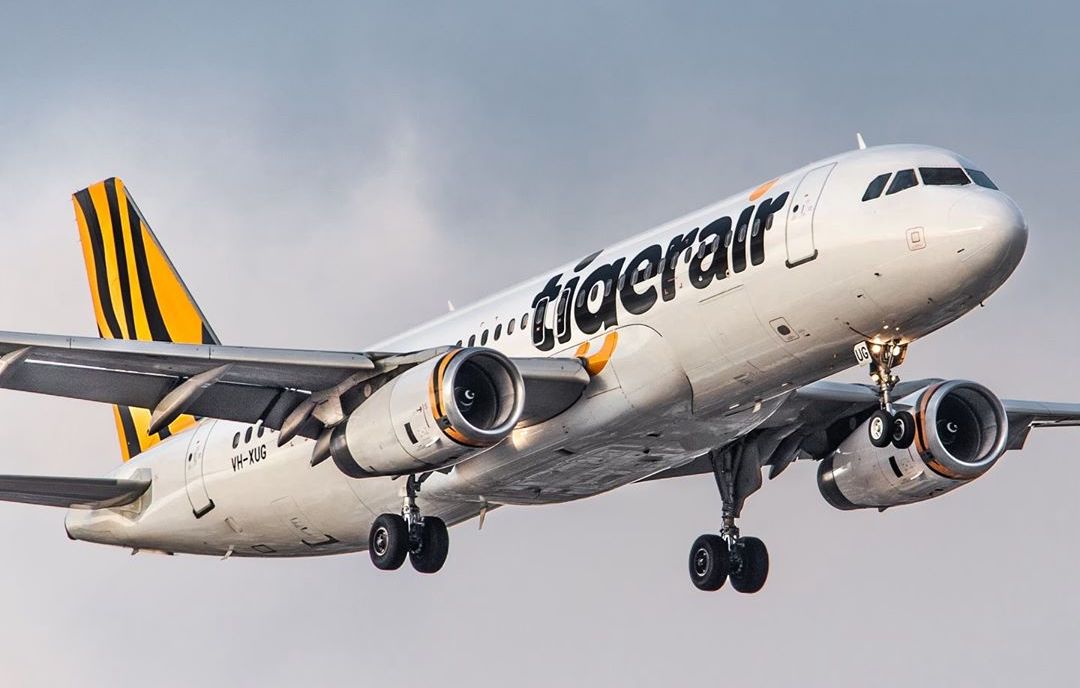 Tigerair Australia is being discontinued
Virgin Australia will cut 3,000 jobs
Given the extent to which Virgin Australia is scaling back its operations, the airline expects that roughly 3,000 employees will be made redundant across functions. Formal consultation with unions and employee groups has commenced, so we'll likely find out more details about what exactly this looks in the coming weeks.
It's stated that this move will secure approximately 6,000 jobs once market demand recovers, with the potential to increase to 8,000 jobs in the future.
What will Virgin Australia look like going forward?
With Virgin Australia being a much simpler, all-Boeing 737 airline, what should we expect onboard? While details are limited, here's what has been revealed so far:
Virgin Australia is aiming to be "the best value carrier in the market, not a low-cost carrier"
The airline will continue to offer a two class configuration, so business class isn't going away
The airline will offer an extensive network of domestic and short haul international destinations, including frequent capital city connections and services to leisure and regional markets
The airline will maintain lounges in key markets, though expect some lounges to close
The airline will consolidate its corporate offices in Brisbane, closing its Sydney office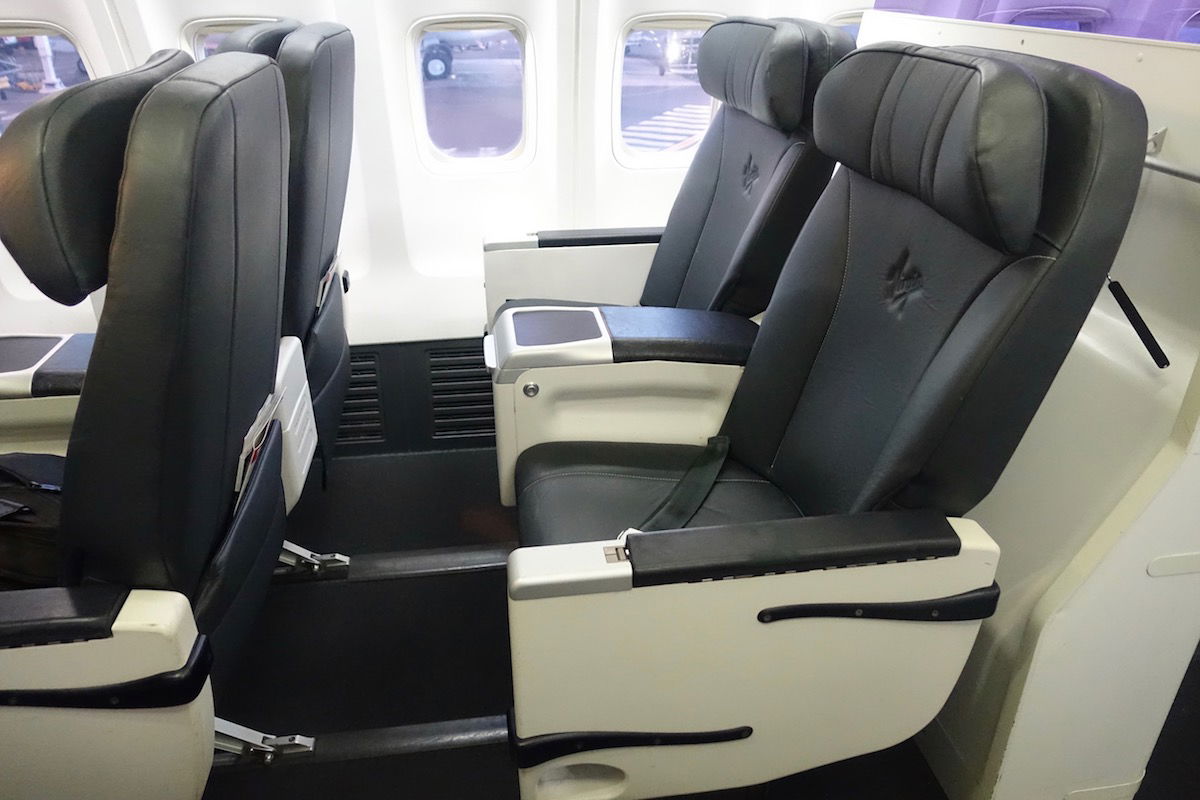 Virgin Australia will maintain business class
This is more bad news for Delta
Delta has a transpacific joint venture with Virgin Australia, meaning the airlines partnered closely on flights between the US and Australia. Virgin Australia discontinuing long haul operations is pretty bad news for Delta, on the surface.
While Delta can maintain its partnership with Virgin Australia for the purposes of providing connectivity within Australia, chances are the partnership won't be as robust as before.
Virgin Australia at one point flew from Los Angeles to Brisbane, Melbourne, and Sydney, so I'll be interested to see if Delta eventually adds more flights to Australia to make up for this loss. In particular, with Virgin Australia focusing on Brisbane, I wonder if we'll see Delta eventually start service there.
While Delta's global strategy made the airline dominant among the "big three" US carriers for so long, in some ways that strategy seems to be backfiring right now.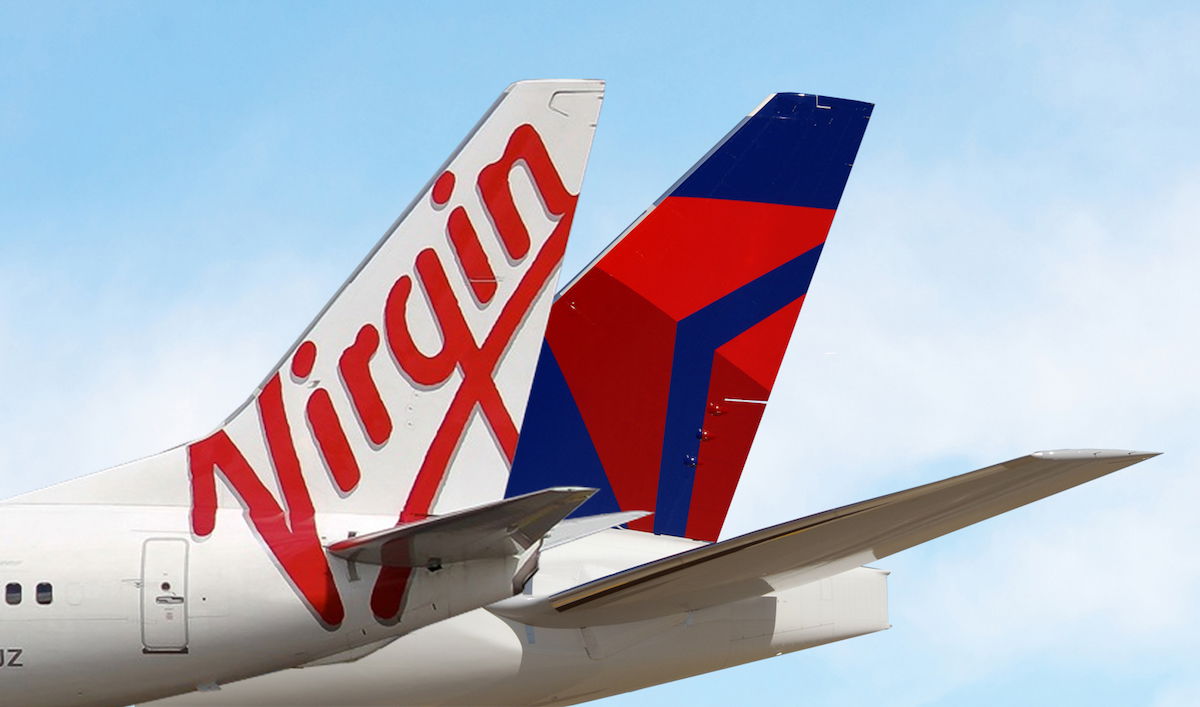 This is bad news for the Delta & Virgin Australia joint venture
Bottom line
Virgin Australia has a completely new direction as it prepares to be taken over by Bain Capital. The airline will retire 777s and A330s, the Tigerair Australia subsidiary will be discontinued, and 3,000 employees will be made redundant.
All of these developments are sad. I've found Virgin Australia's employees to be phenomenal, and loved my flight a few years back in Virgin Australia's 777 business class.
Hopefully this is a path that will make the airline sustainable long-term, given that Virgin Australia wasn't doing particular well even before the pandemic.
What do you make of Virgin Australia's new strategy?