Hello from Florida! I spent this week at home, and next week am off on another huge adventure, which should be the best one of the year. I can't wait to share the full details of that.
I'm just wrapping up my last trip report based on the trip we just completed, so let me know if you guys enjoyed the "live" trip report format, or if you preferred the "preview" during the trip, and report after.
On the points & travel front, this week World of Hyatt launched an award sale, a Delta 757 had a very rough landing in the Azores, ANA announced they'd offer their new first class to Frankfurt and New York, British Airways strike dates were announced, United announced international expansion, and more.
With that out of the way, here's a recap of this week on the blog:
Featured Stories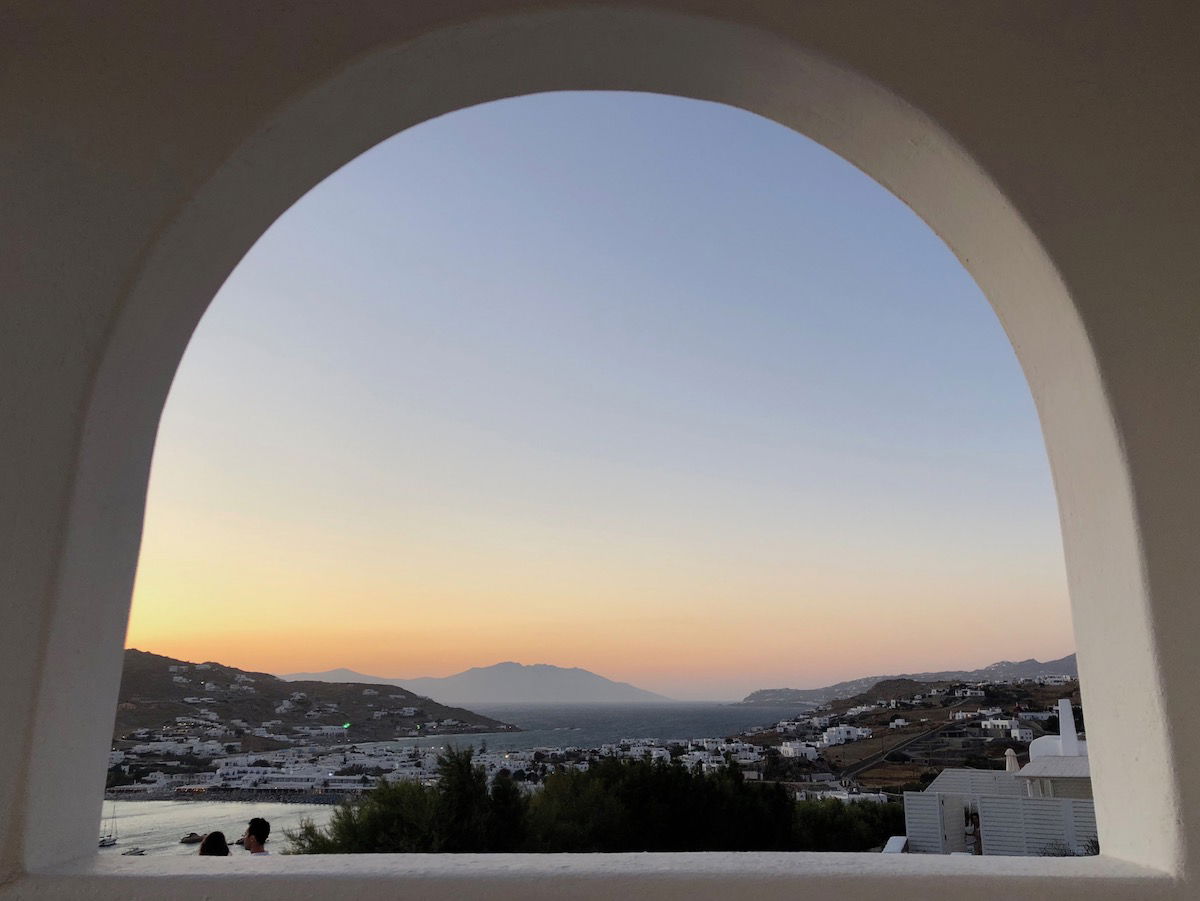 We had a great time in Santorini last summer, so this summer we decided to visit Mykonos. We decided to book Santa Marina, which is a Marriott Luxury Collection property, using points.
---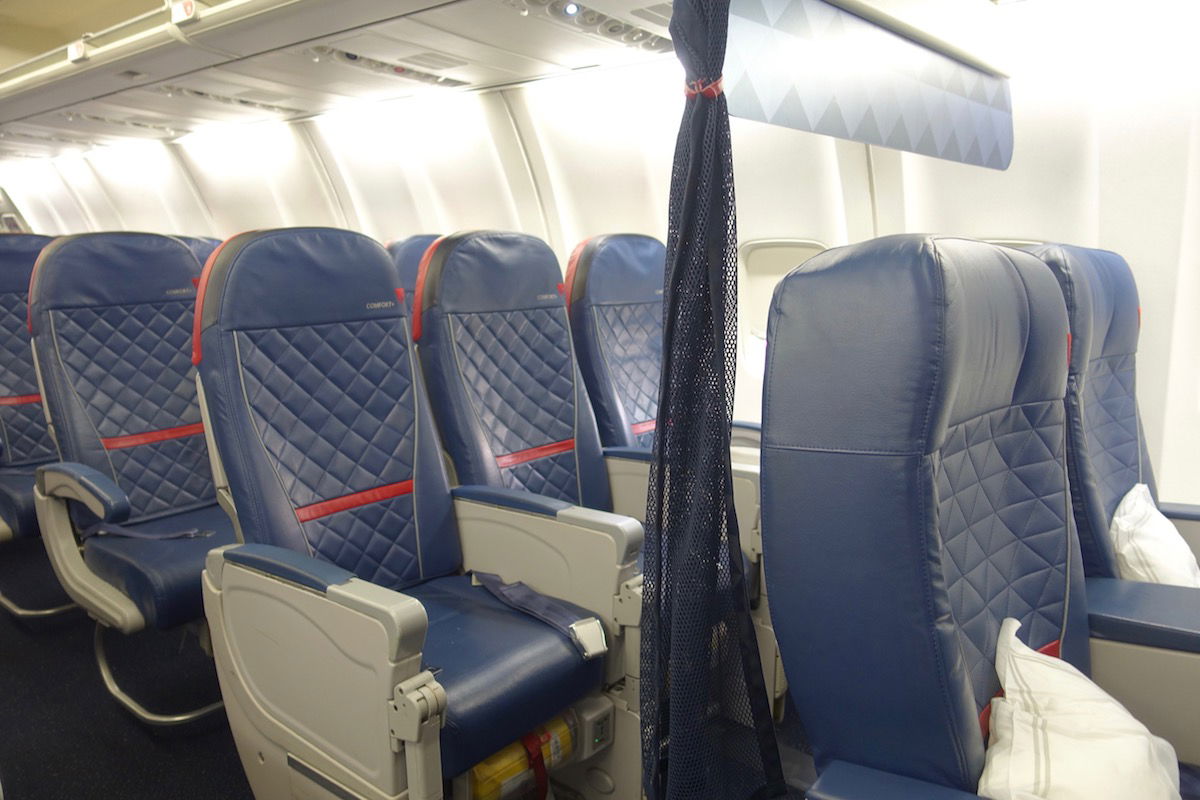 It always pains me to see people not maximizing their credit card spending.
I'm not just talking about friends and family who have sub-optimal strategies, but even just being out-and-about I sometimes see the credit cards people use, and I can't help but want to have an intervention.
Oh well, I guess any credit card is better than paying with a debit card or cash (assuming you're financially responsible and can pay off your balance in full each billing cycle).
---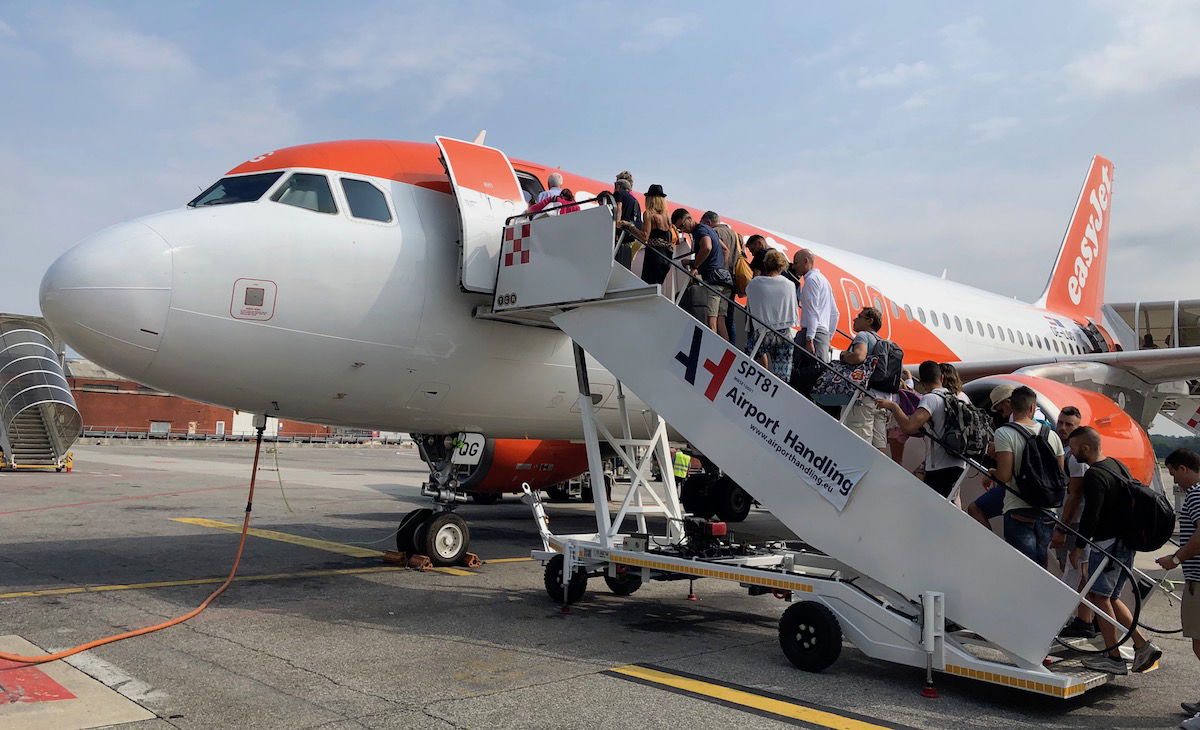 I had an incredible review trip trying all kinds of amazing business class products.
Suffice to say that this portion of the trip ended on a low note.
I actually reviewed EasyJet last year as I flew them between Milan and Santorini, though this time around wasn't quite as pleasant.
Let me share why.
---

TIPS: Earning Miles & Promos
Amex Business Platinum Card Review (2019)
Citi AAdvantage Platinum Card Review (2019)
5 Reasons You SHOULDN'T Use Airline Credit Cards
Citi American AAdvantage Business Card Review (2019)
Buy IHG Points With Mystery Bonus (Last Chance)
American Express Cobalt Review (Canada)
What Are The Best Credit Cards For Gas Stations? (2019)
Chase Sapphire Reserve $300 Travel Credit: Everything You Need To Know
Limited Time Hilton Amex Bonuses Ending Soon
Register For IHG's Fall 2019 Accelerate Promotion
Best Credit Cards For Uber Rides (2019)
Dining & Travel On Chase Sapphire Reserve: What Counts?
Earn 12x Avios For Apple Purchases
Chase 5/24: What Is It & How Do You Check It?
National's "One Two Free" Promotion Returns
TRICKS: Redeeming Miles
Best Ways To Use Alaska Airlines Mileage Plan Miles
Hyatt Anniversary Free Night Certificate: Everything You Need To Know
World of Hyatt Award Sale At 22 Hotels
TRAVEL With Ben (Lucky)
My EasyJet Flight Cost How Much?!?
My Chase Credit Card Strategy (2019)
My American Express Credit Card Strategy (2019)
REVIEWS & Trip Reports
Review: Thai Airways A350 Business Class
Review: Santa Marina, Luxury Collection, Mykonos
Review: British Airways A320 Business Class
Review: British Airways 777 First Class
NEWS & Updates
Airport Security Fired For Calling Passenger Ugly
American's Latest Plans To Update Unpopular 737s
American Will Fly A321Ts Between LAX & MIA (For A Limited Time)
Rough Landing Seriously Damages Delta 757
Bogota Airport To Get US Pre-Clearance Facility
Air Italy Reports MASSIVE Losses
Update On American Who Killed Anguilla Hotel Worker
Wow: Backstory Of Cathay Pacific CEO's Resignation
What South Pacific Routes Will American Airlines Launch?
Hi Fly Modernizes Fleet With A330-900neo
Destination Hotels Joining World of Hyatt
Which British Airways Long Haul Planes Have Wifi?
You Can Now Apply For The Apple Credit Card
ANA Will Fly New 777s To New York & Frankfurt
US Open Amex Centurion Suite Returning In 2019
British Airways Cabin Crew Are All Getting iPhones
United Airlines Announcing New International Routes
Qantas' New York To Sydney "Research" Flights: Research Or Publicity?
Details Of United Airlines' Big International Expansion
Oops: Problems With The Titanium Apple Card
TSA PreCheck: Everything You Need To Know (Plus How To Get It For Free)
British Airways Pilots Announce Strike Dates
Qantas' First Refurbished A380 Flying Soon
Global Ghana Airlines Now Selling Tickets To Chicago!!!
United Suspending Hong Kong & Buenos Aires Flights
Air Tanzania A220 Impounded In Johannesburg
Oops: British Airways' Accidental Flight Cancelation Emails
---
I hope everyone has a great rest of the weekend!